Refine Your Results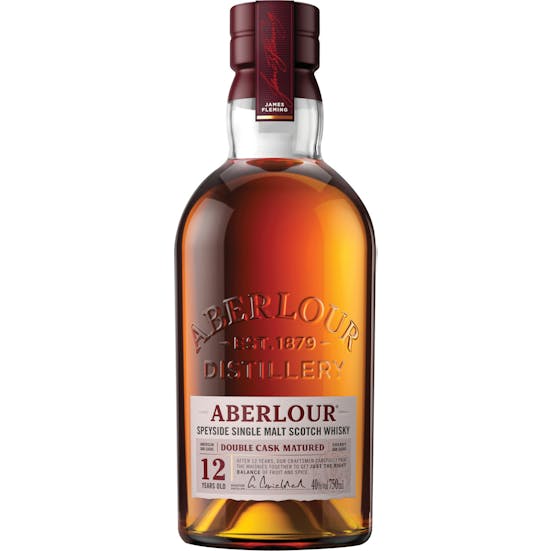 Aberlour Double Cask Matured Single Malt Scotch Whisky 12 year old 750ml
Aberlour 12 Year Old single malt Scotch whisky combines rich, spicy, and sweet notes. The double cas…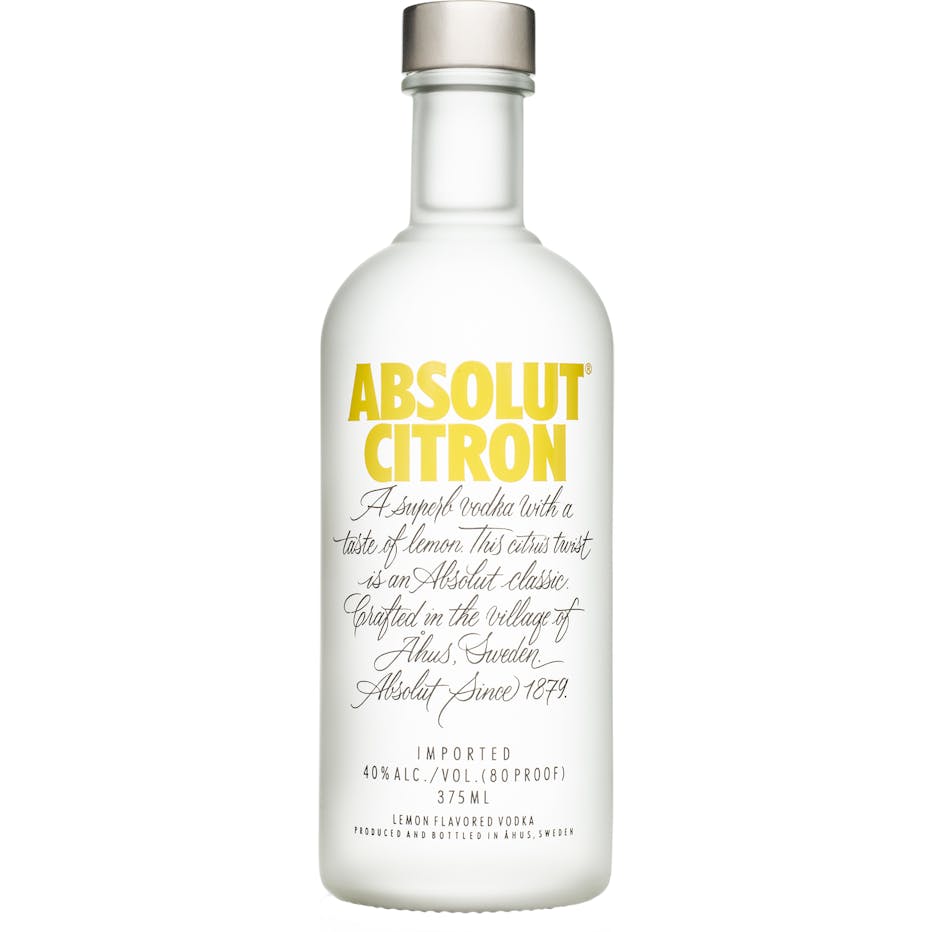 Absolut Citron Vodka 375ml
Now, was it that Absolut Citron inspired the creation of the Cosmopolitan, one of the world's best k…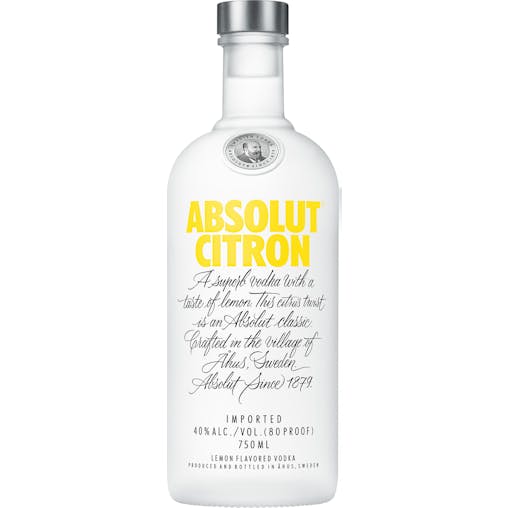 Absolut Citron Vodka 750ml
Now, was it that Absolut Citron inspired the creation of the Cosmopolitan, one of the world's best k…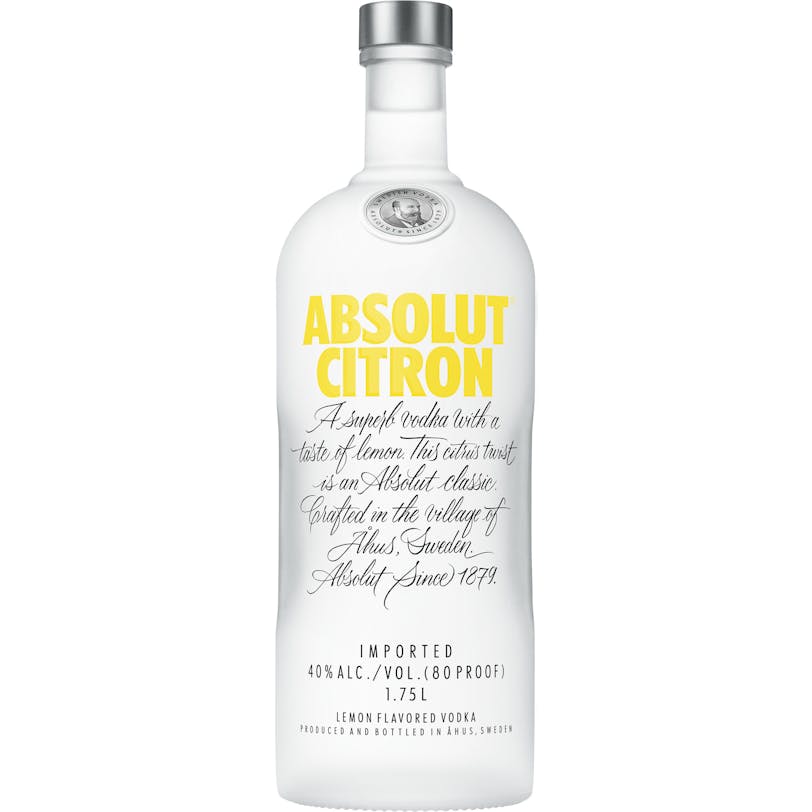 Absolut Citron Vodka 1.75L
Now, was it that Absolut Citron inspired the creation of the Cosmopolitan, one of the world's best k…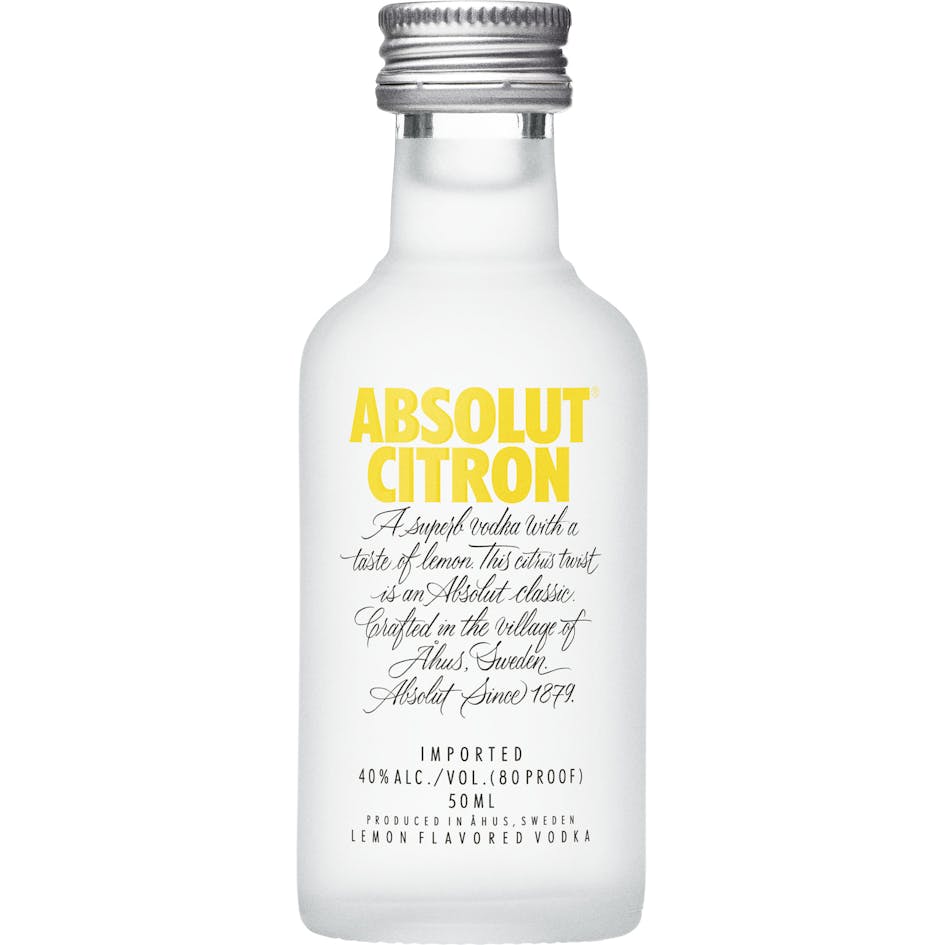 Absolut Citron Vodka 50ml
Now, was it that Absolut Citron inspired the creation of the Cosmopolitan, one of the world's best k…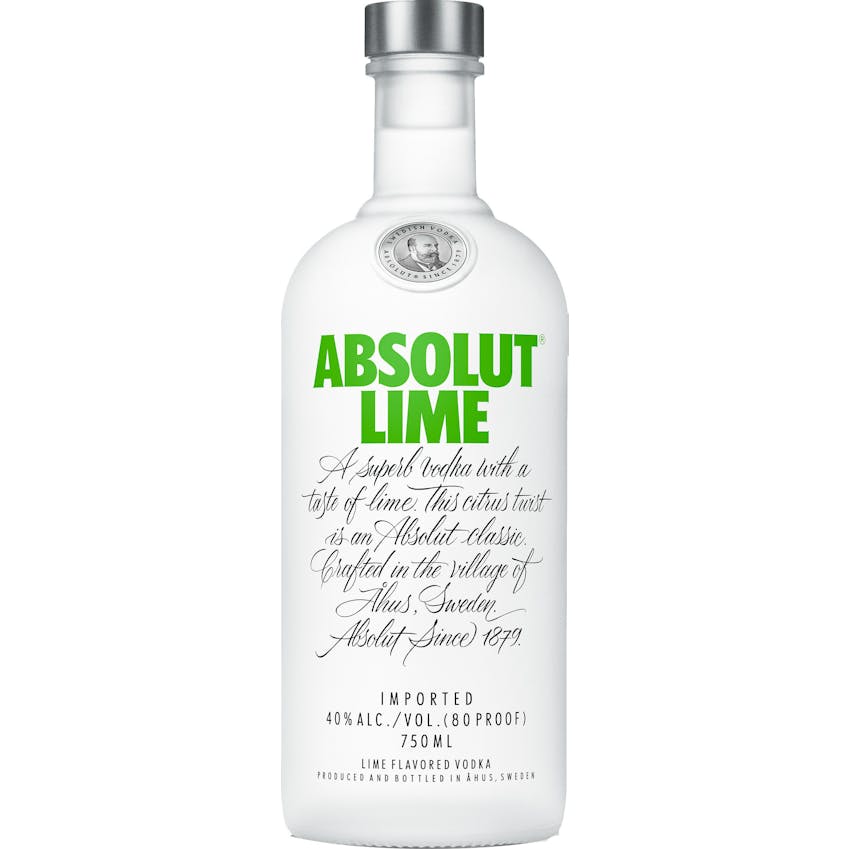 Absolut Lime 750ml
Absolut Lime boasts all-natural lime flavors without any added sugars. The result is a tasty lime-fl…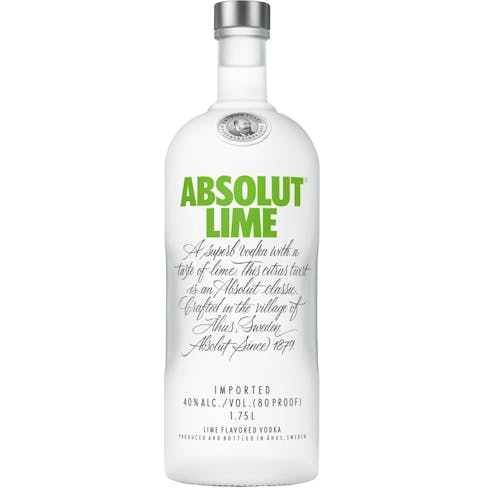 Absolut Lime 1.75L
Absolut Lime boasts all-natural lime flavors without any added sugars. The result is a tasty lime-fl…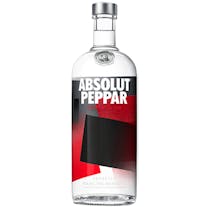 Absolut Peppar Vodka 750ml
With a fiery flavor that works perfectly in any bloody mary, Absolut Peppar adds zest and zing to co…
Absolut Vodka 200ml
Absolut Vodka has completely redefined the premium vodka landscape, becoming synonymous with art, cu…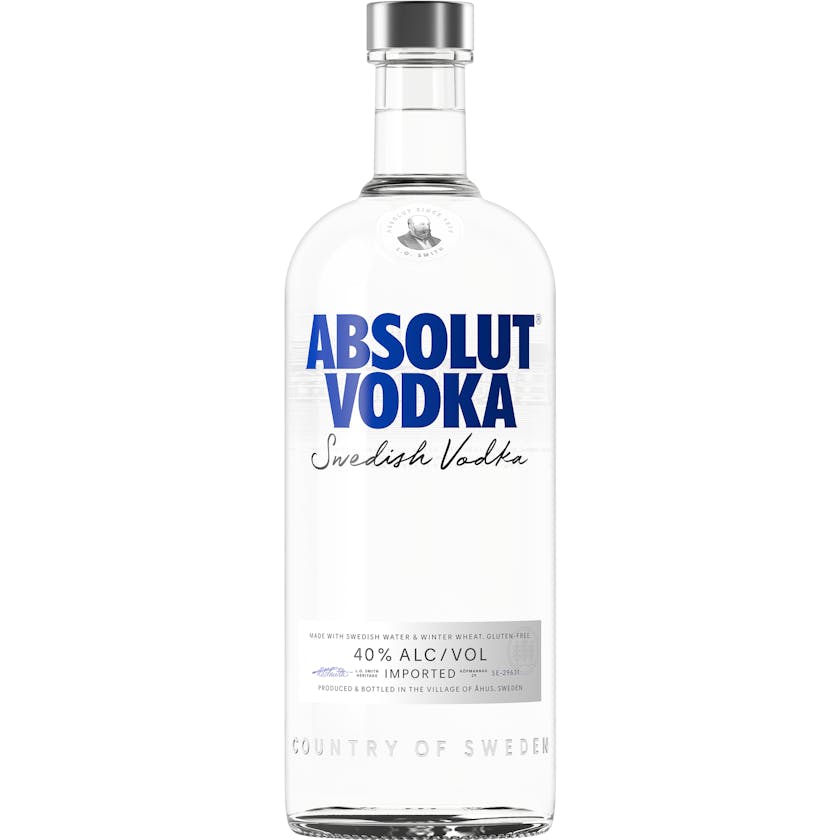 Absolut Vodka 1L
Absolut Vodka has completely redefined the premium vodka landscape, becoming synonymous with art, cu…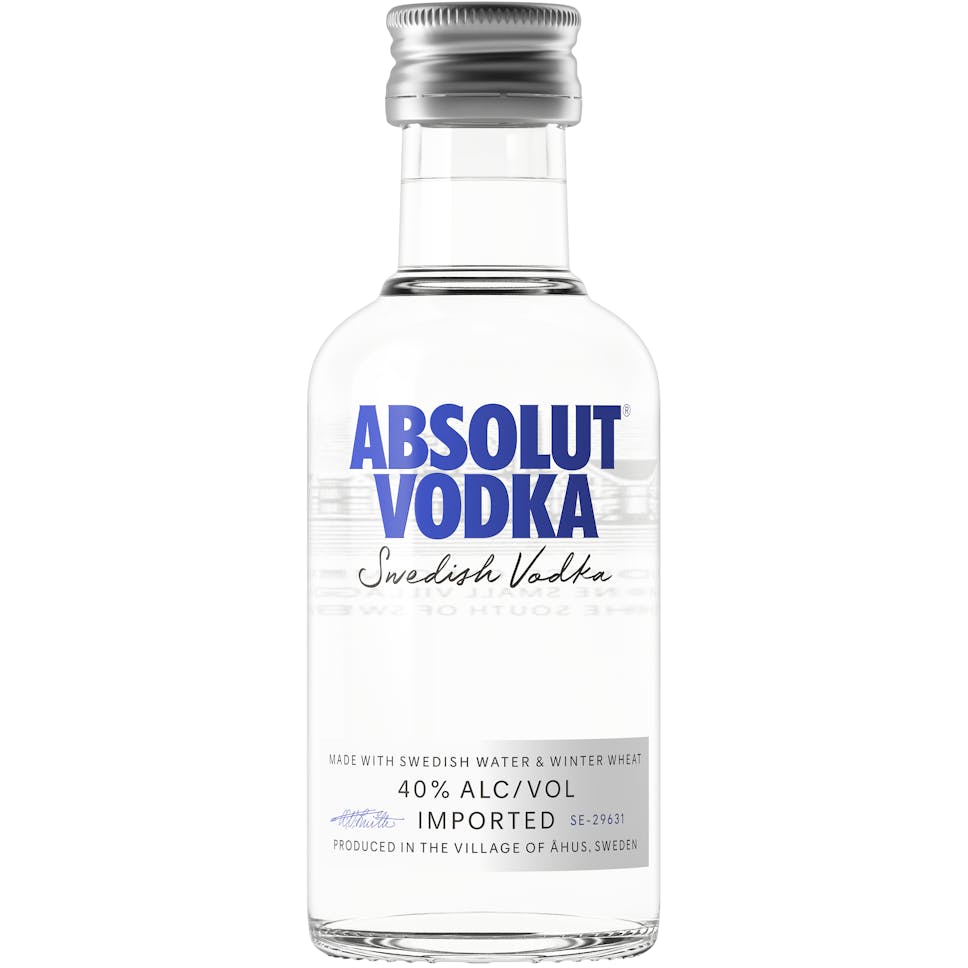 Absolut Vodka 50ml
Absolut Vodka has completely redefined the premium vodka landscape, becoming synonymous with art, cu…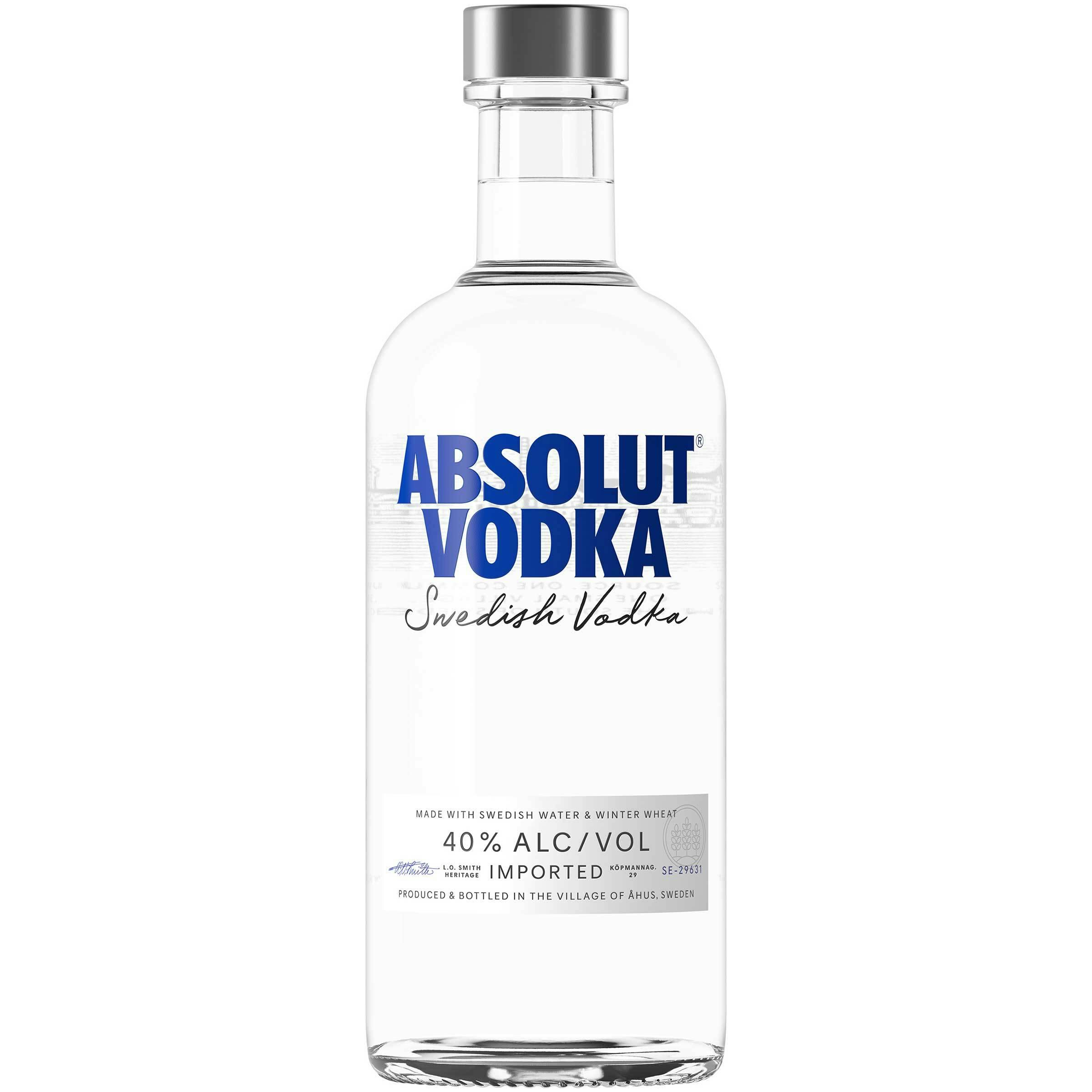 Absolut Vodka 375ml
Absolut Vodka has completely redefined the premium vodka landscape, becoming synonymous with art, cu…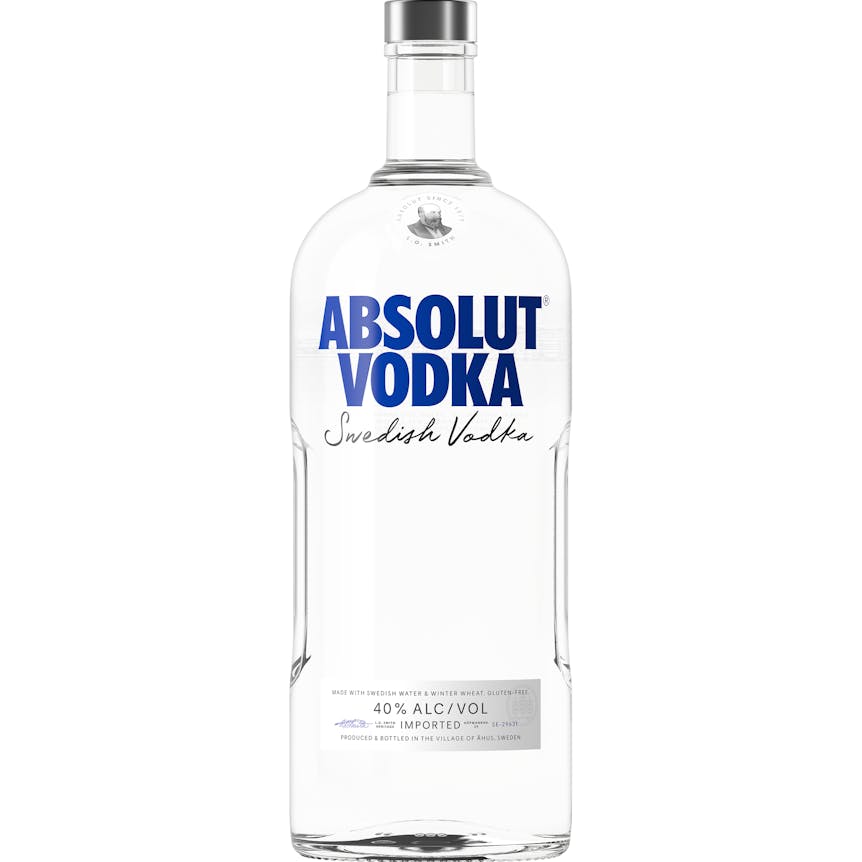 Absolut Vodka 1.75L
Absolut Vodka has completely redefined the premium vodka landscape, becoming synonymous with art, cu…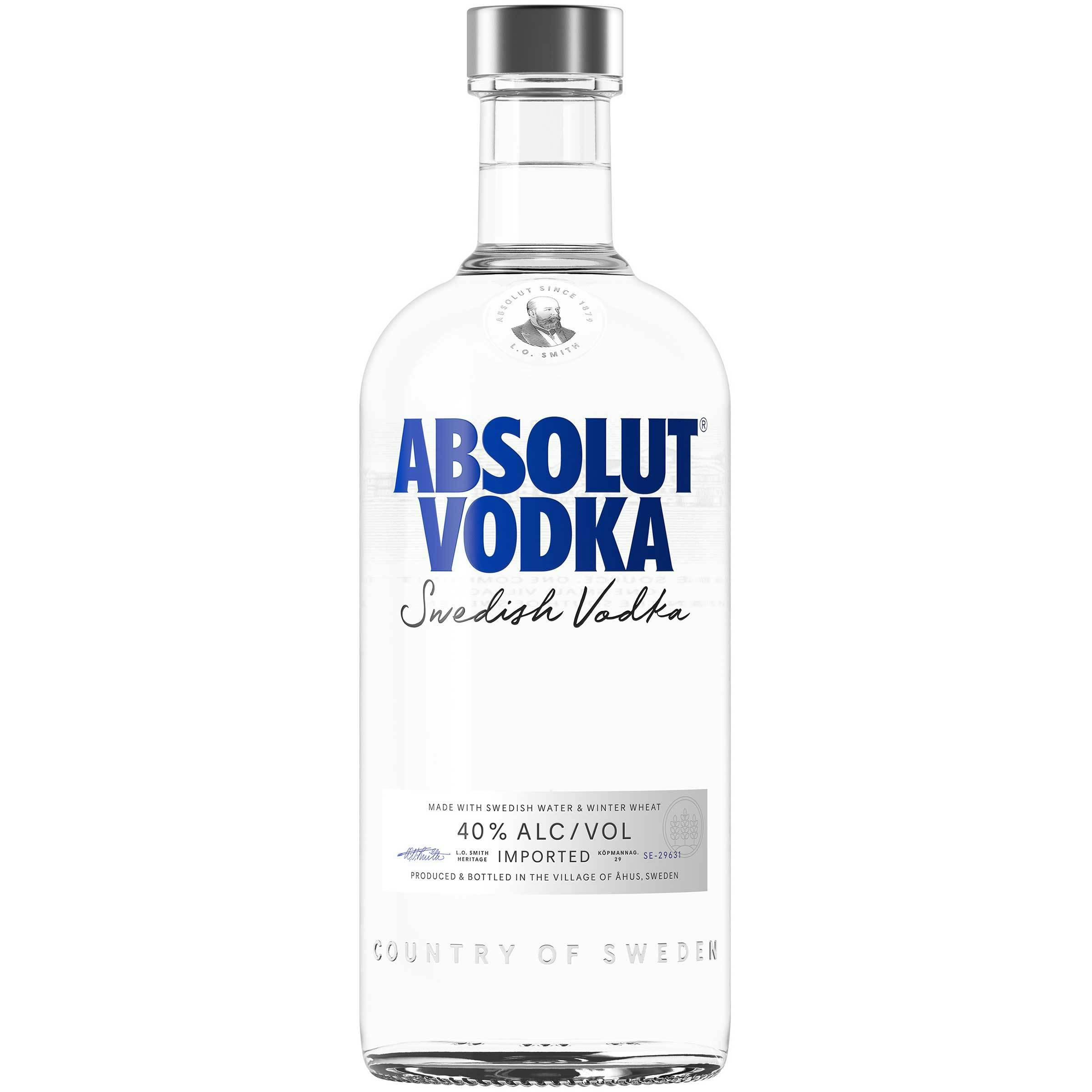 Absolut Vodka 750ml
Absolut Vodka has completely redefined the premium vodka landscape, becoming synonymous with art, cu…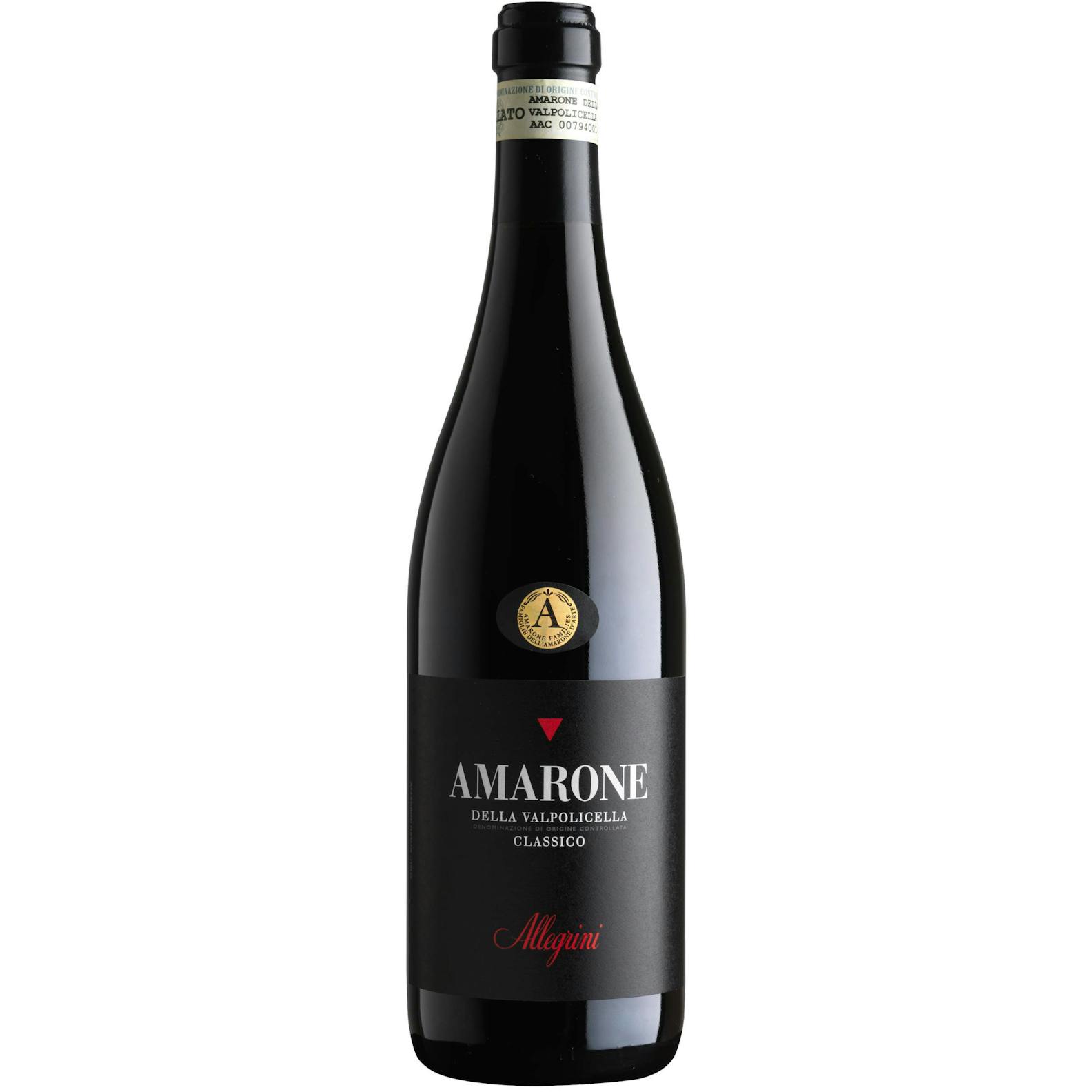 Allegrini Amarone 2016 750ml
A Red Wine from Amarone della Valpolicella, Veneto, Italy.
Amarone is the result of all the wisdom of the Allegrini family, a true classic of the denomination…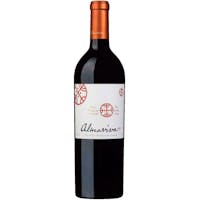 Almaviva Red Wine 2016 750ml
A Cabernet Sauvignon from Puente Alto, Maipo Valley, Chile.
Deep, intense and brilliant ruby red color. The nose reveals delicate aromas of red fruits and berri…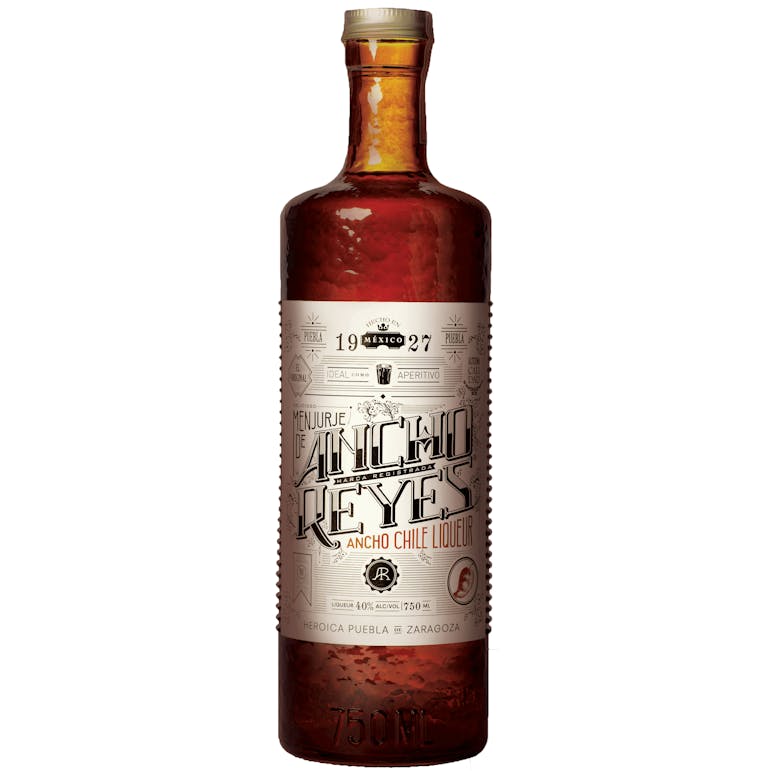 Ancho Reyes Ancho Chile Liqueur 750ml
Ancho Reyes has a rich and complex warmth, followed by sweet spices and subtle acidity, and finishes…

André Extra Dry 750ml
Don't let the name fool you. André Champagne Extra Dry is a semi-dry California champagne. This dry…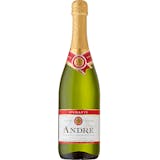 André Spumante 750ml
Light and sugary, André Spumante is a California Champagne that satisfies your sweet tooth. Try this…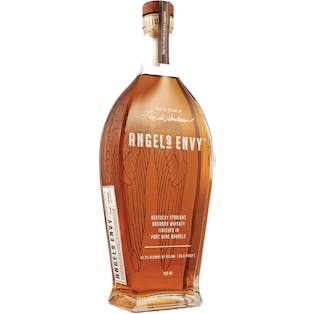 Angel's Envy Kentucky Straight Bourbon Whiskey 750ml
Gold color laced with reddish amber hues, nearly copper in tone. On the nose you'll detect notes of…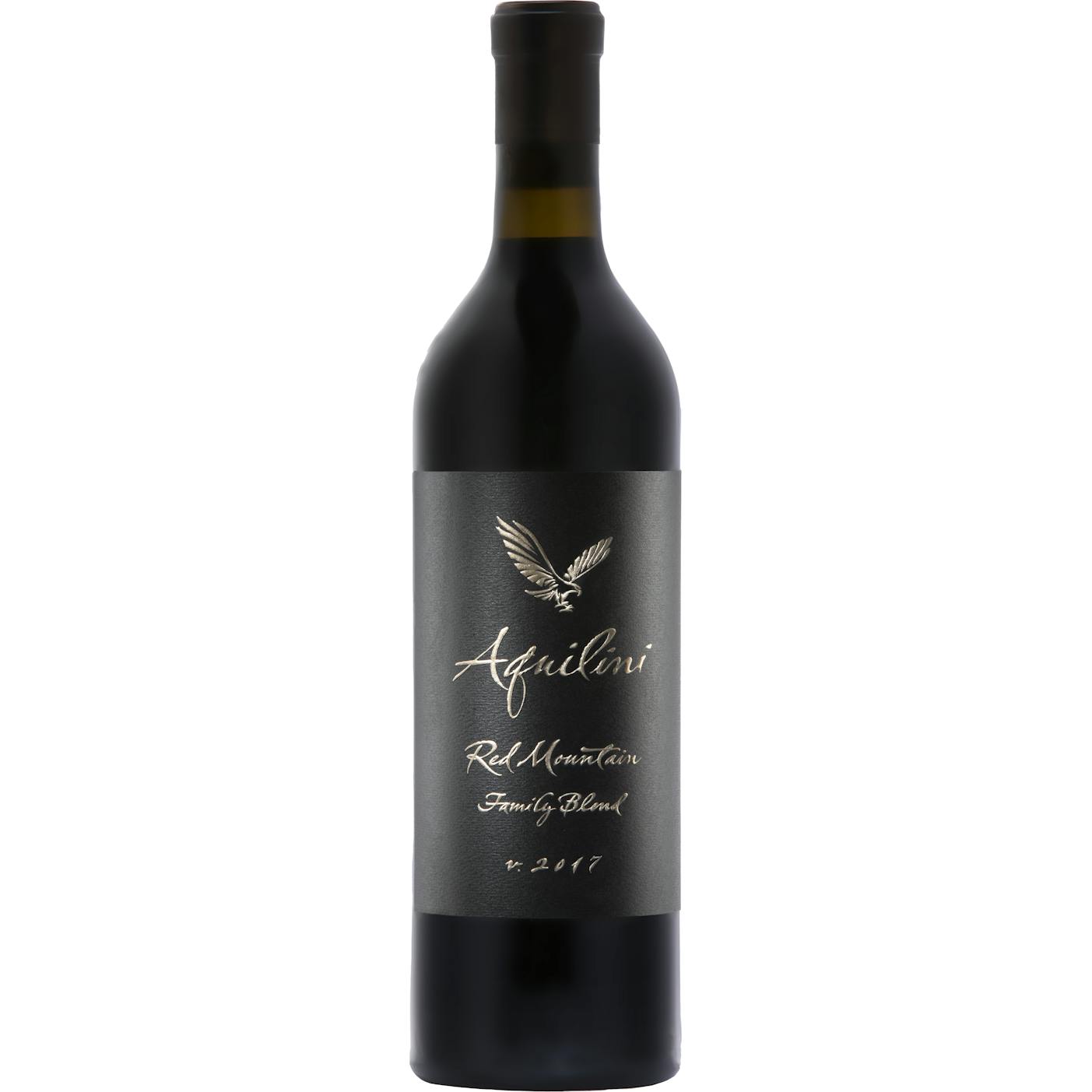 Aquilini Red Mountain Family Blend 2017 750ml
A Cabernet Sauvignon from Yakima Valley, Washington.
Lush. Layered. Fresh. Bright aromas of African espresso, raspberries and rose powder burst from the…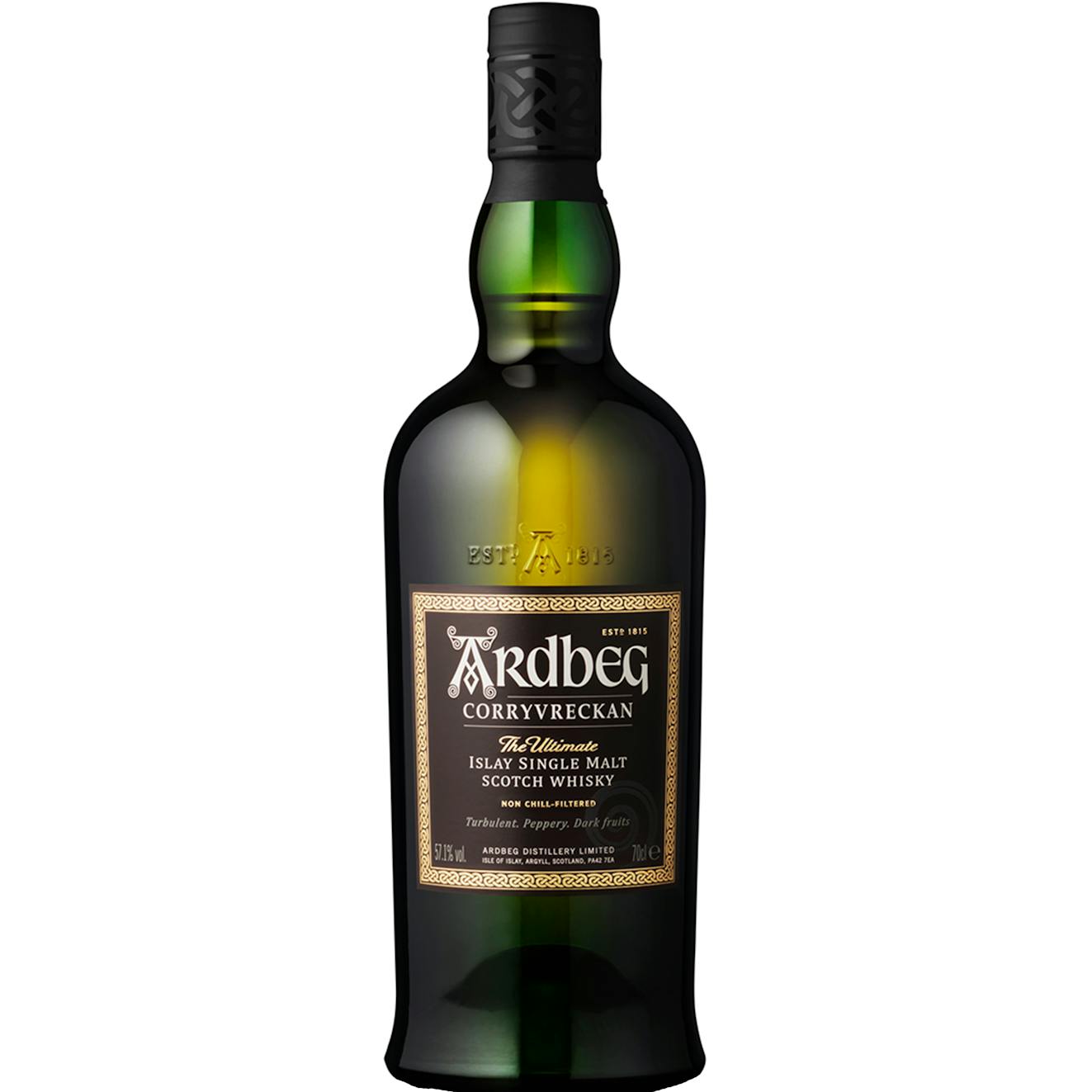 Ardbeg Distillery Corryvreckan Single Malt Scotch Whisky 750ml
Ardbeg Corryvreckan takes its name from the famous whirlpool that lies to the north of Islay, where…
Ardbeg Distillery Single Malt Scotch Whisky 10 year old 750ml
Ardbeg Ten Years Old is revered around the world as the peatiest, smokiest, most complex single malt…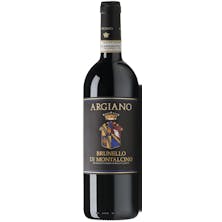 Argiano Brunello di Montalcino 2015 750ml
A Red Wine from Brunello di Montalcino, Tuscany, Italy.
Argiano's Brunello di Montalcino is distinguished by its elegance and its deep ruby red colour. It p…