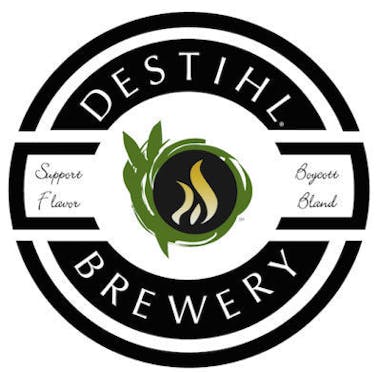 Destihl Brewery Deadhead Series Assorted 16 oz. Can
This set includes the Extended Jam Hazy IPA, Drivin' That Haze Hazy IPA, Haze Of The Dead Hazy Doubl…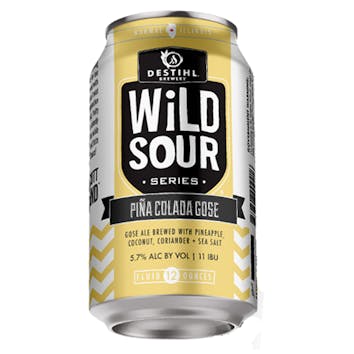 Destihl Brewery Pina Colada Gose 12 oz.
If you like Piña Coladas, then you're going to love this fun, refreshing take on our Leipzig-style G…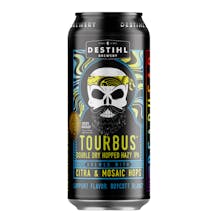 Destihl Brewery TourBus Hazy IPA 16 oz. Can
Our Deadhead IPA Series melds the alluring vibe of our favorite music with unbounded takes on hoppy…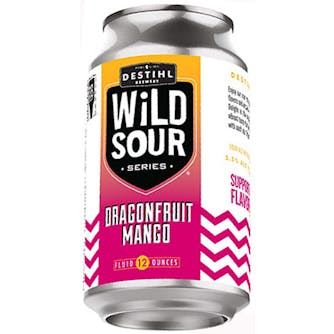 Destihl Brewery Wild Sour Series Dragon Fruit Mango 12 oz.
Enjoy our sour ale bursting with tart fruit flavors and aromas of dragonfruit & mango. Delight in th…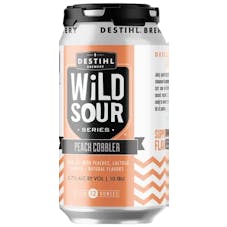 Destihl Brewery Wild Sour Series Peach Cobbler 12 oz. Can
Juicy peach puree, lactose, vanilla & cinnamon fuse to create a light-bodied, tart sour ale inspired…