Refine Your Results
Showing 1 - 24 of 258 results.
Refine Your Results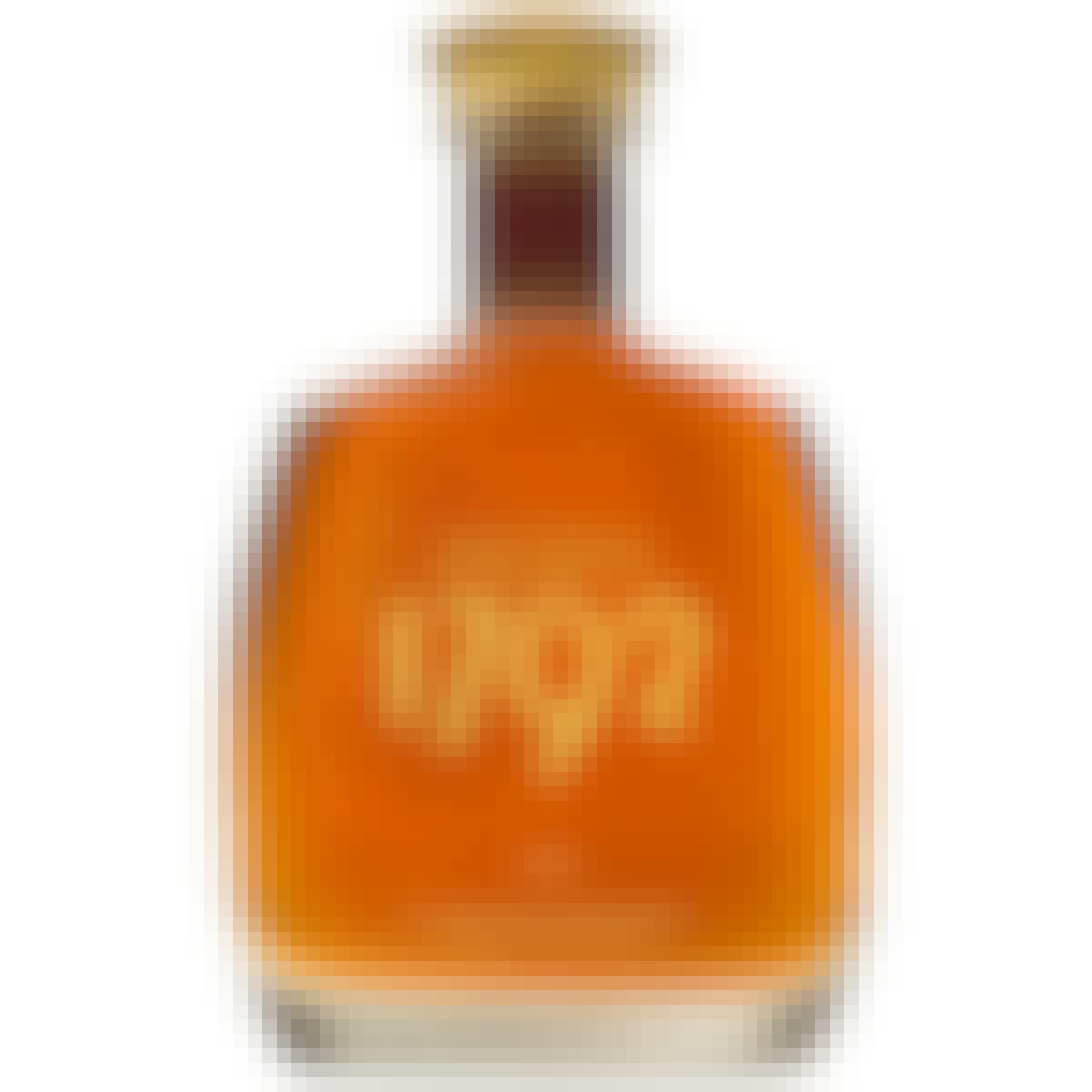 1792 Small Batch Bourbon 750ml
1792 Small Batch Bourbon is sophisticated and complex. A distinctly different bourbon created with p…

2XO Innkeeper's Blend 750ml
The Innkeeper's Blend is the second small batch blend in the brand's Icon Series. The Innkeeper's Bl…
Against the Grain Citra Ass Down 16 oz.
This is a very hop forward American style IPA. Brewed with Pale, Vienna, Munich and wheat malt for a…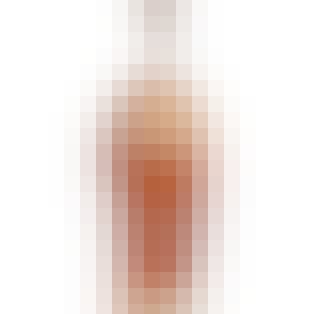 Angel's Envy Kentucky Straight Bourbon Whiskey 750ml
Gold color laced with reddish amber hues, nearly copper in tone. On the nose you'll detect notes of…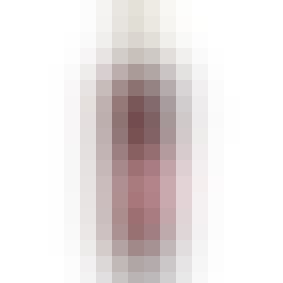 Bardstown Bourbon Company Discovery Series #7 750ml
The Discovery Series showcases the art of blending hand-selected, supremely aged bourbon. For each r…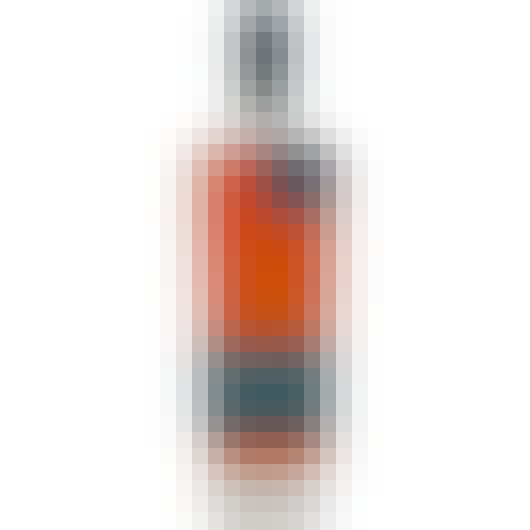 Bardstown Bourbon Company Fusion Series #2 750ml
Fusion Series #2 is a blend of 60% of Bardstown Bourbon Company's three-year-old wheated and high-ry…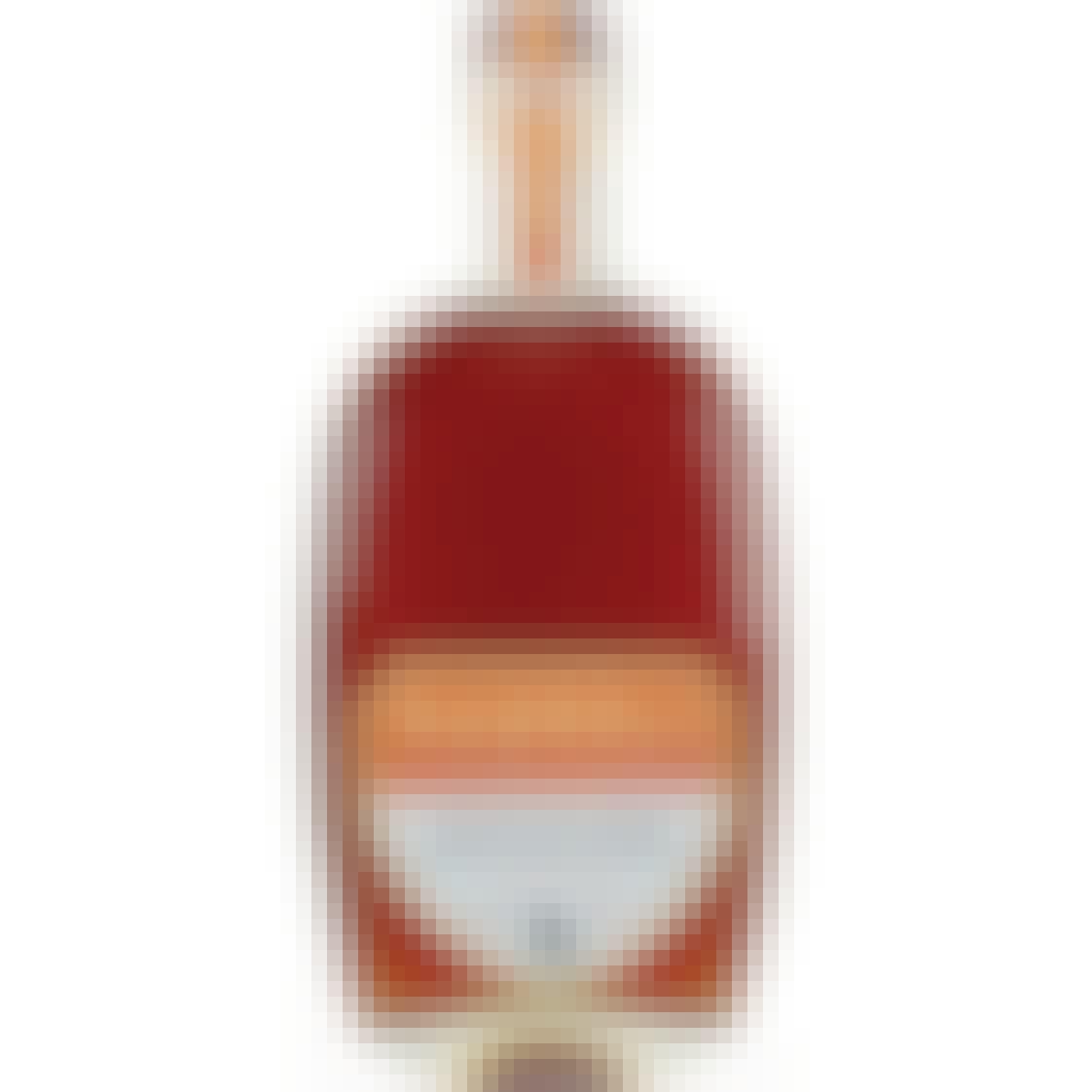 Barrell Craft Spirits Barrell Vantage 750ml
Cascading layers of spice and toasted grain meet fruit and florality on a resinous nose bursting wit…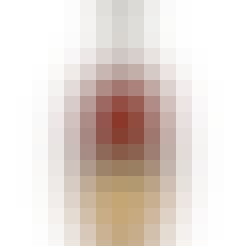 Barrell Craft Spirits Dovetail 750ml
Rose gold with highlights of worn copper. Opens with mature aromas both sweet (canelé, panna cotta…

Barrell Craft Spirits Gold Label Bourbon 750ml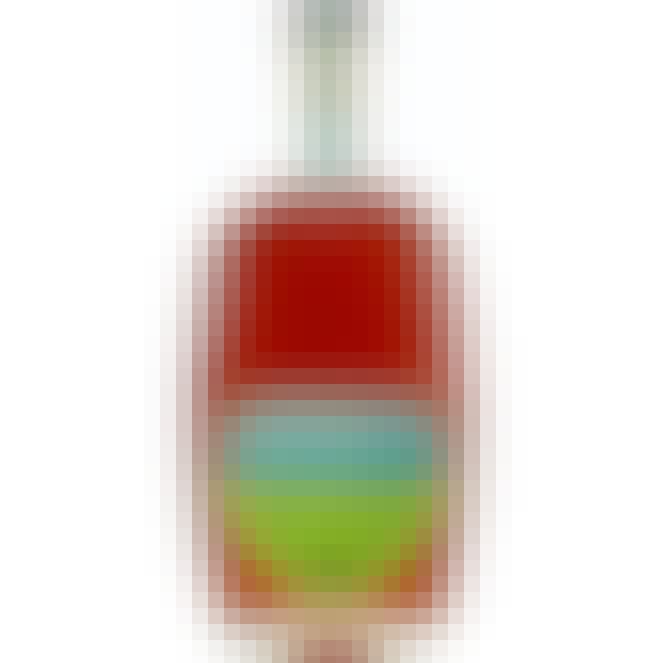 Barrell Craft Spirits Seagrass 750ml
This blended rye is unlike any rye previously released by Barrell Craft Spirits, and indeed, unlike…

Barrell Craft Spirits Seagrass 2022 750ml

Barton Distilling Company Very Old Barton 100 Bourbon 1.75L
Very Old Barton is backed by generations of experience in distilling and bottling aged Kentucky bour…

Barton Distilling Company Very Old Barton 80 Bourbon 750ml
Rich tawny amber hue. Lean woody aromas. A firm attack leads to a medium-bodied palate with a drying…

Barton Distilling Company Very Old Barton 80 Bourbon 1.75L
Rich tawny amber hue. Lean woody aromas. A firm attack leads to a medium-bodied palate with a drying…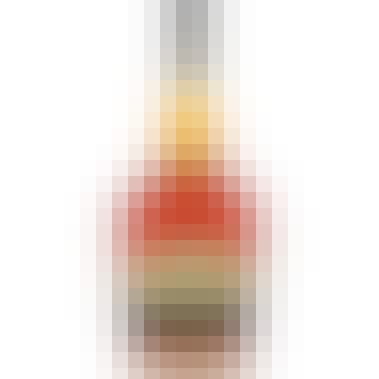 Barton Distilling Company Very Old Barton 86 Bourbon 1.75L
Very Old Barton is backed by generations of experience in distilling and bottling aged Kentucky bour…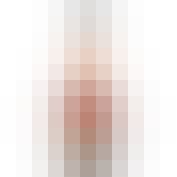 Barton Distilling Company Very Old Barton 90 Bourbon 1.75L
Very Old Barton is backed by generations of experience in distilling and bottling aged Kentucky bour…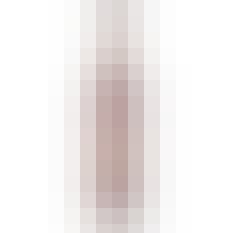 Basil Hayden's Dark Rye 750ml
This blend explores the harmonious combination of 3 distinct liquid profiles for one memorable whisk…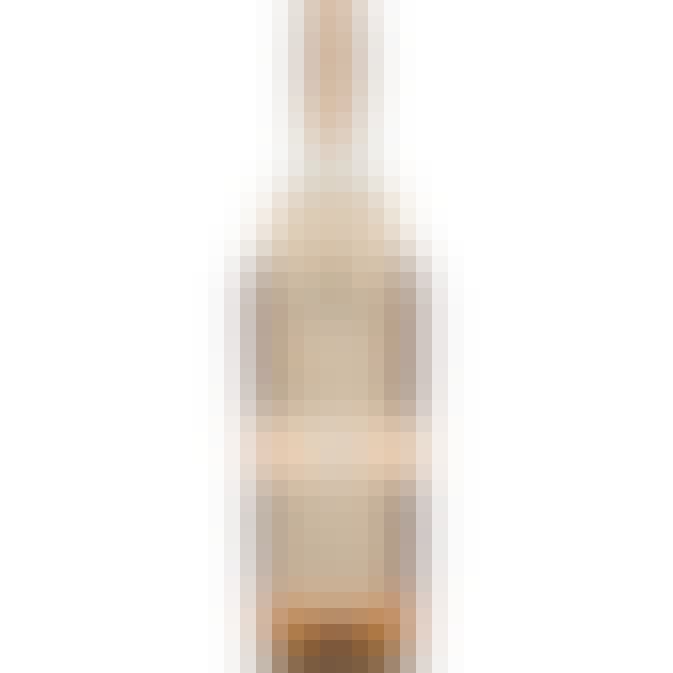 Basil Hayden's Kentucky Straight Bourbon Whiskey 8 year old 750ml
Artfully aged at a relatively mild 80 proof, Basil Hayden's is as novel and delectable a bourbon whi…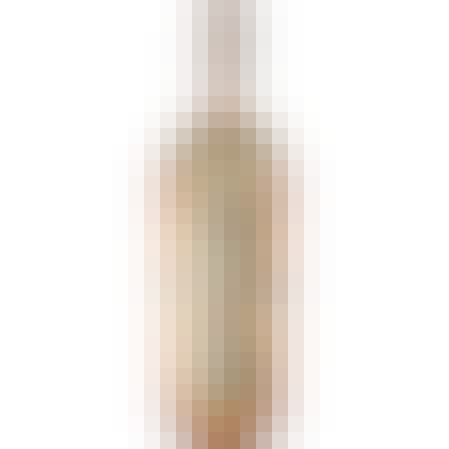 Basil Hayden's Kentucky Straight Bourbon Whiskey 8 year old 1.75L
Artfully aged at a relatively mild 80 proof, Basil Hayden's is as novel and delectable a bourbon whi…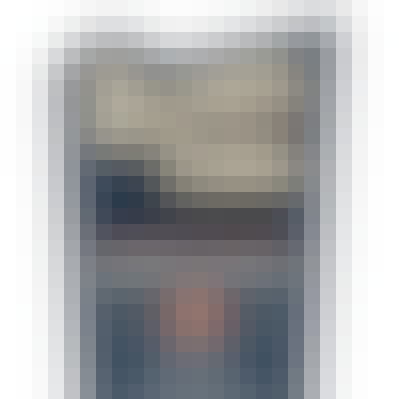 Beards Town Kentucky Straight Bourbon Whiskey 1.75L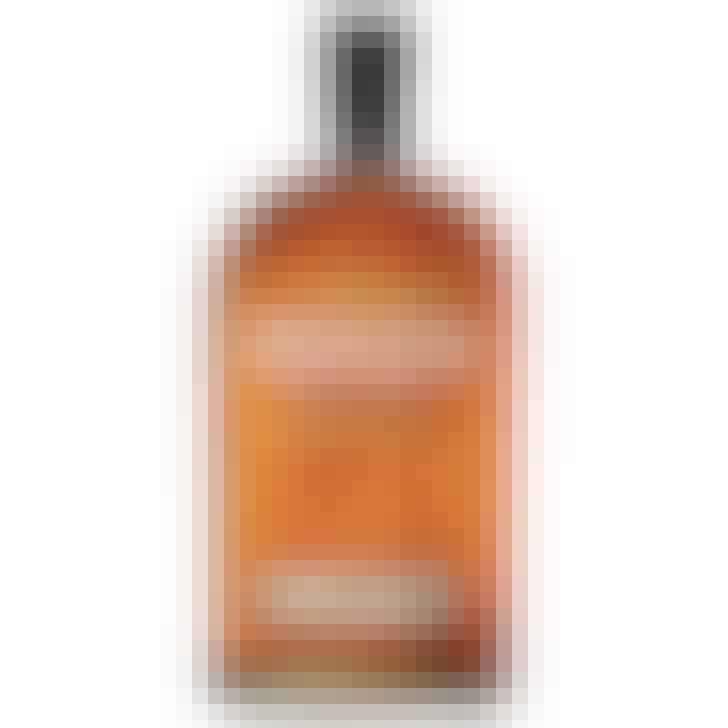 Bernheim Original Kentucky Straight Small Batch Wheat Whiskey 750ml
Bright amber color. Aroma is mildly sweet; hints of vanilla and honey. Taste has hints of toffee, be…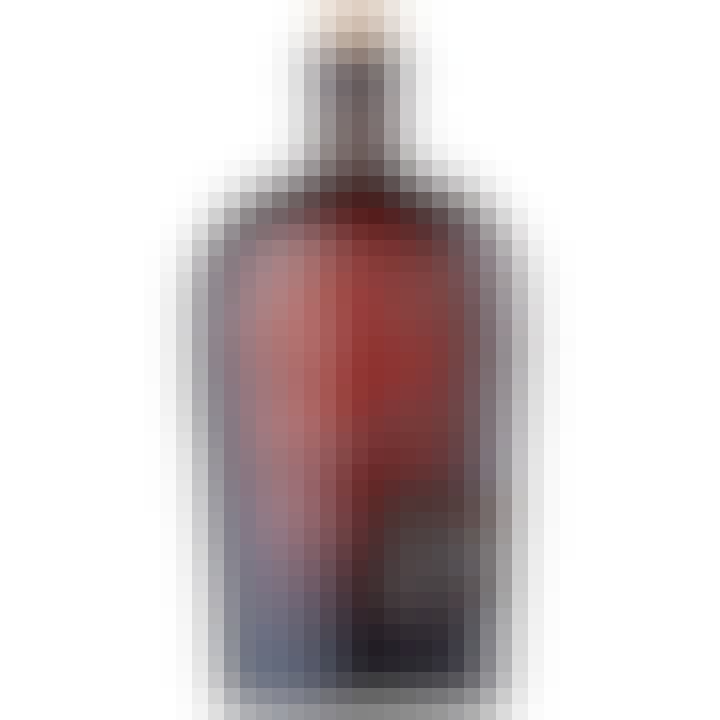 Bib & Tucker Small Batch Bourbon Whiskey 6 year old 750ml
Bib & Tucker leads with a scent of strong vanilla and sweet hay. And is accented by a whiff of sanda…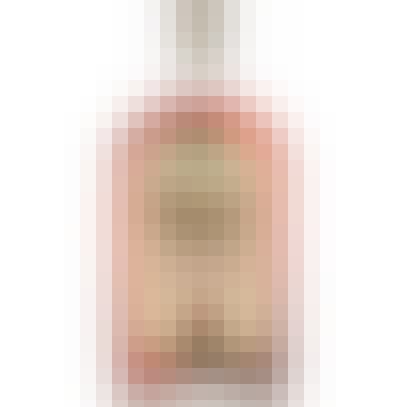 Bird Dog Apple Whiskey 750ml
Bird Dog Apple Flavored Whiskey flourishes with lush apple flavor. Barrel aged and finally ripe. Col…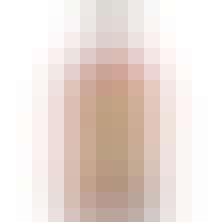 Bird Dog Black Cherry Whiskey 750ml
Bird Dog Black Cherry Flavored Whiskey is crafted from an aged Kentucky Bourbon Whiskey and rich bla…