Harpoon Brewery Dunkin Coffee Porter 12 oz.
The folks at Harpoon have counted on Dunkin' to jumpstart their brew days from the beginning. Now th…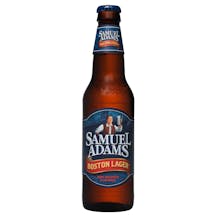 Samuel Adams Boston Lager 12 oz.
Complex and balanced, with a beautiful hop aroma. Samuel Adams Boston Lager is the best example of t…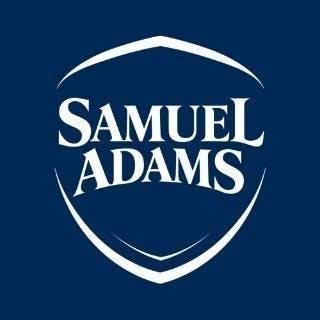 Samuel Adams Seasonal 12 oz.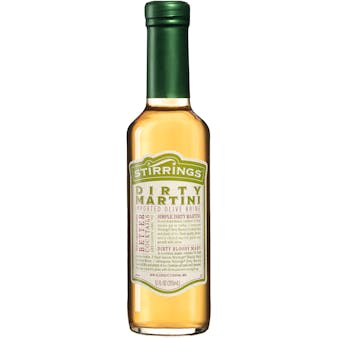 Stirrings Dirty Martini Mixer 750ml
Classic cocktails are always in style with Stirrings, we make crafting a Dirty Martini easy with our…

Stirrings Simple Pomegranate Martini Mixer 750ml
Since antiquity, the pomegranate has been an object of mysticism. With its delicious plump seeds and…

Stirrings Simple Syrup 12 oz.
The original inspiration for our "Simple Cocktails," Simple Syrup is a starting point for many great…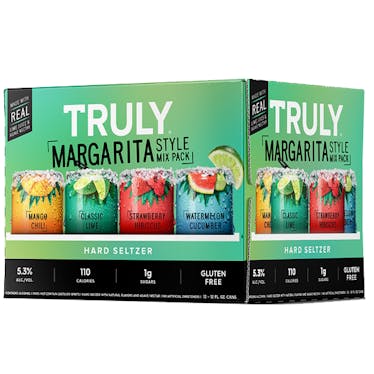 Truly Margarita Style Mix 12pk 12 oz. Can
12-pack slim cans, 3 cans per style. Classic Lime, Strawberry Hibiscus, Mango Chili and Watermelon C…