Refine Your Results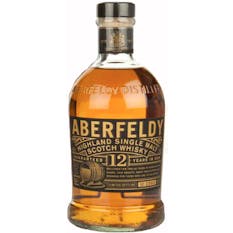 Aberfeldy Highland Single Malt Scotch Whisky 12 year old 750ml
Aberfeldy 12 Years Old Whisky is mellowed for 12 Years in handmade oak casks, this smooth, sweet dra…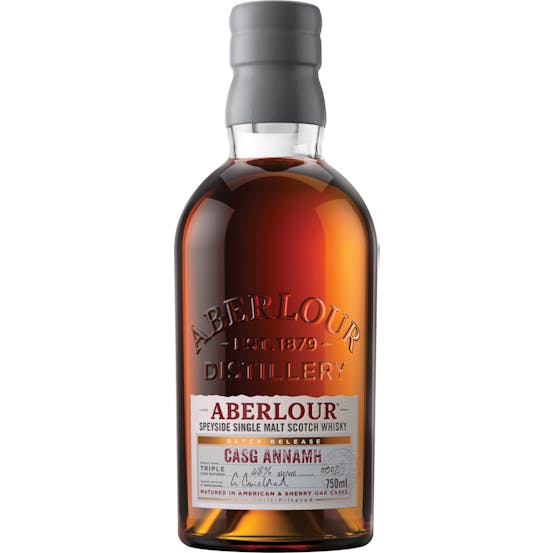 Aberlour Casg Annamh 750ml
Meaning "Rare Cask" in Gaelic, Casg Annamh is a triple cask matured, small batch single malt Scotch…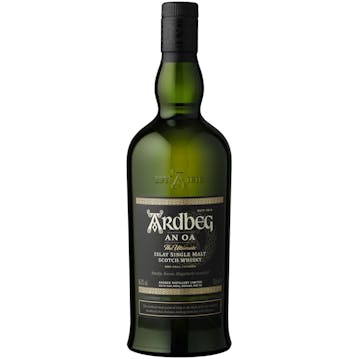 Ardbeg Distillery An Oa 750ml
A welcome new addition to the Ultimate range. Ardbeg An Oa is singularly rounded, due in no small pa…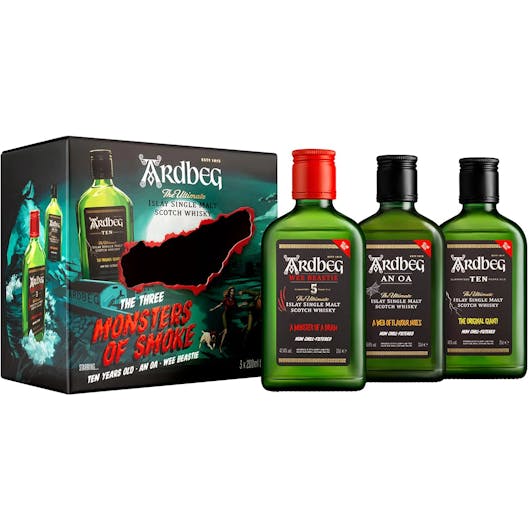 Ardbeg Distillery Monsters Of Smoke Set 200ml
Containing a 20 cL bottle each of Ardbeg's iconic smoky single-malt whiskies, the Monsters of Smoke…
Ardbeg Distillery Single Malt Scotch Whisky 10 year old 750ml
Ardbeg Ten Years Old is revered around the world as the peatiest, smokiest, most complex single malt…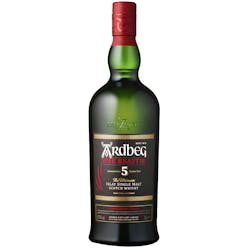 Ardbeg Distillery Wee Beastie 5 year old 750ml
A glint of bright Gold (Auric). The first sniff alerts you to a nearby presence… heightened senses a…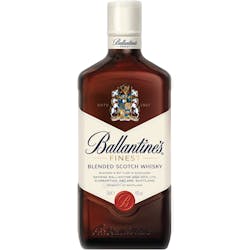 Ballantine's Blended Scotch Whisky 1.75L
Ballantine's 21YO is creamy and has got a nutty influence coming from the oak cask that differentiat…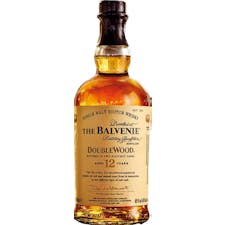 Balvenie DoubleWood Single Malt Scotch Whisky 12 year old 750ml
The Balvenie DoubleWood is a 12 year old single malt whisky which gains it's distinctive character f…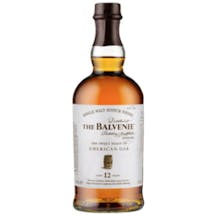 Balvenie The Sweet Toast Of American Oak Single Malt Scotch Whisky 12 year old 750ml
Lusciously malty with some sweet fudge, followed by citrusy and oak vanilla aromas with layers of sp…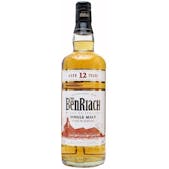 BenRiach Single Malt Scotch Whisky 12 year old 750ml
Honey, vanilla, floral, fruity with well balanced wood overtones. Mid-amber, hints of gold. Rounded…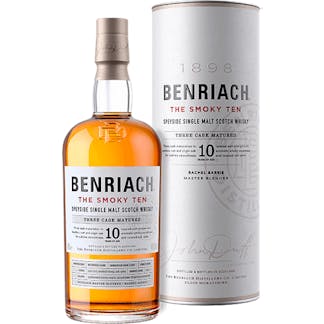 BenRiach The Smokey Ten 10 year old 750ml
In the early 1970s, Benriach broke convention in Speyside by returning to distilling batches of whis…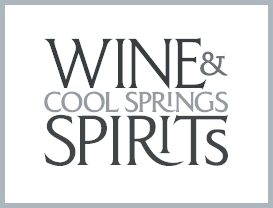 BenRiach The Smoky Twelve Single Malt Scotch Whisky 12 year old 750ml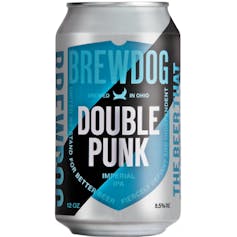 BrewDog Double Punk DIPA 12 oz. Can
The UK's favourite craft beer - the beer that started it all - gets ramped up to 8.2% for a relentle…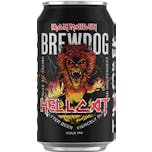 BrewDog Hellcat 12 oz.
BrewDog and Iron Maiden unite to launch Hellcat-a feisty 6% ABV India Pale Lager where hops and malt…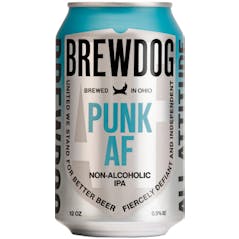 BrewDog Punk AF IPA 12 oz.
Non-alcoholic near beer just got punked up. Say hello to the punkest non-alcoholic near beer in town…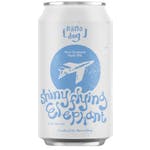 BrewDog Shiny Flying Elephant 12 oz.
Shiny Flying Elephant is a 6.8% New England IPA fermented with a new yeast modified to create aroma…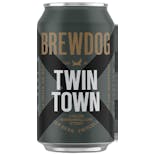 BrewDog Twin Town 12 oz. Bottle
Rich, creamy and roasted. Infused with notes of marshmallow and packed full of cocoa flavor, this de…

BrewDog Wake Up Call NA Near Beer 12 oz.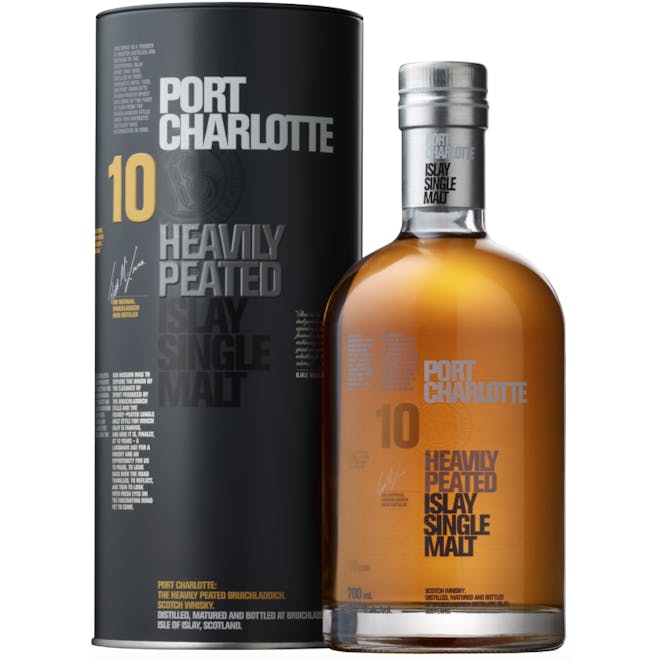 Bruichladdich Port Charlotte Heavily Peated Islay Single Malt Scotch Whisky 10 year old 750ml
Character: Medium weight with a texture that is smooth, strong and smokey. This is a spirit with fir…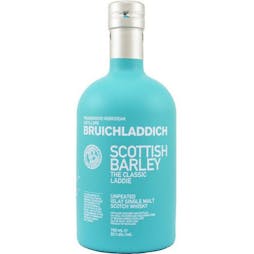 Bruichladdich Scottish Barley The Classic Laddie Single Malt Scotch Whisky 750ml
Made from 100% Scottish barley, trickle distilled, then matured for its entire life by the shores of…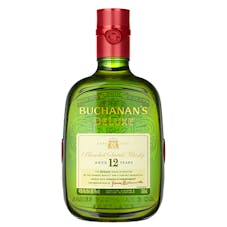 Buchanan's DeLuxe Blended Scotch Whisky 12 year old 750ml
A classic for over 130 years, Buchanan's 12-year old whisky, one of the world's most iconic and awar…
Caol Ila Islay Single Malt Scotch Whisky 12 year old 750ml
Pale straw color. The body is smooth, pleasant mouth-feel: firm with a light to medium body. The nos…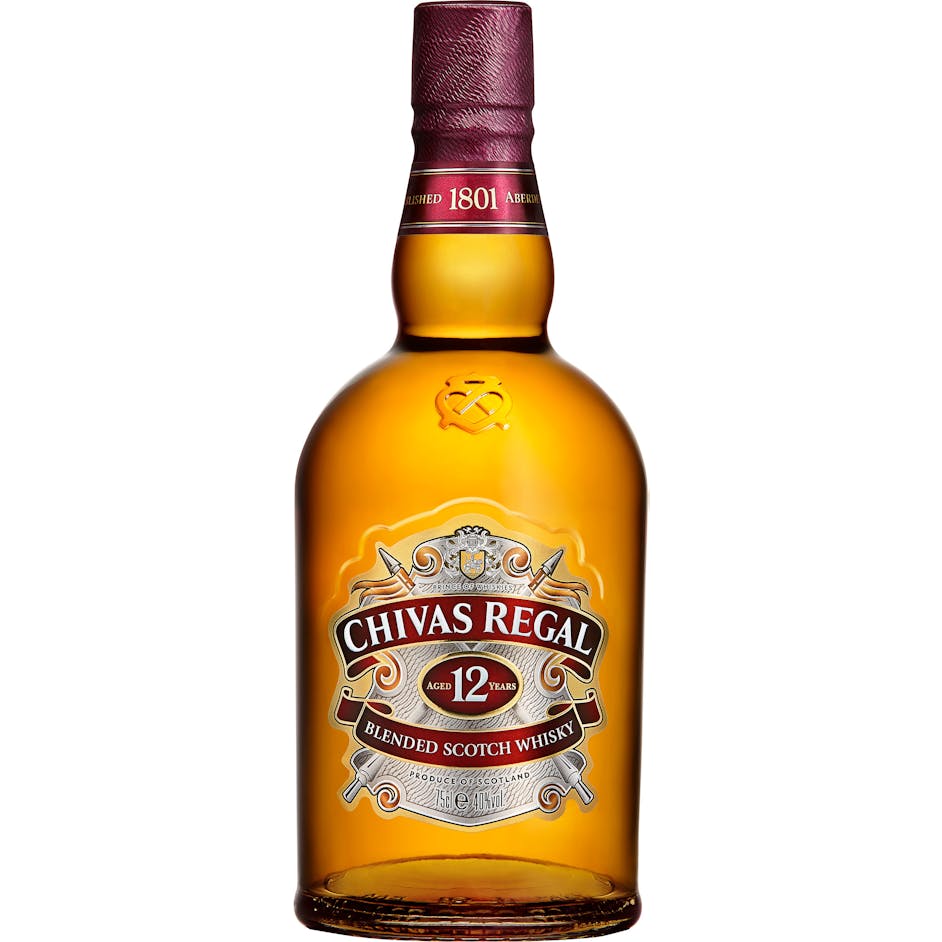 Chivas Regal Blended Scotch Whisky 12 year old 750ml
This 12 year old scotch whisky has been perfected to be smoother than a surfer in a barrel. This ble…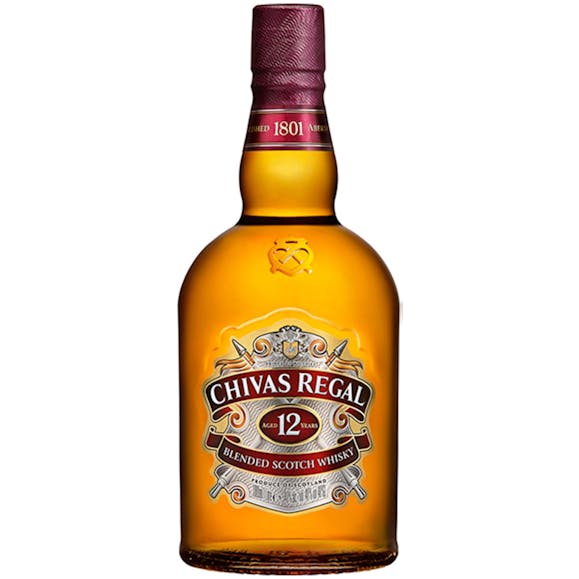 Chivas Regal Blended Scotch Whisky 12 year old 1.75L
Chivas 12 is smooth, rich and generous. It's a blend of the finest malt and grain whiskies matured f…