Refine Your Results

Amber Falls Winery Patriot 750ml
A Chambourcin from Tennessee.
Red semi-sweet blend of Chambourcin and Chancellor grapes. Well integrated soft tannins and some of…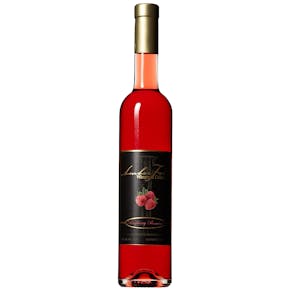 Amber Falls Winery Raspberry Romance 500ml
A wine from Tennessee.
This sweet wine is made from pure raspberry juice and has a slightly tart finish with a heavenly aro…

Amber Falls Winery The People's Choice Blackberry 750ml
A wine from Tennessee.
Named after James K. Polk's campaign slogan, "The People's Choice" is a delectably sweet blackberry…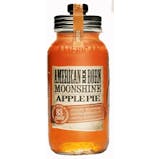 American Born Apple Pie Moonshine 750ml
The oldest and most traditional mountain moonshine recipe is known as "apple pie." It's a tradition…

American Born White Lightning Moonshine 750ml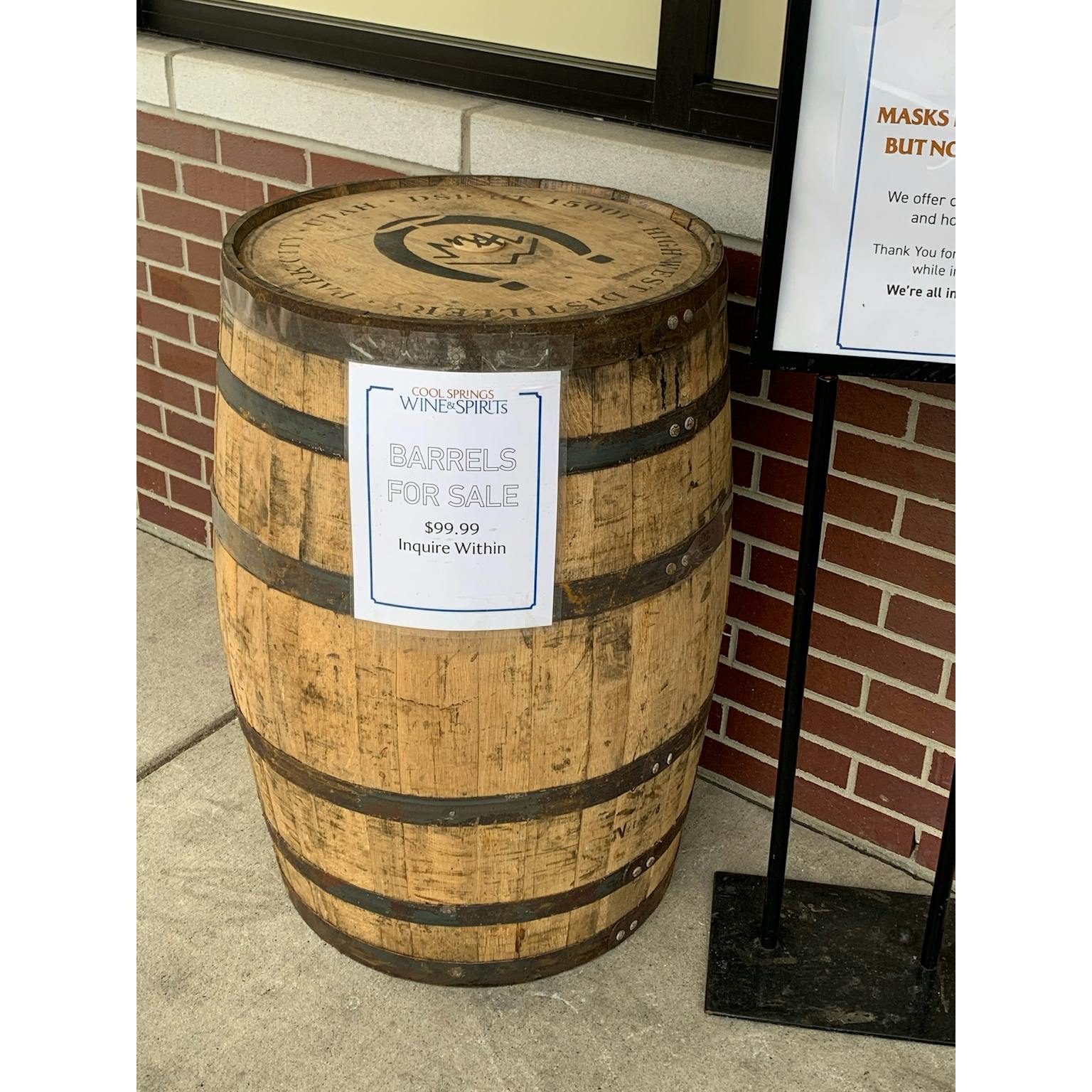 Barrell Craft Spirits Cool Springs Wines & Spirits Barrel
Empty Wooden Barrel - great accent for any man cave or outdoor room!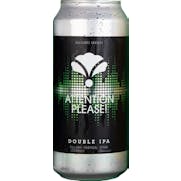 Bearded Iris Attention Please 16 oz.
A Double IPA with 100% citra. Mic check, mic check. It's verbose, yet smooth, and always ready to ha…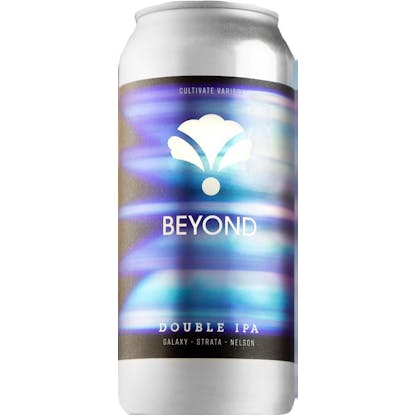 Bearded Iris Beyond DIPA 16 oz. Can
Double IPA Hopped with galaxy, strata, and nelson.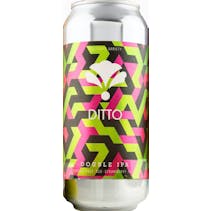 Bearded Iris Ditto Double IPA 16 oz.
Double IPA hopped with Styrian Wolf & 630, and fruited with strawberry and mango.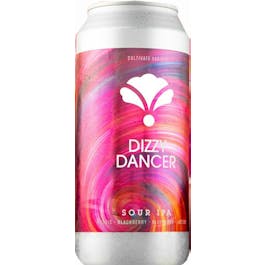 Bearded Iris Dizzy Dancer Sour IPA 16 oz.
A sour IPA positively spinning with fruity grooves and unforgettable moves. Get caught in DIZZY DANC…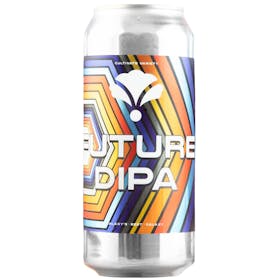 Bearded Iris Future DIPA 16 oz.
The streets of Planet BIBCO are lined with beer bots serving up this prescient potion. Fabricated wi…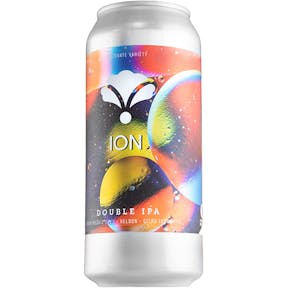 Bearded Iris Ion DIPA 16 oz. Can
Need to catch a + charge? ION holds citra incognito for punchy citrus sorbet, citra & mosaic cryo in…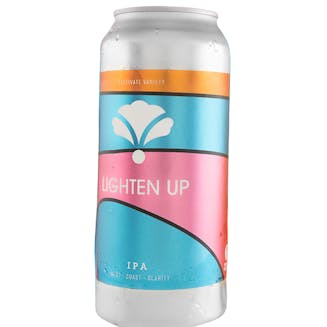 Bearded Iris Lighten Up IPA 16 oz.
Here to bring the brightness and some west coast clarity to your Monday. This IPA radiates uplifting…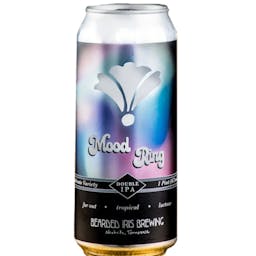 Bearded Iris Mood Ring 16 oz.
Creamy, dreamy, soft and hazy, but determined to keep you guessing. MOOD RING is the mosaic+citra+vi…

Bearded Iris Over Dressed Imperial Sour 16 oz. Can
The most festive fete, perfect for your Thanksgiving table. Plump cranberries, spritzy lime, and a b…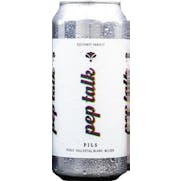 Bearded Iris Pep Talk 16 oz.
Our latest pilsner blends perle + hallertau blanc + nelson into an uplifting conversation of bright…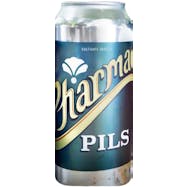 Bearded Iris Pharmacy Pilsner 16 oz. Can
Fill your prescription for saaz-focused pils. This one, crafted for our friends at The Pharmacy Burg…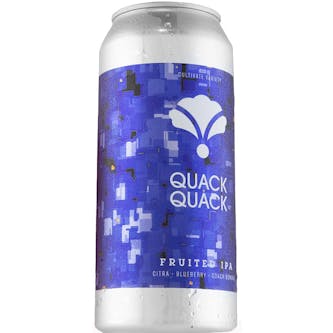 Bearded Iris Quack Quack Fruited IPA 16 oz. Can
How many ducks are hiding on the label of our latest fruited IPA? Only one way to find out! Take thi…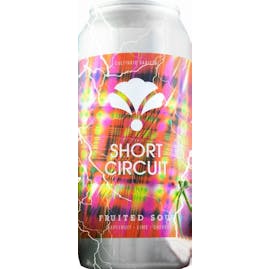 Bearded Iris Short Circuit Grapefruit Lime Sour 16 oz. Can
Our latest sour surges with the potent power of ripe grapefruit, bright lime, and sweet cherry. It's…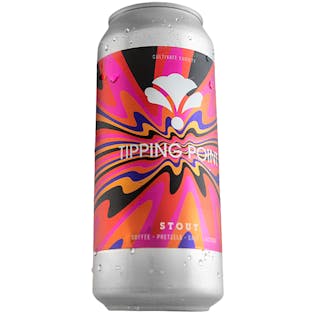 Bearded Iris Tipping Point Stout 16 oz.
The limit does not exist with this summertime stout. It's, dare we say, both thirst quenching and ma…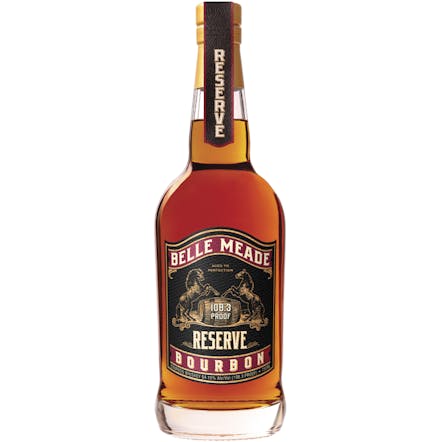 Belle Meade Reserve Bourbon 750ml
Belle Meade Reserve is the premium expression of the multi-award-winning Belle Meade Bourbon, crafte…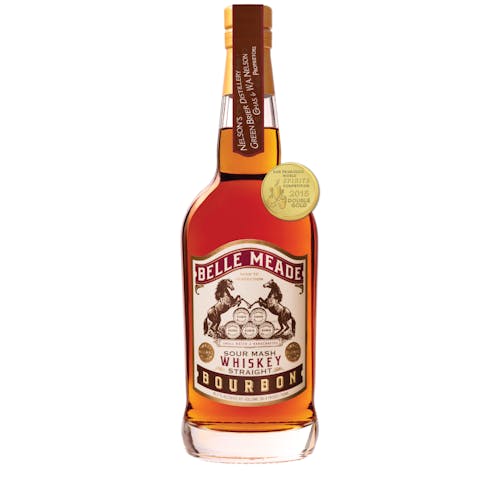 Belle Meade Sour Mash Straight Bourbon 750ml
The high-rye blend of Belle Meade was designed to make it a versatile Bourbon. It shines whether ser…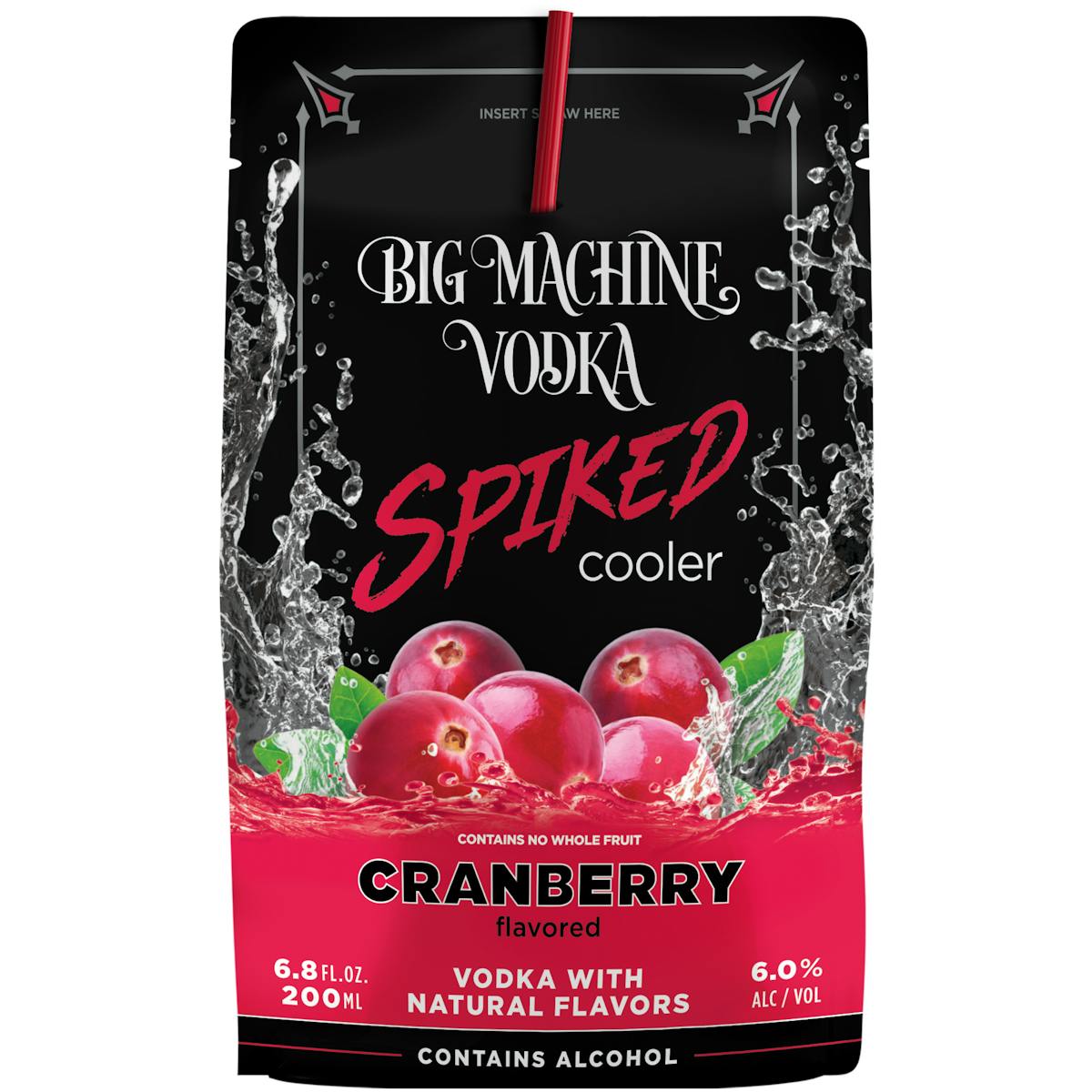 Big Machine Vodka Spiked Cooler Cranberry 200ml
Big Machine Vodka Spiked Juice Coolers are perfect for your outdoor adventures, these vodka juice po…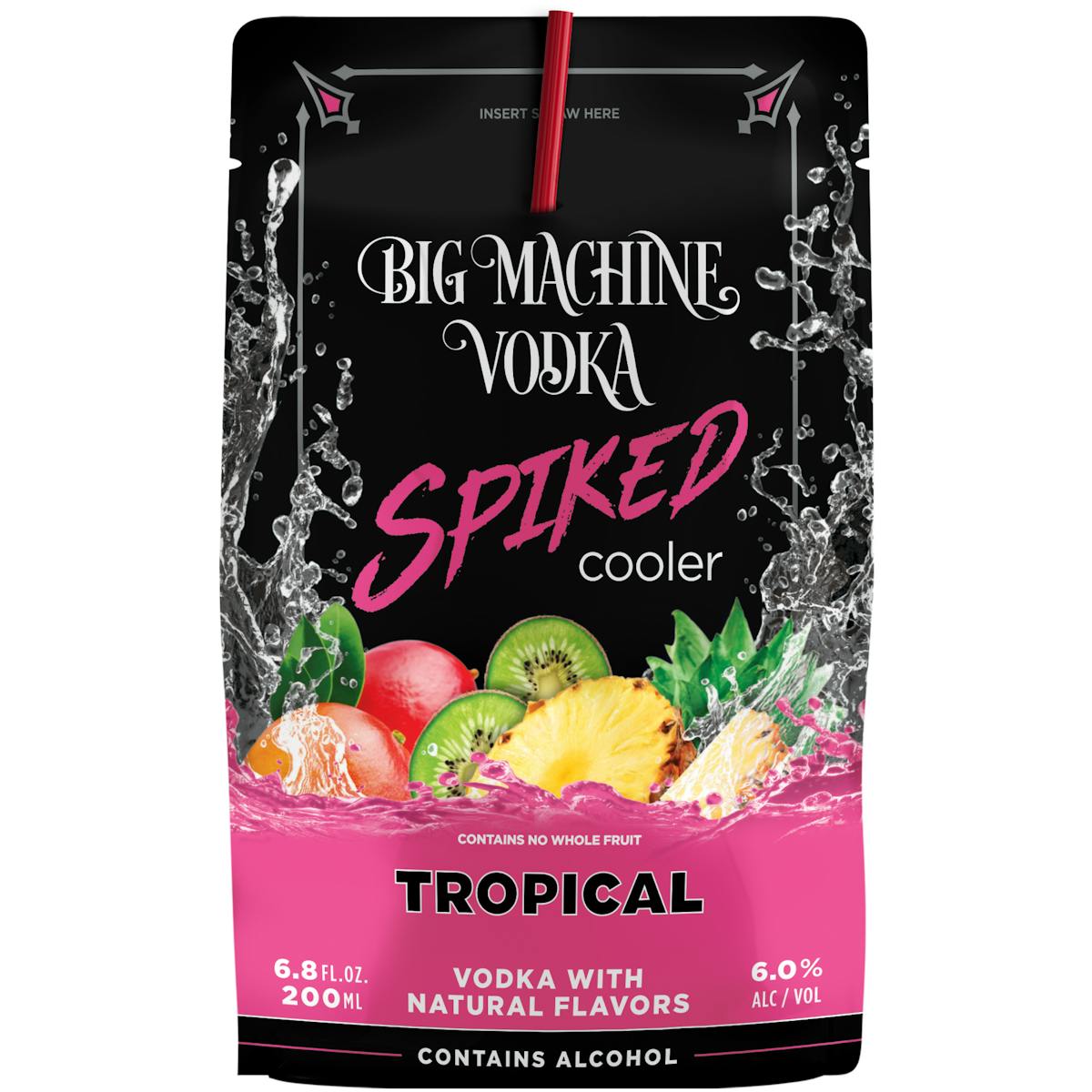 Big Machine Vodka Spiked Cooler Tropical 200ml
Big Machine Vodka Spiked Juice Coolers are perfect for your outdoor adventures, these vodka juice po…