Refine Your Results

Ancient Age Kentucky Straight Bourbon Whiskey 1.75L
Distiller's notes: A Great Bourbon Just Got Better … You've known us a long time, and you could alwa…

Barton Distilling Company Very Old Barton 80 Bourbon 1.75L
Rich tawny amber hue. Lean woody aromas. A firm attack leads to a medium-bodied palate with a drying…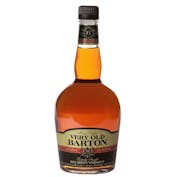 Barton Distilling Company Very Old Barton 90 Bourbon 1.75L
Very Old Barton is backed by generations of experience in distilling and bottling aged Kentucky bour…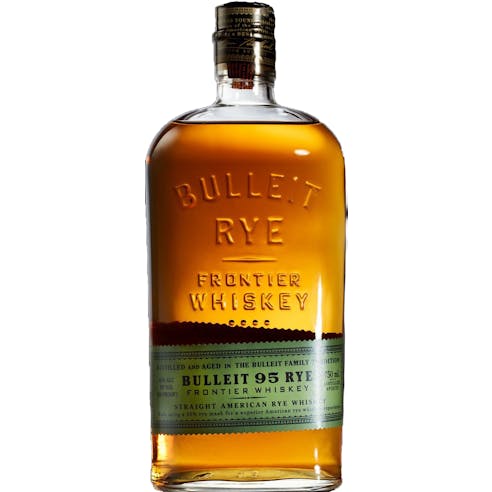 Bulleit Small Batch 95 Rye American Whiskey 1.75L
Russet in color, with rich oaky aromas. The taste is exceptionally smooth, with hints of vanilla, ho…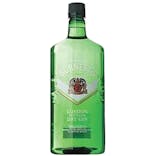 Burnett's Distilled London Dry Gin 1.75L
Burnett's Gin is a true London distilled dry gin. Spirits and selected botanicals are distilled toge…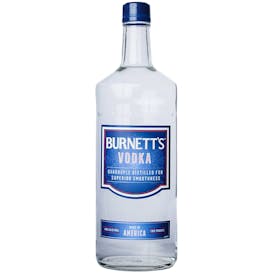 Burnett's Vodka 1.75L
Classic. Clean. Smooth. Quadruple distilled to be smooth and distinctive.
Early Times Kentucky Straight Bourbon Whisky 1.75L
The name Early Times was chosen as a tribute to the old-fashioned method of making whisky, which inc…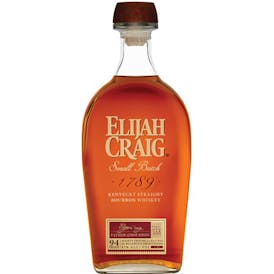 Elijah Craig Small Batch Kentucky Straight Bourbon Whiskey 1.75L
The award-winning Bourbon that started it all. Our signature Small Batch owes its distinctive warm s…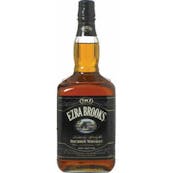 Ezra Brooks Black Label Kentucky Straight Bourbon Whiskey 1.75L
It starts with genuine Kentucky sour mash. Then it's aged the old-fashioned way, charcoal filtered…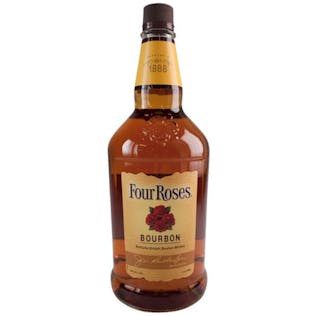 Four Roses Yellow Label Bourbon 1.75L
Mix up your favorite cocktail with a sophisticated, contemporary flair with this worldwide favorite…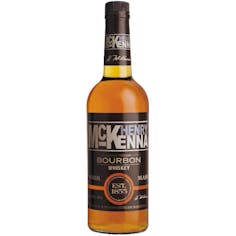 Henry McKenna Kentucky Straight Bourbon Whiskey 1.75L
Henry McKenna is sipping whiskey, pure and simple. As comfortable and unpretentious as an old pair o…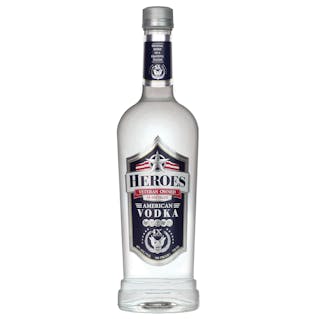 Heroes Veteran Owned American Vodka 1.75L
4x Distilled - Made from 100% American grain Made in the U.S.A. - Frankfort, KY Founder - U.S. Marin…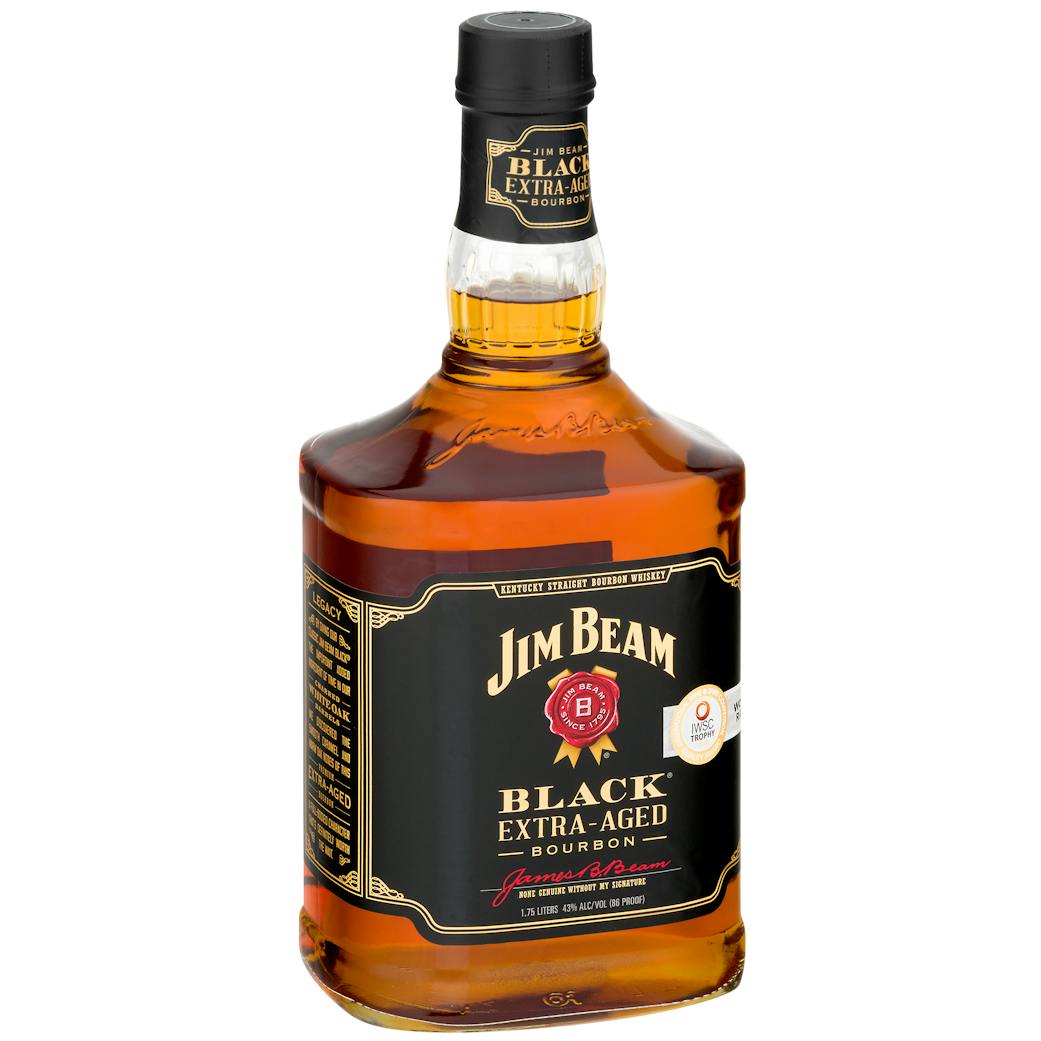 Jim Beam Black Label 1.75L
Our premium, 86-proof bourbon whiskey spends years longer being aged in our American White Oak barre…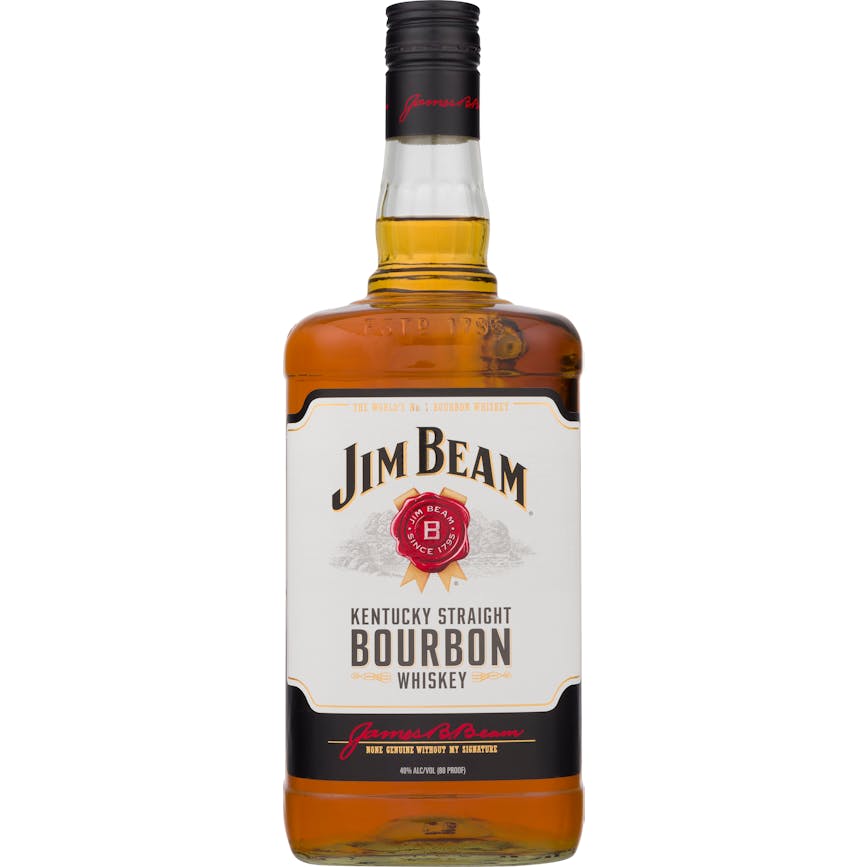 Jim Beam Kentucky Straight Bourbon Whiskey 1.75L
The standard-bearer of Kentucky Straight Bourbon Whiskey. Aged twice as long as we have to. Great fo…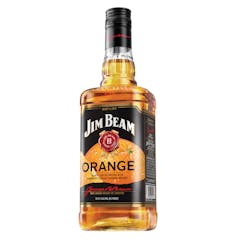 Jim Beam Orange Bourbon 1.75L
This mix of orange liqueur and our Kentucky Straight Bourbon Whiskey blends the flavors of juicy cit…
Jim Beam Peach 1.75L
Like sweet tea, front porches and pie cooling on the windowsill, Jim Beam Peach is a new southern st…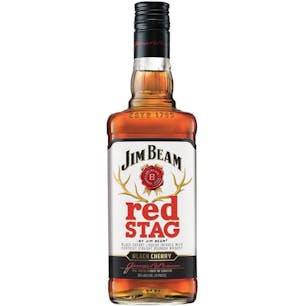 Jim Beam Red Stag Black Cherry Bourbon 1.75L
With the perfect balance of dark cherry and bourbon flavors, Red Stag by Jim Beam has a warm, smooth…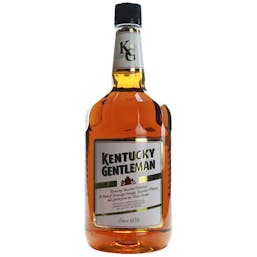 Kentucky Gentleman Kentucky Bourbon Whiskey 1.75L
Authentic bourbon taste. Distilled with centuries-old traditional methods.

Kentucky Tavern Straight Bourbon Whiskey 1.75L
Authentic brand, in existence for more than 110 years, made from the finest ingredients.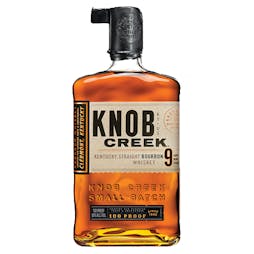 Knob Creek Small Batch Bourbon 9 year old 1.75L
Color: Copper to medium amber. Taste: Rich, sweet, woody, full-bodied, almost fruity.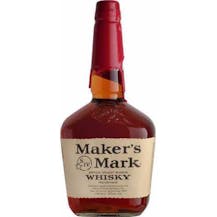 Maker's Mark Kentucky Straight Bourbon Whisky 1.75L
This one changed the way we think of bourbon, all because one man changed the way he thought about m…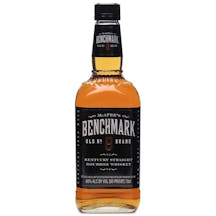 McAfee's Benchmark Old No. 8 Kentucky Straight Bourbon Whiskey 1.75L
The nose bears caramel notes with a delicate stone-fruit backdrop. A robust and sturdy palate with s…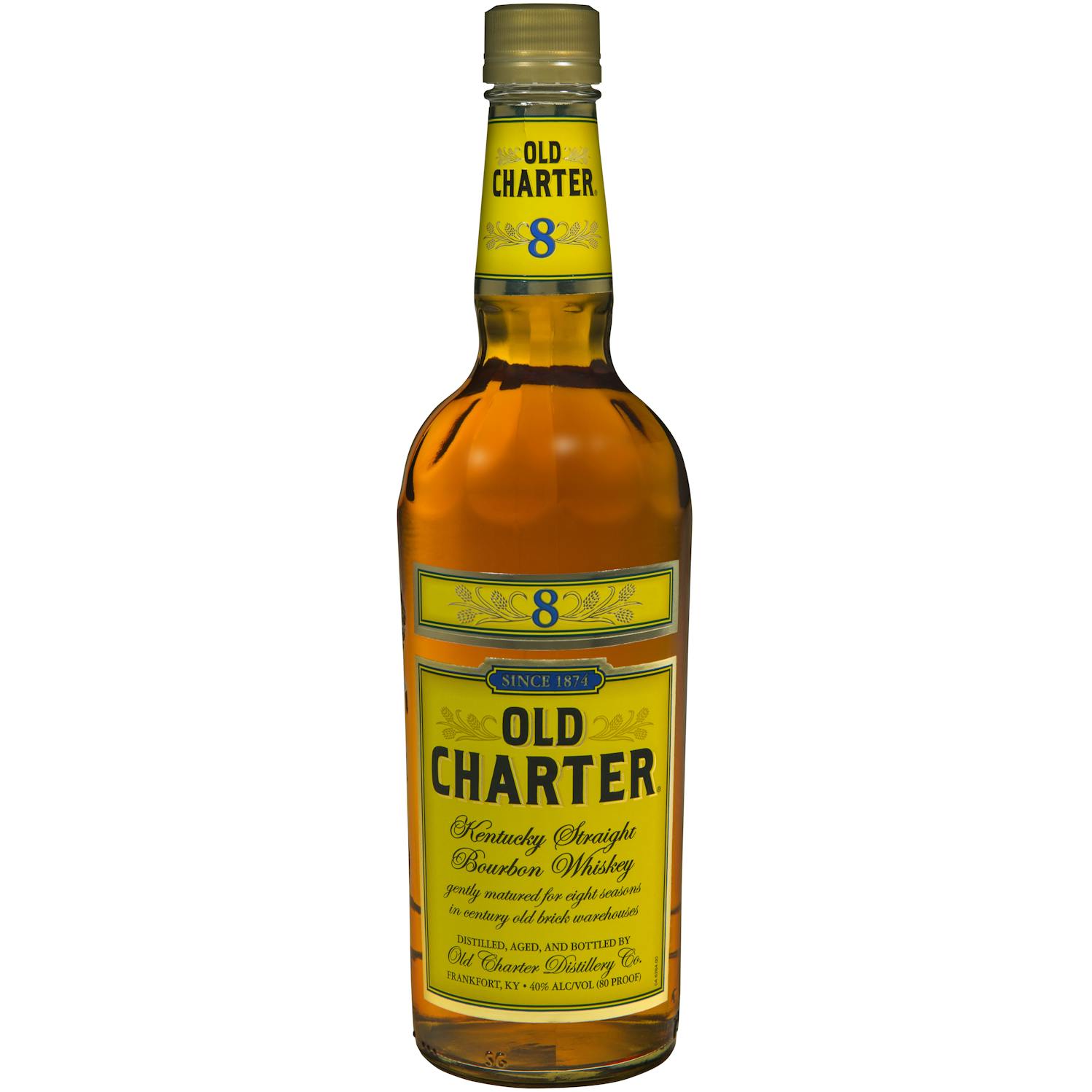 Old Charter Kentucky Straight Bourbon Whiskey 8 year old 1.75L
Medium Gold in color, this shows a complex, well-balanced nose that shows both dry, peppery notes an…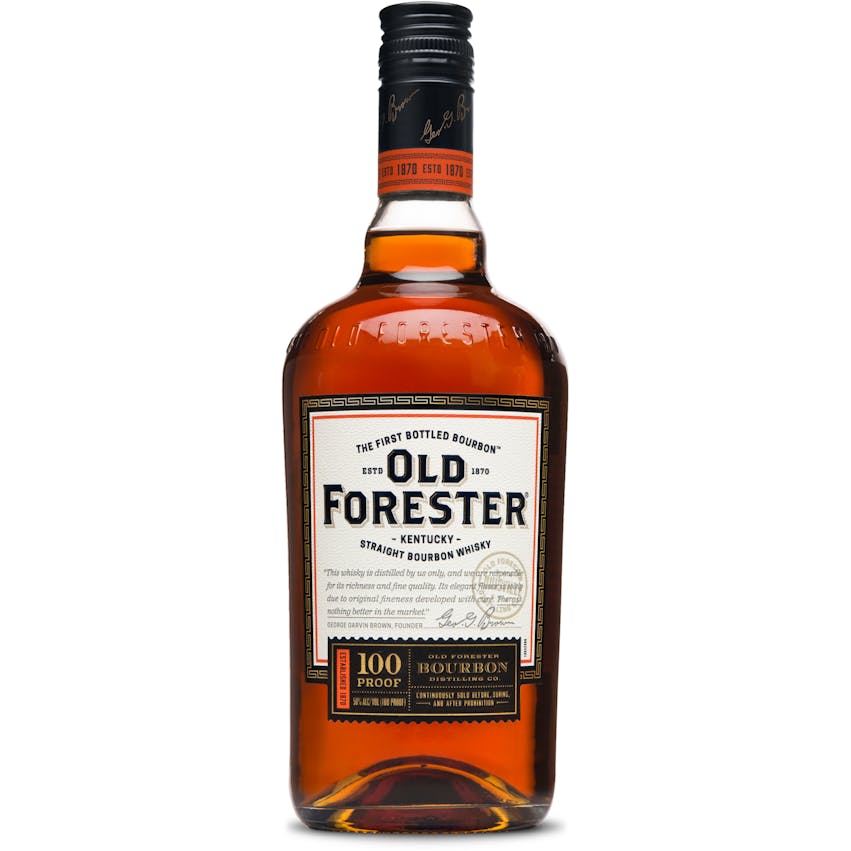 Old Forester Signature Kentucky Straight Bourbon Whisky 1.75L
Nose: Strong, sweet coffee laced with chocolate, creamy butterscotch and a hint of liquorice. Taste…