Refine Your Results

Amber Falls Winery Cranberry Caress 500ml
A wine from Tennessee.
This delectably sweet wine with a fabulous bouquet is made using white wines from Amber Falls' estat…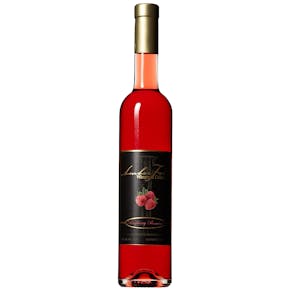 Amber Falls Winery Raspberry Romance 500ml
A wine from Tennessee.
This sweet wine is made from pure raspberry juice and has a slightly tart finish with a heavenly aro…

Andechser Doppelbock Dunkel 500ml
This world famous bock from Bavaria's Holy Mountain is not meant to be rushed, but savoured slowly…

Andechser Vollbier Hell 500ml Bottle
A product of traditional multiple mashing, Andechser Vollbier Hell presents a bright straw yellow an…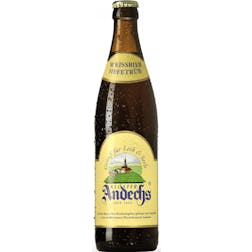 Andechser Weissbier Hell Hefeweizen 500ml Bottle
Since Saint Joseph's Day on 19 March 1993, Andechs Weissbier Hell has found many new friends. Untrea…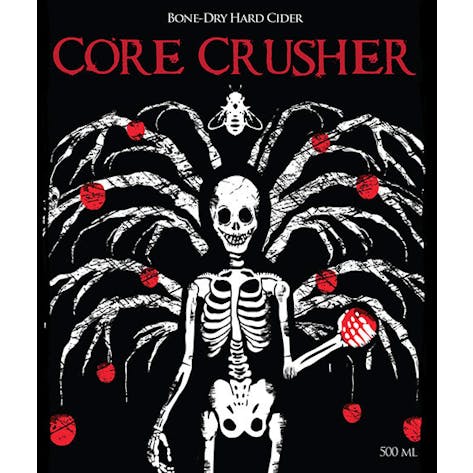 B. Nektar Core Crusher Cider 500ml
Encompassing the apple in its entirety. Apple flesh with characteristics of the skin, stems, and see…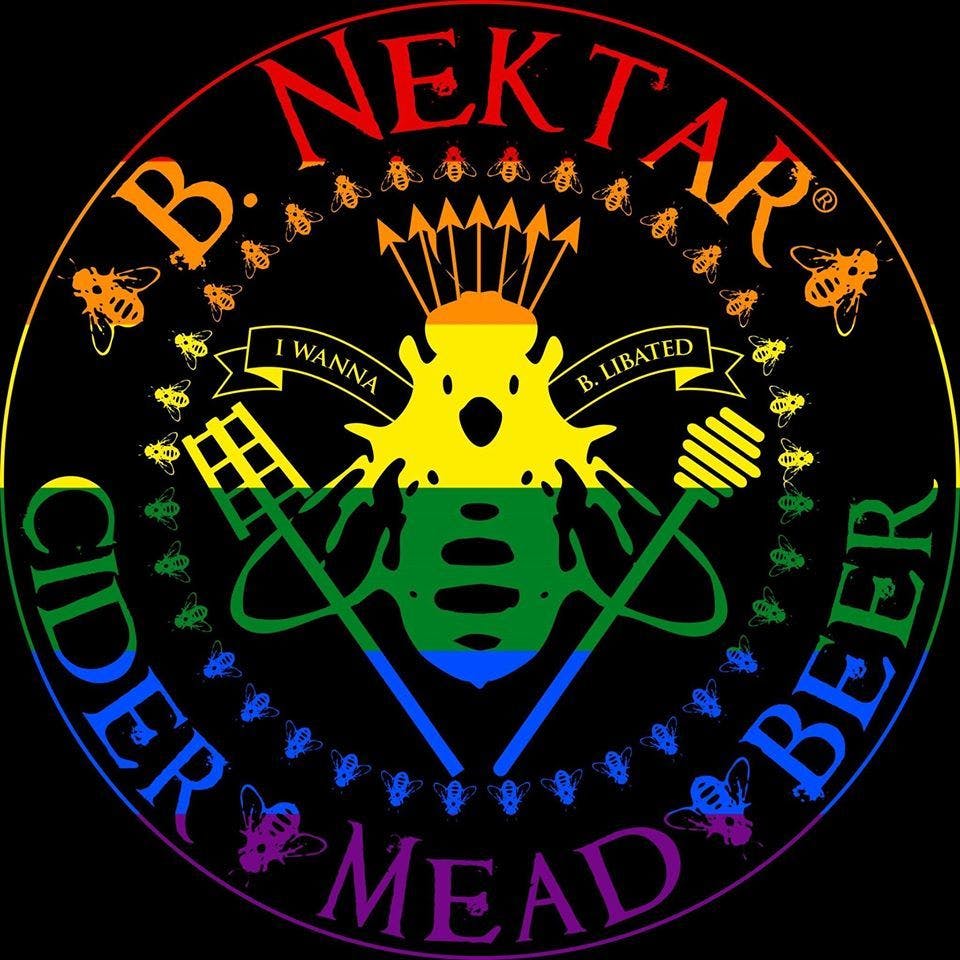 B. Nektar New Wave Lemonade 500ml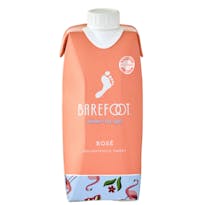 Barefoot Rosé 500ml Tetra Pak
A Rosé Wine from California.
Barefoot Rosé offers vibrant fruit aromas and flavors, bright acidity, ample mid palate weight and a…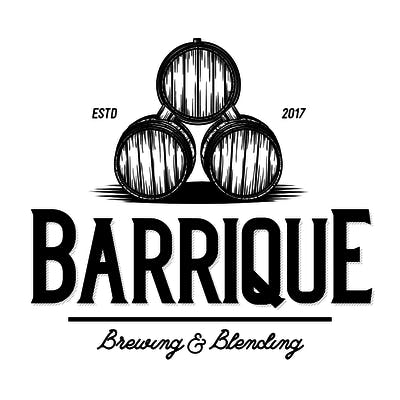 Barrique Brewing & Blending Diable Deguise 500ml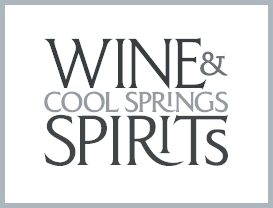 Bastor Lamontagne Les Remparts de Bastor-Lamontagne Sauternes 500ml
A White Wine from Sauternes, Bordeaux, France.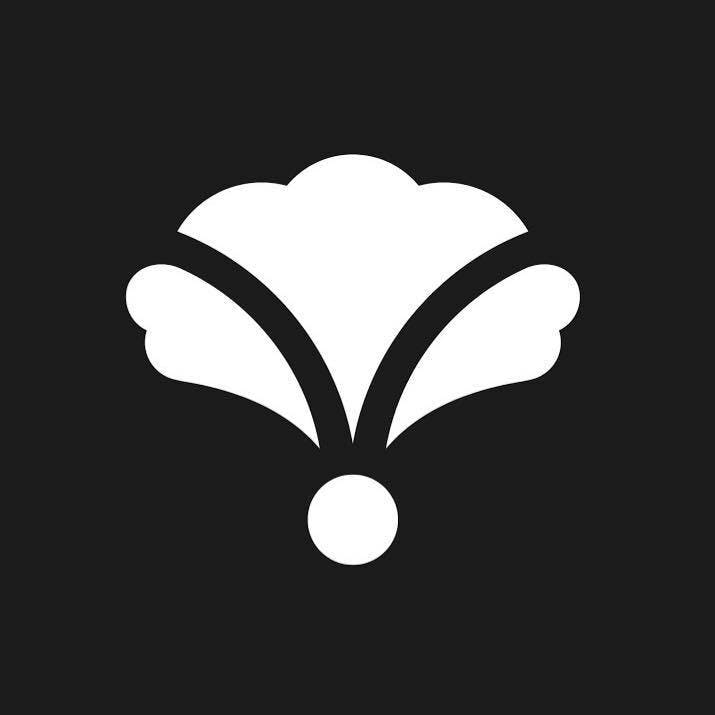 Bearded Iris Sneak Peek 500ml
This one is definitely worth the wait. Unwrap a stout aged 16 months in Pinhook Bourbon barrels, the…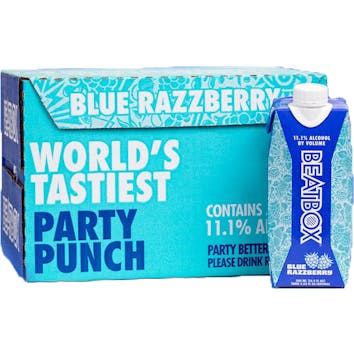 BeatBox Blue Razzberry 500ml
The party starter, and finisher. A refreshing sensation on a hot summer day or a long party night. A…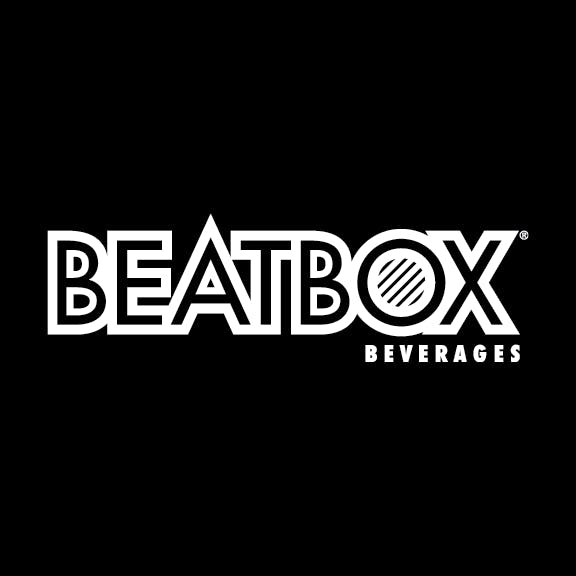 BeatBox Fresh Watermelon 500ml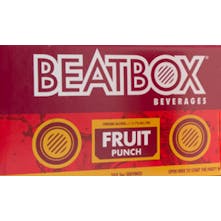 BeatBox Fruit Punch 500ml Pouch
A classic flavor with a kick. Fruit Punch BeatBox will quench your thirst and get you in party mode…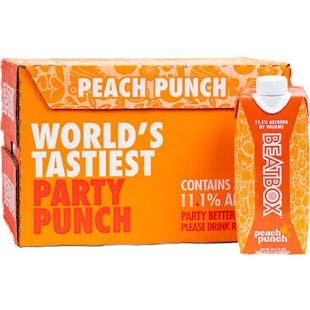 BeatBox Peach Punch 500ml Box
Inspired by the classic road trip confection, Peach Rings, trust us, it's worth the squeeze! Stay pe…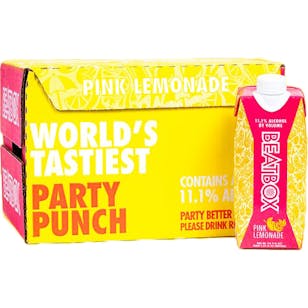 BeatBox Pink Lemonade 500ml Box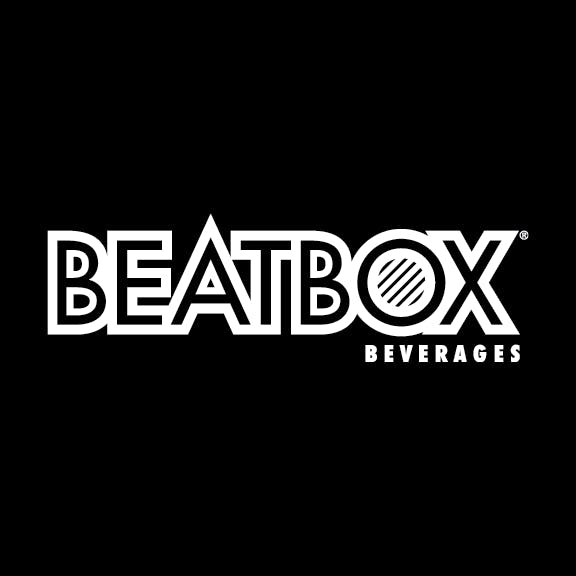 BeatBox Tropical Punch 500ml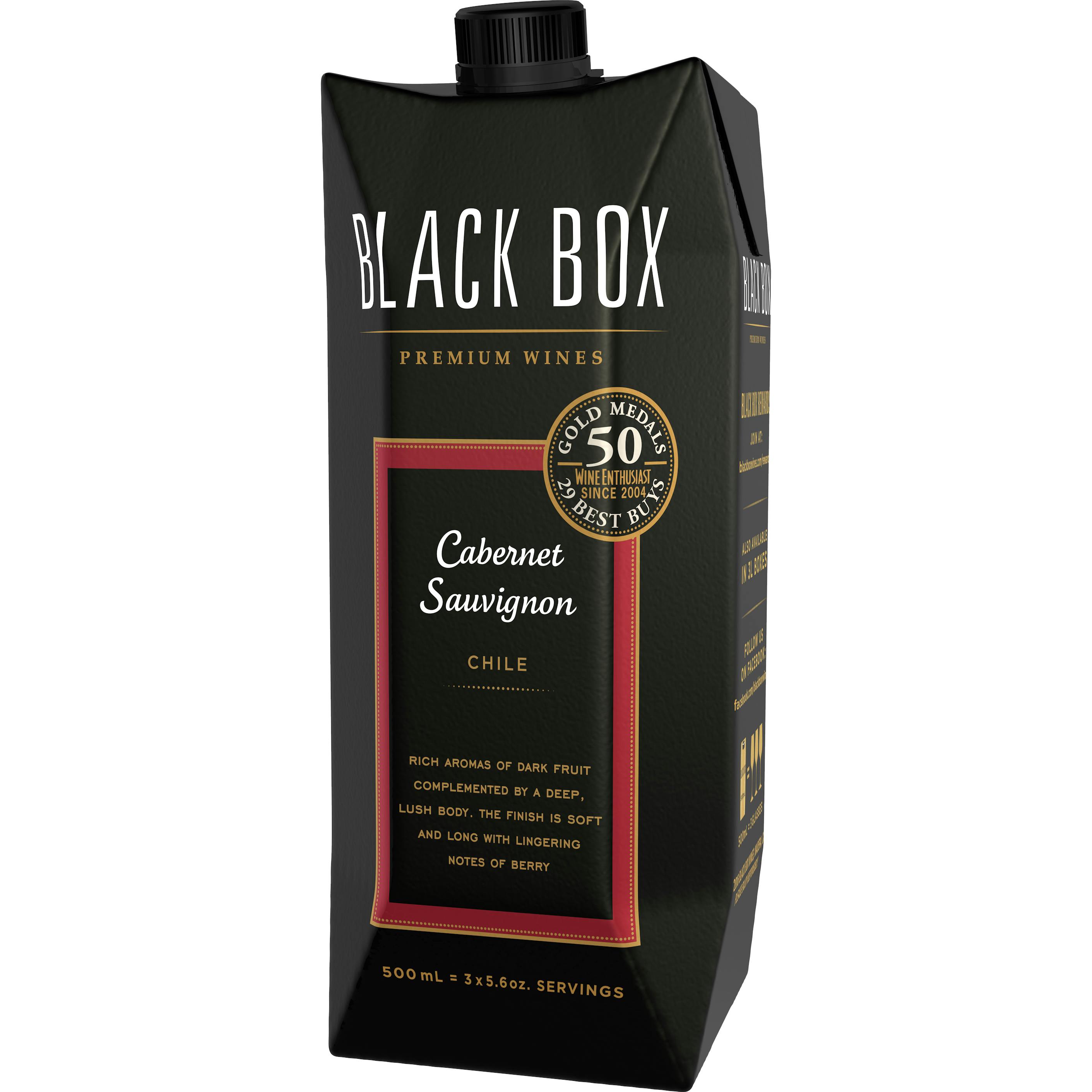 Black Box Cabernet Sauvignon 500ml Tetra Pak
A Cabernet Sauvignon from Valle Central, Chile.
Black Box Wines Cabernet Sauvignon is full-bodied, displaying enticing aromas of black currant, toas…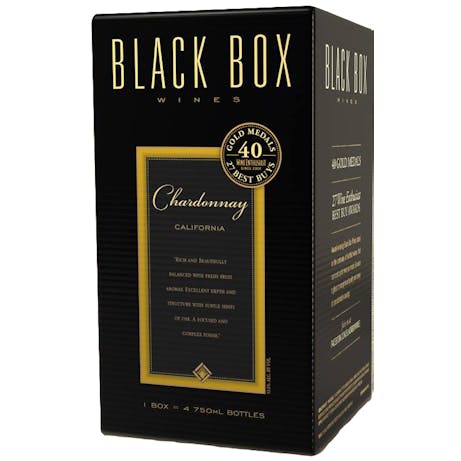 Black Box Chardonnay 500ml Box
A Chardonnay from Monterey, Central Coast, California.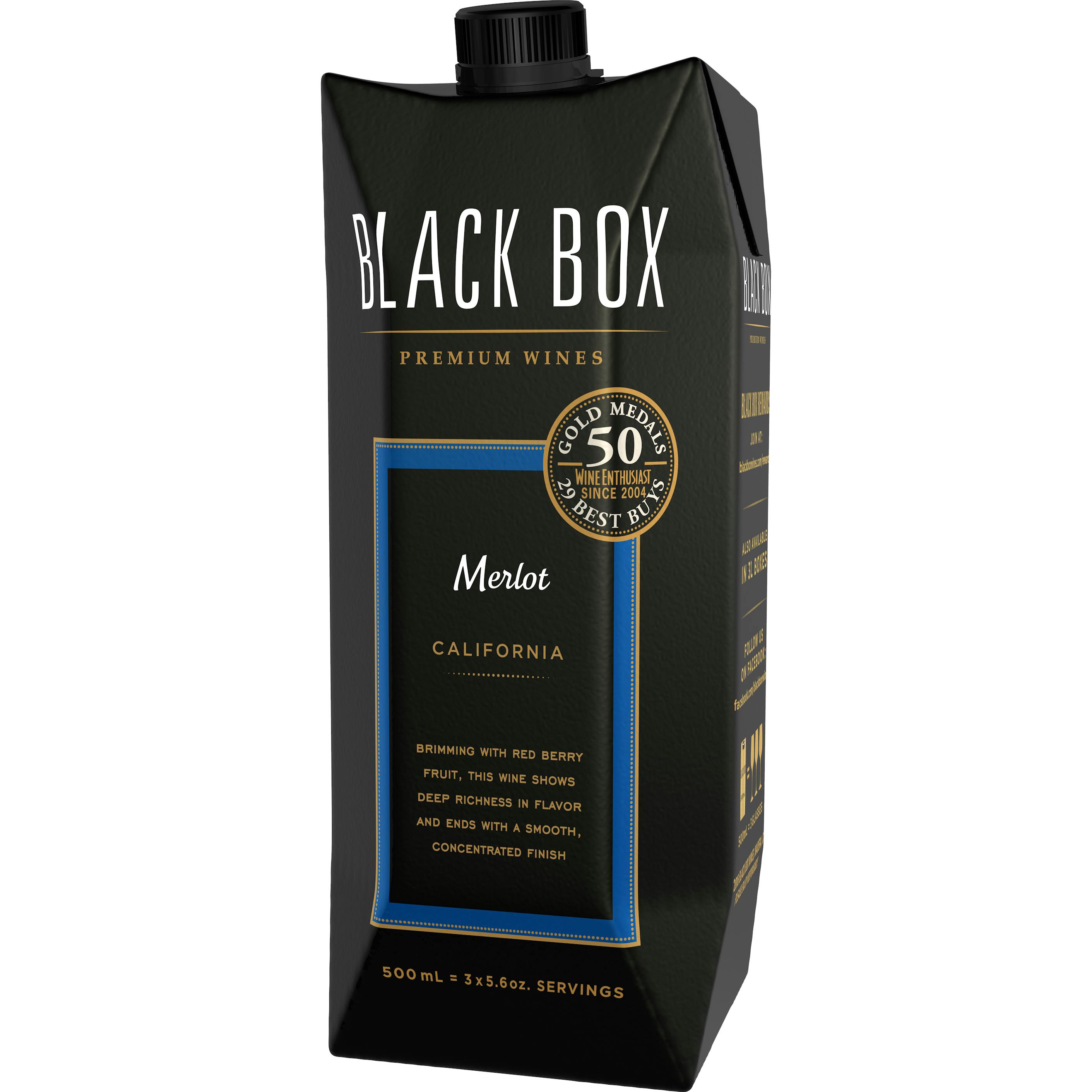 Black Box Merlot 500ml Tetra Pak
A Merlot from California.
Black Box Pinot Grigio 500ml
A Pinot Grigio from California.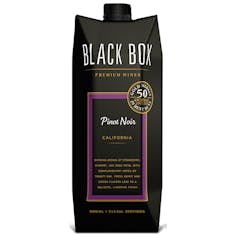 Black Box Pinot Noir 500ml
A Pinot Noir from California.
Black Box Wines Pinot Noir features enticing aromas of strawberry and red cherry with complementary…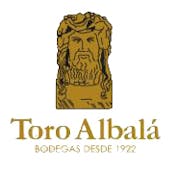 Bodegas Toro Albalá Fino 500ml
A Sherry wine from Andalucia, Spain.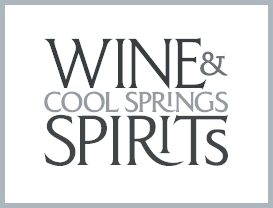 Bodegas Yuste Aurora Amontilla Sherry 500ml
A wine.