Andechser Doppelbock Dunkel 500ml
This world famous bock from Bavaria's Holy Mountain is not meant to be rushed, but savoured slowly…

Andechser Vollbier Hell 500ml Bottle
A product of traditional multiple mashing, Andechser Vollbier Hell presents a bright straw yellow an…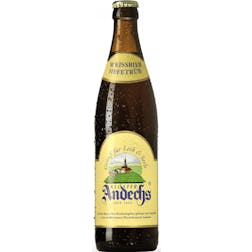 Andechser Weissbier Hell Hefeweizen 500ml Bottle
Since Saint Joseph's Day on 19 March 1993, Andechs Weissbier Hell has found many new friends. Untrea…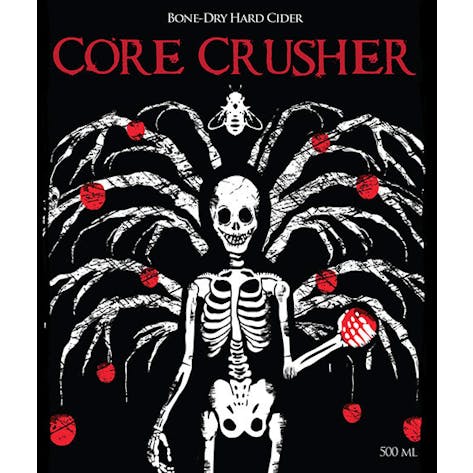 B. Nektar Core Crusher Cider 500ml
Encompassing the apple in its entirety. Apple flesh with characteristics of the skin, stems, and see…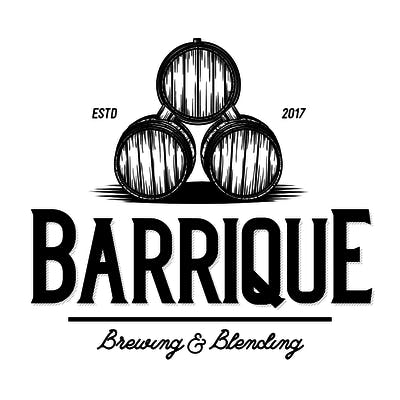 Barrique Brewing & Blending Peach Barrel Heads Sour 500ml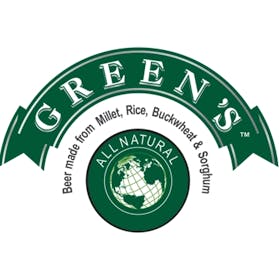 Green's Gluten Free Tripel 500ml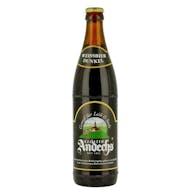 Kloster Andechs Dunkel Weissbier 500ml Bottle

Magners Original Irish Cider 500ml
We love making cider, but we reckon there's only one way to do it properly. That's why we're still t…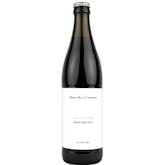 Maine Beer Company Another One IPA 500ml
Aromas of pineapple, mango, and guava with notes of orange, grapefruit, and melon. Undertones of ear…

Maine Beer Company Fall Coffee Stout 500ml Bottle
Dark chocolate, coffee and molasses with hints of cedar and citrus.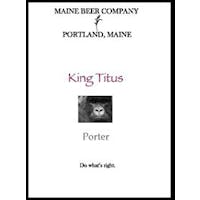 Maine Beer Company King Titus Porter 500ml
Our take on an American robust porter. Dark, thick, chewy, chocolaty, and of course, generously hopp…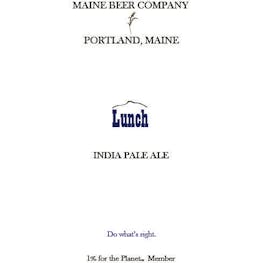 Maine Beer Company Lunch IPA 500ml
Our "East Coast" version of a West Coast-style IPA. Intense hop flavors and aromas of tropical and c…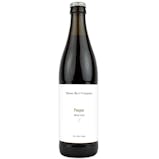 Maine Beer Company Peeper Ale 500ml
Aromas of peach, orange, lemon, grapefruit, and melon. Notes of pine, raspberry, and strawberry. Und…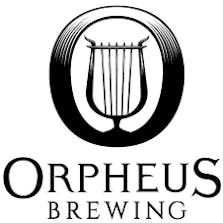 Orpheus Brewing Room A Thousand Years Wide Mortlach 500ml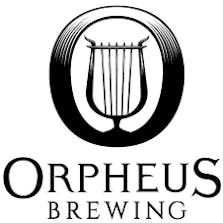 Orpheus Brewing Room A Thousand Years Wide Speyside 500ml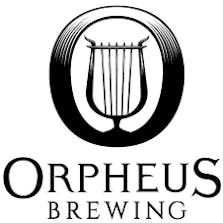 Orpheus Brewing The Bridge Wild Sour Ale 500ml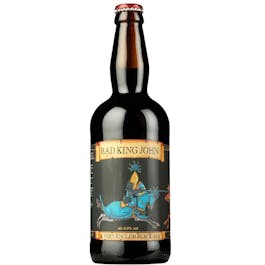 Ridgeway Bad King John 500ml
Bad King John is black, bitter, and intense. Like the ruthless man it honors. Do not come here looki…

Samson 1795 Bock 500ml Bottle
After 16 years, Samson has shown the world something - the brewmaster has brewed an exclusive specia…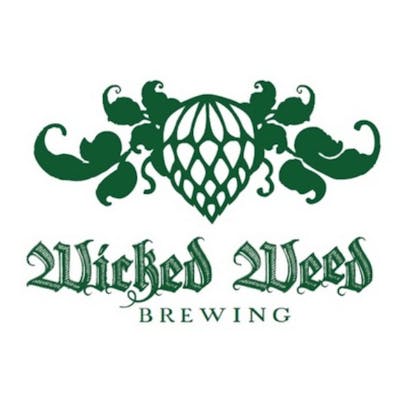 Wicked Weed Brewing Mirtelo Morte Sour 500ml
Barrel-Aged American Sour Ale Fermented With Blueberries.