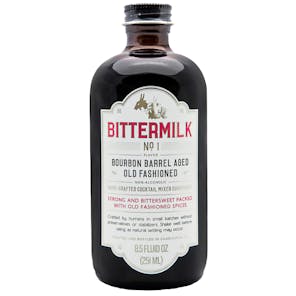 Bittermilk No. 1 Bourbon Barrel Aged Old Fashioned 8.5 oz.
We've recreated this gentlemen's cocktail by using classic bittering agents like gentian root and ci…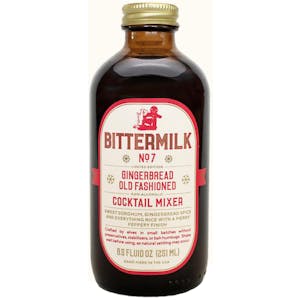 Bittermilk No. 7 Gingerbread Old Fashioned 8.5 oz.
Sweet sorghum molasses, gingerbread spice, and everything nice with a merry peppery finish. Mixes be…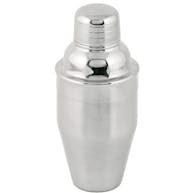 True Brands Contour Cocktail Shaker 8.5 oz.
The stainless steel curves of the Contour Cocktail Shaker fit into your palm or stand out on the bar…