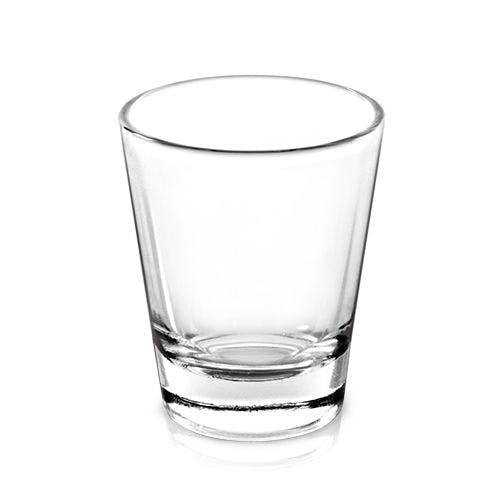 True Brands Classic Shot Glass 1.5 Ounce 50ml
No need to master a perfect freehand pour—our standard-sized, dishwasher safe Shotski Classic Shot G…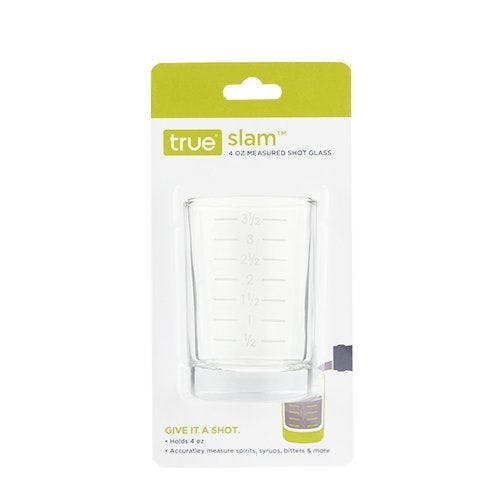 True Brands Measured Shot Glass 4oz 4 oz.
No need to master a perfect freehand pour—our pinpoint-precise Slam 4 oz Measured Shot Glass is accu…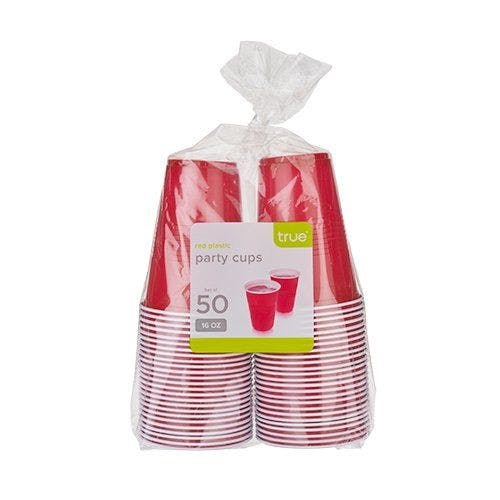 True Brands Party Cup Red 50 pack 16 oz.
These iconic plastic cups are perfect for any occasion, whether it's a kegger or low-key backyard ba…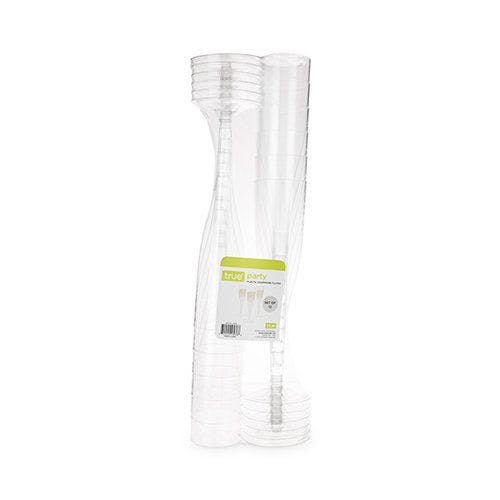 True Brands Plastic Champagne Flute Set
When your festivities call for champagne and sparkling cocktails, you'll want elegant flutes. Our di…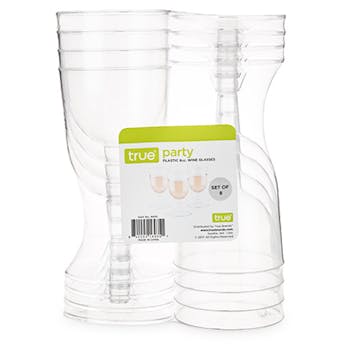 True Brands Plastic Wine Glass Set
Whether you're throwing an intimate bachelorette party or a lavish New Year's ball, you'll want drin…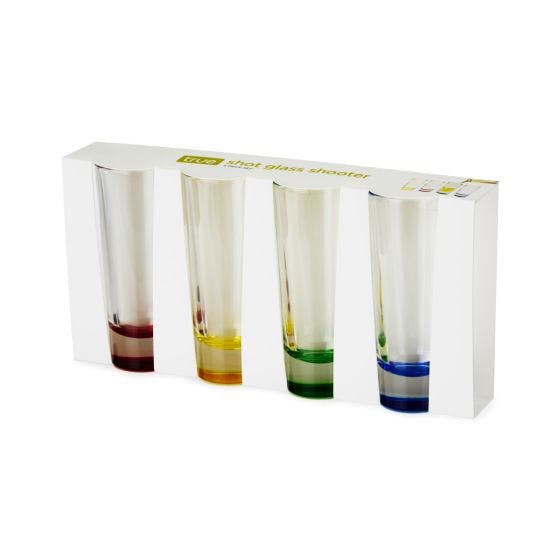 True Brands Shot Glass 2oz Set of 4 2 oz.
The essential shot glass set, turned up a few notches with bright colors. Pick a hue and never forge…