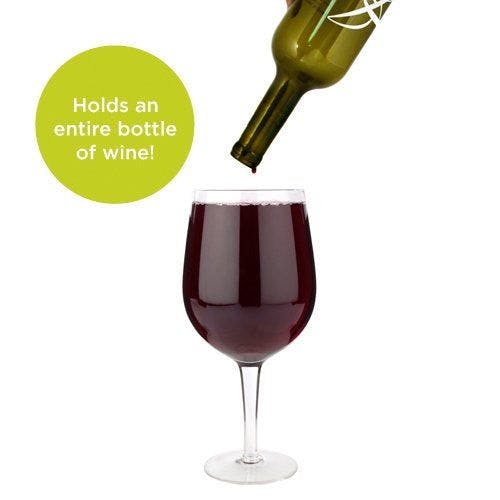 True Brands Big Swig: Full Bottle Wine Glass
Put down your puny glasses and make way for the King Kong of vessels! This majestic beast makes a mo…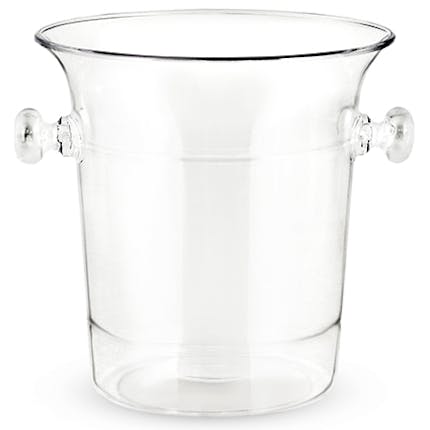 True Brands Arctic Acrylic Ice Bucket
There's nothing like wine chilled directly over ice. This classic ice bucket combines the classy-cle…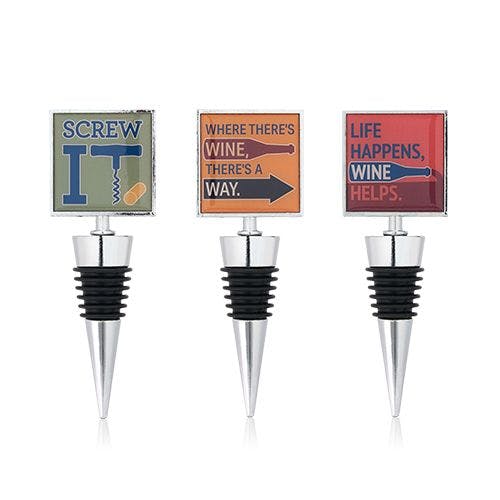 True Brands Bottle Stopper Wine Humor
It never hurts to be prepared, even for events that seem unlikely to ever happen.
For example, maybe…
True Brands Burst Champagne Cork Remover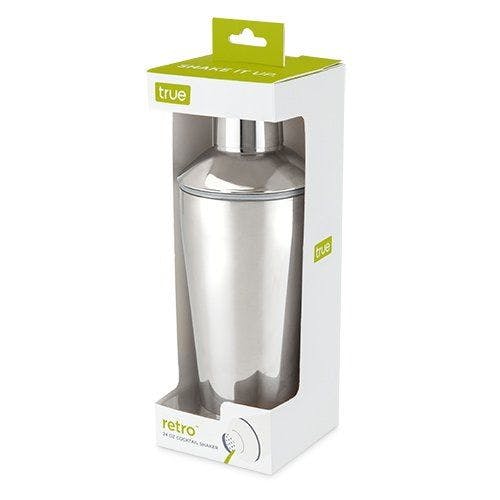 True Brands Cocktail Shaker Retro Stainless Steel 24oz
Shaken, not stirred. There is a difference between the two when it comes to cocktails. Mix classic d…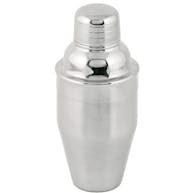 True Brands Contour Cocktail Shaker 8.5 oz.
The stainless steel curves of the Contour Cocktail Shaker fit into your palm or stand out on the bar…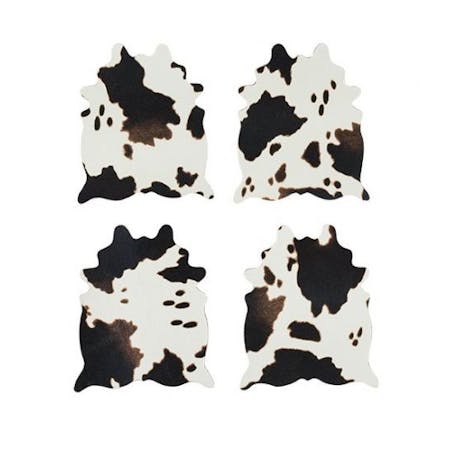 True Brands Foster & Rye Cowhide Coaster Set
True Brands Glass Cover Dome
Serve up some scrumptious libations without worrying about the mess. Our silicone wine lids work as…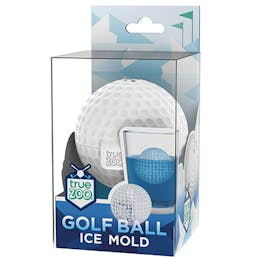 True Brands Golf Ball Ice Mold
Keep your drink below par and freezing with this silicone ice mold. Simply swing this frozen golf ba…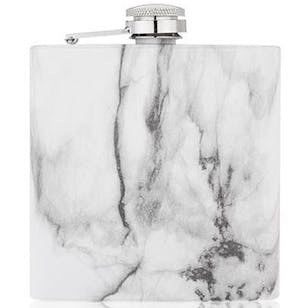 True Brands Marble 6oz Stainless Steel Flask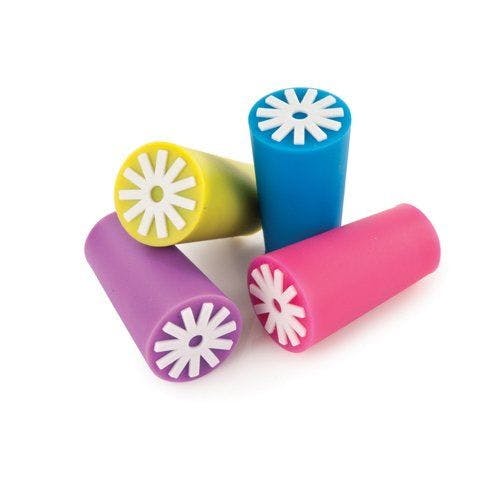 True Brands Starburst Silicone Bottle Stopper
Preserve your wine in style with our colorful silicone Starburst™ Silicone Bottle Stoppers - their s…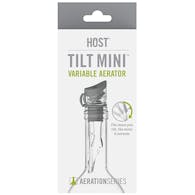 True Brands Tilt Mini Variable Aerator
HOST's breakthrough technology ensures that each glass of wine is perfectly decanted instantly. Usin…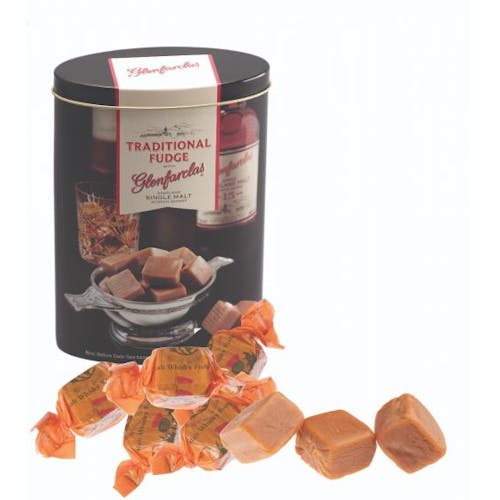 True Brands Traditional Fudge With Glenfarclas 8 oz.
Traditional Fudge with Glenfarclas.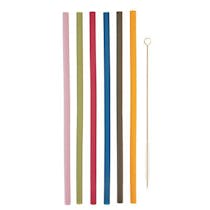 True Brands True Silicone Straws, Set of 6 With Cleaning Brush
These reusable, bendable straws epitomize "basics, done better." Heat resistant silicone stays room…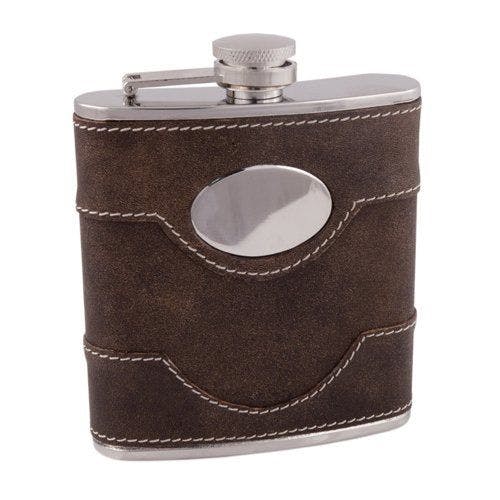 True Brands Twine Bootlegger Flask 5oz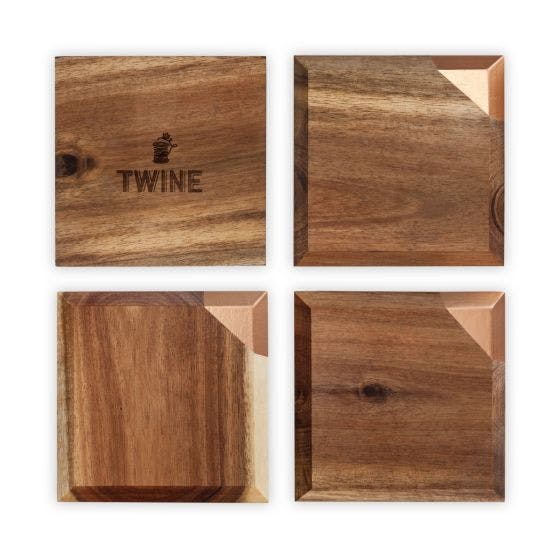 True Brands Twine Metallic Dipped Coaster Set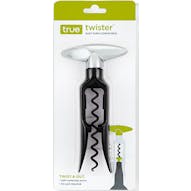 True Brands Twister Easy-Turn Corkscrew
The Twister Easy-Turn Corkscrew's non-stick worm finds center as it spins down through the self-brac…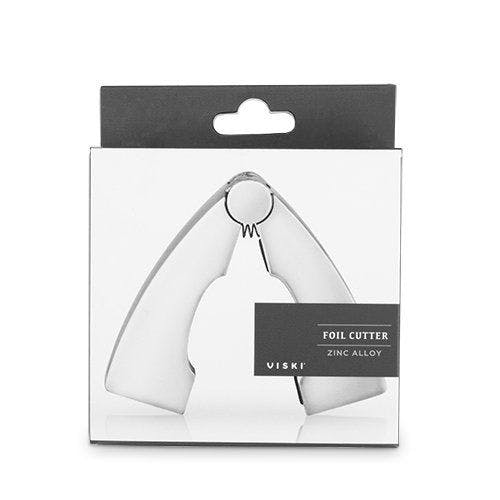 True Brands Viski Foil Cutter Silver
Four sharpened saucer blades effortlessly encircle the tops of wine bottles on this dexterous cutter…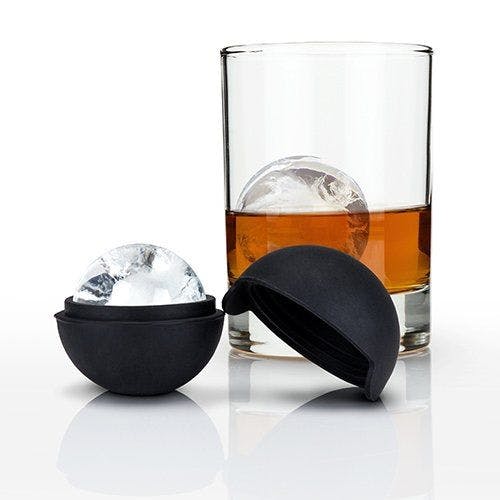 True Brands Viski Glacier Rocks Ice Sphere Mold
Crystal-clear ice spheres chill faster, dilute less and last longer than cubes can. Fill mold with w…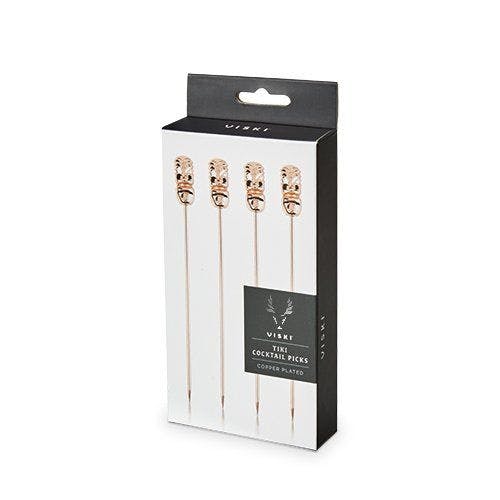 True Brands Viski Pacific: Tiki Cocktail Picks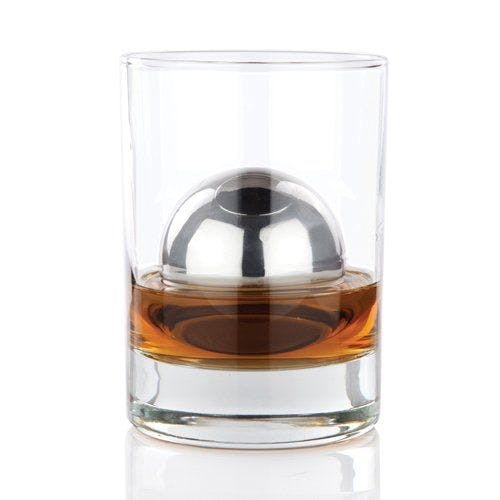 True Brands Viski Polar Glacier Rocks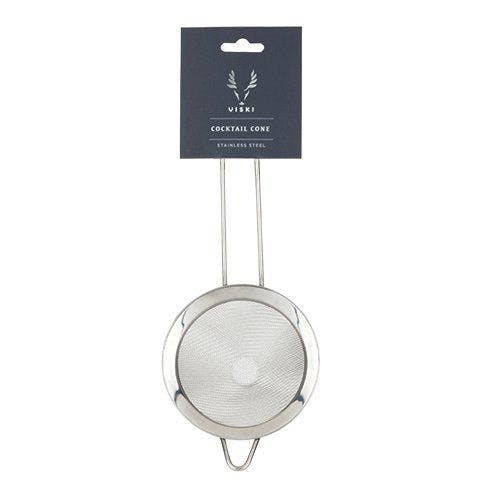 True Brands Viski Stainless Mesh Strainer
Sized to fit mixing glasses of any capacity; our professional grade stainless steel cocktail cone se…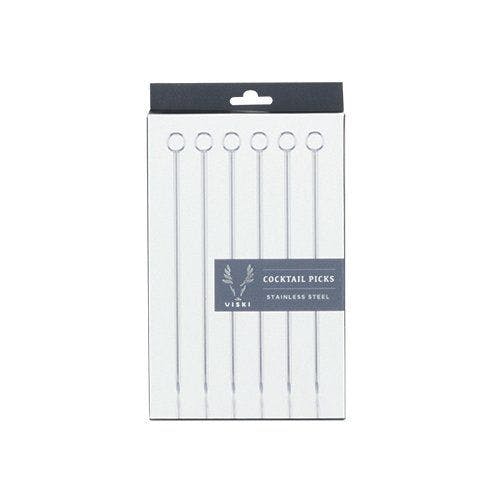 True Brands Viski Stainless Steel Cocktail Picks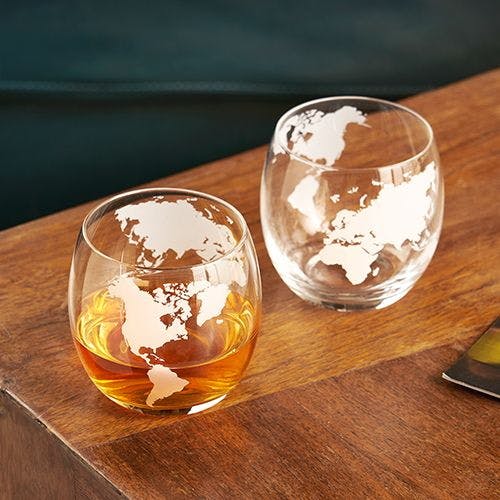 True Brands Viski Whiskey Tumbler Globe 12 oz.
For your spirit-loving friends who want to make a statement, the Globe Whiskey Tumblers by Viski wil…