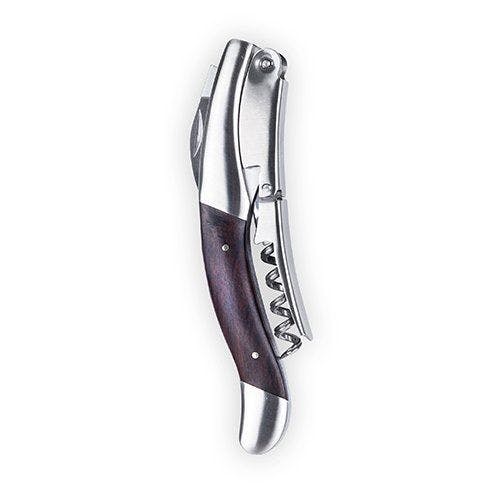 True Brands Admiral Oversized Double Hinged Corkscrew
Supplemental length and weight endow this corkscrew with added power. The tool is fashioned from sol…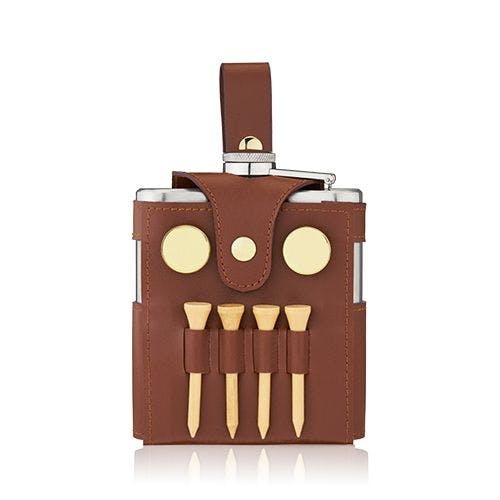 True Brands Golfers Flask 6oz
Be prepared for anything on the green or at the clubhouse with this stainless steel and vegan leathe…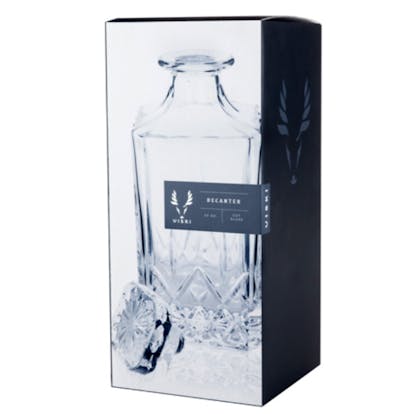 True Brands Viski Admiral Liquor Decanter 32 oz.
Crystal-clear cross-hatched glass encases 30 ounces of fine wine or radiant liquor in a glittering o…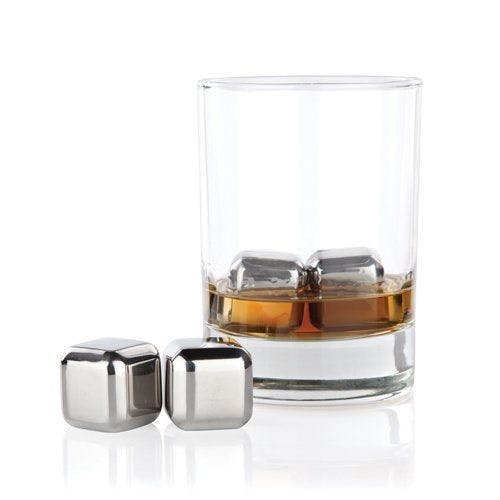 True Brands Viski Glacier Rocks Stainless Steel Set of 2
Fine Bourbon and Scotch deserve better than hazy homemade ice. Pour spirits straight over our frozen…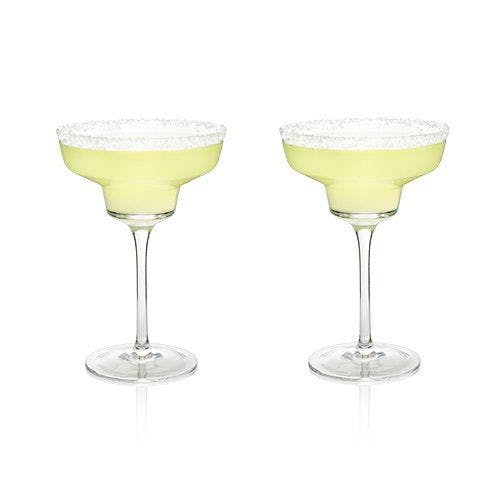 True Brands Viski Margarita Glass Angled Crystal 12 oz.
Rooted in centuries of Venetian glassmaking tradition, crystal offers the purest, most elegant drink…