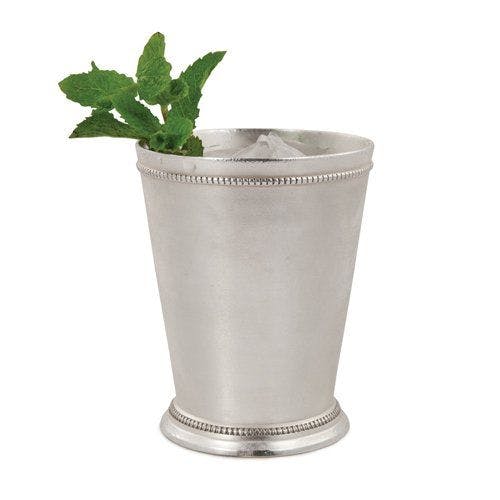 True Brands Twine Old Kentucky Home Mint Julep Cup 12 oz. Bottle
This beautiful mint julep cup is ideal for serving the classic cocktail. It also makes a delicate ce…
True Brands Viski Admiral Crystal Tumbler 12oz 12 oz.
Manifold facets sliced into pure crystal send a thousand prismatic rays of light glittering through…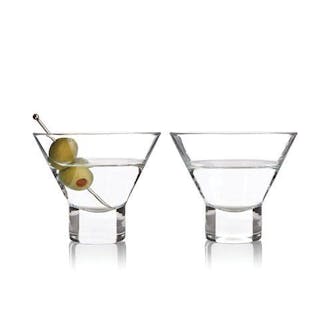 True Brands Viski Heavy Base Crystal Martini Glass 12 oz.
H. L. Mencken once called the martini "the only American invention as perfect as the sonnet."
Serve…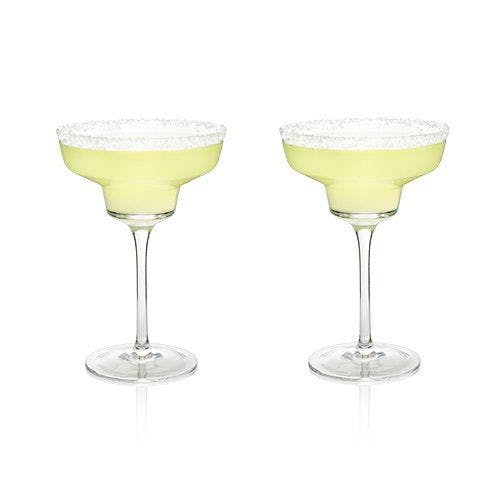 True Brands Viski Margarita Glass Angled Crystal 12 oz. 12 oz.
Rooted in centuries of Venetian glassmaking tradition, crystal offers the purest, most elegant drink…