Refine Your Results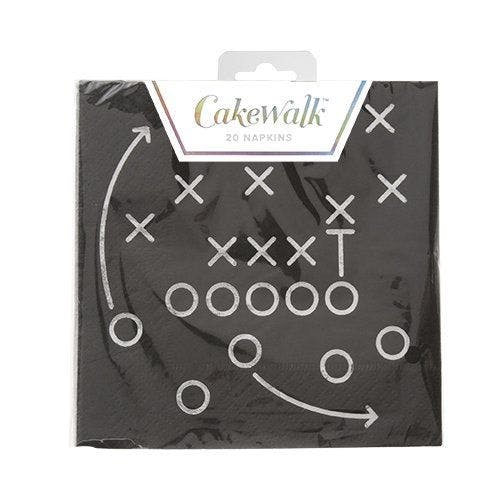 True Brands Napkin Game Play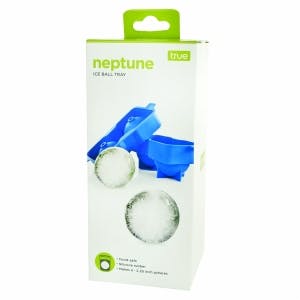 True Brands Neptune Ice Ball Tray
This easy-to-use silicone Ice Ball Tray makes planet-sized ice spheres to keep your drink cold longe…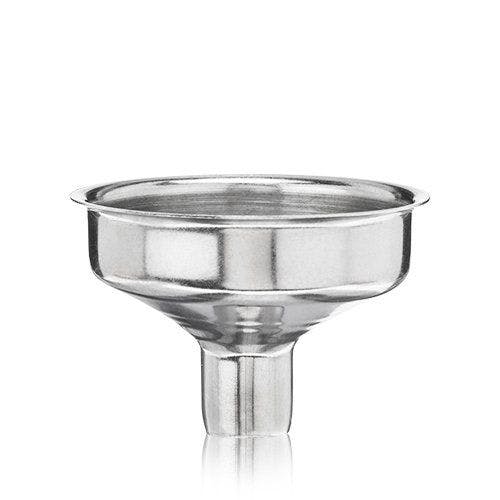 True Brands Oracle Flask Funnel
The wide mouth of our petite Oracle™ Flask Funnel easily channels vodka, whiskey, gin and more into…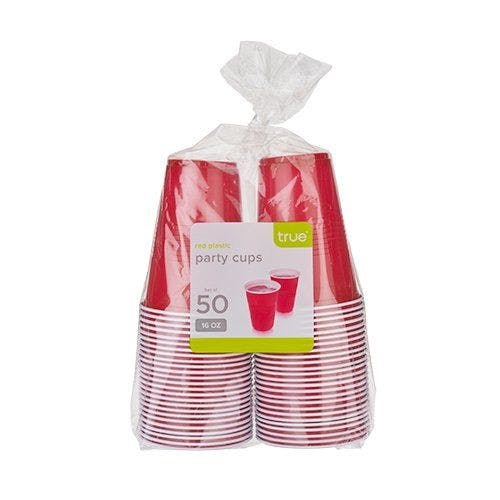 True Brands Party Cup Red 50 pack 16 oz.
These iconic plastic cups are perfect for any occasion, whether it's a kegger or low-key backyard ba…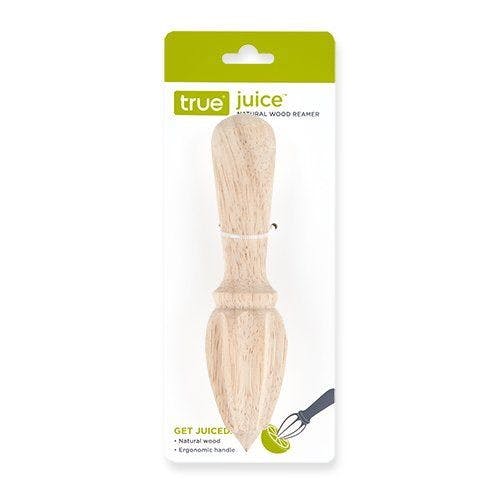 True Brands Reamer Natural Wood
A barware basic crafted from smooth-sanded wood, this Juice™ Natural Wood Reamer juices citrus fruit…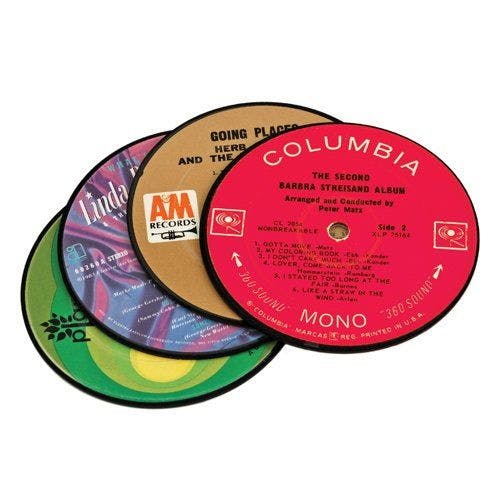 True Brands Recycled Records Coaster Set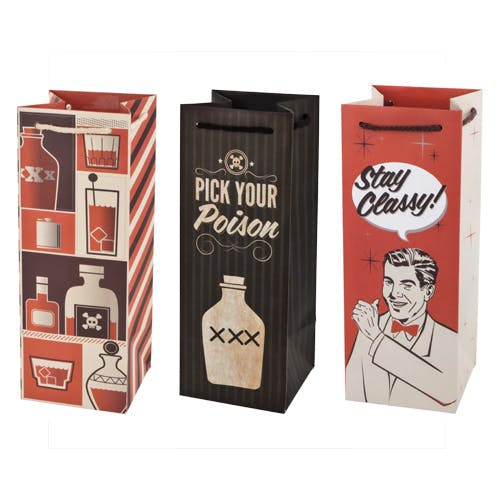 True Brands Retro Drinking Icon Wine Bag
Stay classy with these retro styled liquor bags.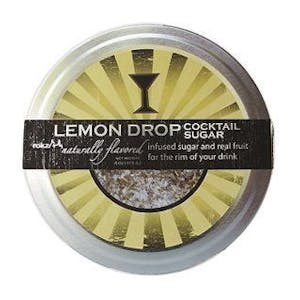 True Brands Rimming Sugar Lemon Drop 4 oz. Jar
Rokz Rimmerz combine the finest ingredients: pure cane sugars, sea salts, real fruit, spices, and na…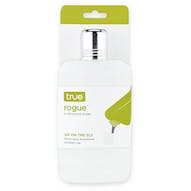 True Brands Rogue 10oz. Plastic Flask 10 oz.
Smuggle your favorite drink anywhere. This lightweight, leak-free plastic flask will sneak 16 ounces…
True Brands Shotski Classic 1.5 oz. Shot Glass 50ml
No need to master a perfect freehand pour—our standard-sized, dishwasher safe Shotski Classic Shot G…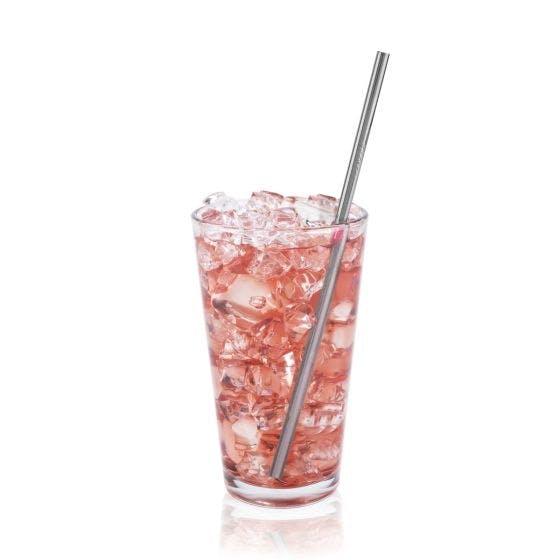 True Brands Sippy Stainless Steel Ecostraws
Sleek and modern, these stainless steel straws are as functional and eco-friendly as they are stylis…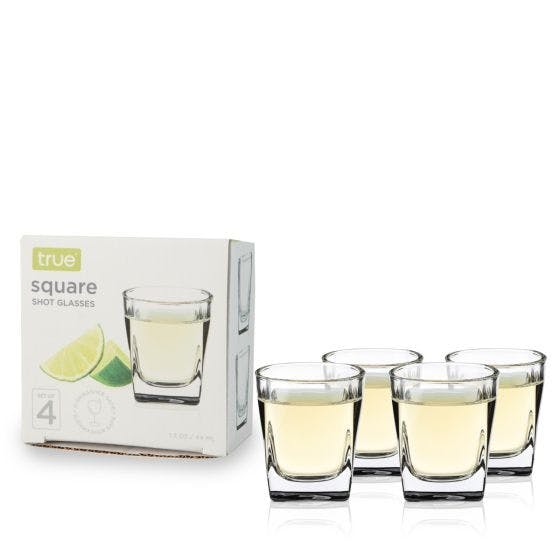 True Brands Square Shot Glass Set 50ml
Spice up your shot glass collection with this set of 4 sleek square shot glasses. Perfect for measur…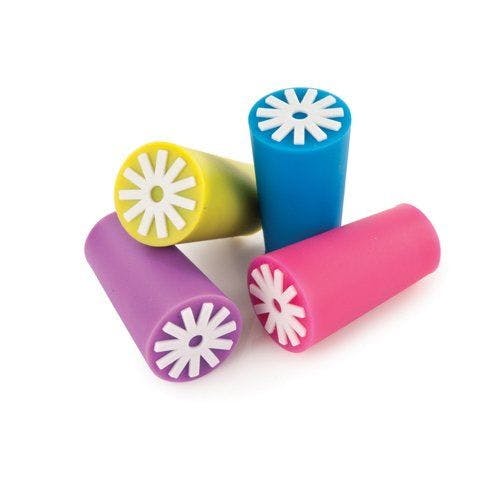 True Brands Starburst Silicone Bottle Stopper Bottle
Preserve your wine in style with our colorful silicone Starburst™ Silicone Bottle Stoppers - their s…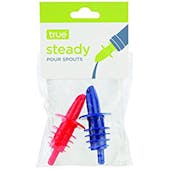 True Brands Steady Pour Spouts Red & Blue
Quick and easy, the Steady Plastic Pourers fit standard bottles for controlled pours of your spirit…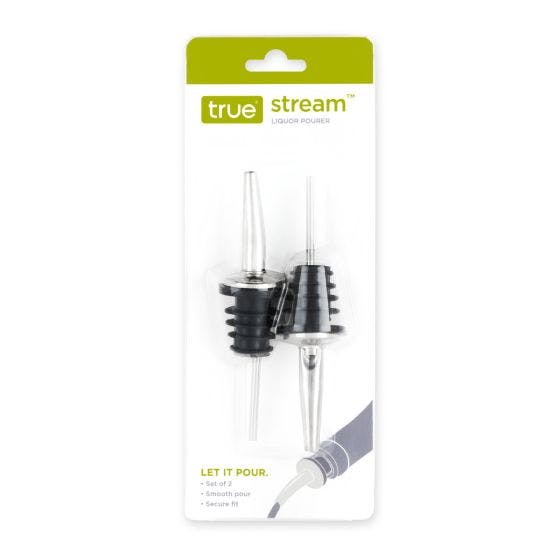 True Brands Stream Liquor Pourer
A must-have for any bar, this liquor pourer will ensure you have the perfect pour, every time. The s…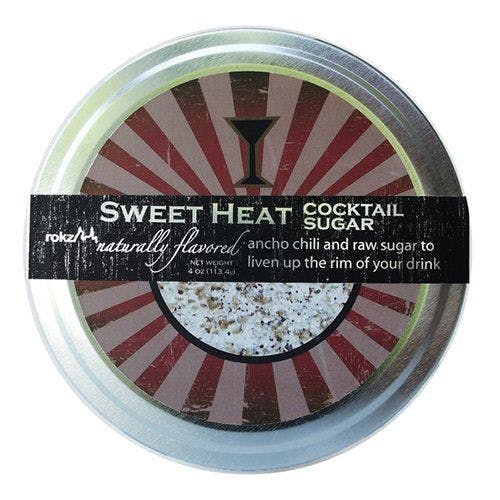 True Brands Sweet Heat Rimming Sugar
Ancho chili and raw sugar adds a warm heat to a range of drinks.
4 oz tin makes about 40 drinks.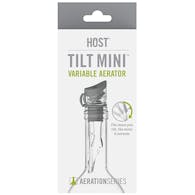 True Brands Tilt Mini Variable Aerator
HOST's breakthrough technology ensures that each glass of wine is perfectly decanted instantly. Usin…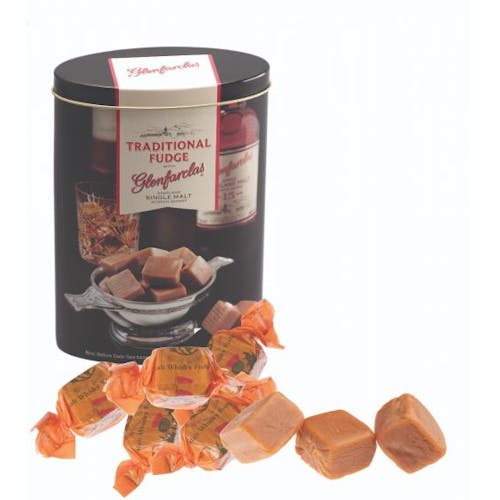 True Brands Traditional Fudge With Glenfarclas 8 oz.
Traditional Fudge with Glenfarclas.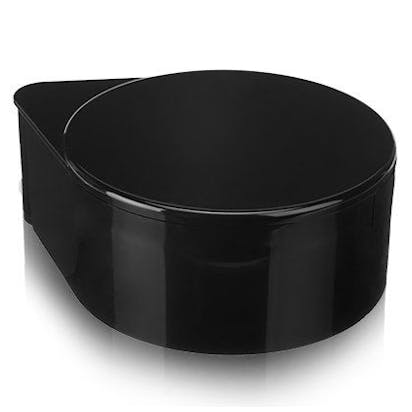 True Brands True Garnish 3 Tiered Cocktail Rimmer
This 3-tier rimmer is perfect for salt, sugar and lime juice. Salt for margaritas, sugar for daiquir…
True Brands True Red Rimming Sugar
Collins Red Rimming sugar is made of the finest ingredients to enhance the cocktail experience for a…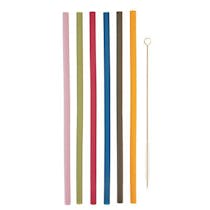 True Brands True Silicone Straws, Set of 6 With Cleaning Brush
These reusable, bendable straws epitomize "basics, done better." Heat resistant silicone stays room…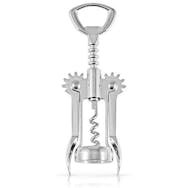 True Brands True Soar-Winged Corkscrew
Fast and foolproof, the winged corkscrew is a classic for a reason. Our Soar™ Winged Corkscrew featu…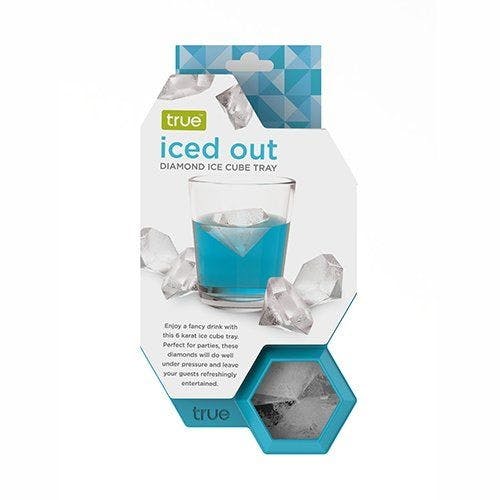 True Brands True Zoo Diamond Ice Cube Tray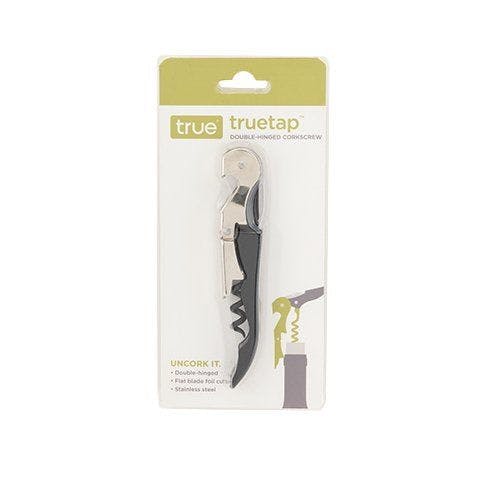 True Brands Truetap Double Hinged Corkscrew Matte Black
Uncorking is effortless thanks to the superior double-hinged design and non-stick worm of the Trueta…