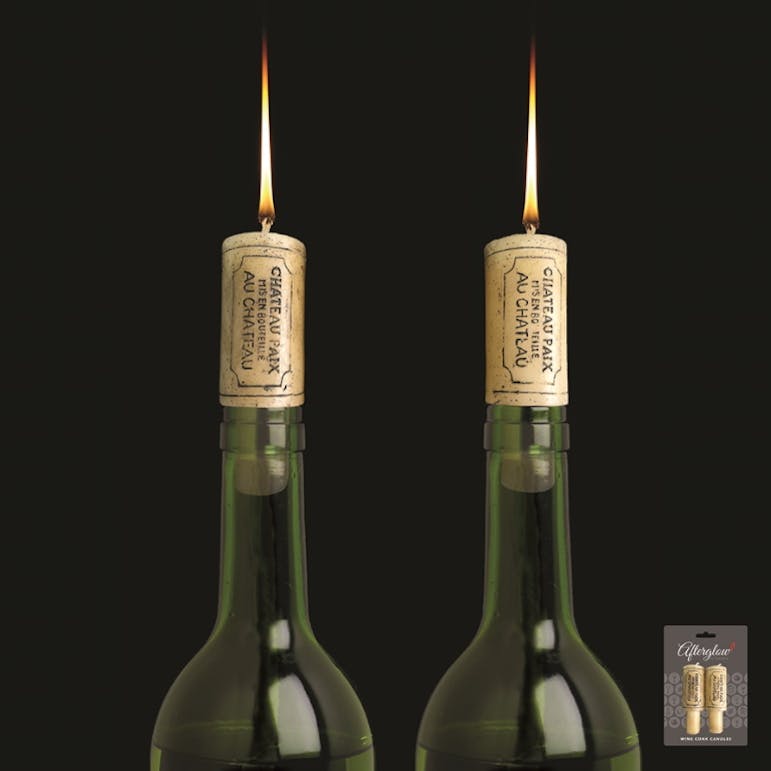 Oenophilia Afterglow Wine Cork Candles Set Of 2 2 pack Bottle
Set the mood with these all wax candles that look just like real wine corks!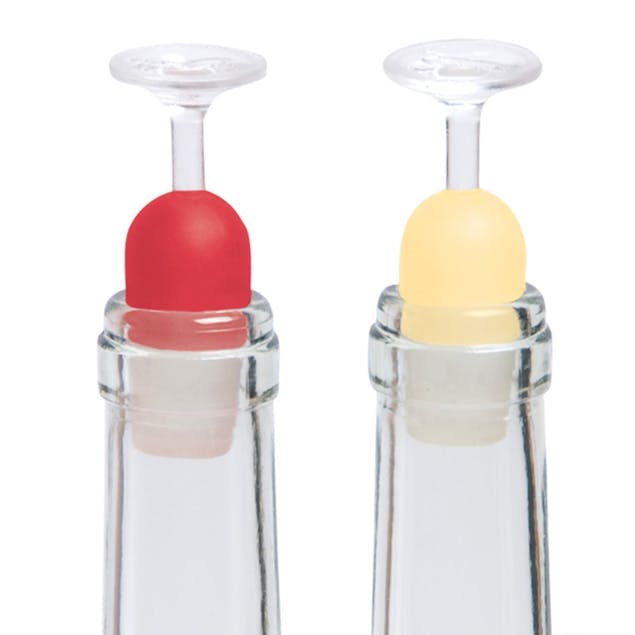 Oenophilia Bottle Stopper Wine Stem Red & White Set Of 2 Bottle
Cheeky and functional, these wine stoppers make a perfect gift for the fun-loving wine enthusiast. T…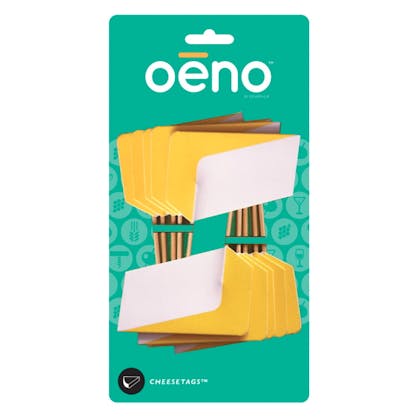 Oenophilia Cheese Tags 10 Pack
Oenophilia Circa Wine Foil Cutter - Stainless Steel
The Circa cutter takes the fussiness out of removing foil. One simple twist is all it takes to clean…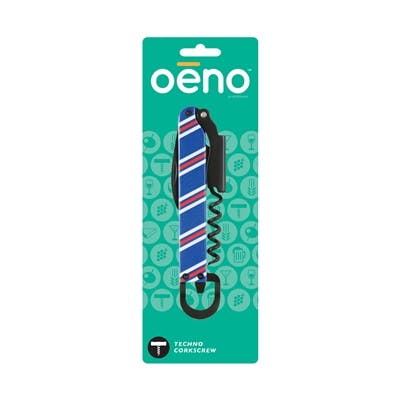 Oenophilia Corkscrew Techno Nautica Stripe
This convenient 4-in-1 tool has everything you need to open your favorite bottle: a sturdy steel bot…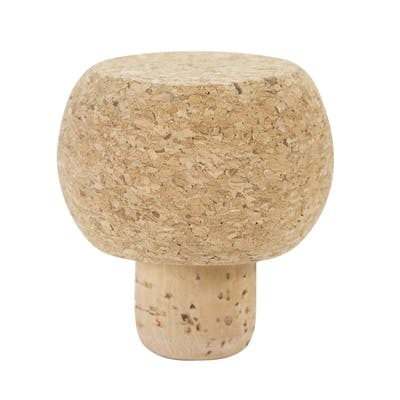 Oenophilia Greenophile Totally Cork Stopper Bottle
Our Totally Cork topper is totally awesome! It's made from sustainable, eco-friendly cork so you can…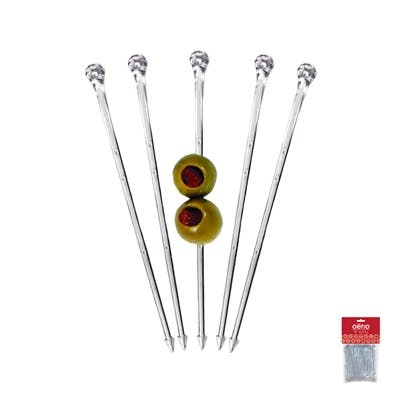 Oenophilia Martini Picks 50 Count 1L
Perfect for Martinis. Clear. Can also be used for thick sandwiches, hors d' oeuvres.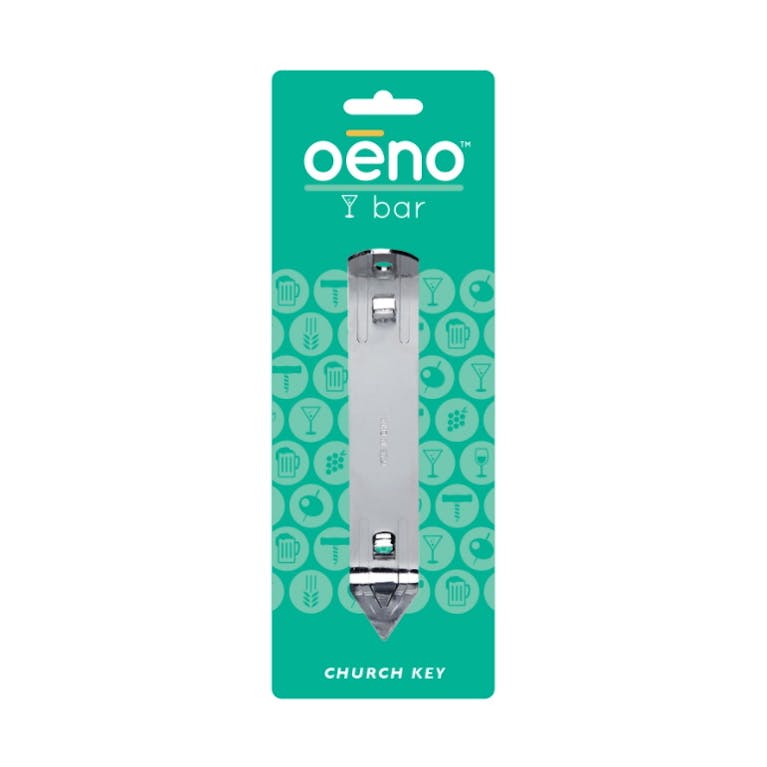 Oenophilia Oēno Church Key
An essential tool in every bar and kitchen, this classic, heavy-duty "church key" easily pierces can…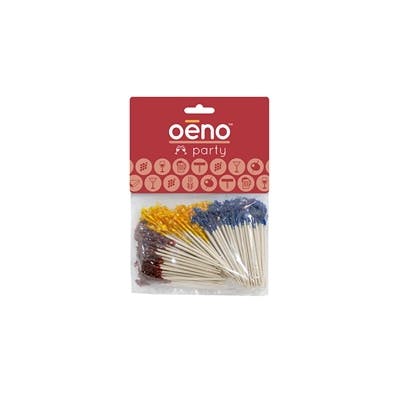 Oenophilia Party Picks Frilly 300 Count 1L
For finger sandwiches, fruit salads, relish trays, hors d' oeuvres and party dips.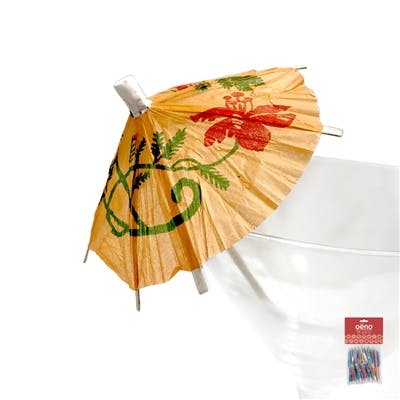 Oenophilia Party Picks Parasols 30 Count 1L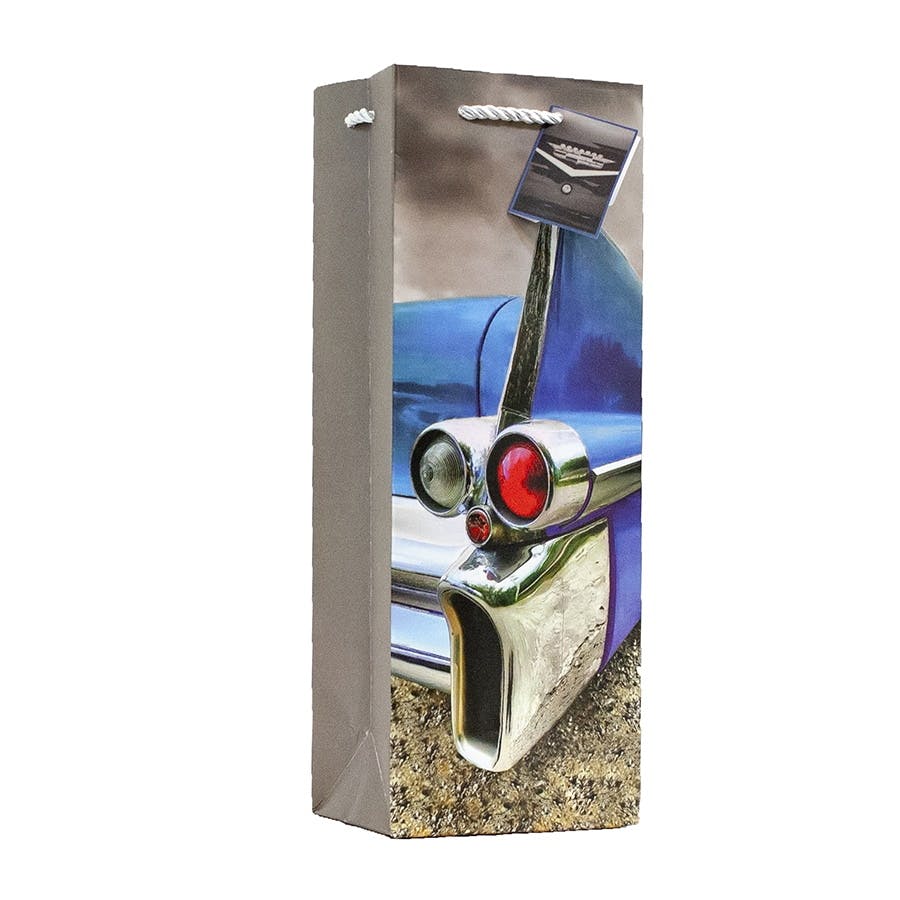 Oenophilia Wine Bag Classic Cadi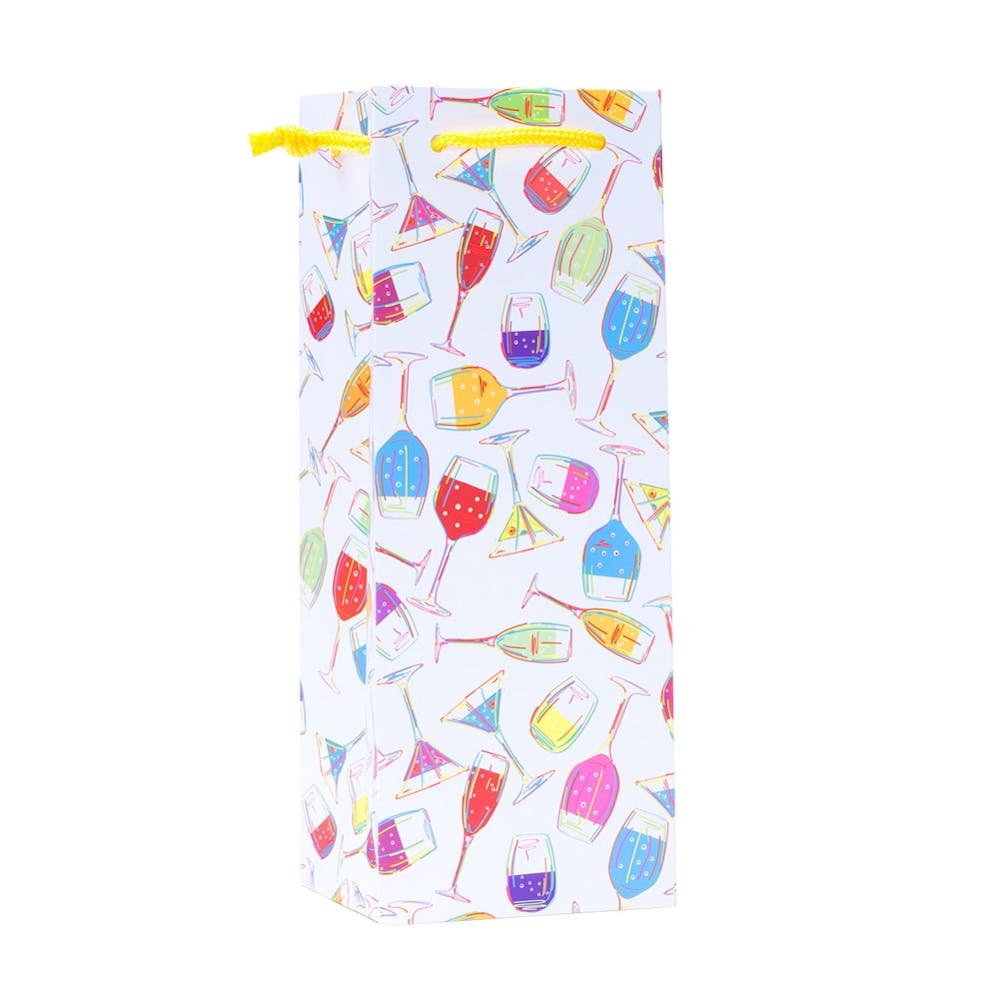 Oenophilia Wine Bag Cocktail Confetti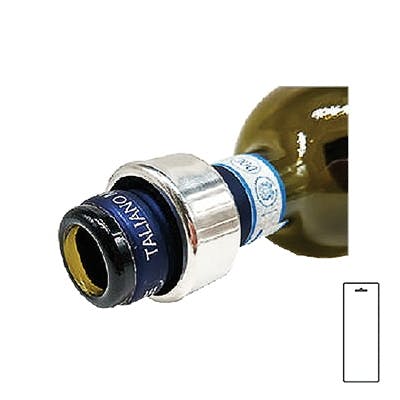 Oenophilia Wine Bottle Collar 2 pack
Growler Collar™ is a five inch diameter disc that threads onto the top of amber and clear glass 64 o…