Refine Your Results
Showing 25 - 48 of 92 results.
Refine Your Results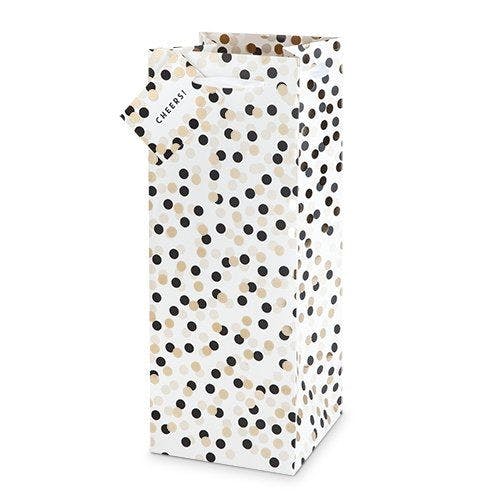 True Brands Cakewalk Tuxedo Dots 1.5l Wine Bag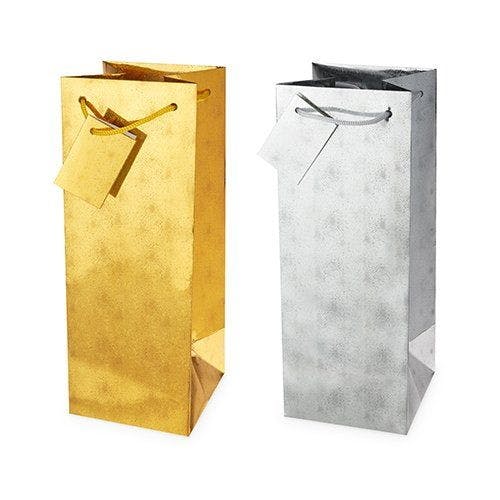 True Brands Cakewalk Wine Bag 1.5L Metallic Fireworks
Light up the party with this assortment of firework-themed bottle bags. Metallic accents, ribbon han…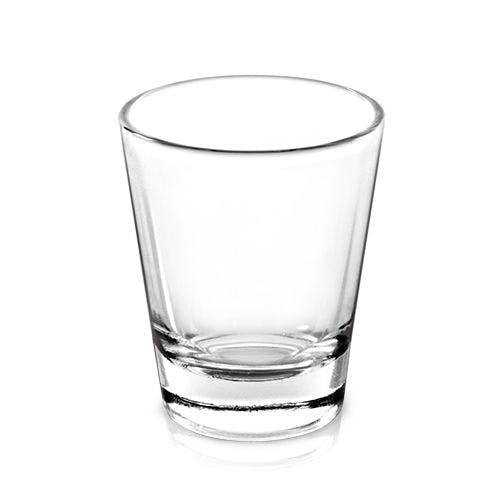 True Brands Classic Shot Glass 1.5 Ounce 50ml
No need to master a perfect freehand pour—our standard-sized, dishwasher safe Shotski Classic Shot G…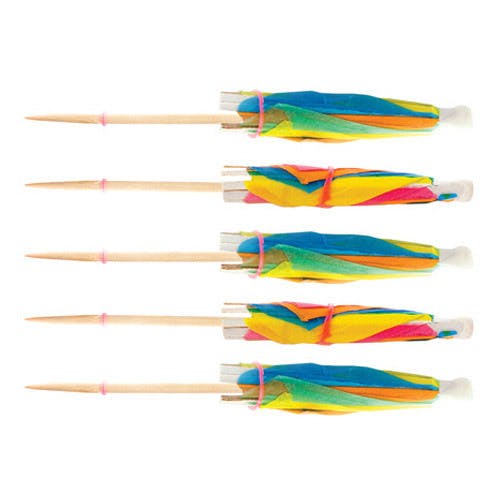 True Brands Cocktail Picks Umbrellas
This brightly colored, beach themed set of 12 drink umbrellas are made with bamboo and paper to add…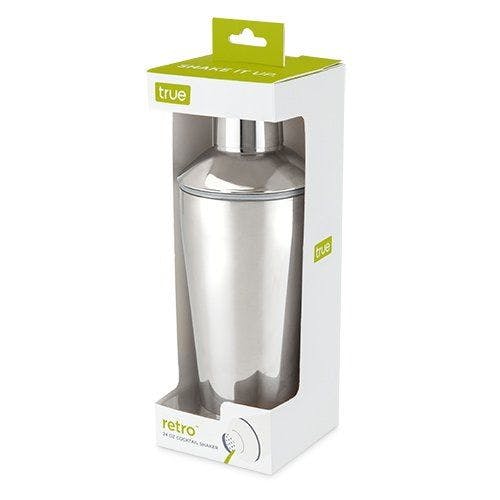 True Brands Cocktail Shaker Retro Stainless Steel 24oz 24 oz.
Shaken, not stirred. There is a difference between the two when it comes to cocktails. Mix classic d…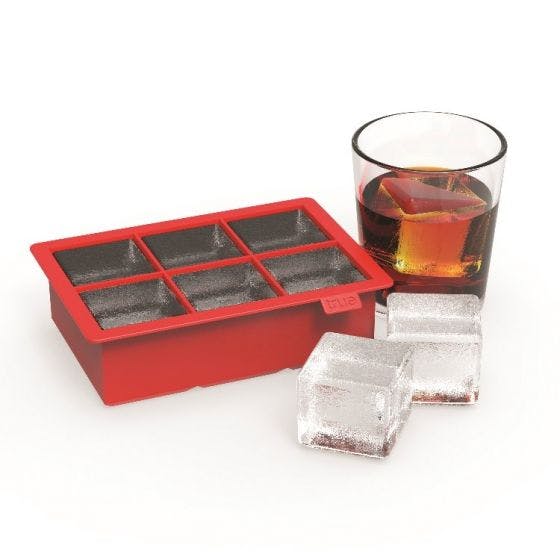 True Brands Colossal Ice Cube Tray
No one wants watered-down cocktails. Our durable Colossal™ Ice Cube Tray provides the solution, popp…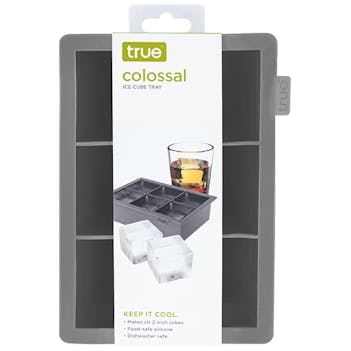 True Brands Colossal Ice Cube Tray - Grey
No one wants watered-down cocktails. Our durable Colossal™ Ice Cube Tray provides the solution, popp…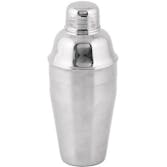 True Brands Contour Cocktail Shaker 8 oz.
The stainless steel curves of the Contour Cocktail Shaker fit into your palm or stand out on the bar…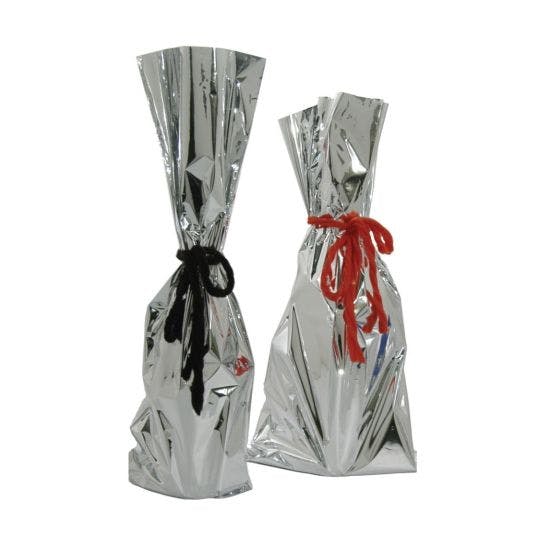 True Brands Cool Springs Wines & Spirits Bag & Bow
Sometimes all you want is a simple mylar bag tied with a white butterfly bow.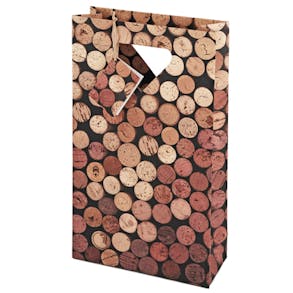 True Brands Cork Wine Bag - 2 Bottle Bottle
This new bag is the 2-bottle version of our popular cork patterned paper wine bag. Triangle cut-out…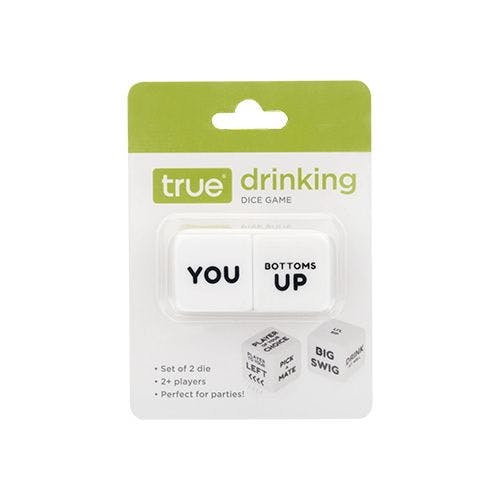 True Brands Drinking Dice Game
Add even more fun to your drunken nights when you play this dice game! One die decides the Who, the…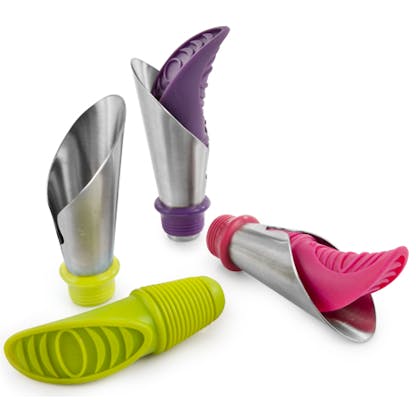 True Brands Duo Stopper and Pour Spout Assorted Color
This modern duo separates to provide a drip-free pour and easy storage. Just remove the inner stoppe…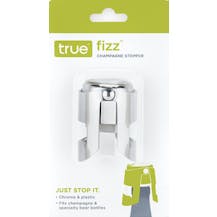 True Brands Fizz Chrome Champagne Stopper
Don't let the party fizzle after you've popped the cork. This Fizz™ Chrome Champagne Stopper seals i…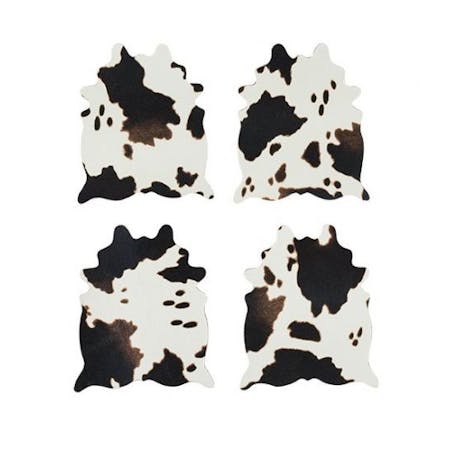 True Brands Foster & Rye Cowhide Coaster Set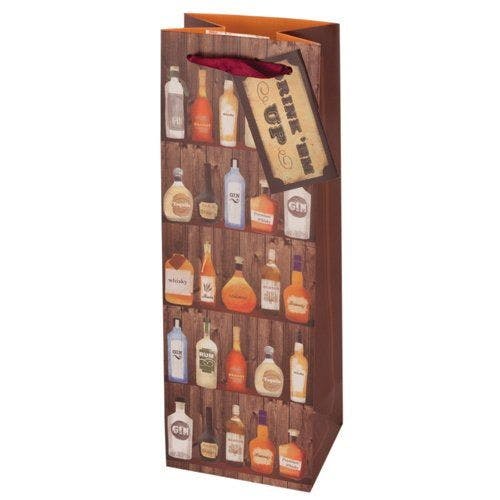 True Brands Gift Bag Saloon Shelves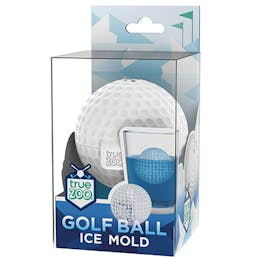 True Brands Golf Ball Ice Mold
Keep your drink below par and freezing with this silicone ice mold. Simply swing this frozen golf ba…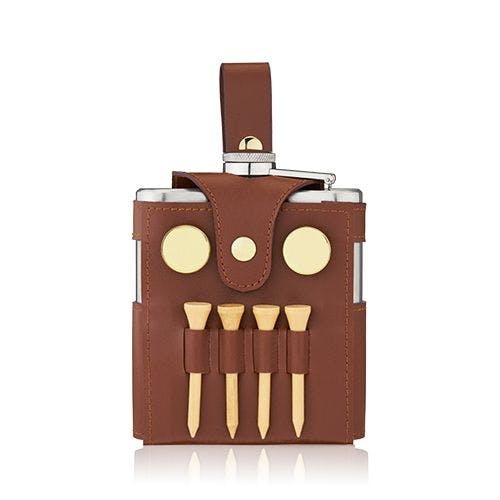 True Brands Golfers Flask 6oz 6 oz.
Be prepared for anything on the green or at the clubhouse with this stainless steel and vegan leathe…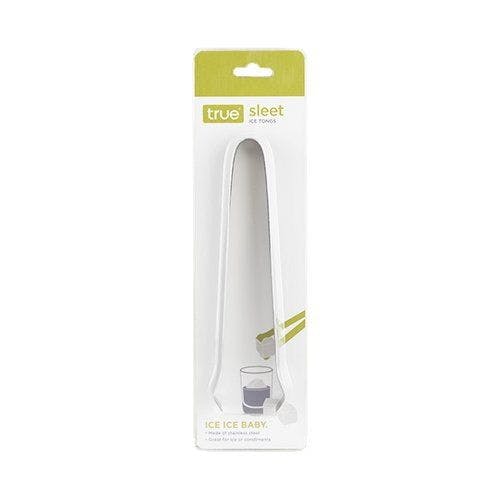 True Brands Ice Tongs
No need to feel like you're on thin ice with these stainless steel ice tongs. Dishwasher safe and 6i…
True Brands Ice Tray Sphere
No watered-down cocktails with this ice tray. Our durable Sphere Ice Cube Tray makes six spheres tha…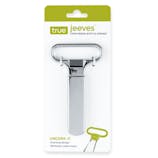 True Brands Jeeves Twin Prong Wine Opener Bottle
This classic style of wine bottle opener, sometimes known as the "butler's friend," slides into the…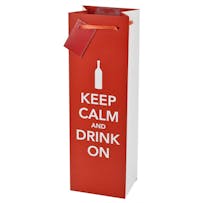 True Brands Keep Calm & Drink On Wine Gift Bag
Show off your stiff upper lip and British charm with this sensible wine bag. Ribbon Handle 230 GSM m…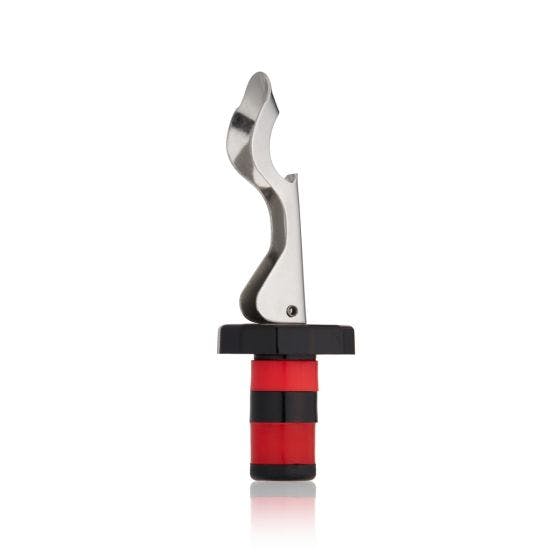 True Brands Lockdown Wine Stopper Bottle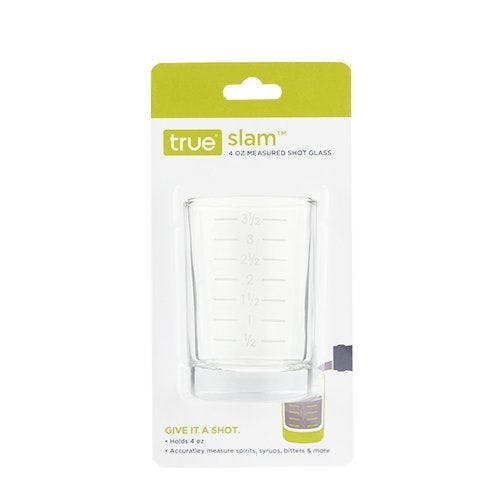 True Brands Measured Shot Glass 4oz 4 oz.
No need to master a perfect freehand pour—our pinpoint-precise Slam 4 oz Measured Shot Glass is accu…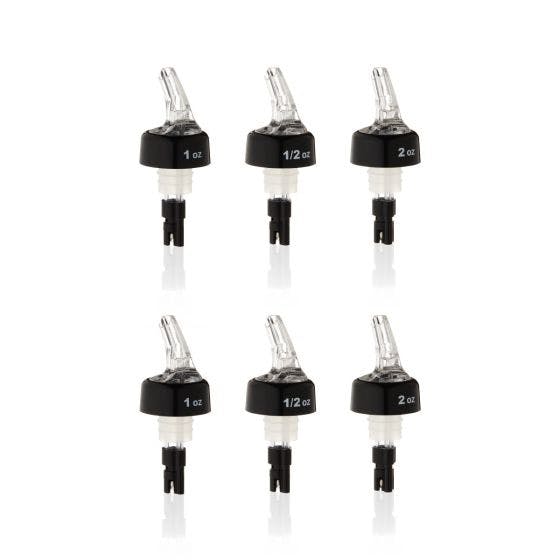 True Brands Measuring Pour Spout
Perfect your free pour skills with this set of measured liquor pour spouts. With spouts designed to…