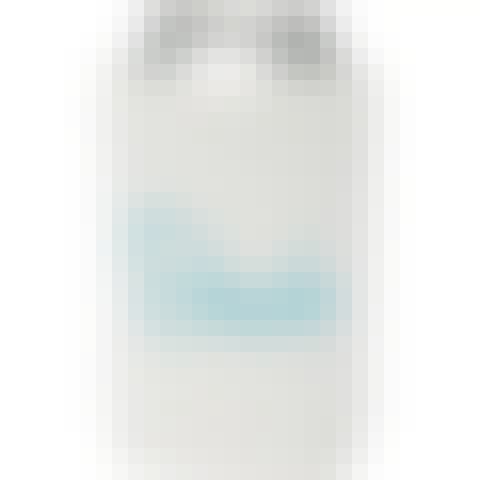 CAN COOLER BRIDE BY MARY PHILLIPS DESIGNS Can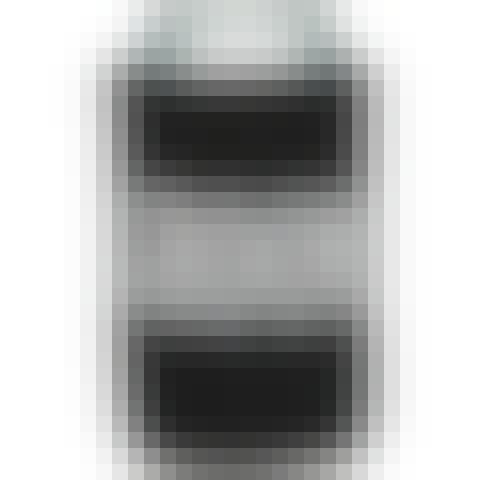 CAN COOLER GROOM BY MARY PHILLIPS DESIGNS Can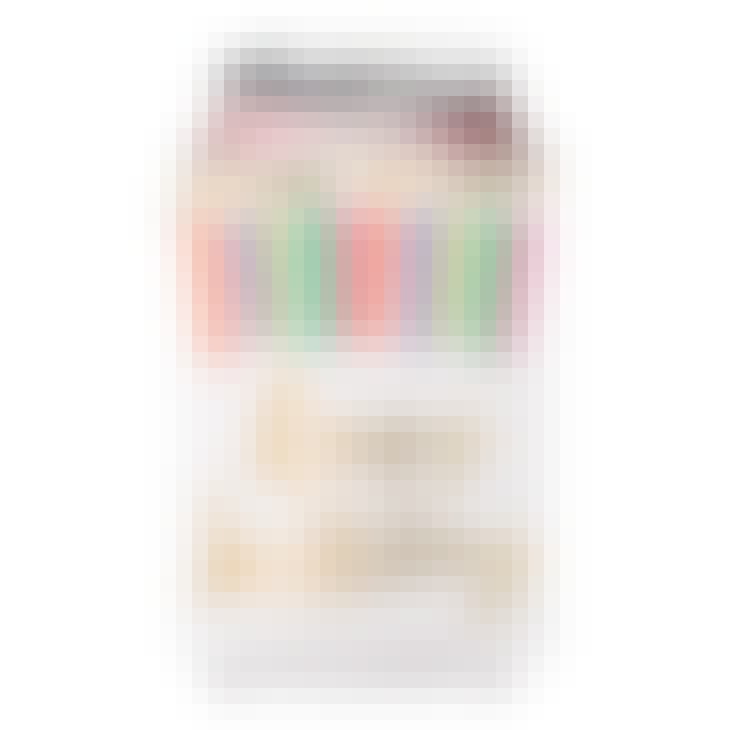 CAN COOLER HAPPY BIRTHDAY CANDLES Can
Happy Birthday Candles
These neoprene birthday can covers are an easy way to bring the cheer to any b…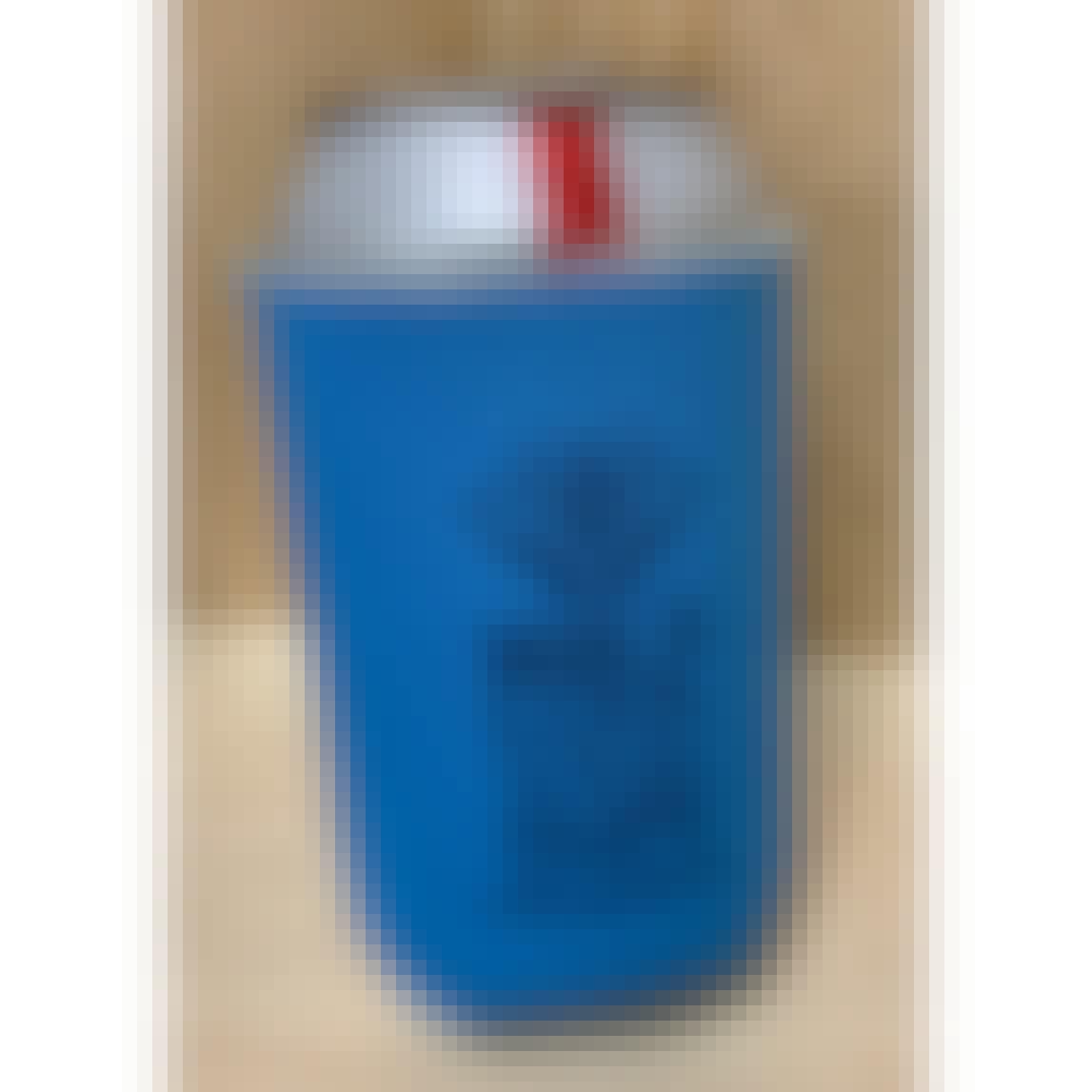 KOOZIE CSWS 1 oz.
Your canned beverages will be sure and stay cool in this can koozie.
Show your love for our store pup…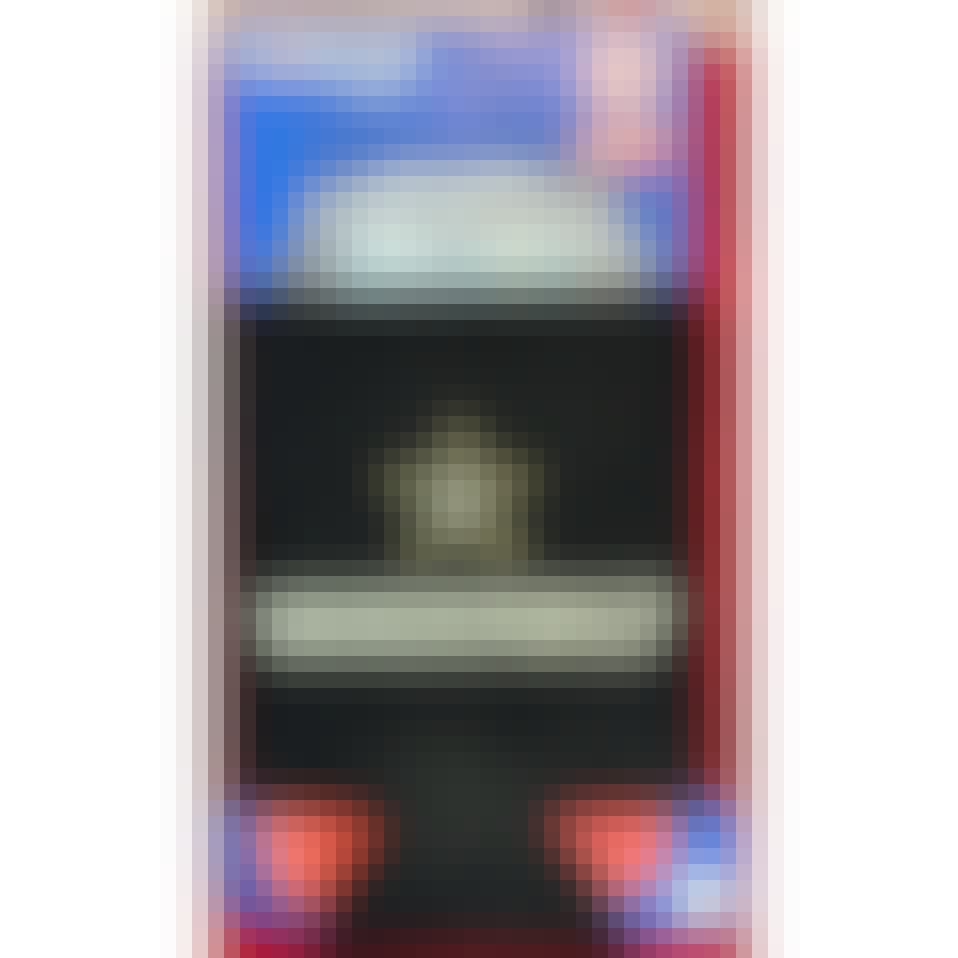 Kolder Vanderbilt University Can Kaddy 1 oz.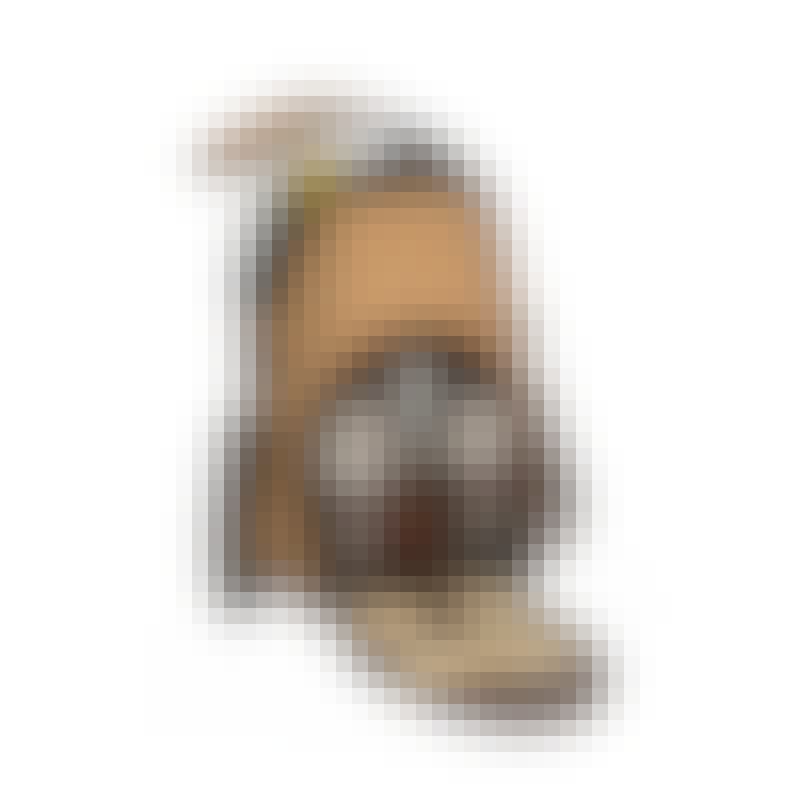 Oak & Olive Brava Wine & Cheese Backpack-Genuine Cork 1L Bag
The stylish Brava Wine & Cheese Set from Oak & Olive has a fully insulated thermal foil divi…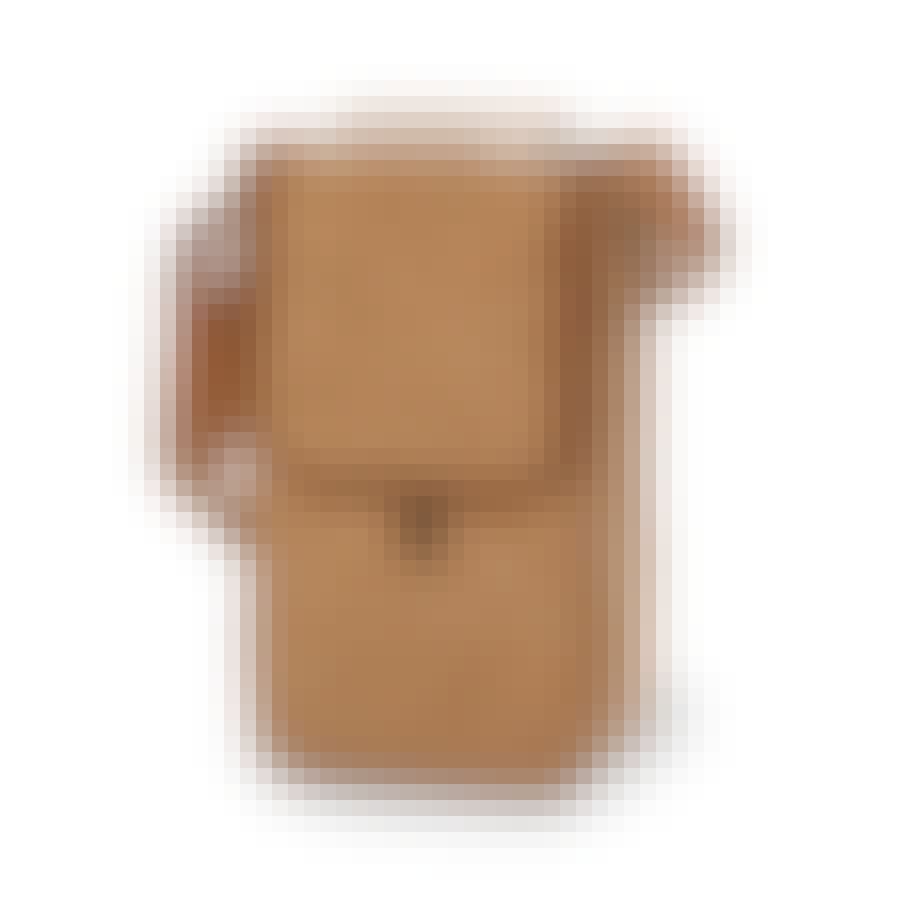 Oak & Olive Double Bottle Wine Tote 1L Bottle
Double bottle carrier from Oak & Olive is made with soft washed canvas or genuine cork, holds 2…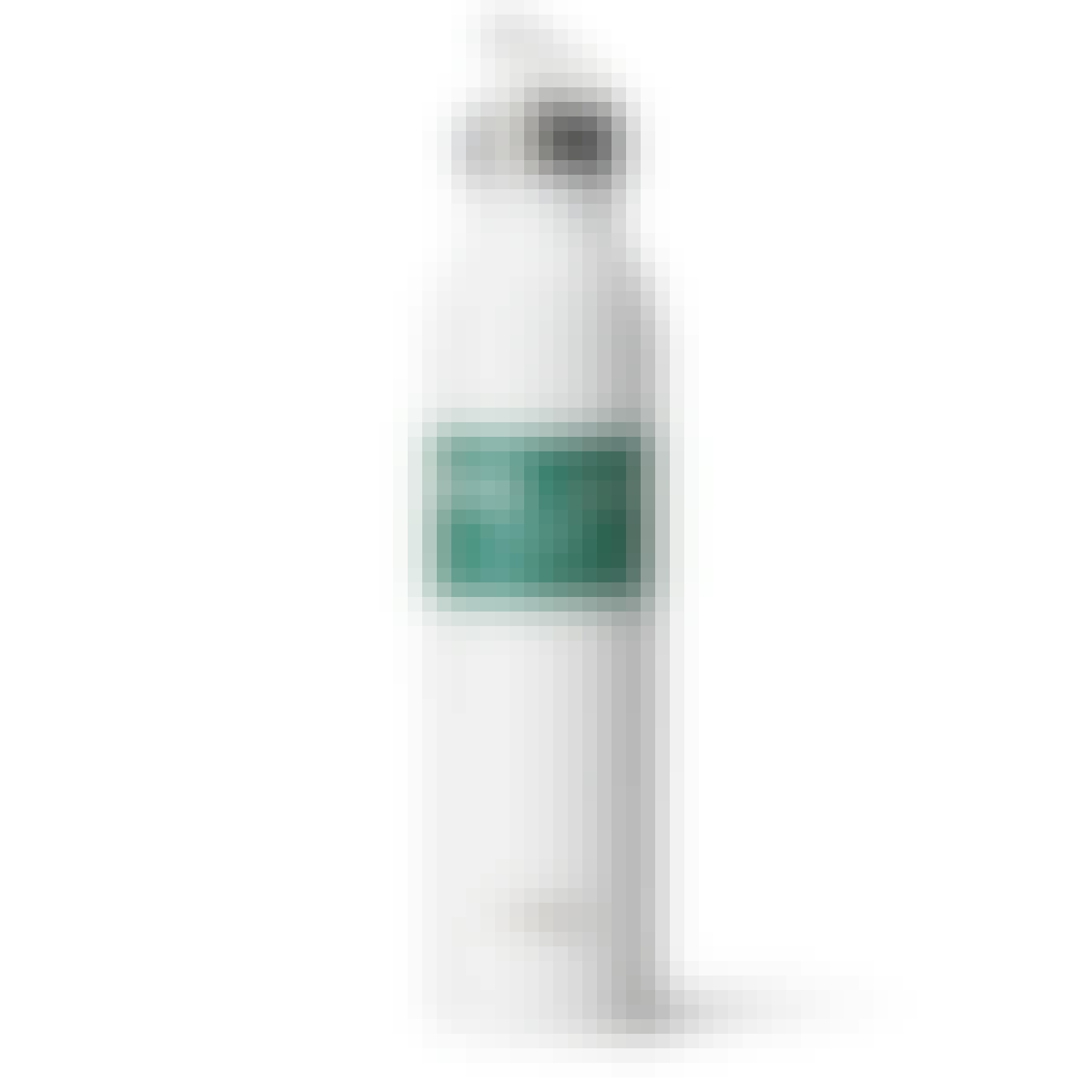 Swig Life Bottle 20oz Golf Partee 20 oz. Bottle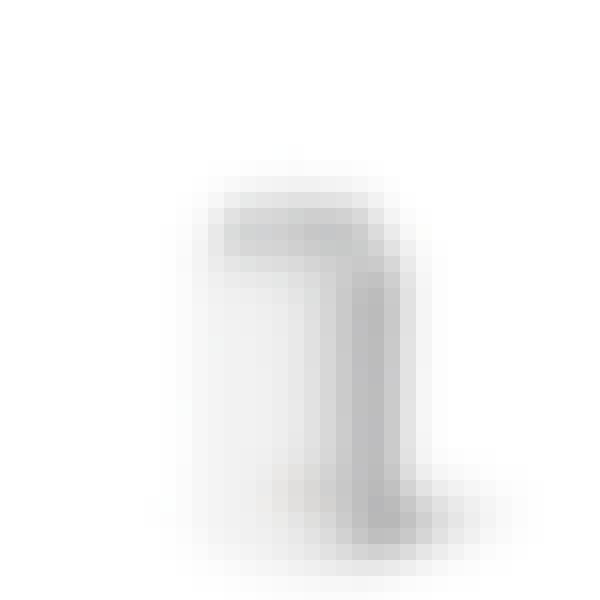 Swig Life Combo Can & Bottle Cooler 12oz Golf Partee 12 oz.
Perfect for the golf enthusiast, the dimpled design really looks and feels like a golf ball! ⛳
Thanks…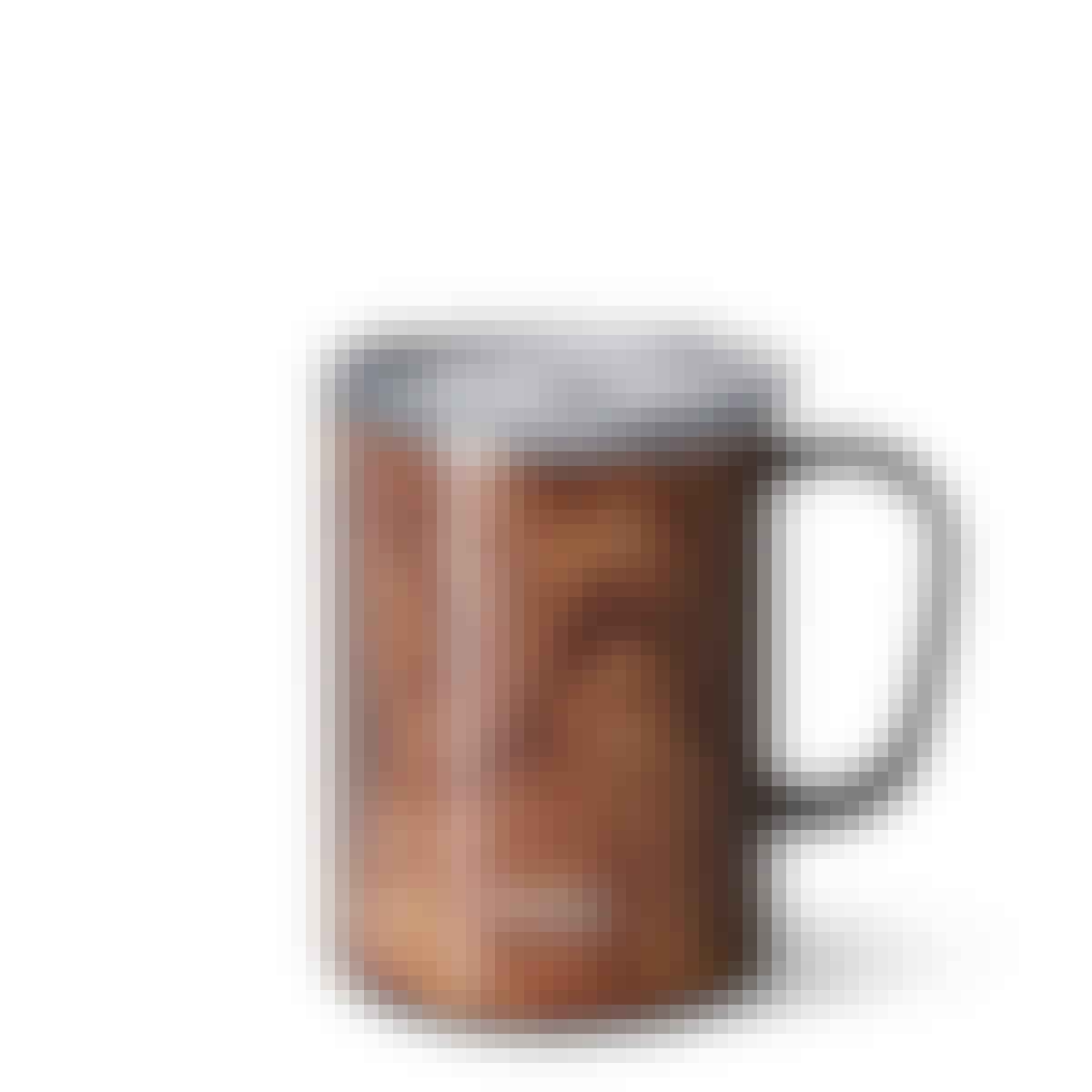 Swig Life Mega Mug Black Walnut 24oz 24 oz.
More mug, more to love!
Whether you're rough around the edges or admire sleek sophistication, thispol…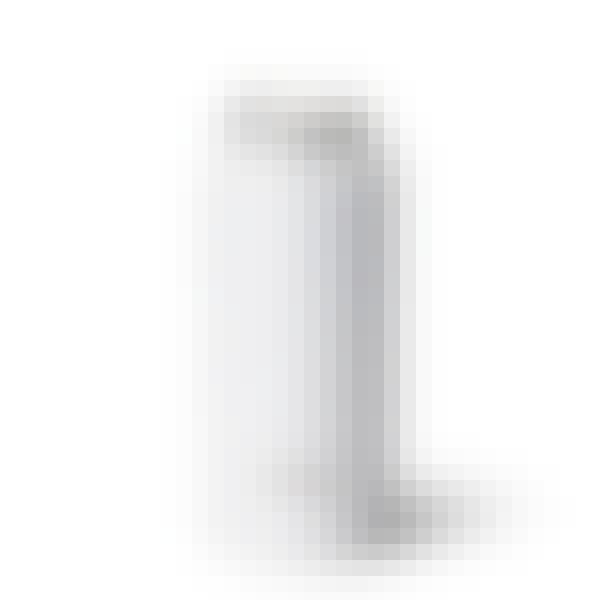 Swig Life Skinny Can Cooler 12oz Golf Partee 12 oz. Can
Thanks to our triple insulation technology, this HOTTEST NEW TREND keeps your slim can beverages col…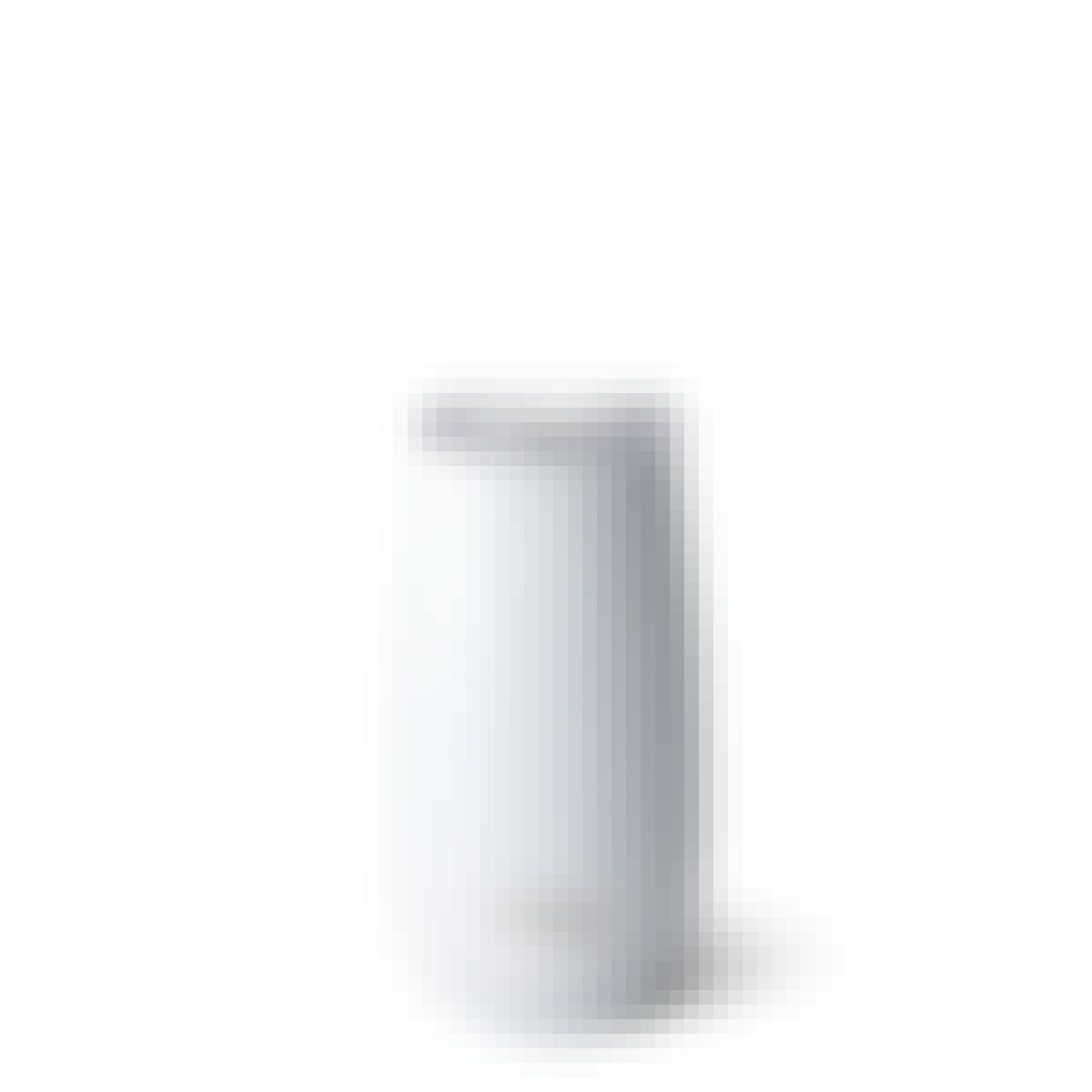 Swig Life Stemless Flute 6oz Shimmer Diamond White 6 oz.
Keep the celebration going for hours!
Take a Swig of bubbly in your very own 6oz stemless flute! Our…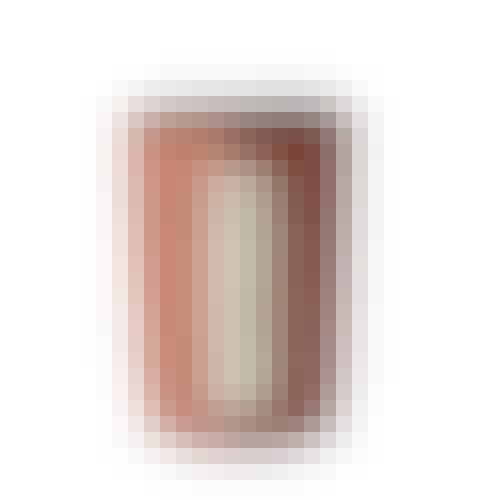 True Brands Truezoo Football Drink Sleeve 1 oz.
When it's time to tailgate, this game-day drink sleeve will get you in the spirit. Its comfortable g…