Refine Your Results
Showing 1 - 24 of 55 results.
Refine Your Results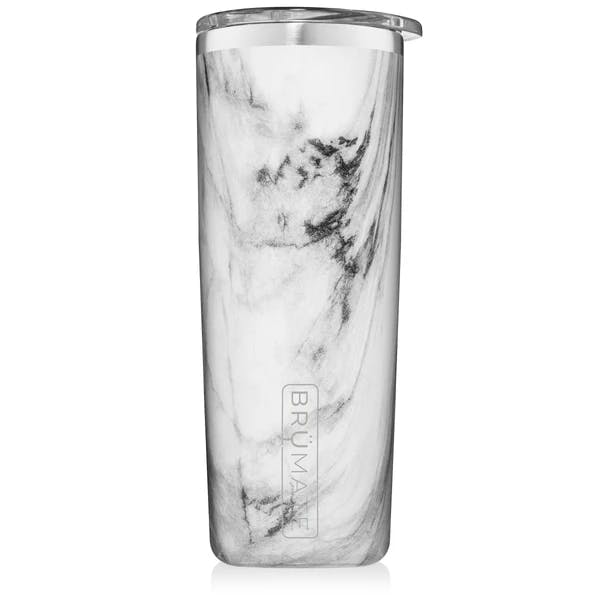 BruMate Highball Tumbler Carrara Marble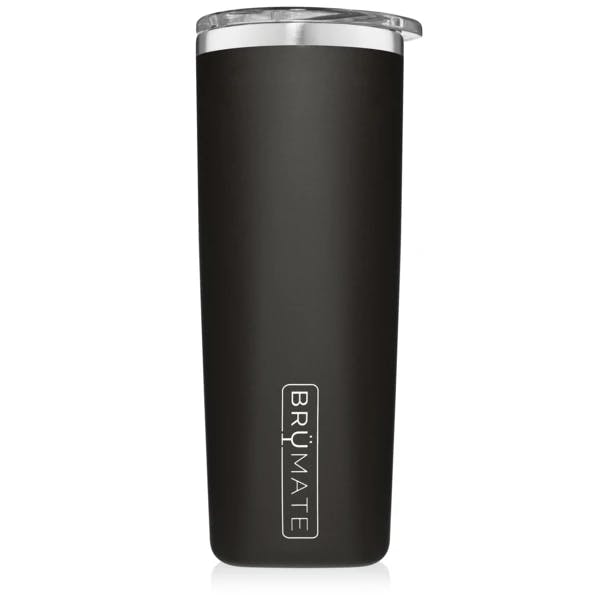 BruMate Highball Tumbler Matte Black 12oz 12 oz.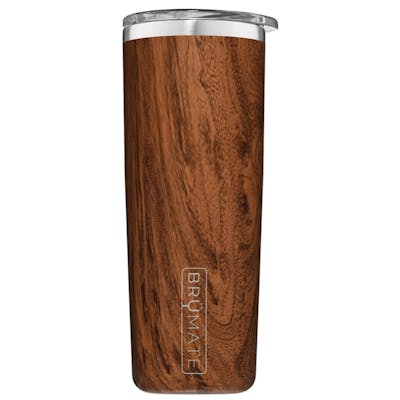 BruMate Highball Tumbler Walnut 12oz 12 oz.
Highball or high fashion? Mojitos never looked so good. We've created the world's most perfect tumbl…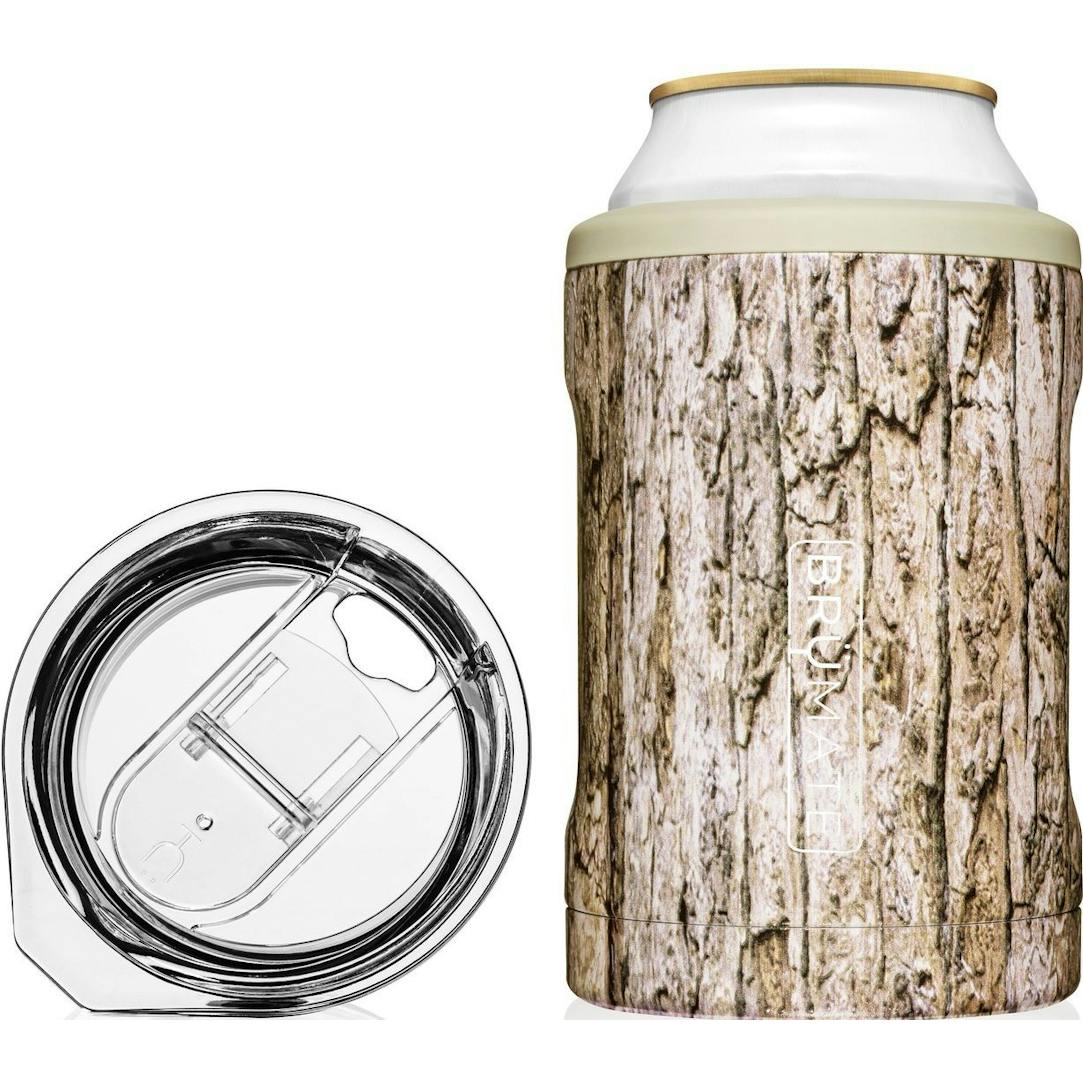 BruMate Hopsulator Duo Camo
The Hopsulator DUO is the only triple-insulated, stainless steel can-cooler that doubles as a 12oz t…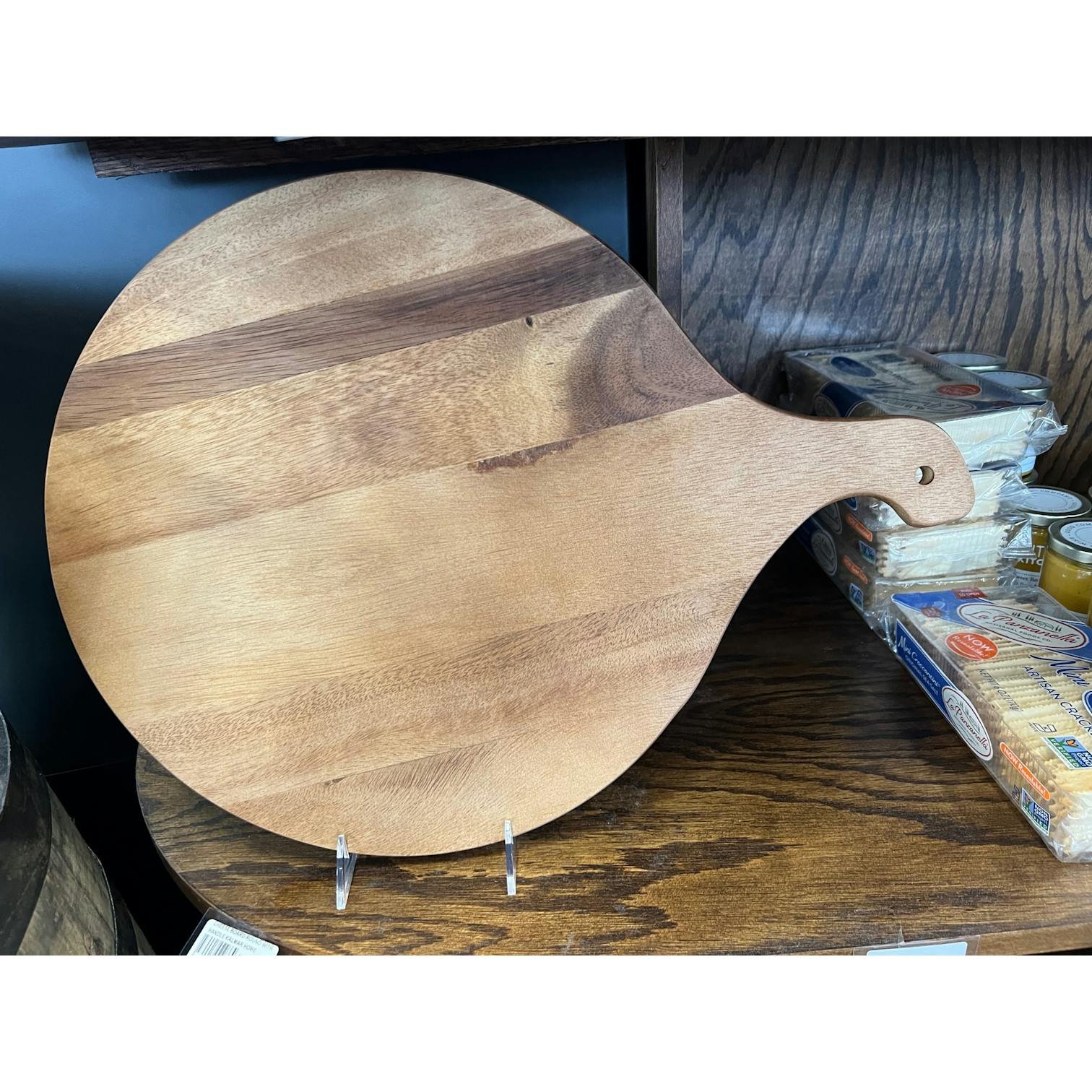 CHEESE BOARD ROUND WITH HANDLE KALMAR HOME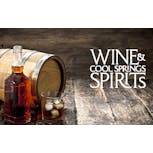 Cool Springs Wines & Spirits Gift Card $50 For Web Sales Only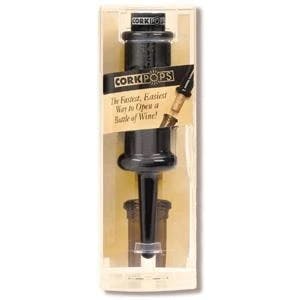 Cork Pops Black Original Corkscrew
This is the opener that started it all! The original Cork Pop opener -- putting a pop of fun in all…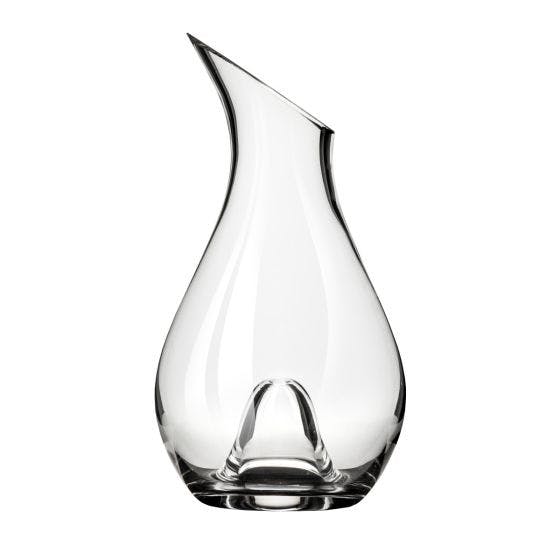 Decanter Tabletop Centerpiece By True 48 oz.
Gently aerate your wine with the subtle curvature of our Centerpiece Tabletop Decanter. An attractiv…

Ekko Candle Company Bourbon Vannile Soy Candle 10 oz.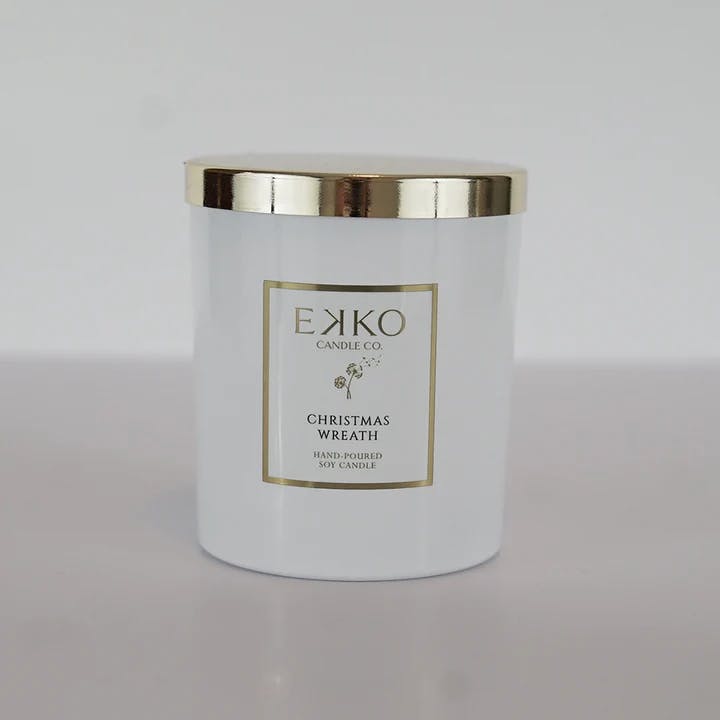 Ekko Candle Company Christmas Wreath 10 oz.
Locally Made | Woman Owned
Christmas Wreath makes you want to deck the halls with notes of fir, pine…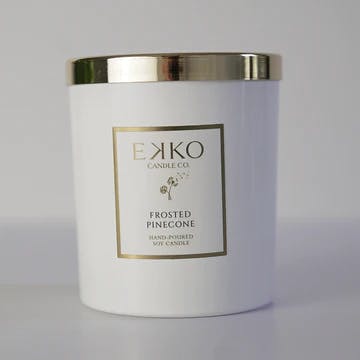 Ekko Candle Company Frosted Pinecone 10 oz.
Locally Made | Woman Owned
Frosted Pinecone is what we dream of as fall turns to winter. Imagine ceda…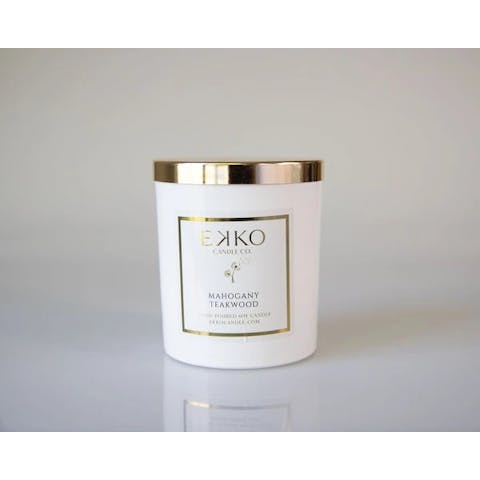 Ekko Candle Company Mahogany Teakwood 10 oz.
Mahogany Teakwood is a warm blend of cedar, oak, teakwood and mahogany with clean lavender and geran…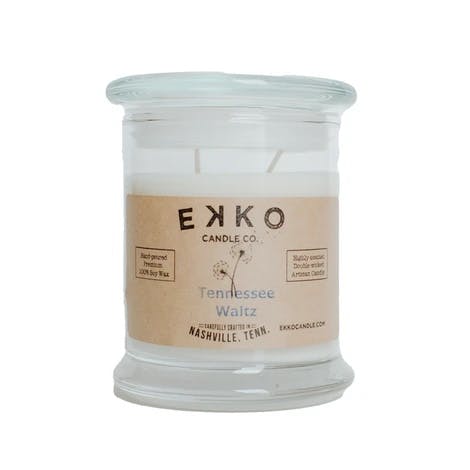 Ekko Candle Company Tennessee Waltz Candle 10 oz.
Tennessee Waltz is reminiscent of waltzing with your darling on a spring Tennessee evening. A fres…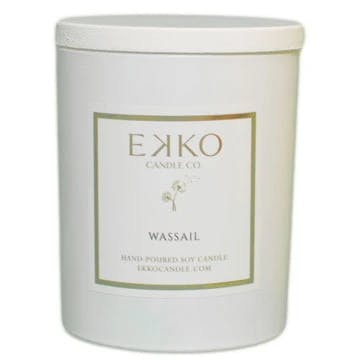 Ekko Candle Company Wassail Candle 10 oz.
Wassail is a warm and inviting blend of oranges, lemons, apple cider and cranberries. This will remi…
Final Touch Lithium-Ion Electric Corkscrew 1L
Remove a cork in seconds with the touch of a button and without any tugging or pulling. Made with a…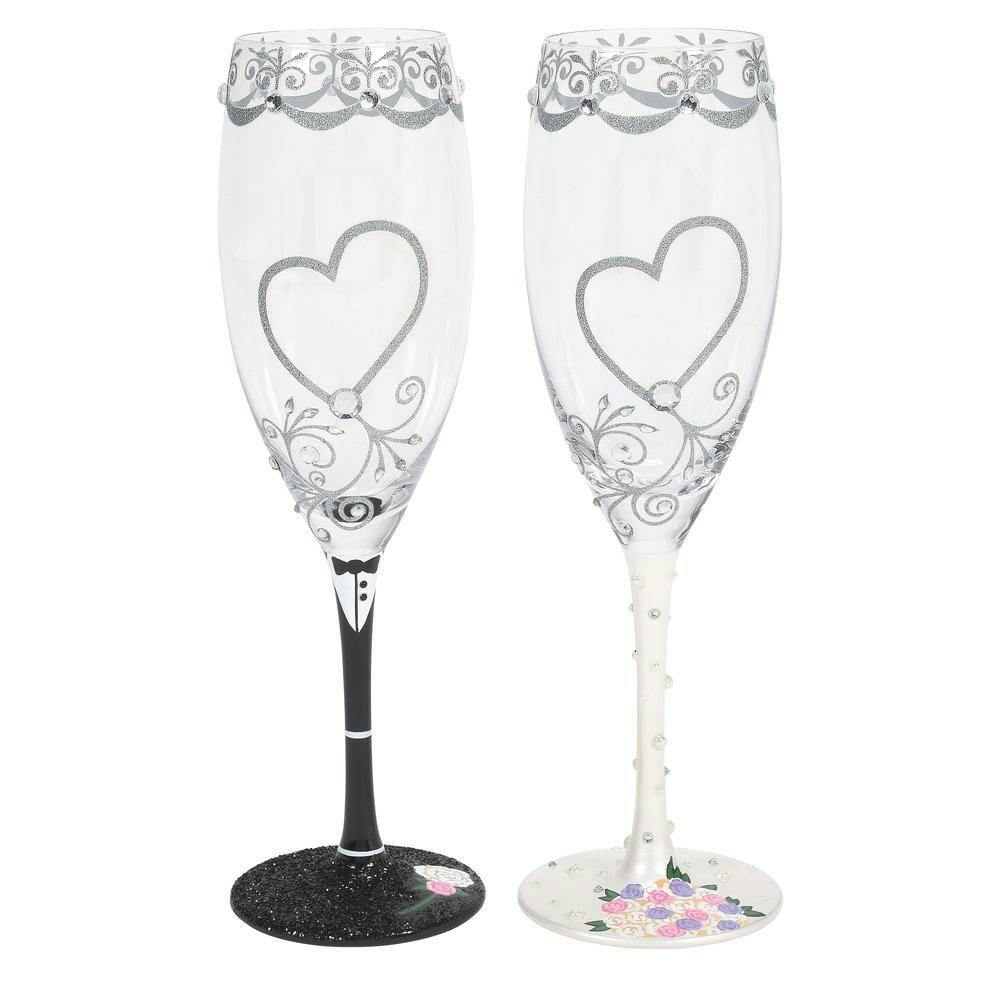 Lolita Wine Glasses Cheers To The Bride And Groom Flute Toasting Set
Happily ever after begins with the vows that last a lifetime. Raise your glasses and cheers to the n…
Oak & Olive Double Bottle Wine Tote 1L Bottle
Double bottle carrier from Oak & Olive is made with soft washed canvas or genuine cork, holds 2…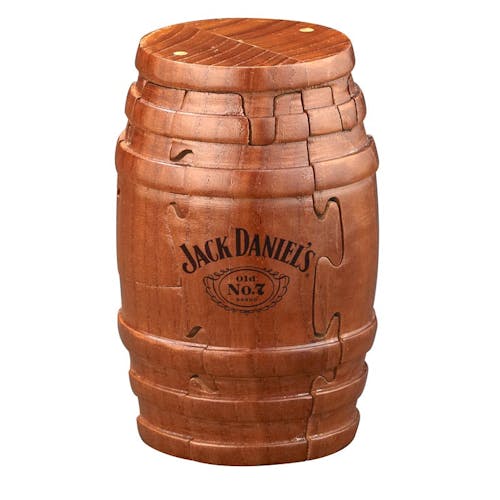 PUZZLE WOODEN BARREL JACK DANIELS 1L
Modeled after the real Jack Daniel's wooden whiskey barrel, this 9-piece wooden barrel puzzle opens…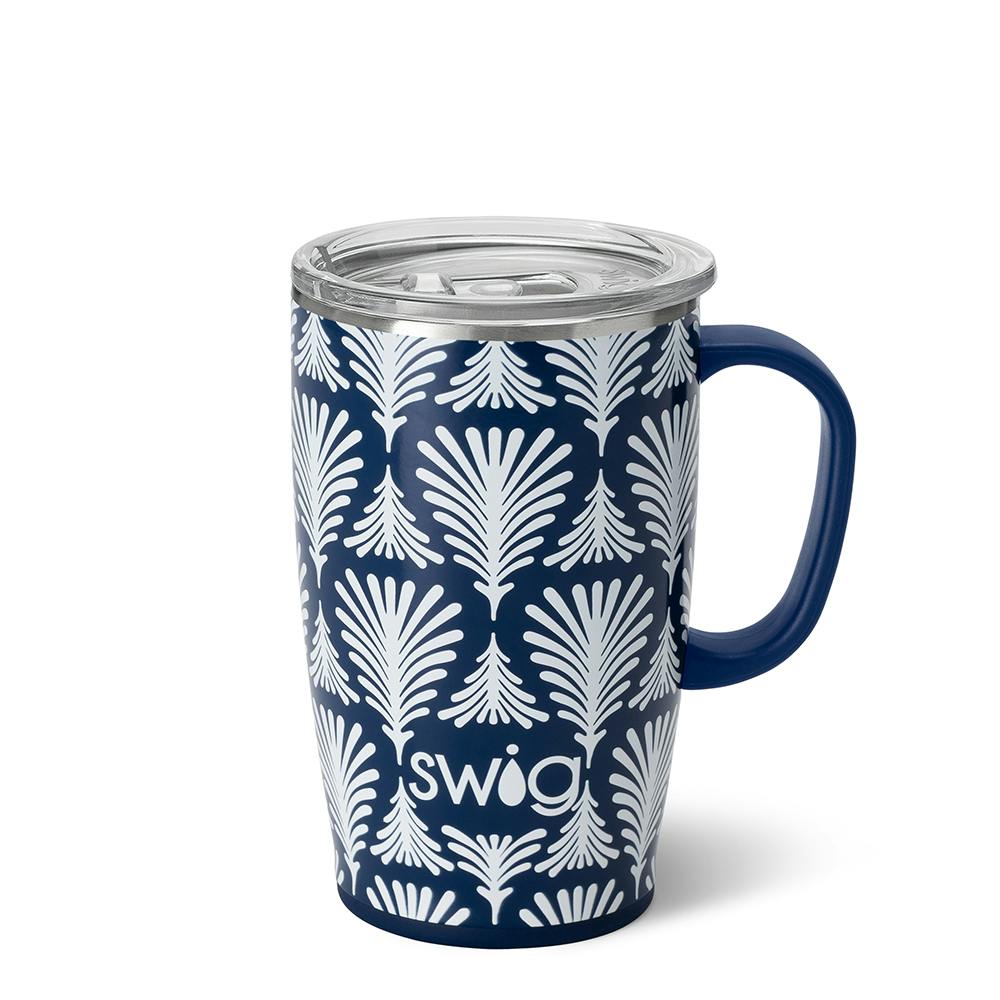 SWIG MUG CAPRI 18OZ 18 oz.
Take a "swig" of whatever fuels your day! ☕???? Reminiscent of island seaside views, this fanned whi…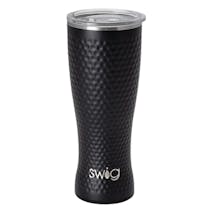 Swig Life Blacksmith Pilsner Tumbler 20oz 20 oz.
Pilsner, please! Crafted with hammered details and a satin black finish, this design is timeless and…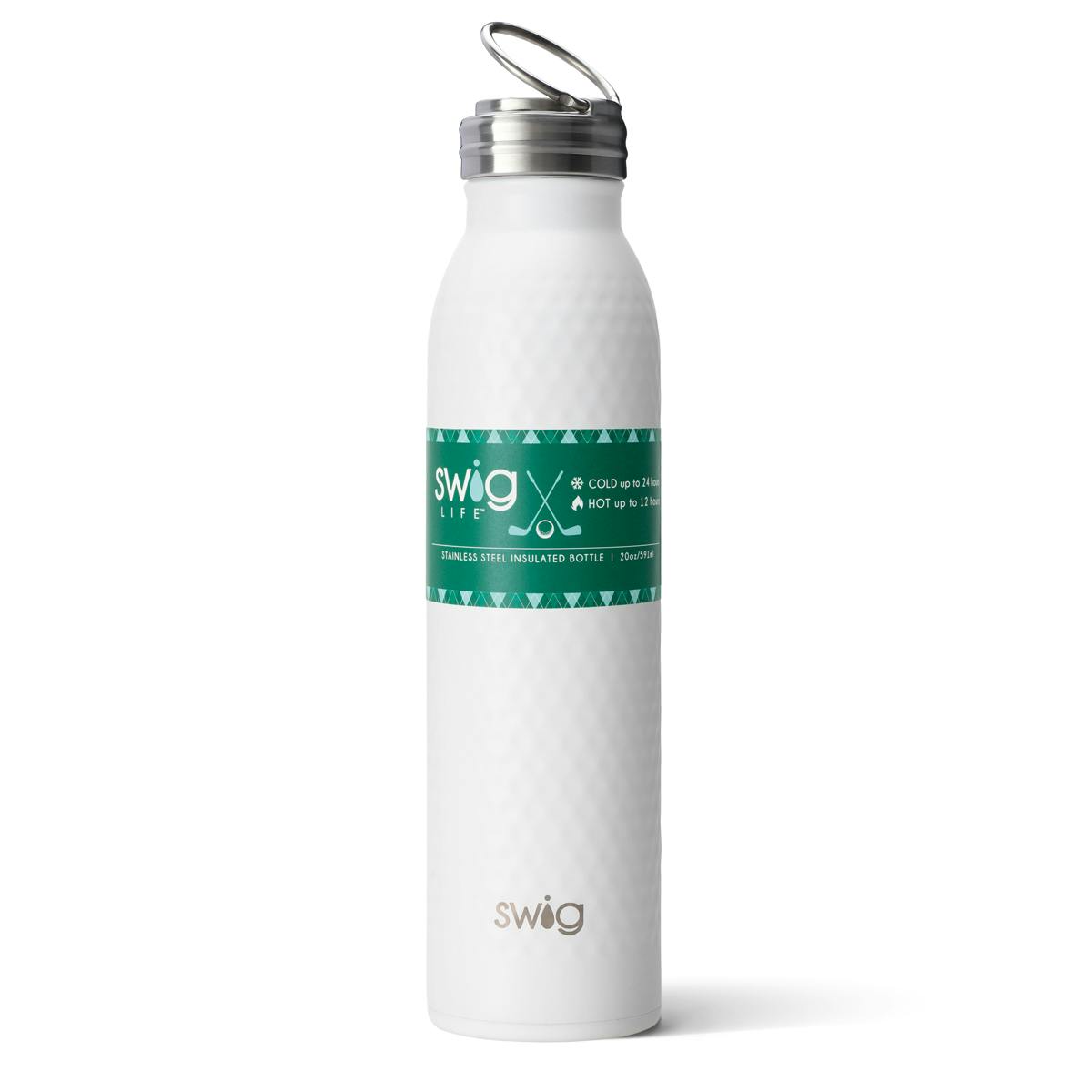 Swig Life Bottle 20oz Golf Partee 20 oz. Bottle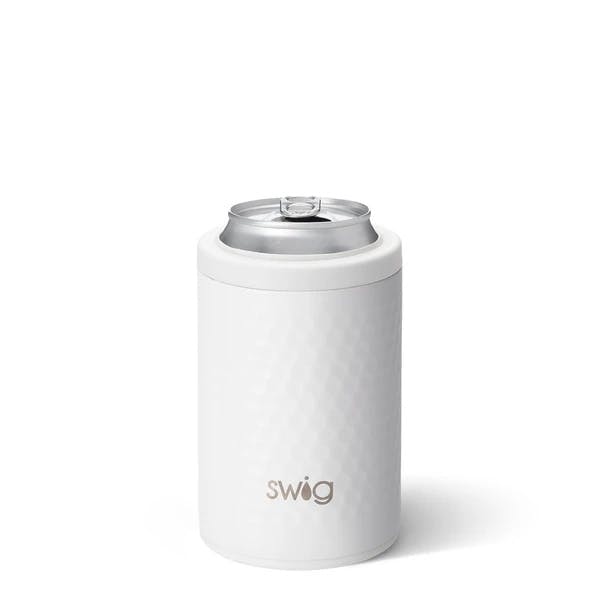 Swig Life Combo Can & Bottle Cooler 12oz Golf Partee 12 oz.
Perfect for the golf enthusiast, the dimpled design really looks and feels like a golf ball! ⛳
Thanks…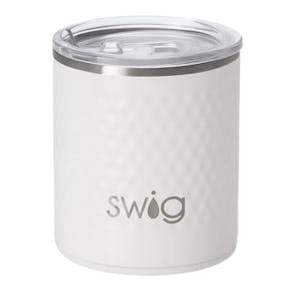 Swig Life Golf Partee Lowball Tumbler 12oz 12 oz.
A new take on cocktails! Perfect for the golf enthusiast, our patented dimple design looks and feels…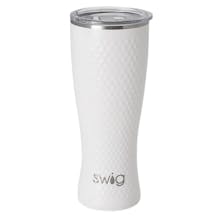 Swig Life Golf Partee Pilsner Tumbler 20oz 20 oz.
Pilsner, please! Perfect for the golf enthusiast, our patented dimple design looks and feels like a…