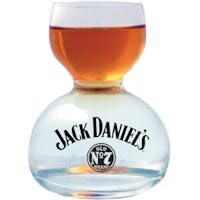 Jack Daniel's Chaser Jigger Shot Glass 1 oz.
This glass proves that whiskey does stand on water! First, fill the bottom bowl to the neck with wat…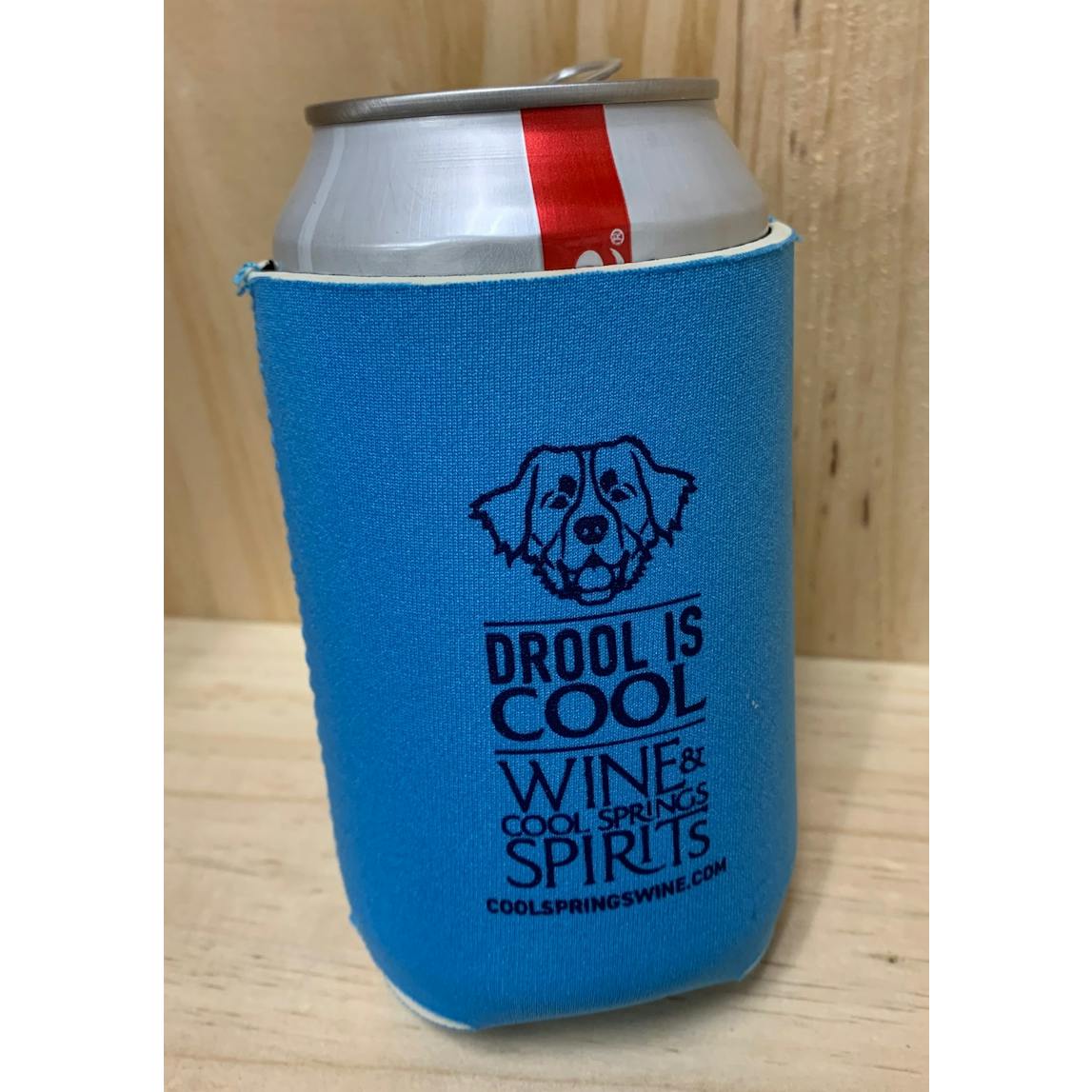 KOOZIE CSWS 1 oz.
Your canned beverages will be sure and stay cool in this can koozie.
Show your love for our store pup…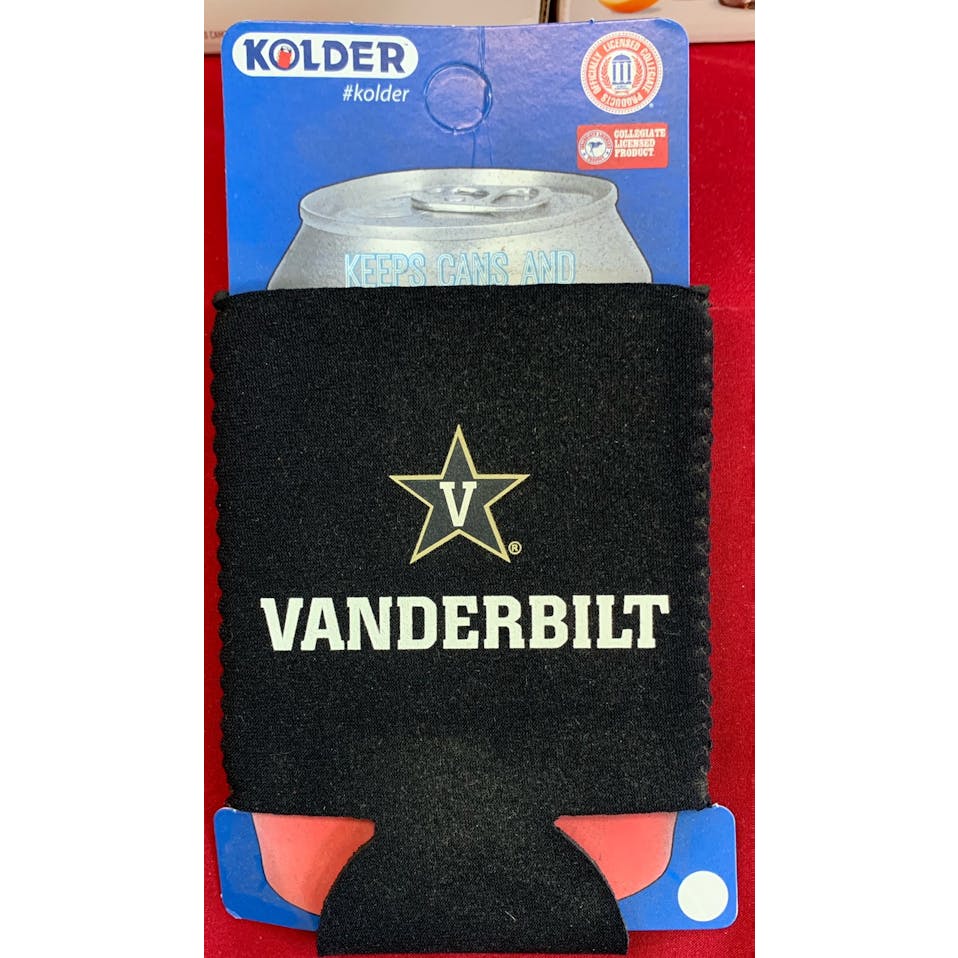 Kolder Vanderbilt University Can Kaddy 1 oz.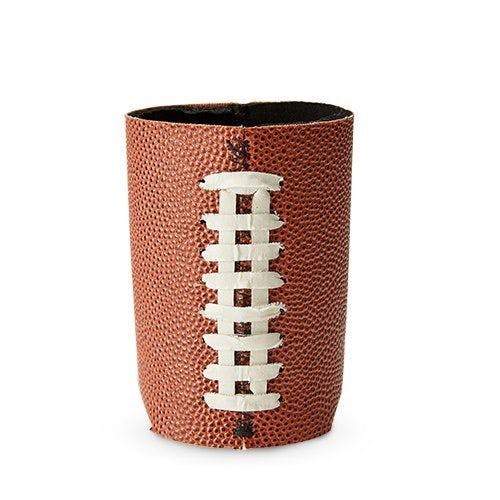 True Brands Truezoo Football Drink Sleeve 1 oz.
When it's time to tailgate, this game-day drink sleeve will get you in the spirit. Its comfortable g…