Showing 1 - 24 of 27 results.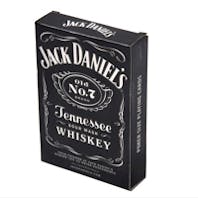 Bicycle Jack Daniels Playing Cards 1L
Authentic Jack Daniel's playing cards from Hoyle Products. 2 styles sold assorted. Official Licensed…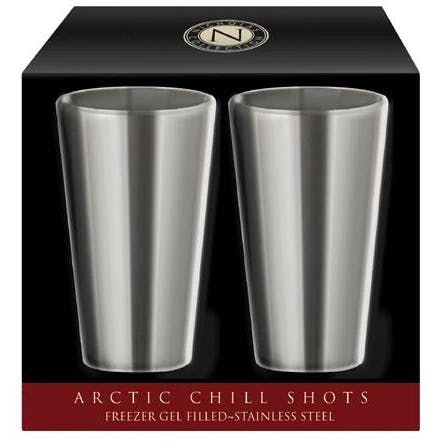 Cork Pops Arctic Chill Shot Glasses 1L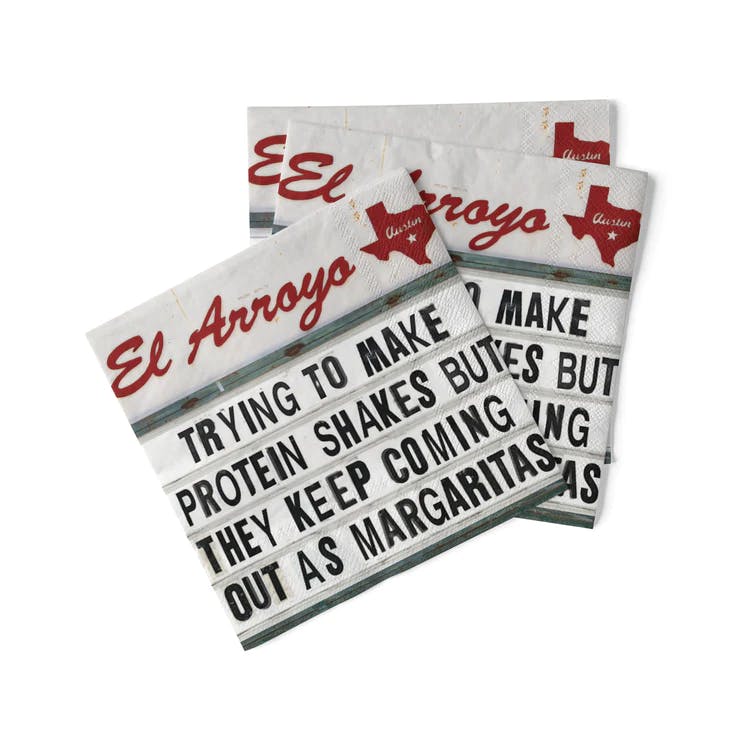 El Arroyo Cocktail Napkins Protein Shakes 20 pack 1L
Make every day a party with our new cocktail napkins! Mix and match with our other paper products to…
Final Touch Lithium-Ion Electric Corkscrew 1L
Remove a cork in seconds with the touch of a button and without any tugging or pulling. Made with a…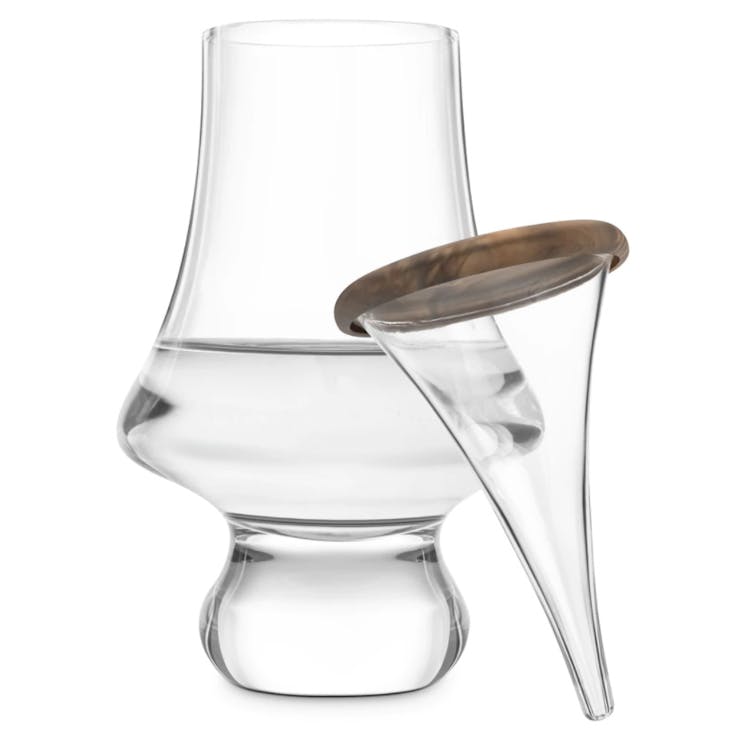 Final Touch Whiskey Dropper Set Glass 1L
Adding a few drops of water to whiskey enjoyed neat can open the natural aromas and bring out hidden…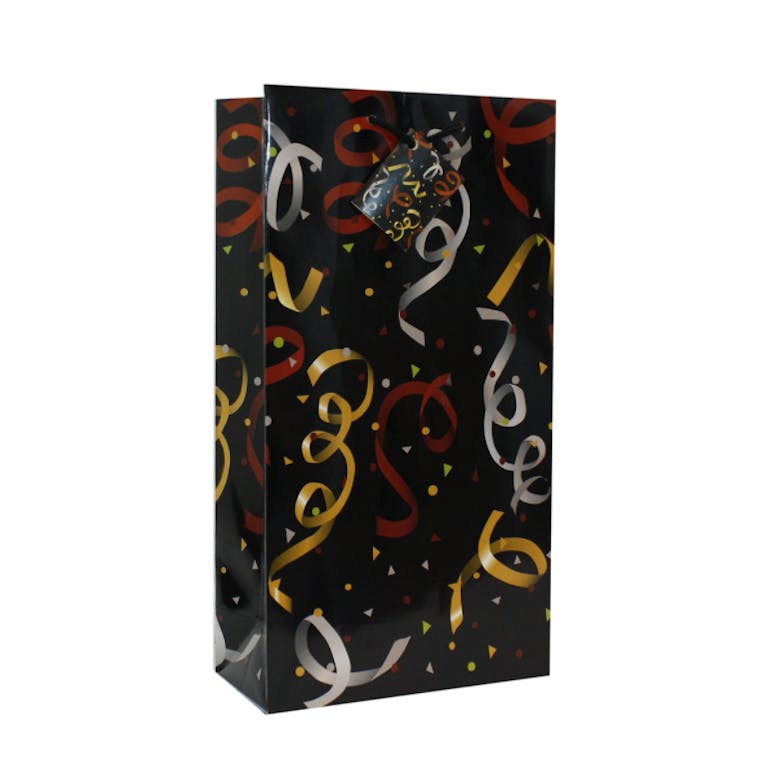 Franmara Party Time Wine Bag Gift Bag-Double 1L Bottle
This bag is for gifting two bottles at once!
Exclusive designs on coated paper
Rope handles
Gift tag in…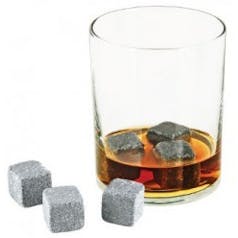 Glacier Rocks 6 Piece Set 1L
Crafted in Finland using top quality soapstone, Glacier Rocks are a great way to cool your favorite…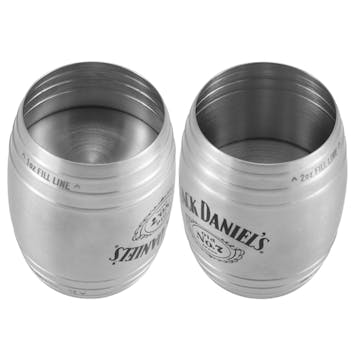 JIGGER DOUBLE BARREL JACK DANIELS 1L
This stainless steel replica of a Jack Daniel's Tennessee Whiskey barrel features a 1 ounce and 2 ou…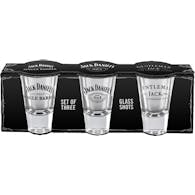 Jack Daniel's Shot Glass Trio 1L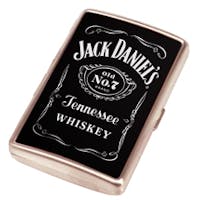 Jack Daniel's Stainless Steel Carry Case 1L
This stainless steel case provides ample space for carrying pocket items: money, gum, business cards…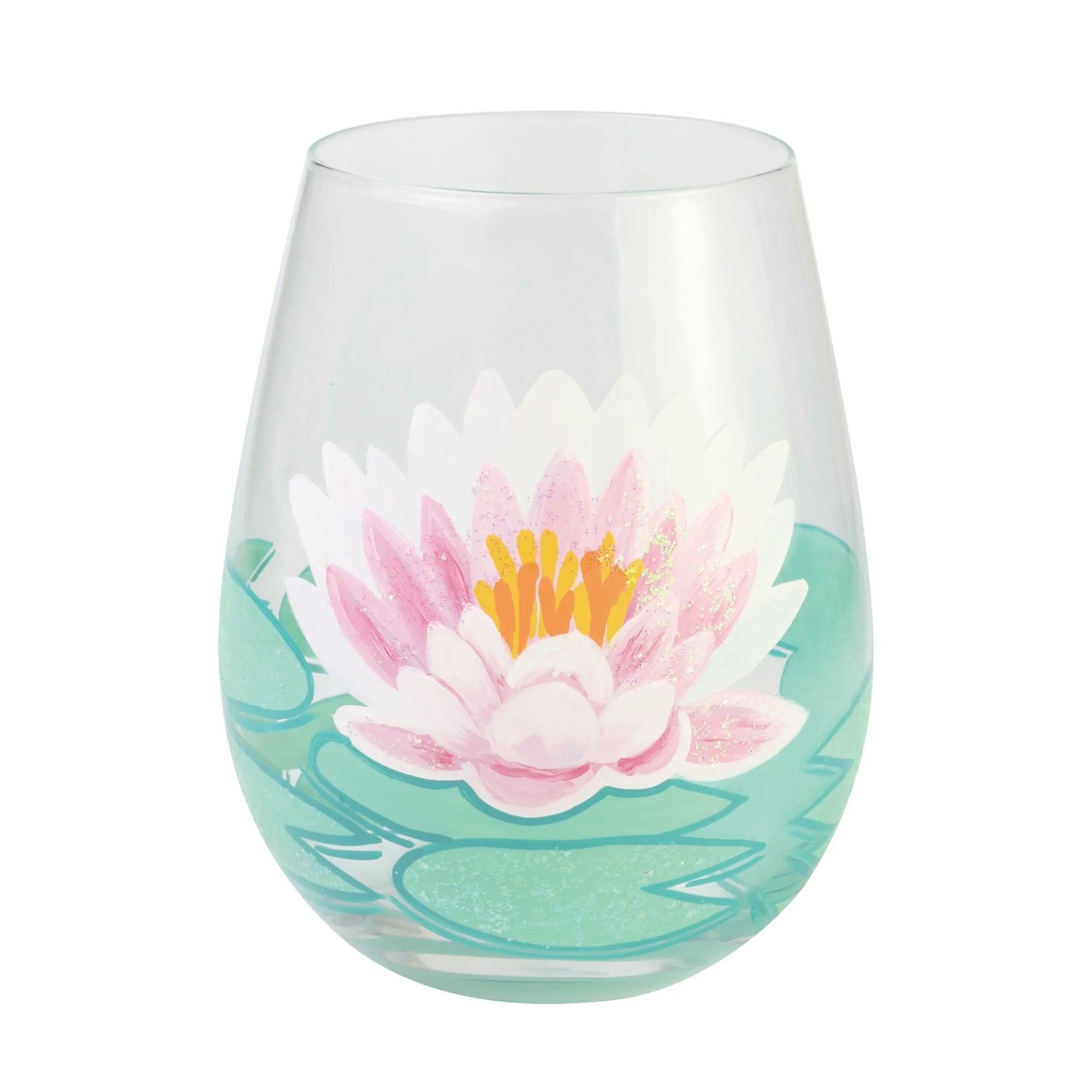 Lolita Wine Glasses Lotus Stemless Wine Glass 1L Bottle
Take a moment for yourself and breathe. This enlightened bloom is sure to bring calm to everyday mom…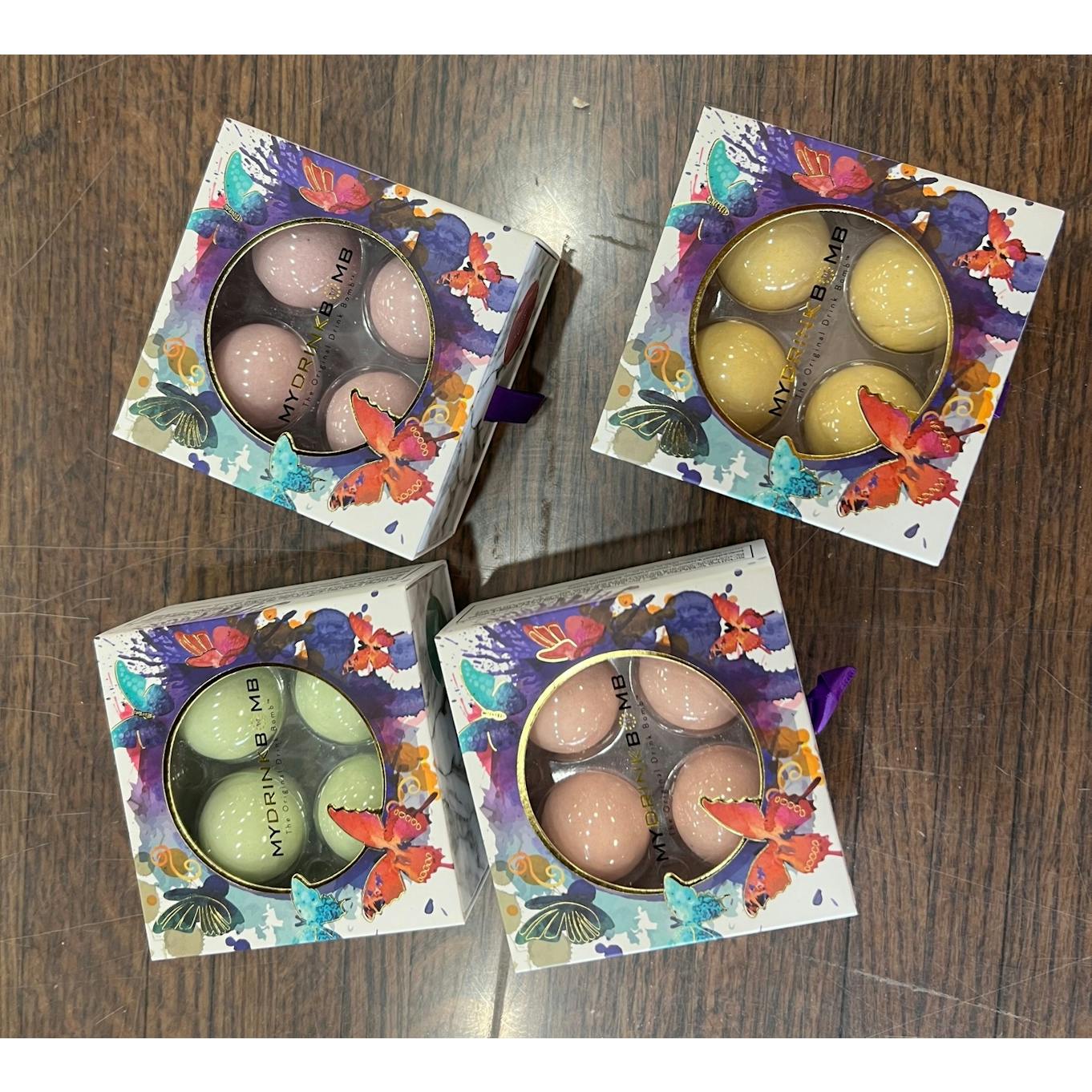 MY DRINK BOMB COSMO/MARG/BELLINI/PINA 4 PK 1 4 pack 1L
So easy... so delicious!
The perfect hostess gift or surprise for your bestie... a 4 pack of My Drink…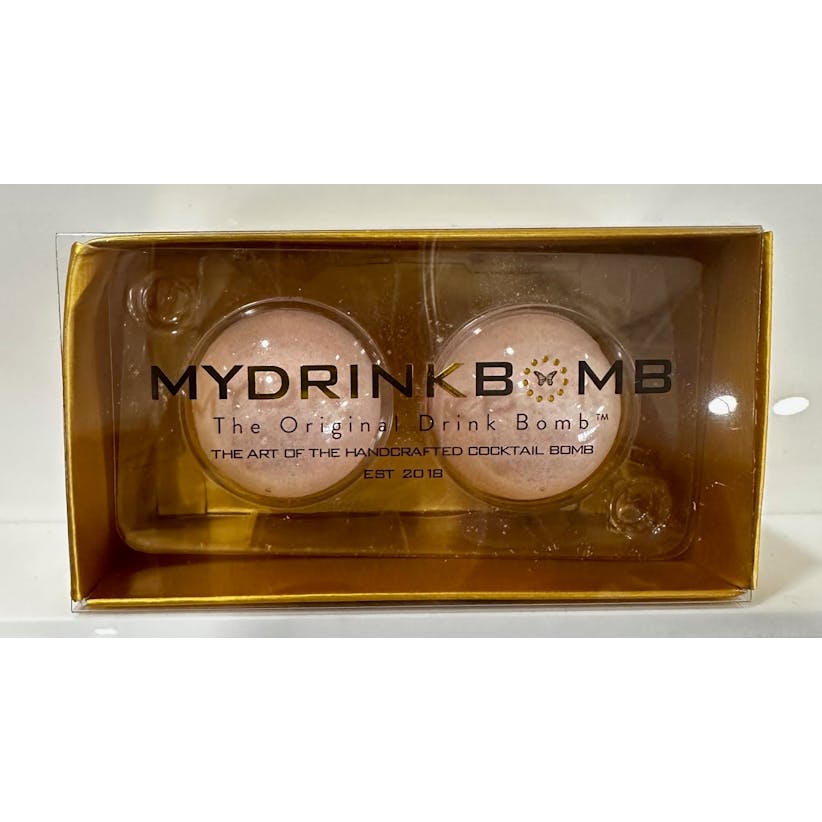 My Drink Bomb MY DRINK BOMB COSMO BLUSH 2 PK 2 pack 1L
My Drink Bomb's cosmo bombs mix with your favorite liquor, champagne, or sparkling water (no bartend…
Oak & Olive Double Bottle Wine Tote 1L Bottle
Double bottle carrier from Oak & Olive is made with soft washed canvas or genuine cork, holds 2…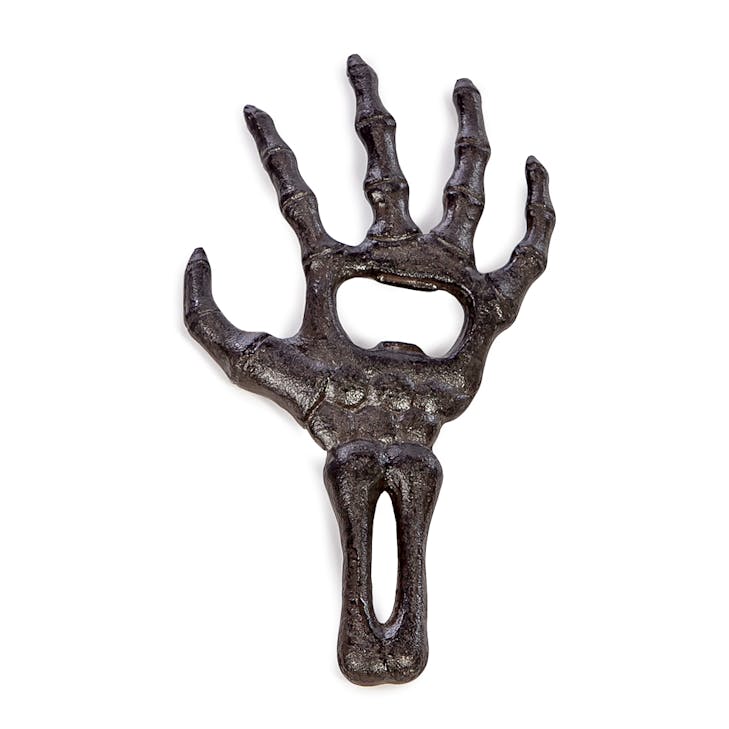 Oak & Olive Skeleton Bottle Opener 1L Bottle
Cast iron Skeleton Hand Bones shape bottle opener from Oak & Olive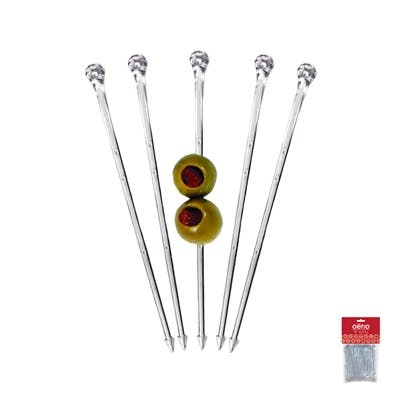 Oenophilia Martini Picks 50 Count 1L
Perfect for Martinis. Clear. Can also be used for thick sandwiches, hors d' oeuvres.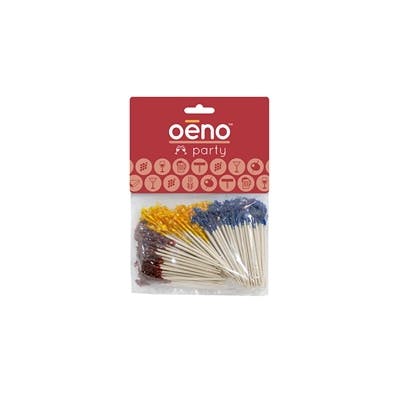 Oenophilia Party Picks Frilly 300 Count 1L
For finger sandwiches, fruit salads, relish trays, hors d' oeuvres and party dips.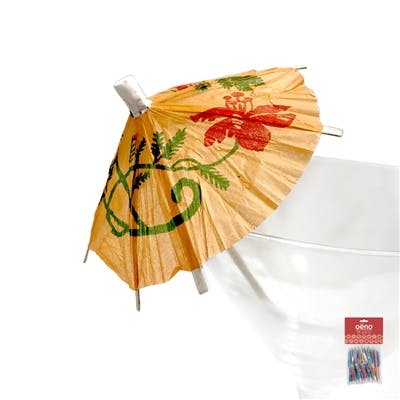 Oenophilia Party Picks Parasols 30 Count 1L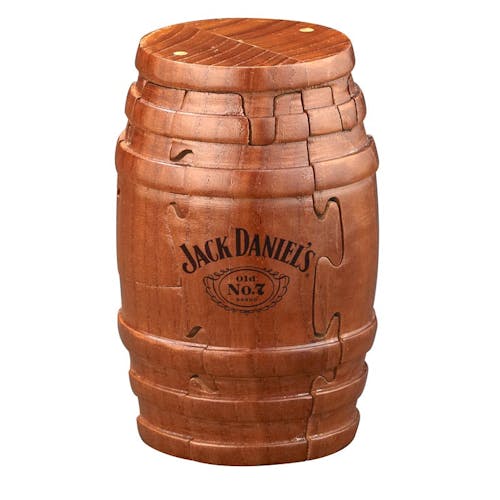 PUZZLE WOODEN BARREL JACK DANIELS 1L
Modeled after the real Jack Daniel's wooden whiskey barrel, this 9-piece wooden barrel puzzle opens…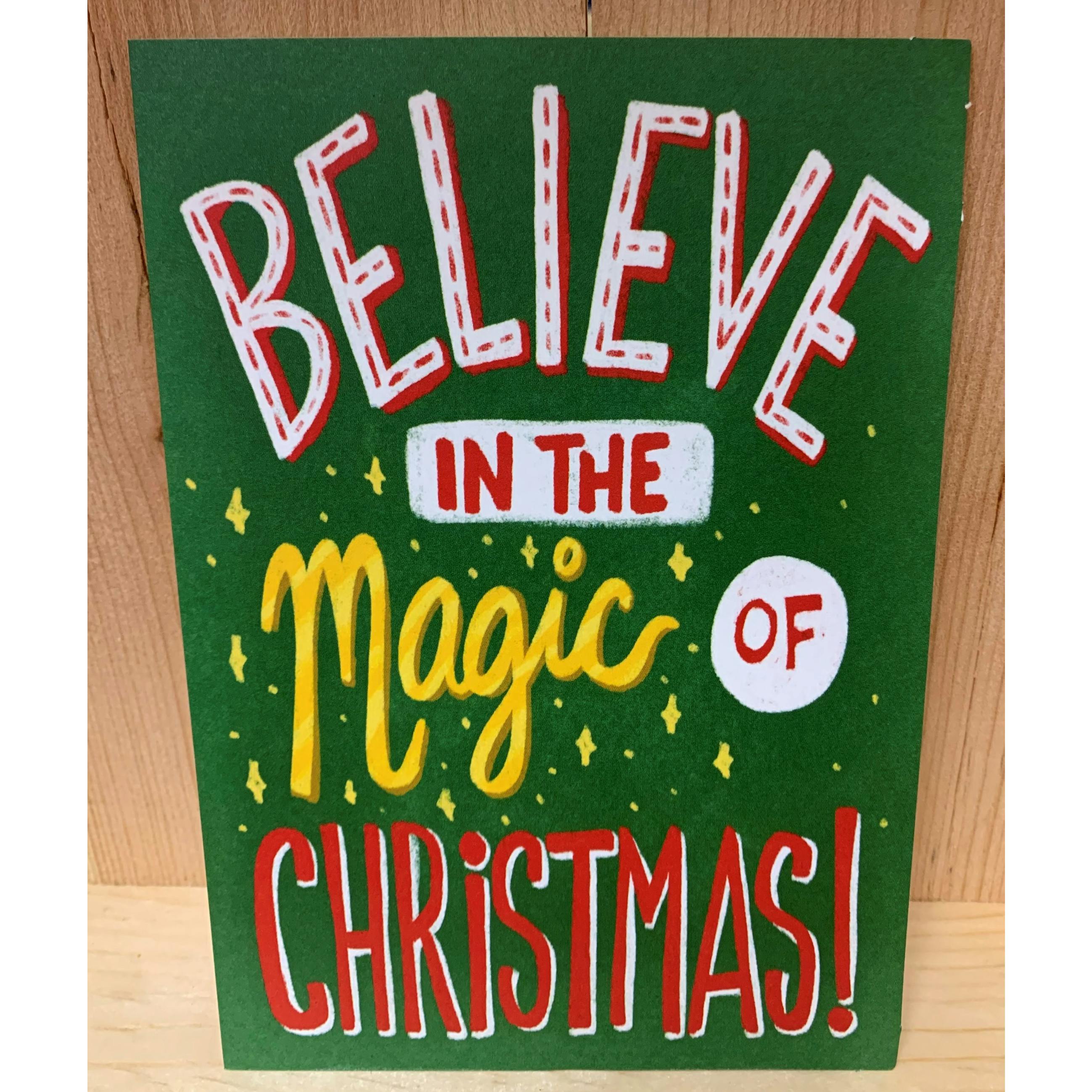 Recycled Paper Greetings Card Christmas Believe In The Magic 1L
Inside message: (Let's start by making a bottle of Cabernet disappear!)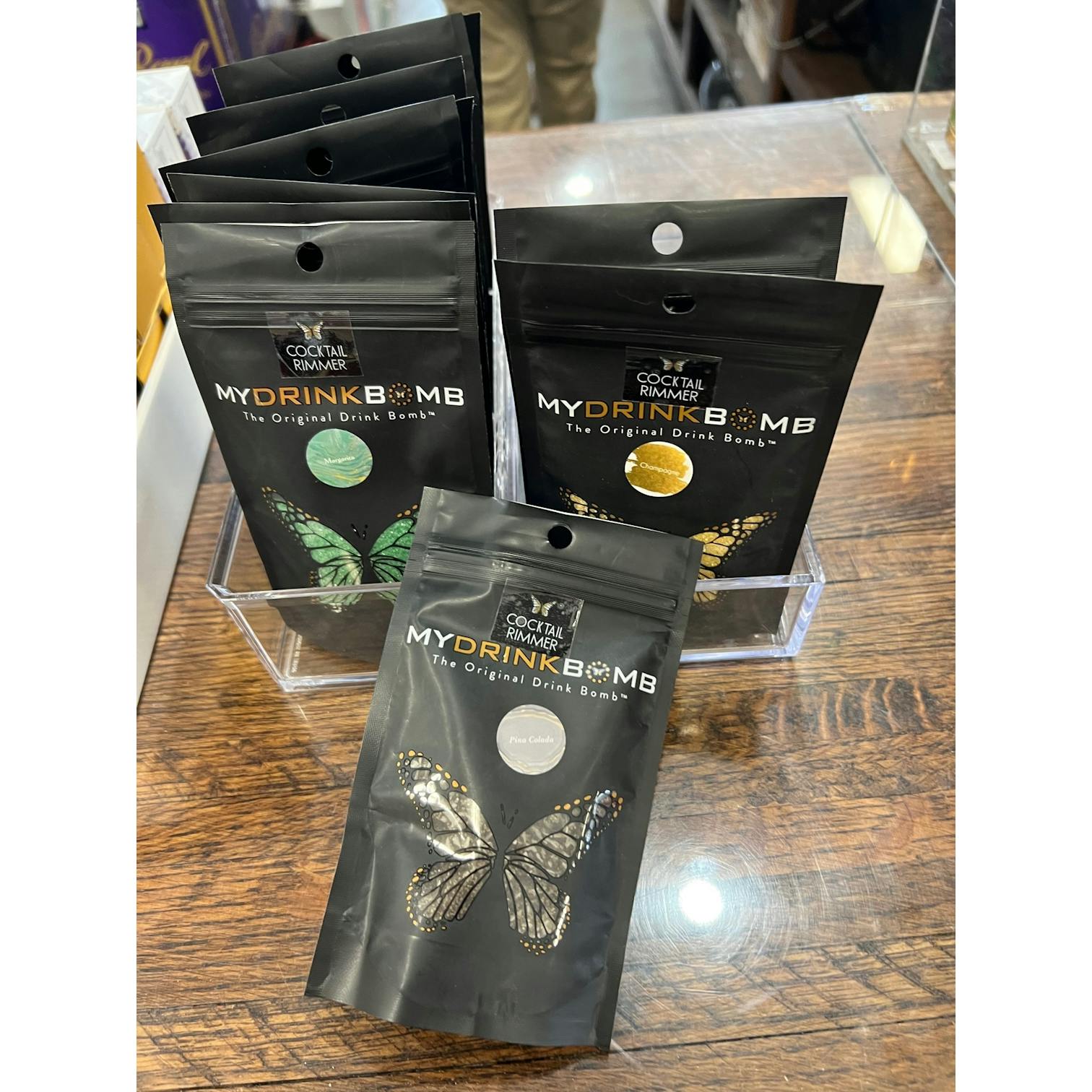 Rimming Sugars: Cosmo/Pina Colada/Champagne 1L
Rimming sugars make your cocktails outstanding!
Choose from:
Margarita
Champagne
Cosmopolitan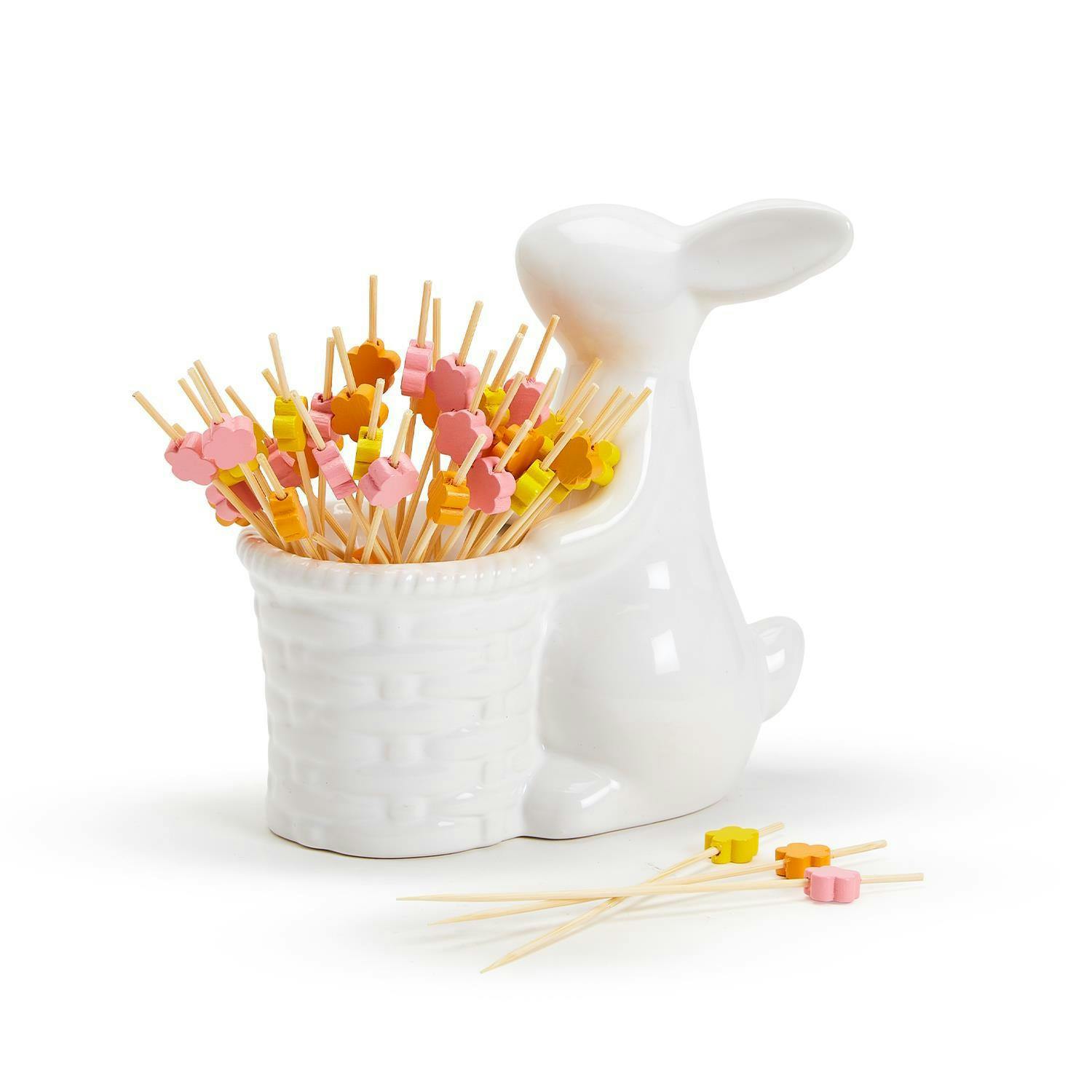 TWOS COMPANY EASTER BUNNY W/ PICKS 1L
Easter Bunny with 20 Multi-Colored Flower Picks - Dolomite/Bamboo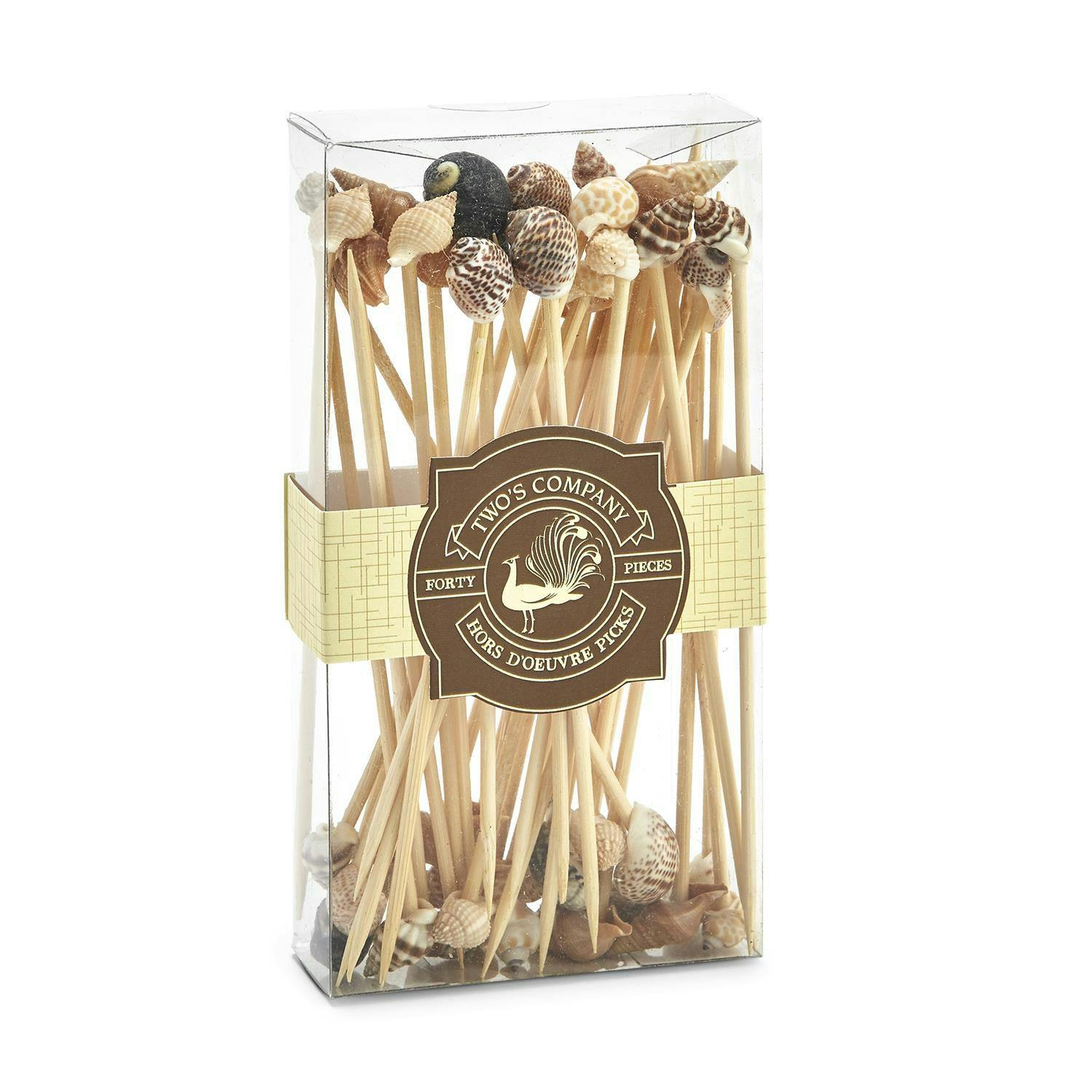 TWOS COMPANY SEASHELL HORS DOEUVRE LONG PICKS 40 PK 1 40 pack 1L
Natural shells adorn wood picks
6" long
Comes in an acrylic box
Includes 40 picks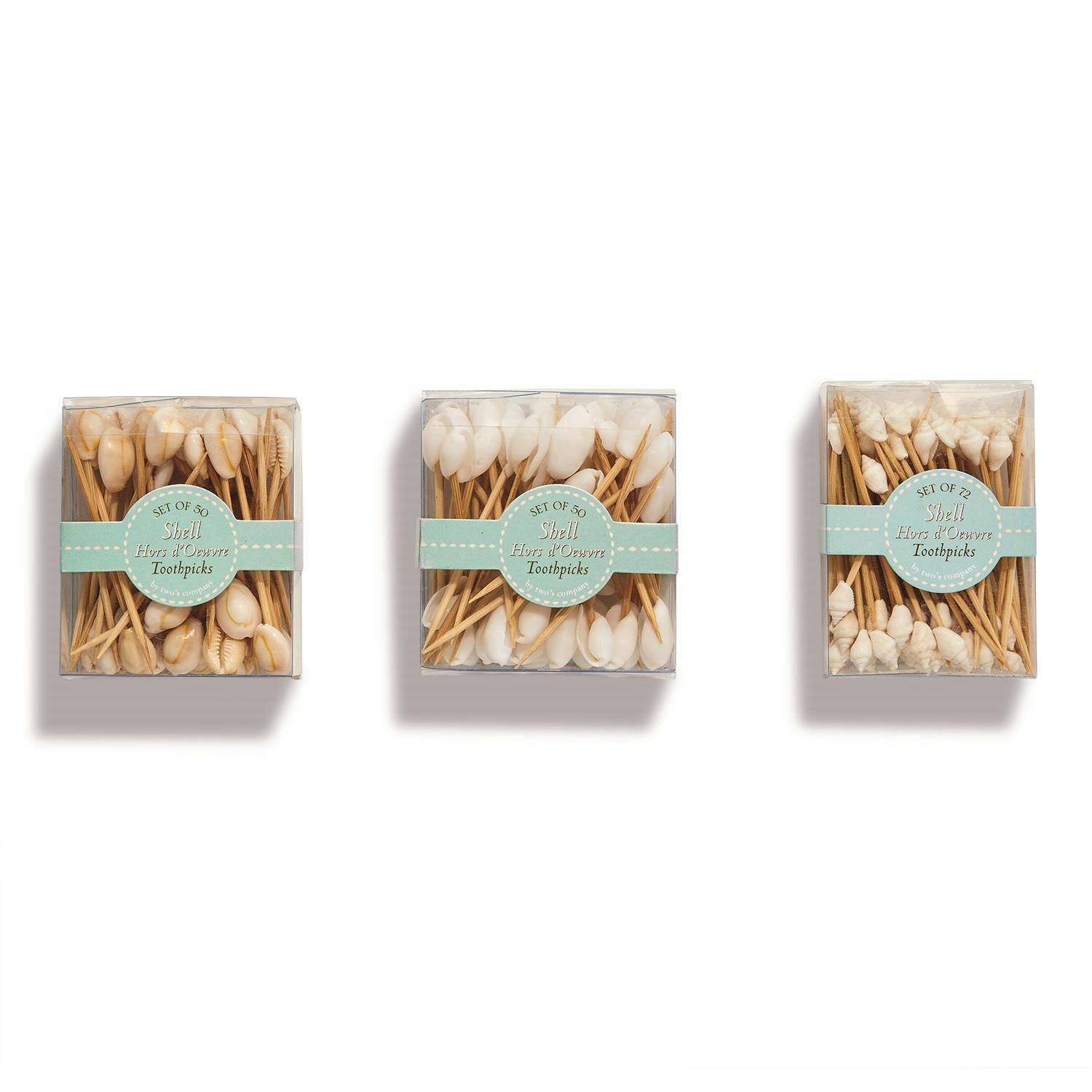 TWOS COMPANY SEASHELL HORS DOEUVRE PICKS 72 PC 1 1L
Choose your favorite shell - this set of 50-72 Sea Shell wooden food picks are perfect for serving a…