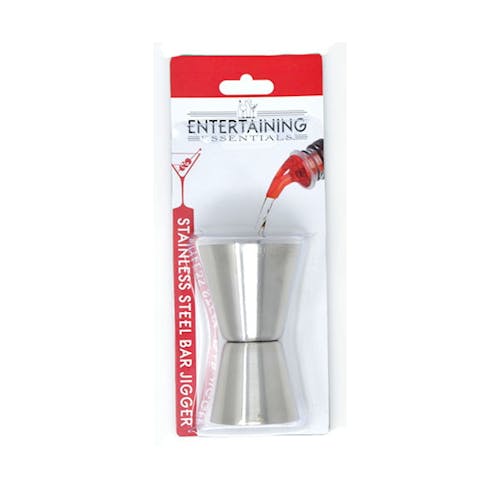 Entertaining Essentials Jigger Stainless Steel 2oz 2 oz.
Get jiggy with it with this essentials home or bar with this stainless steel bar jigger. The double…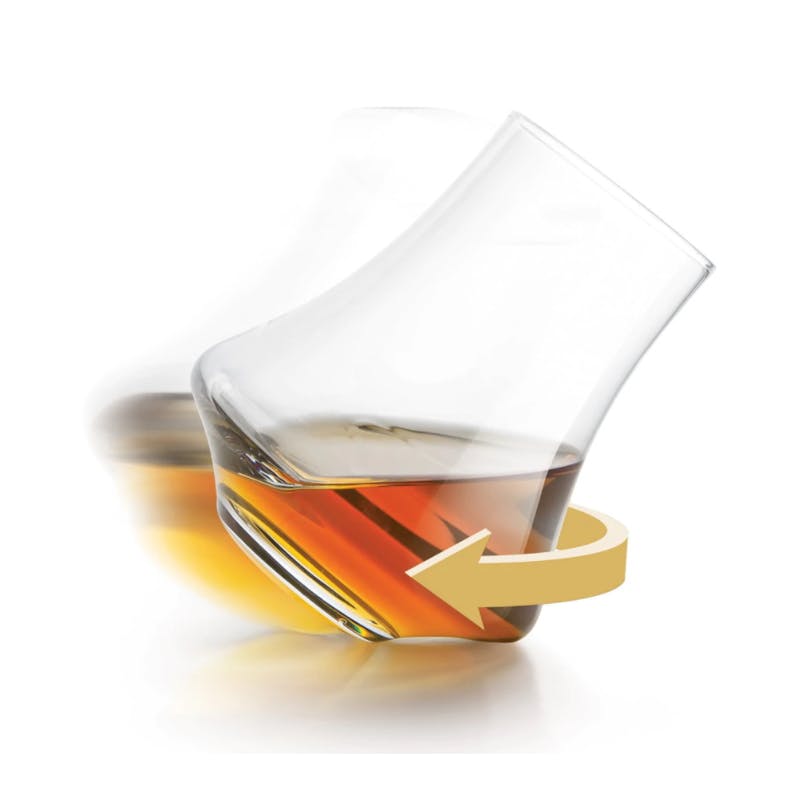 Final Touch Revolve Roll & Spin Spirits Glasses 2 oz. Glass
Sip your favourite gin, rum, tequila, whiskey & other spirits from these 100% lead-free crystal…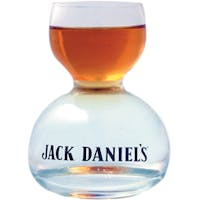 Jack Daniel's Chaser Jigger Shot Glass 2 oz.
This glass proves that whiskey does stand on water! First, fill the bottom bowl to the neck with wat…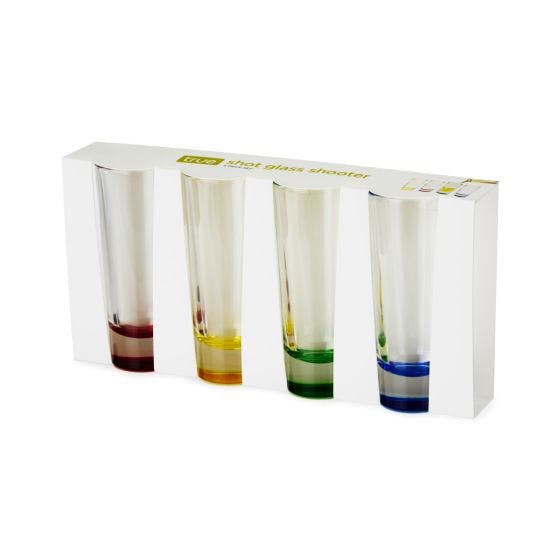 True Brands Shot Glass 2oz Set of 4 2 oz.
The essential shot glass set, turned up a few notches with bright colors. Pick a hue and never forge…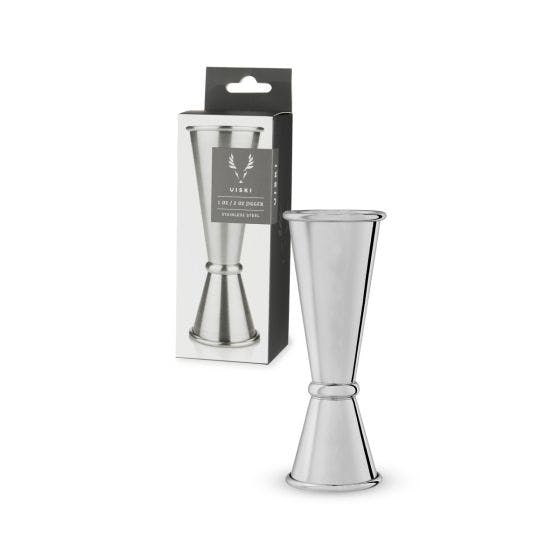 Viski Jigger - Stainless Steel Japanese Style 2 oz.
Cast in lustrous stainless steel with a band to separate its one- and two-ounce sections, the interi…