Refine Your Results
Showing 289 - 312 of 471 results.
Refine Your Results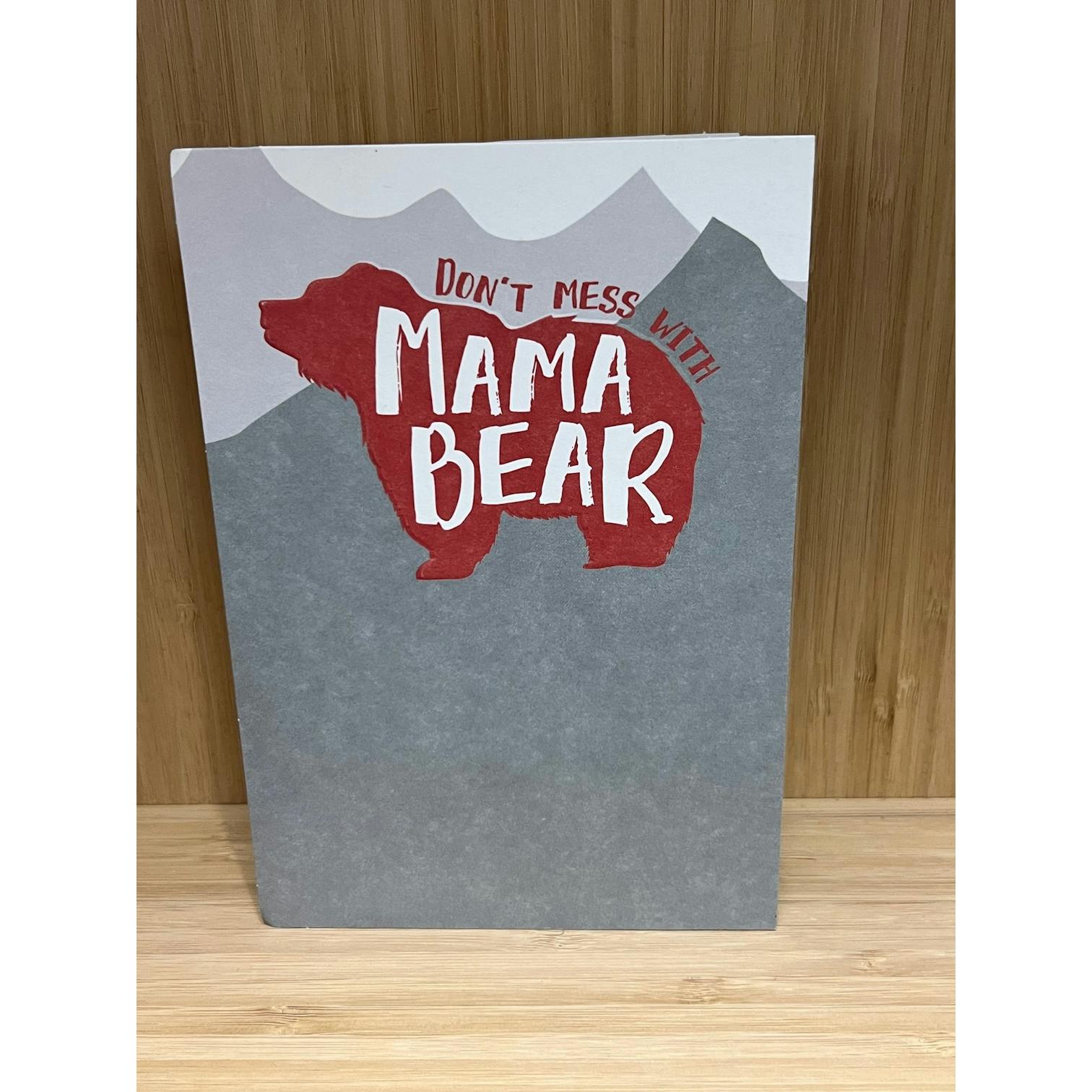 Recycled Paper Greetings Mother's Day Mama Bear
Inside message: Happy Mother's Day to the fiercest mom I know.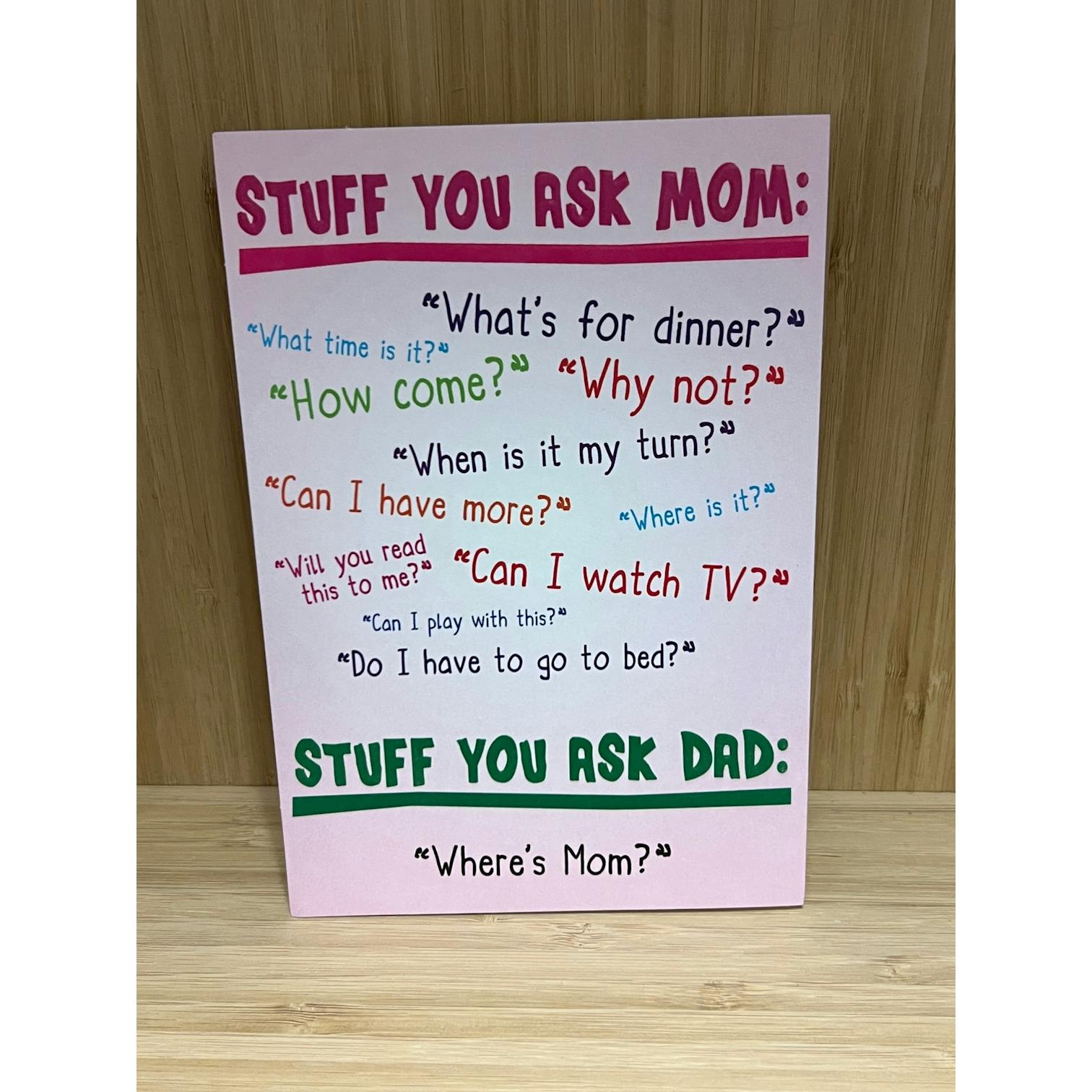 Recycled Paper Greetings Mother's Day Stuff You Ask Mom Card
Inside message: All I ask is that you have a Happy Mother's Day!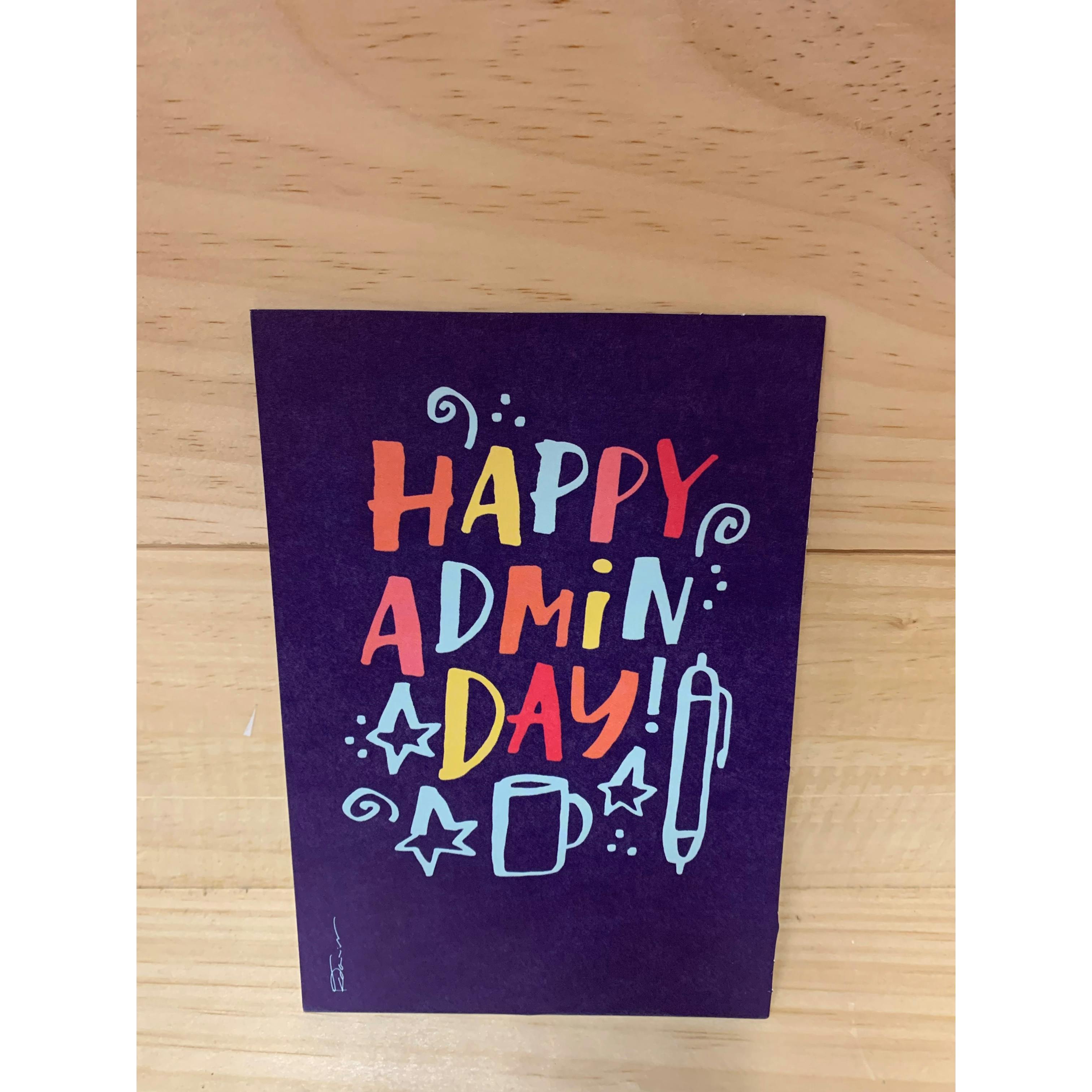 Recycled Paper Greetings Much Appreciation Administrative Professional's Day Card
Inside message: Hope you'll file today under "A" for Appreciated! You're the best!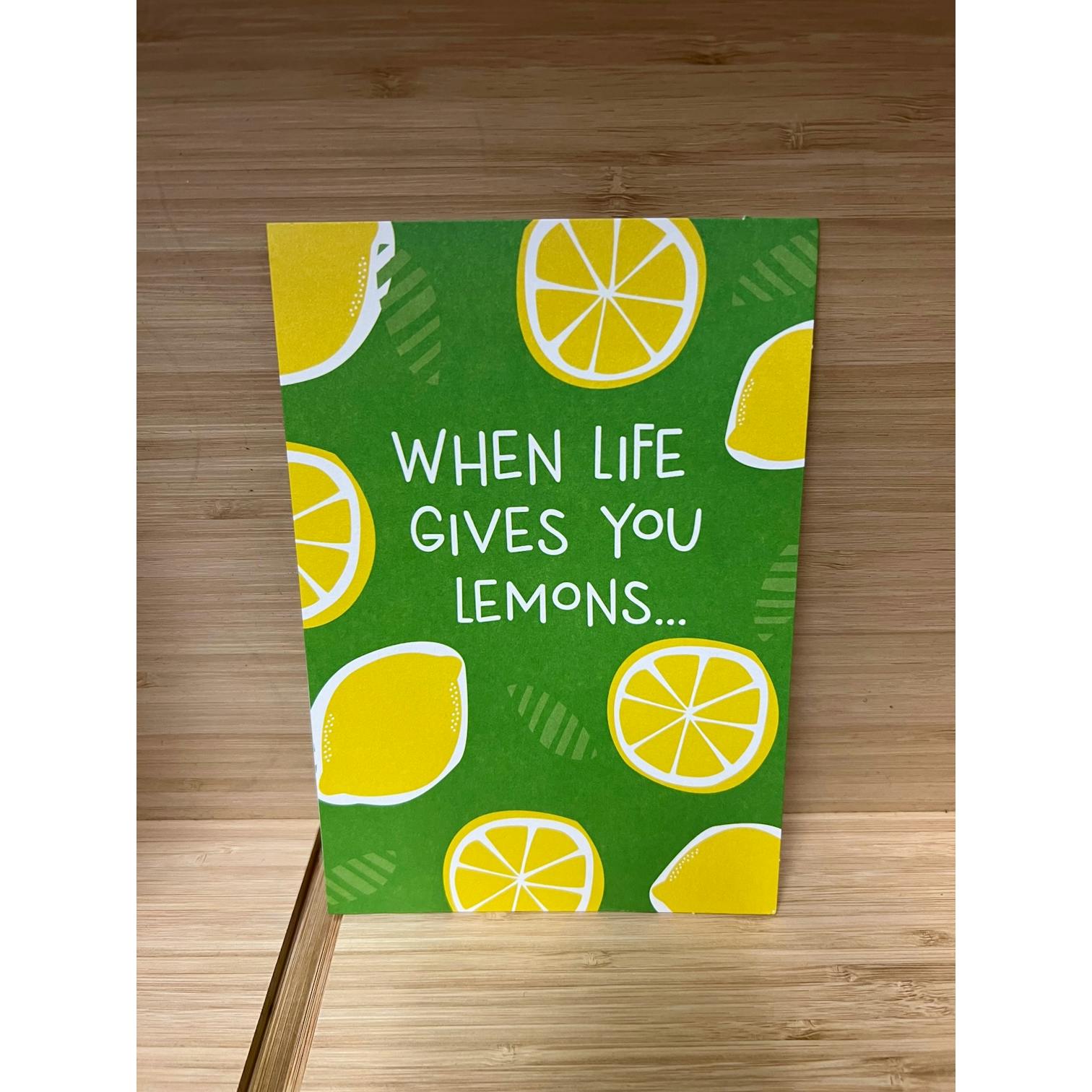 Recycled Paper Greetings When Life Gives You Lemons
Inside message: "...Invite me over and pour some vodka."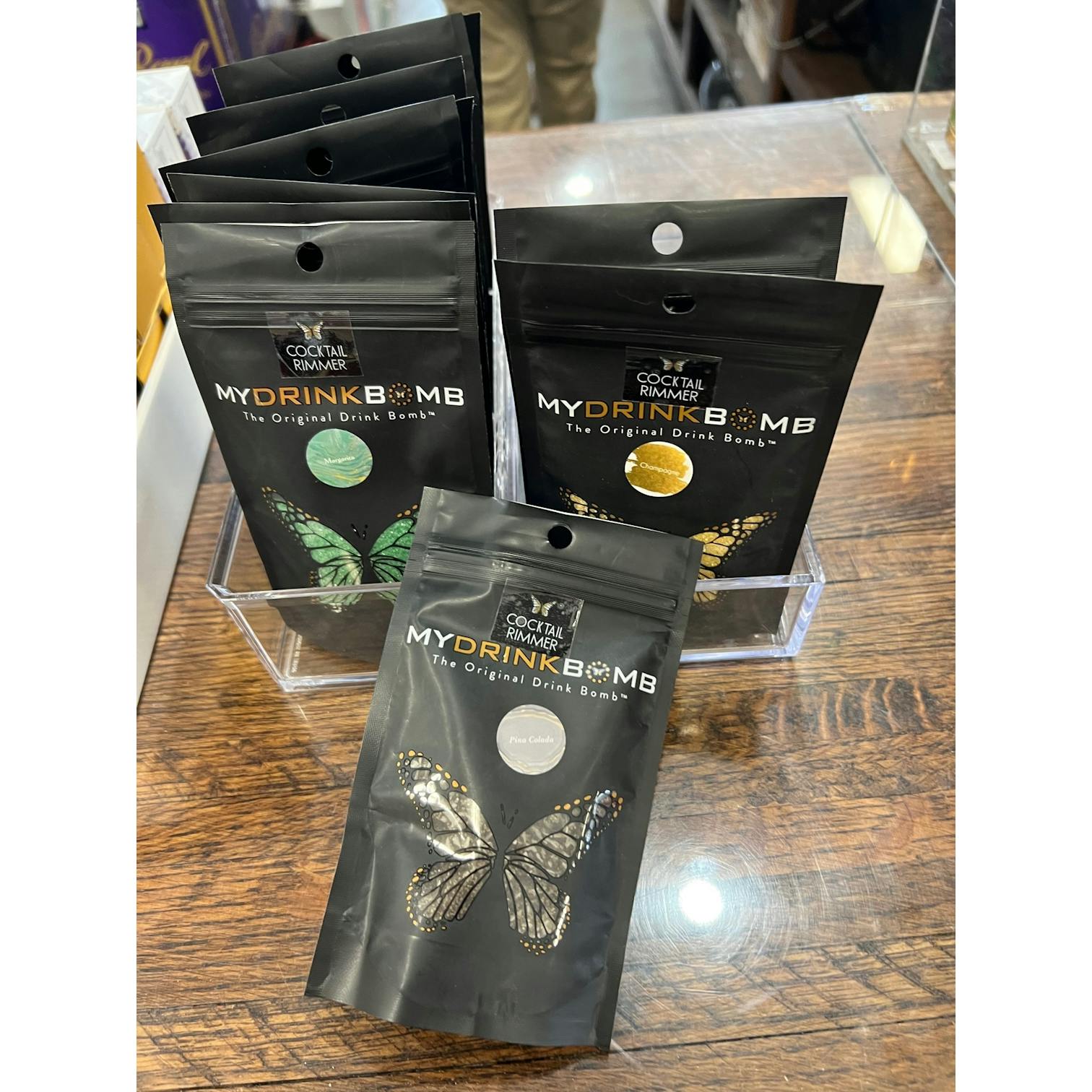 Rimming Sugars: Cosmo/Pina Colada/Champagne 1L
Rimming sugars make your cocktails outstanding!
Choose from:
Margarita
Champagne
Cosmopolitan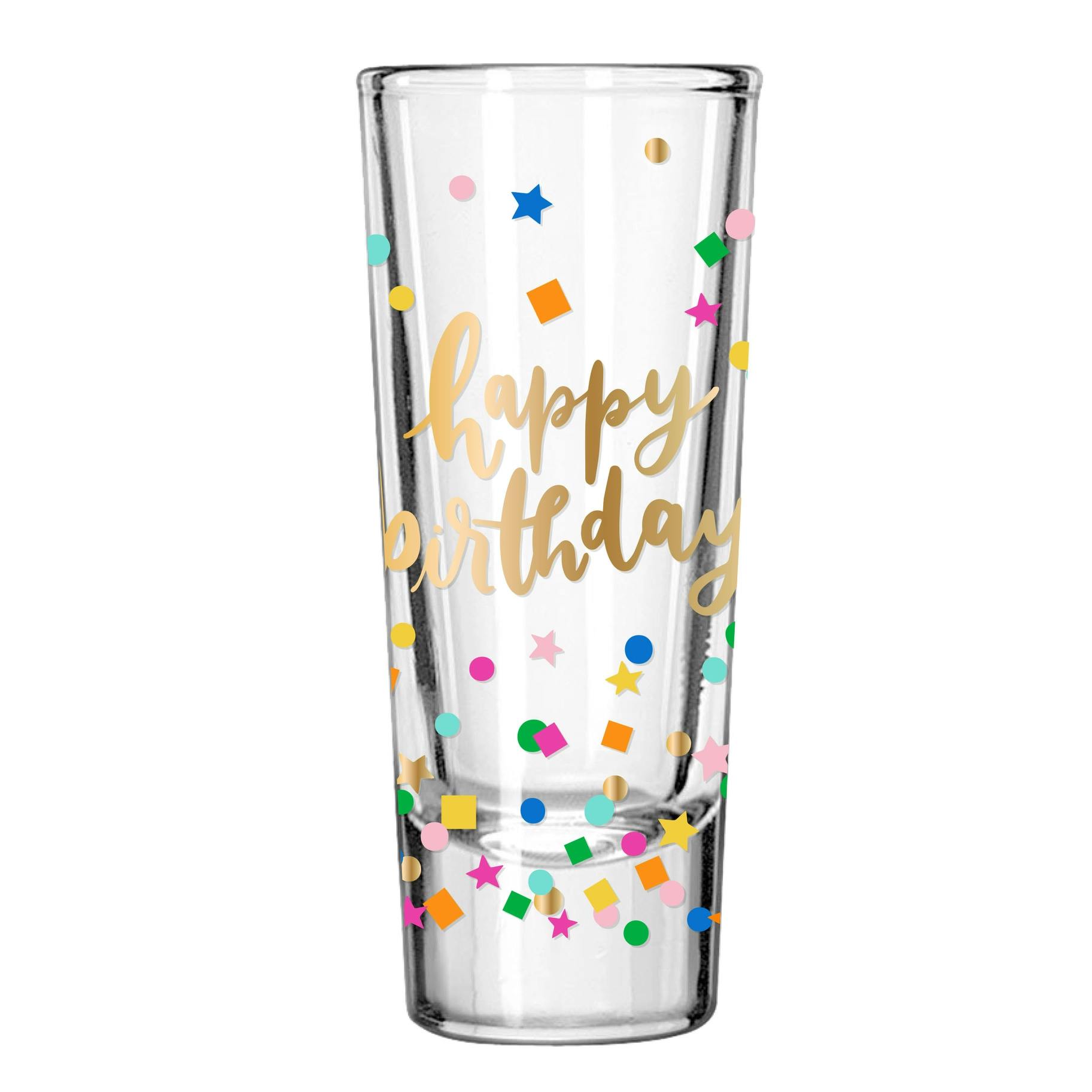 SHOT GLASS HAPPY BIRTHDAY BY SOIREE SISTERS
Soiree Sisters Happy Birthday Gold Foil and Confetti - 2 oz Glass Shot Glass
Great Birthday Party Fav…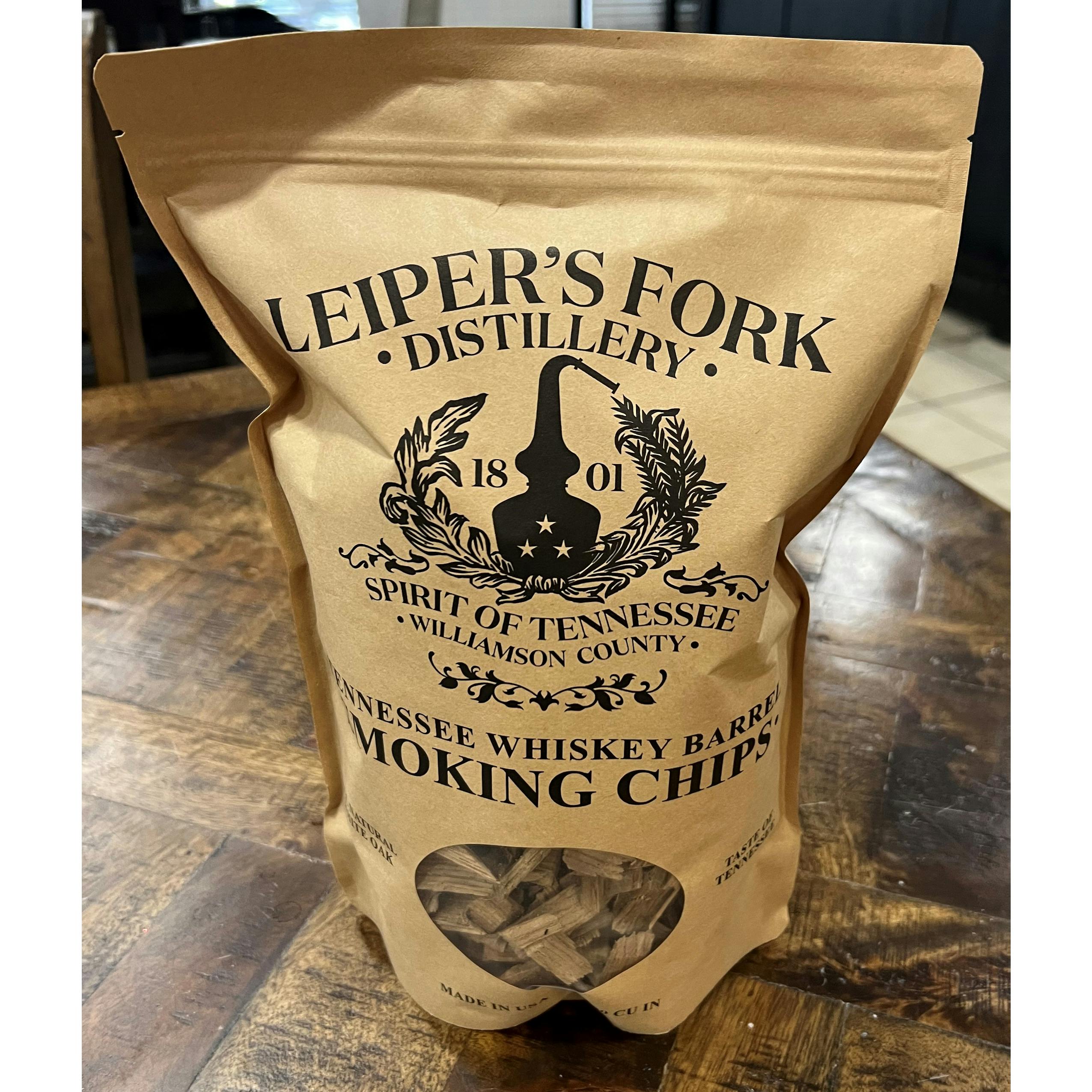 SMOKING CHIPS LEIPERS FORK DISTILLERY
If you're going to smoke some outstanding meat, it should absolutely include some outstanding smokin…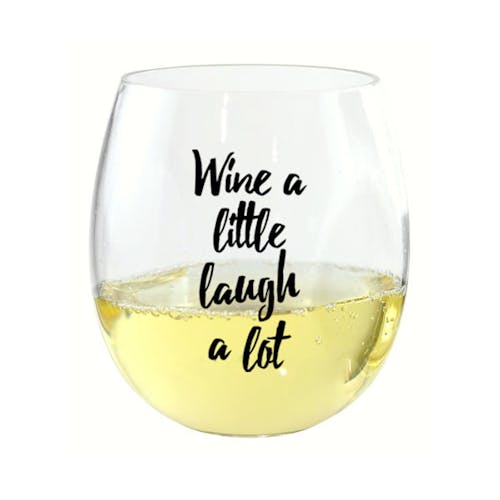 STEMLESS DRINKWARE - WINE A LITTLE ZEES CREATION 750ml Bottle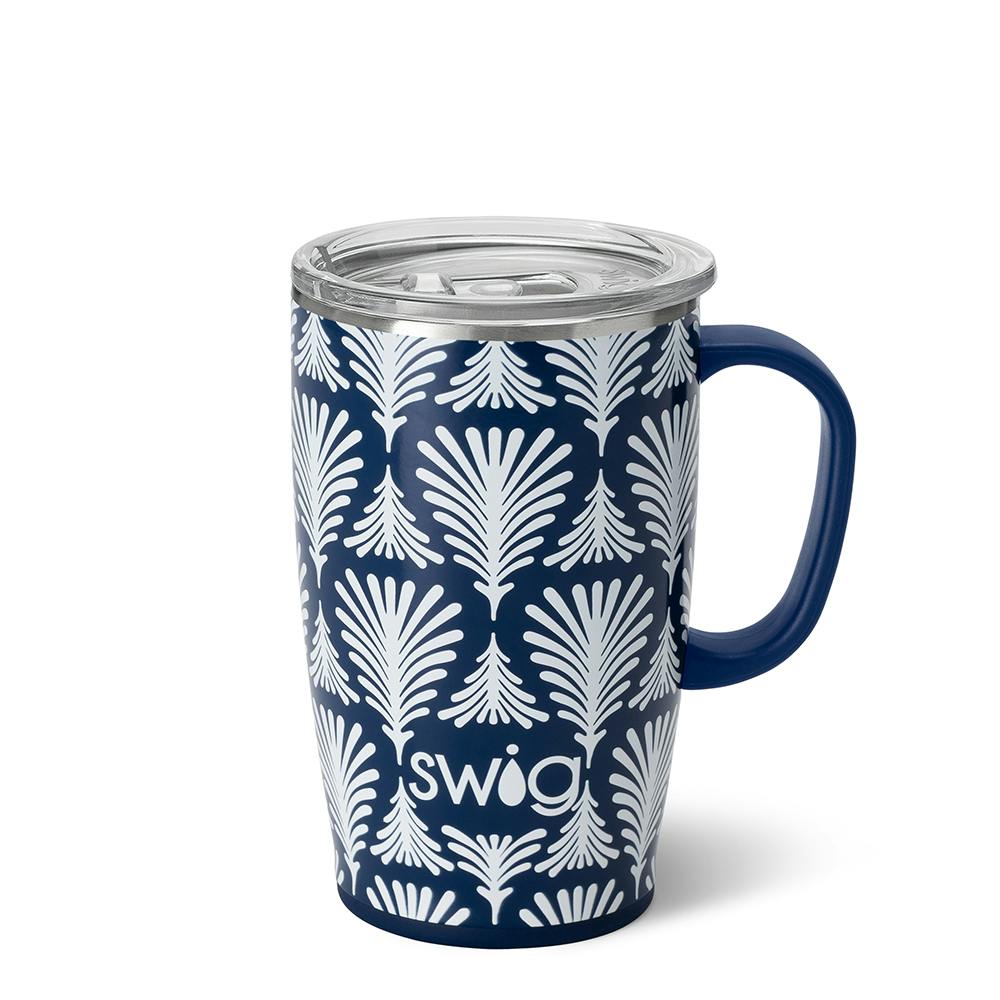 SWIG MUG CAPRI 18OZ 18 oz.
Take a "swig" of whatever fuels your day! ☕???? Reminiscent of island seaside views, this fanned whi…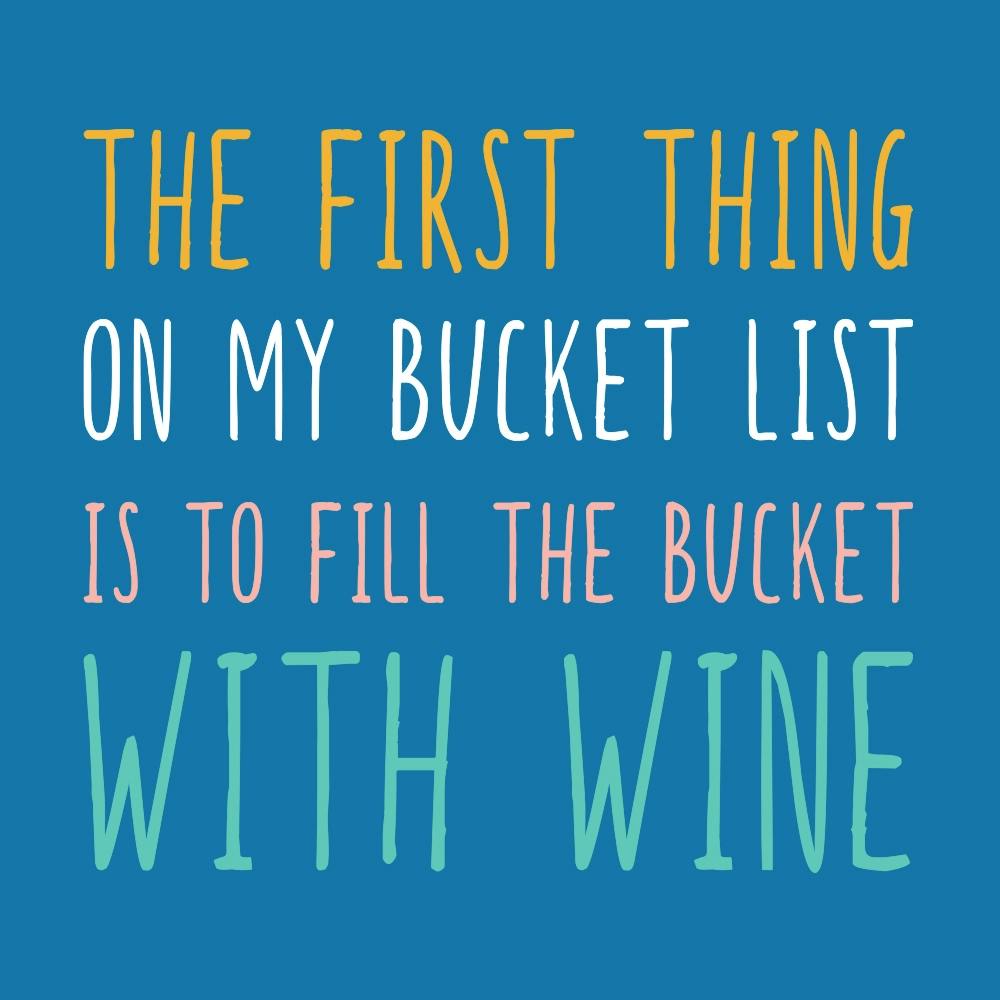 Soiree Sisters Bucket List Napkin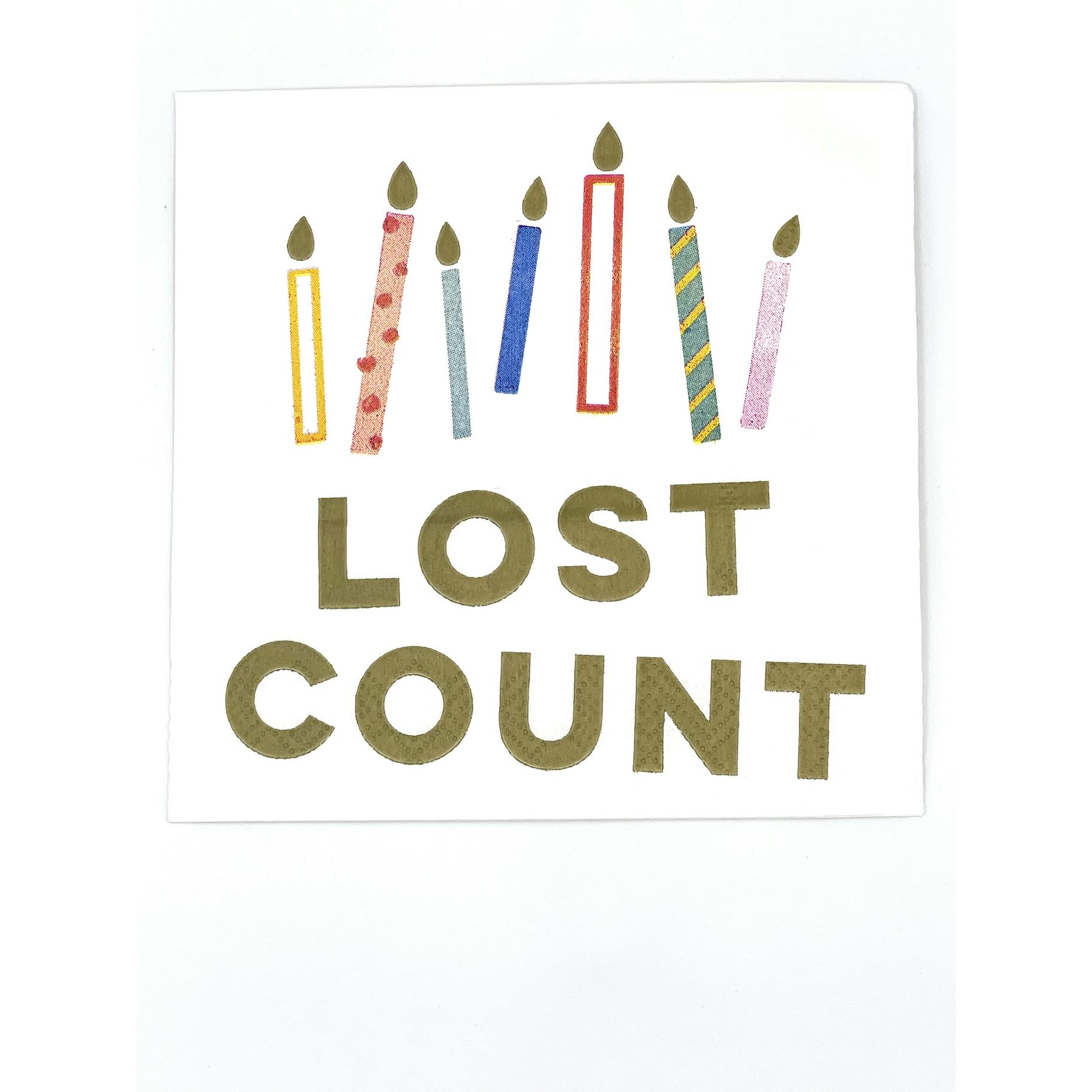 Soiree Sisters Lost Count Napkins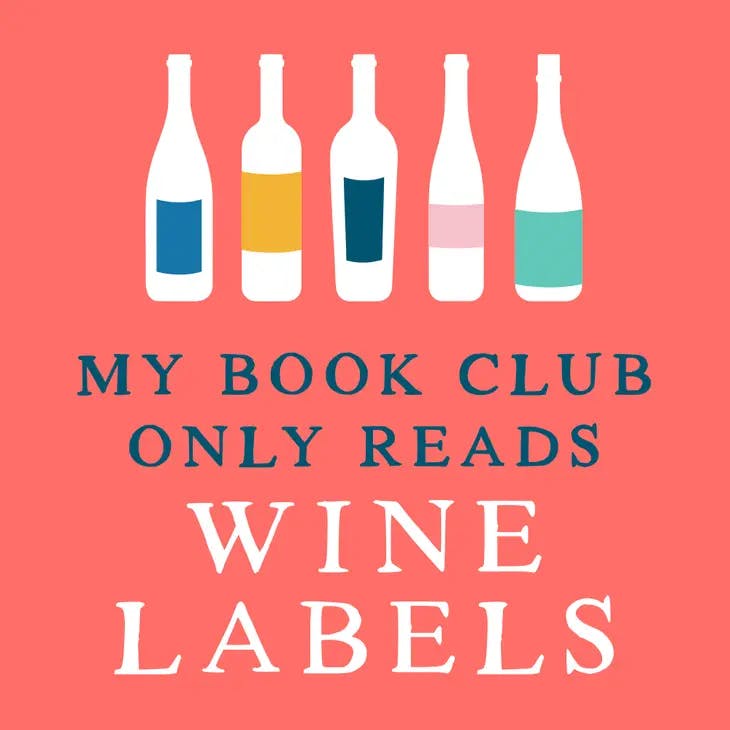 Soiree Sisters My Book Club Only Reads Wine Labels Napkins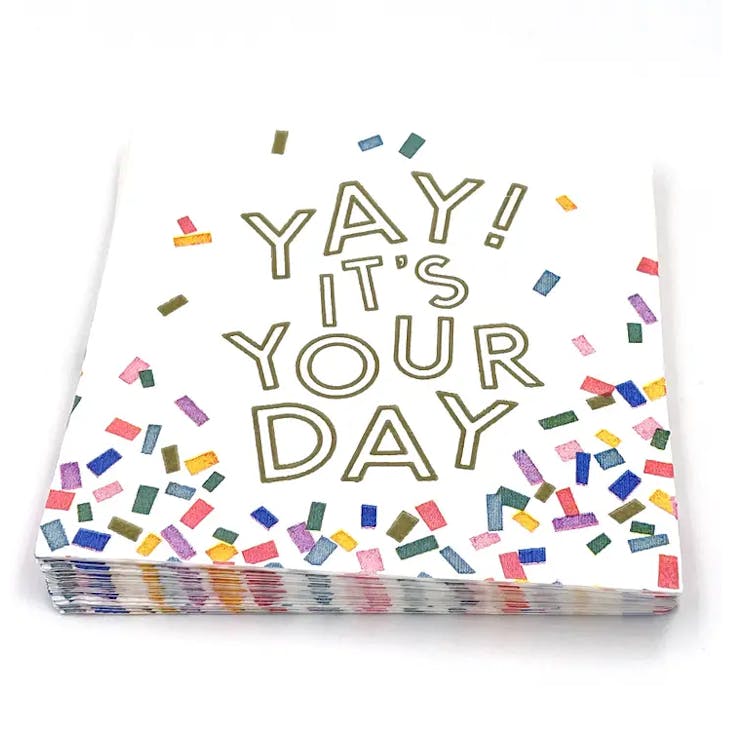 Soiree Sisters Yay! It's Your Day Napkin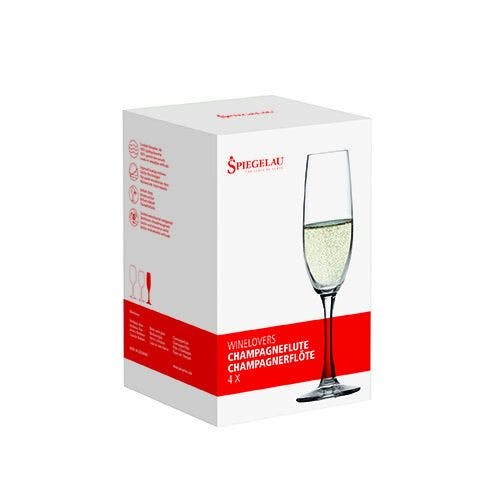 Spiegelau Wine Lovers Champagne Flute - Set of 4 6.5oz 6.5 oz.
Spiegelau's Wine Lovers collection embraces simplicity, without sacrificing style or quality. Availa…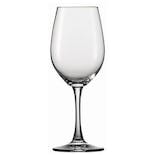 Spiegelau Wine Lovers White Wine Glass 12 oz.
12 oz. White Wine Glass, Set of 4 Spiegelau's new Wine Lovers Collection embraces simplicity, withou…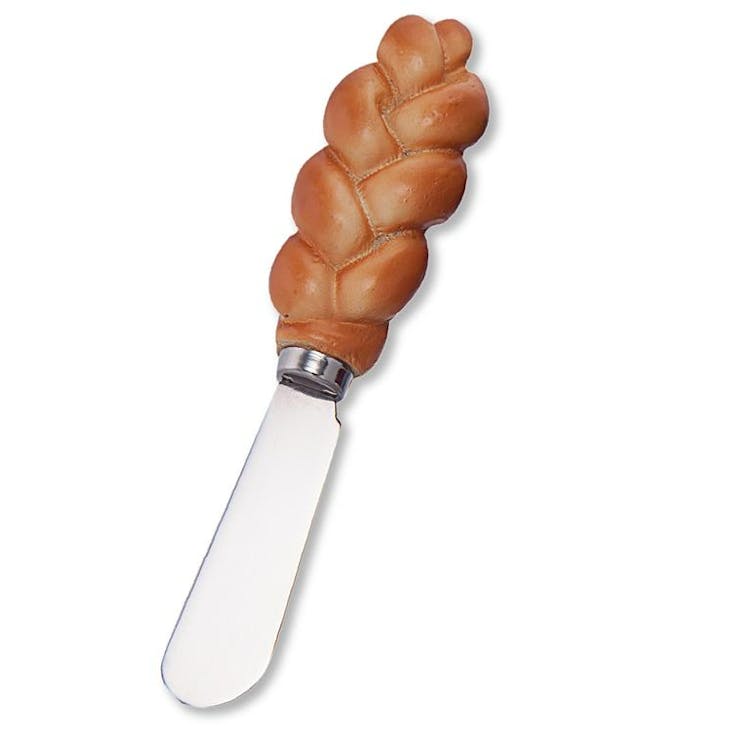 Supreme Housewares Challah Spreader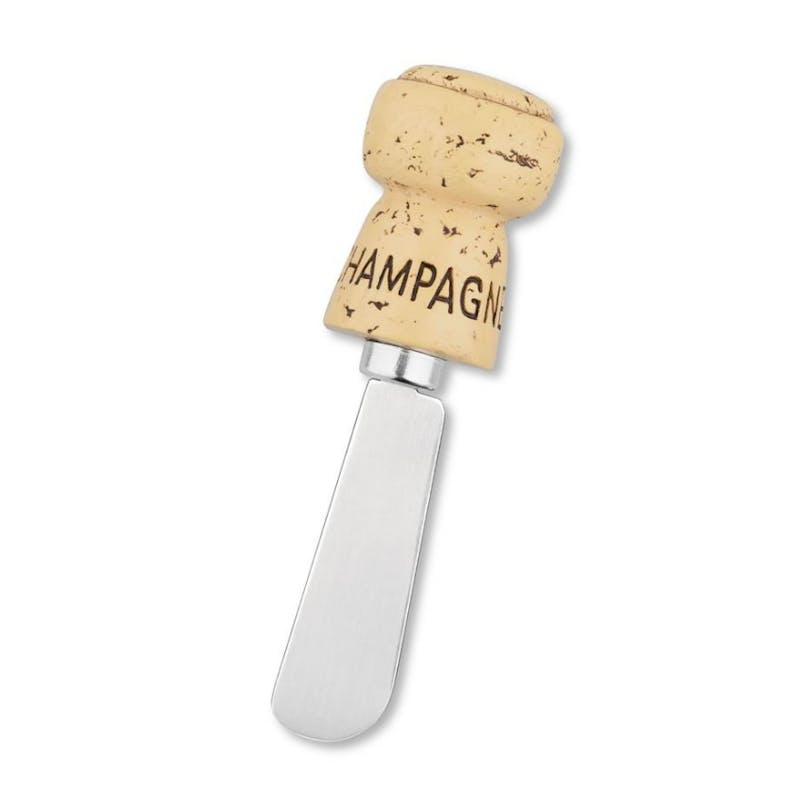 Supreme Housewares Champagne Cork Spreader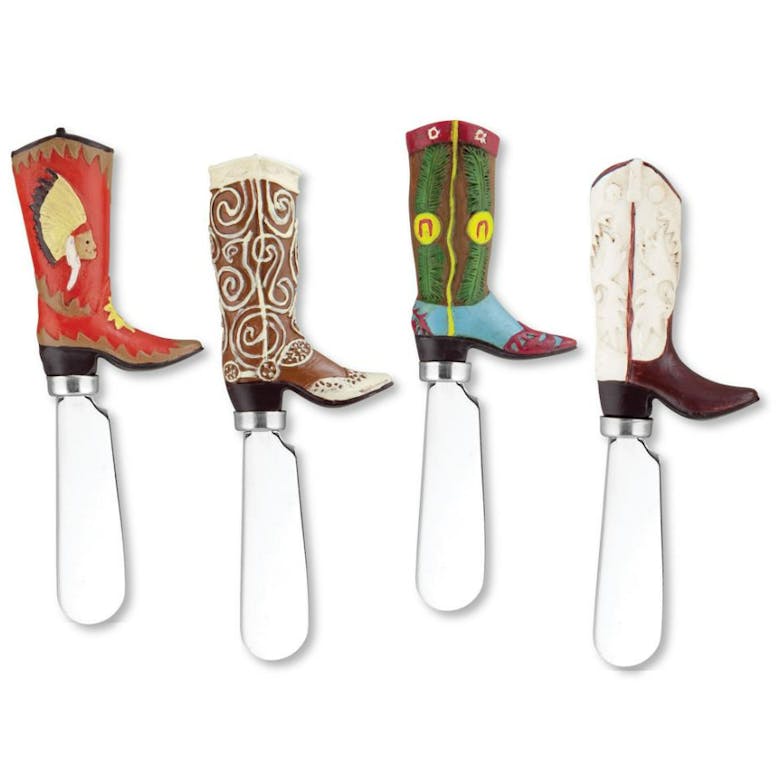 Supreme Housewares Cowboy Boots Spreader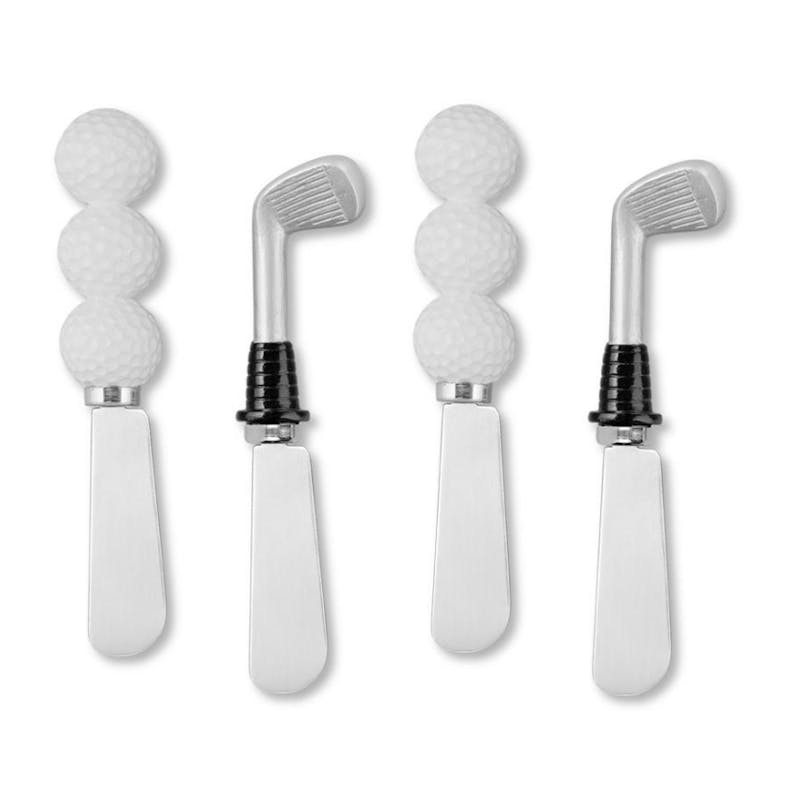 Supreme Housewares Golf Spreader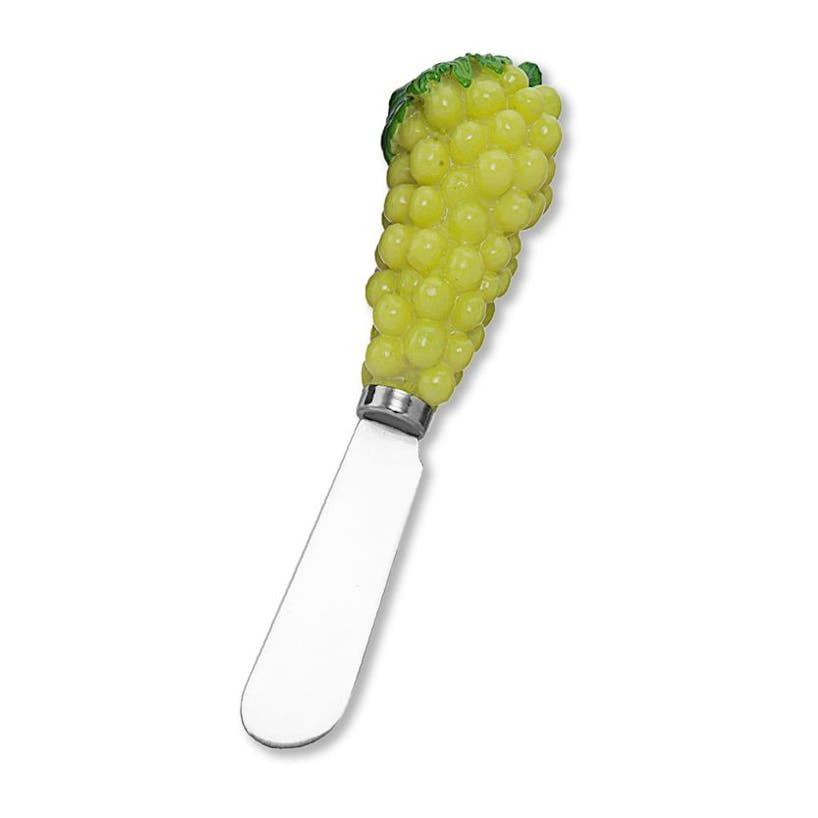 Supreme Housewares Green Grapes Cheese Spreader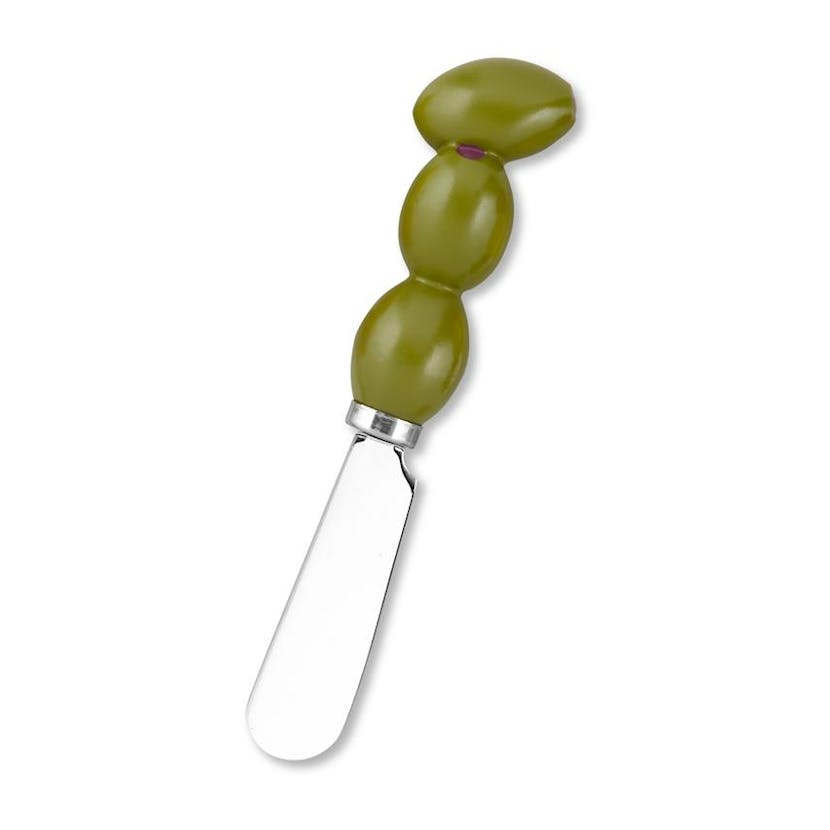 Supreme Housewares Olive Cheese Spreader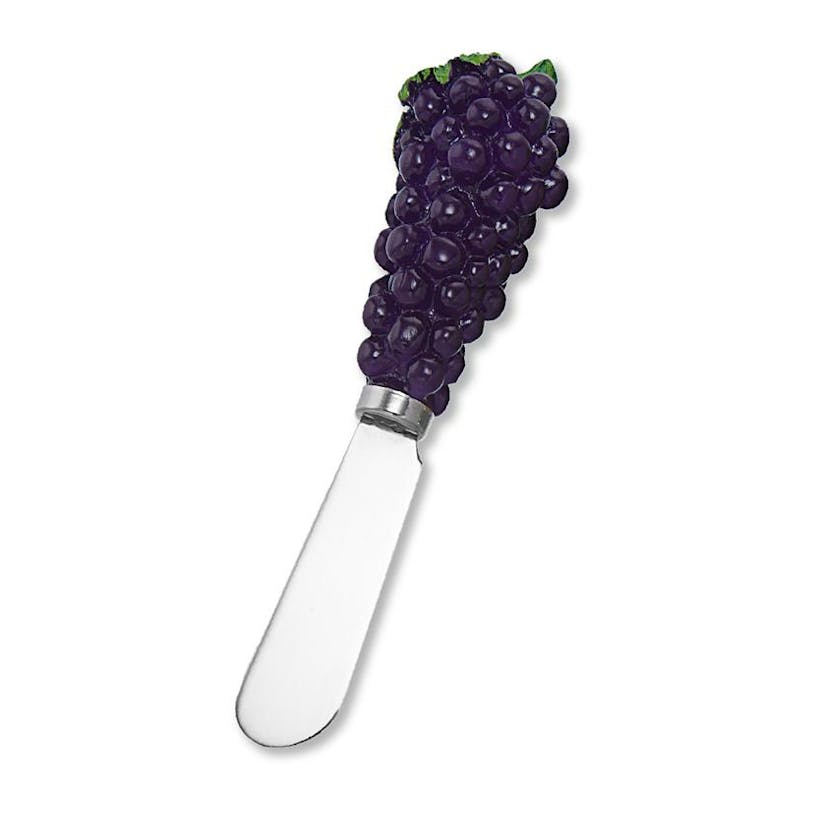 Supreme Housewares Purple Grapes Cheese Spreader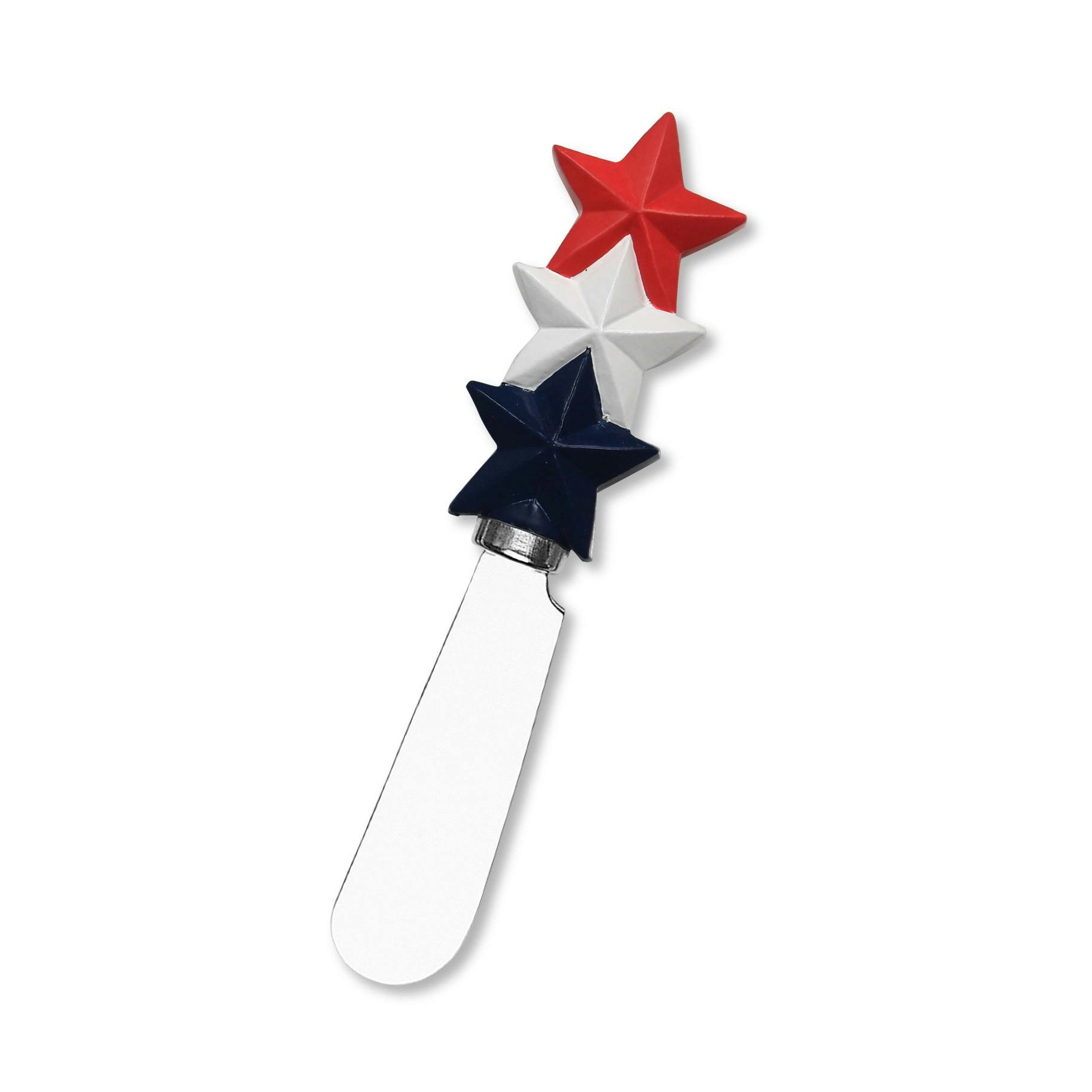 Supreme Housewares SPREADER 3 STARS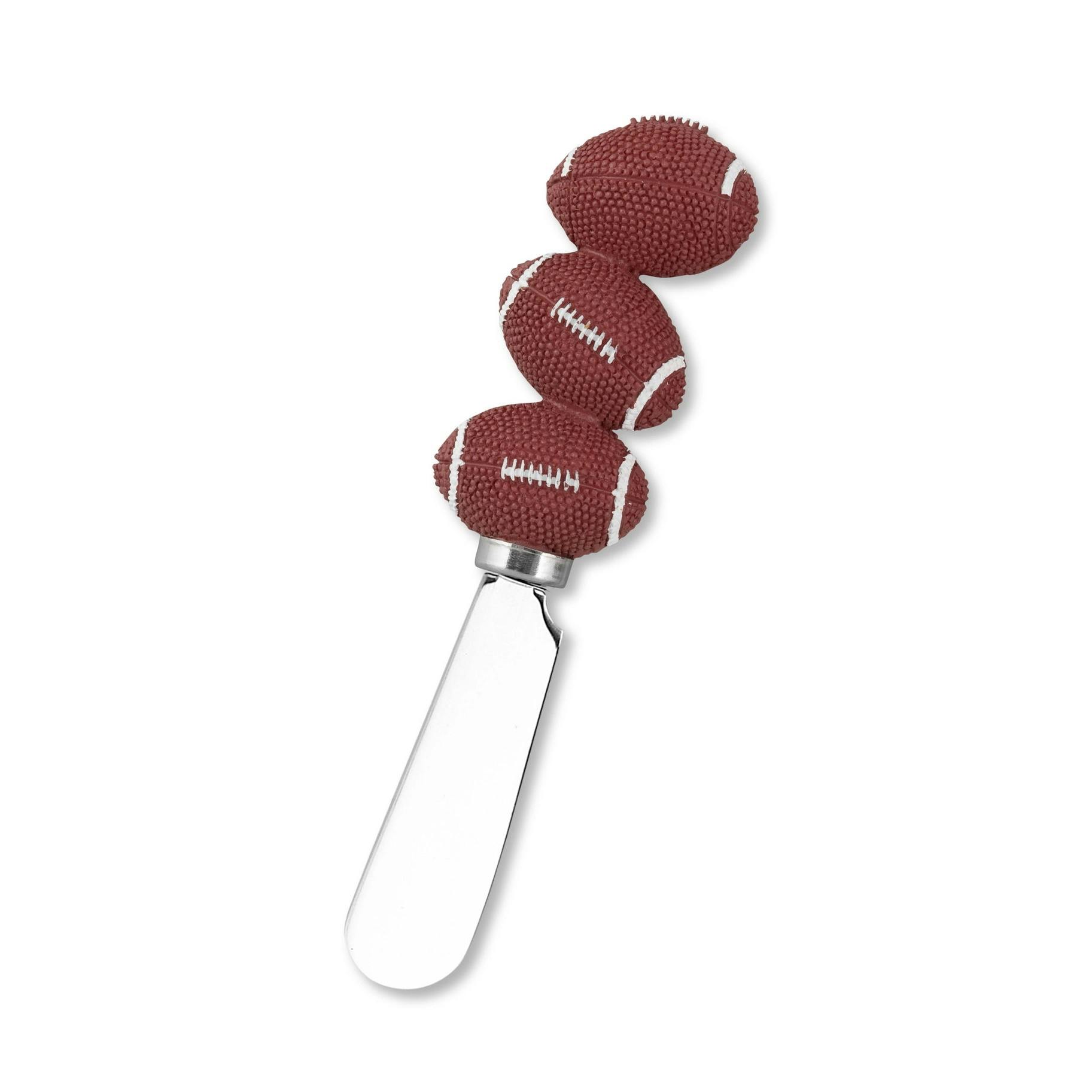 Supreme Housewares SPREADER FOOTBALL