Refine Your Results
Showing 97 - 120 of 471 results.
Refine Your Results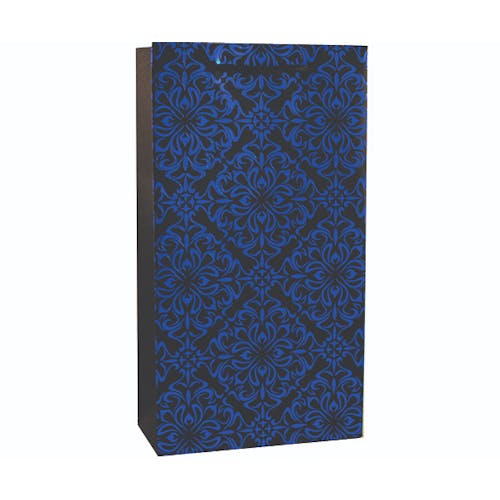 Entertaining Essentials Tapestry 2-Bottle Wine Bag Blue Bottle
Entertaining Essentials Watercolor Grapes 2 Bottle Wine Bag Bottle
Holds two bottles of wine with style!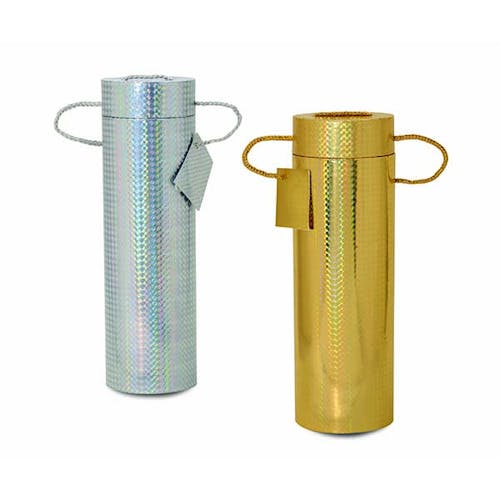 Entertaining Essentials Wine Tube-Gold or Silver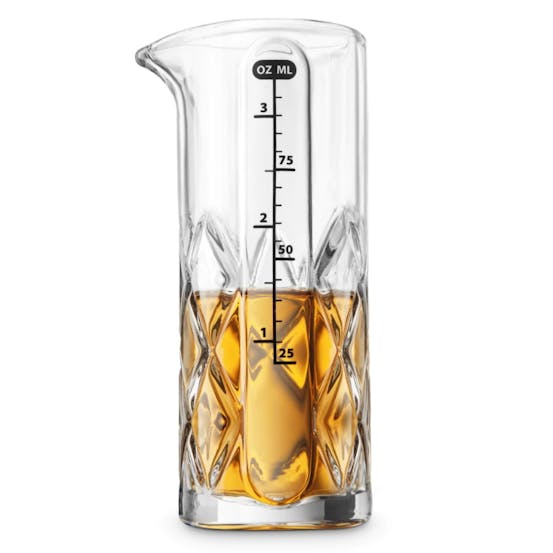 Final Touch Jigger Yarai Crystal 3.5 Oz. 3.5 oz.
Mix the perfect cocktail! Marked with ounce and milliliter increments, use this Yarai Jigger when mi…
Final Touch Lithium-Ion Electric Corkscrew 1L
Remove a cork in seconds with the touch of a button and without any tugging or pulling. Made with a…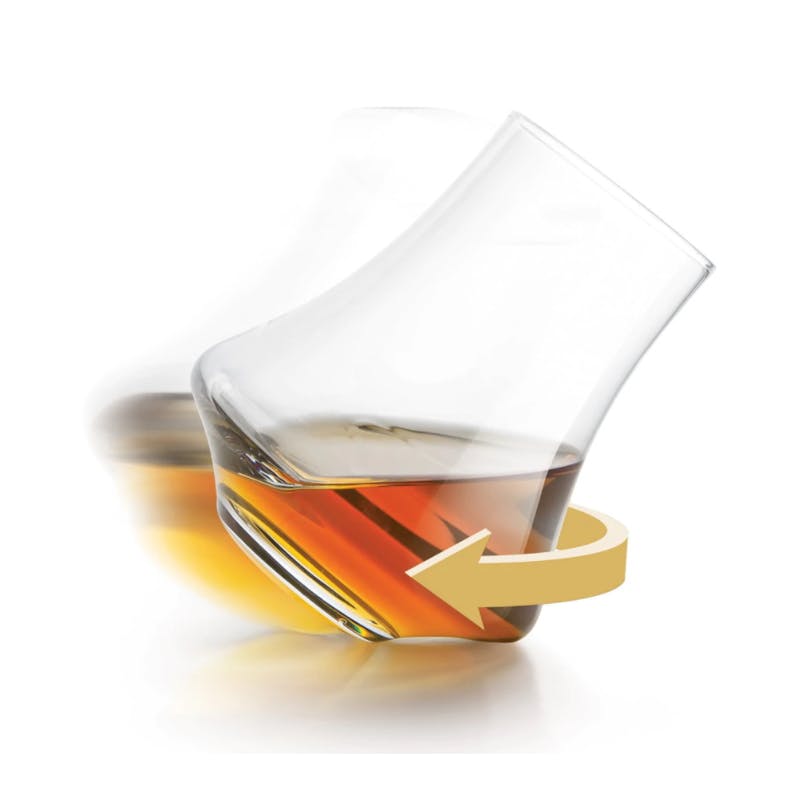 Final Touch Revolve Roll & Spin Spirits Glasses 2 oz. Glass
Sip your favourite gin, rum, tequila, whiskey & other spirits from these 100% lead-free crystal…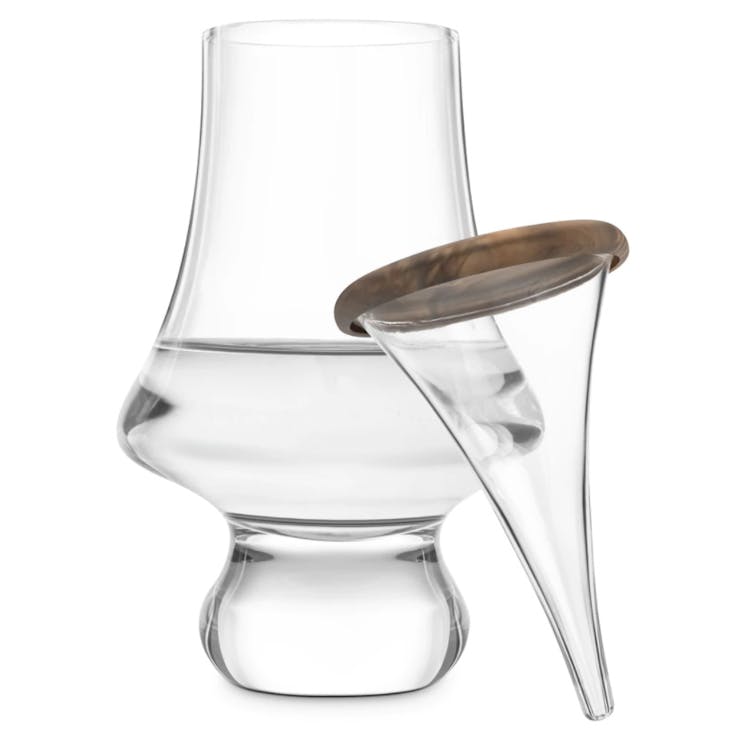 Final Touch Whiskey Dropper Set Glass 1L
Adding a few drops of water to whiskey enjoyed neat can open the natural aromas and bring out hidden…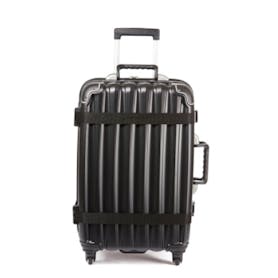 Fly With Wine Grande 12-Bottle Black
Travel in confidence with the newest version of the VinGardeValise® 05, a must-have wine travel acce…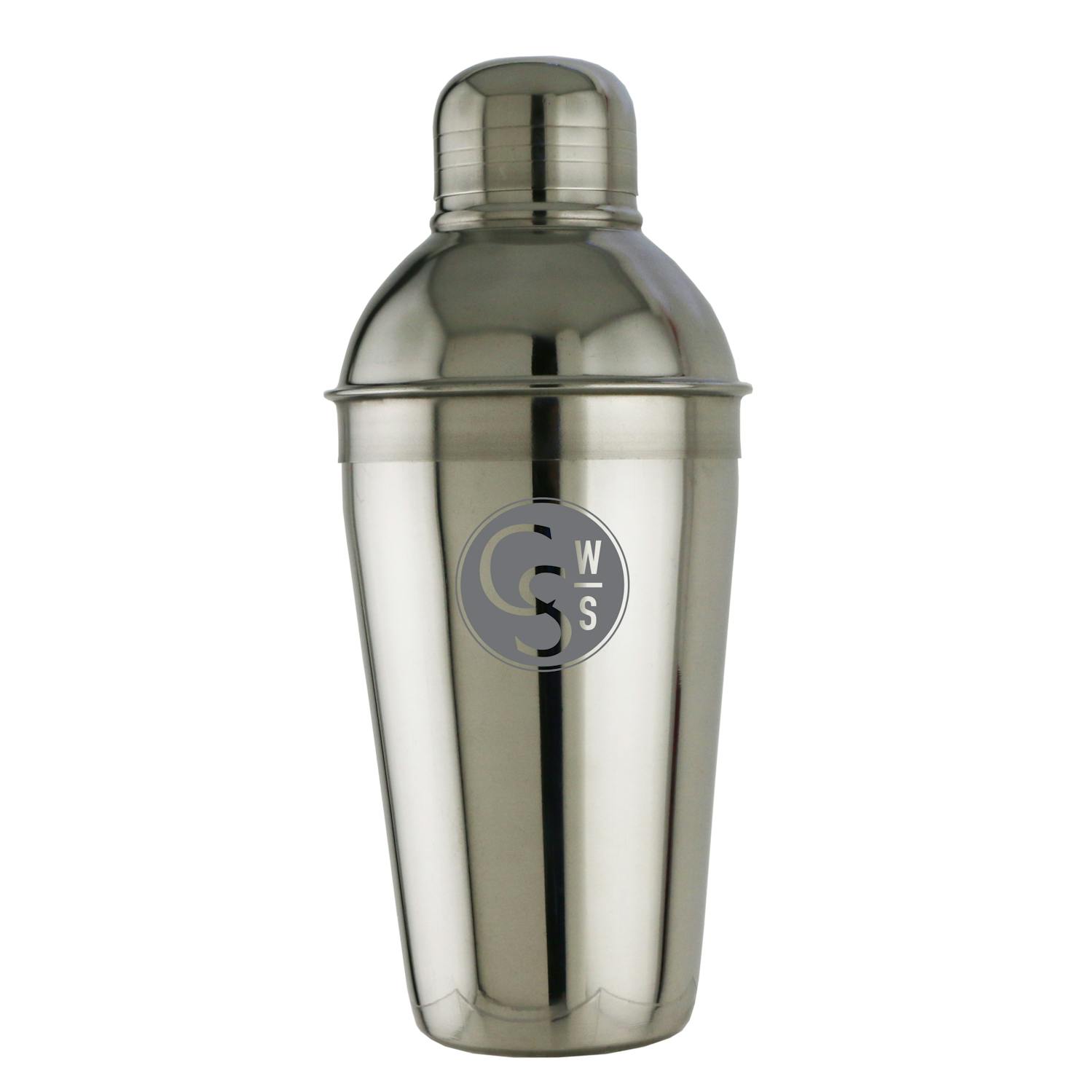 Franmara Cool Springs Wines & Spirits Franmara 8oz. Monogrammed Saloon Cocktail Shaker 8 oz.
We liked this little cocktail shaker so much, we put our monogram on it!
This 3-piece 8 oz cocktail s…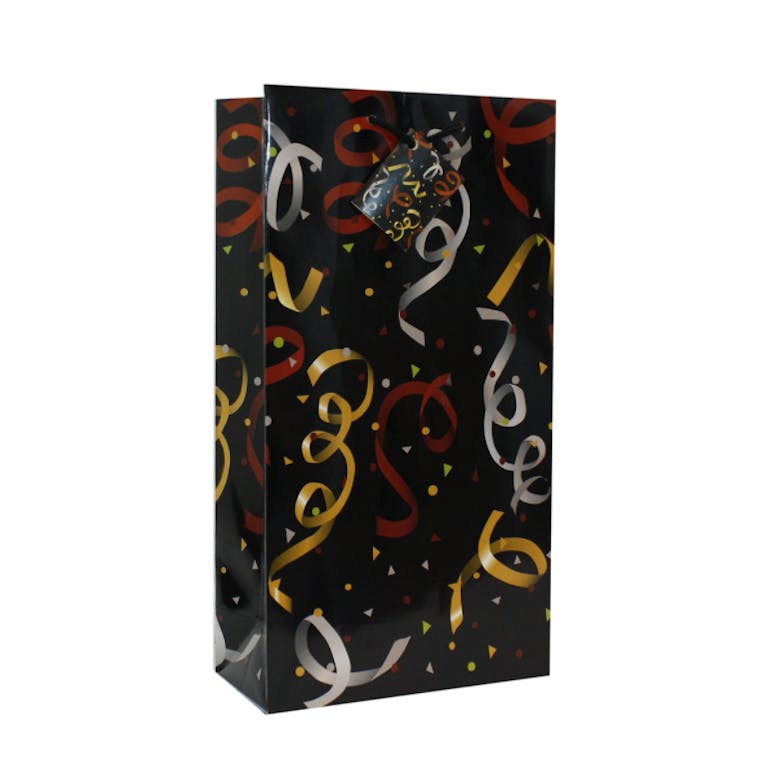 Franmara Party Time Wine Bag Gift Bag-Double 1L Bottle
This bag is for gifting two bottles at once!
Exclusive designs on coated paper
Rope handles
Gift tag in…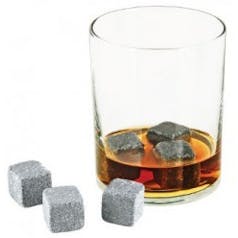 Glacier Rocks 6 Piece Set 1L
Crafted in Finland using top quality soapstone, Glacier Rocks are a great way to cool your favorite…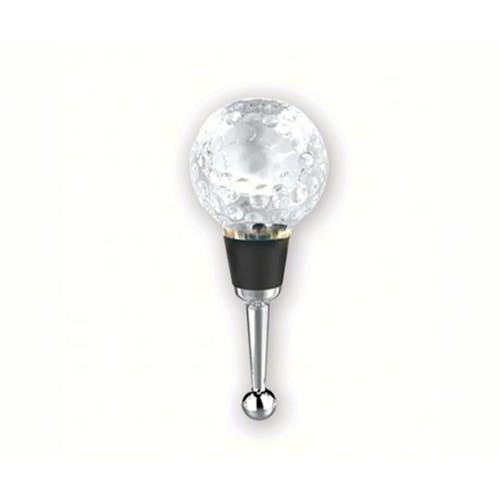 Glass Golf Ball Bottle Stopper Bottle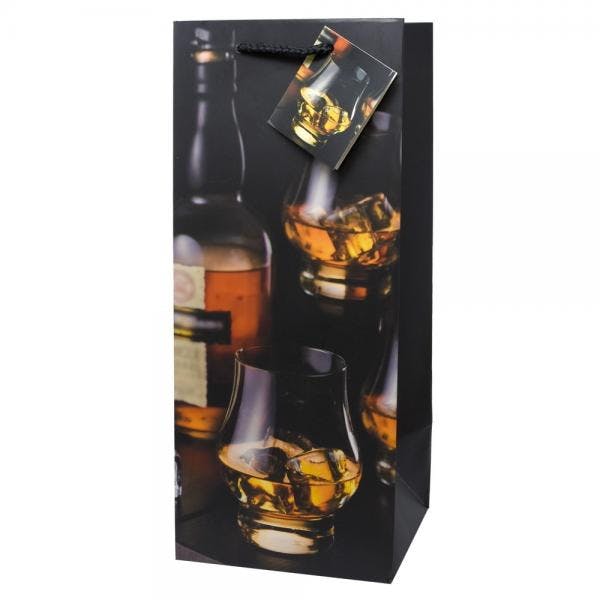 Glencairn LIQUOR BAG 1.75ML GLENCAIRN
The Glencairn Whisky Glass Deluxe Velvet Gift Box is exclusively made for to house 4 Glencairn Whisk…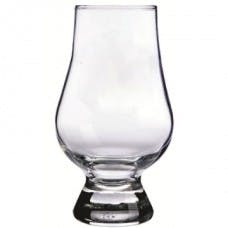 Glencairn Whisky Glass 6oz 6 oz.
Simply the essential whiskey glass. Sold individually and boxed.
Non-leaded crystal
Short, elegant bas…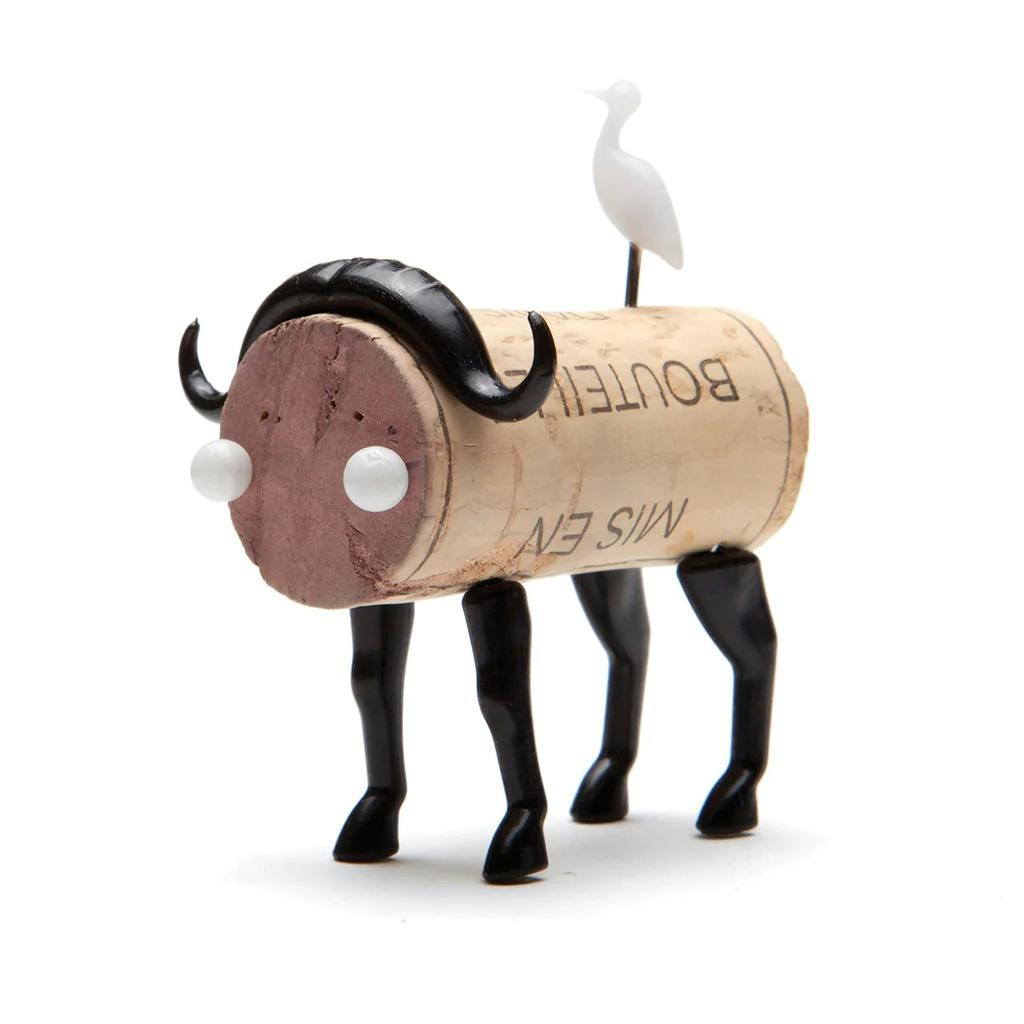 Haley's Corker Animal Set - Buffalo by Monkey Business
Super Fun Gift Idea!
The ideal supplement to a wine bottle that will spark up dinner and bring your c…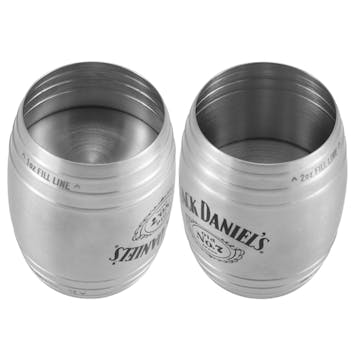 JIGGER DOUBLE BARREL JACK DANIELS 1L
This stainless steel replica of a Jack Daniel's Tennessee Whiskey barrel features a 1 ounce and 2 ou…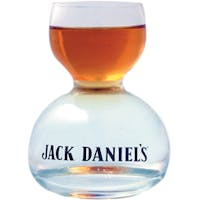 Jack Daniel's Chaser Jigger Shot Glass 2 oz.
This glass proves that whiskey does stand on water! First, fill the bottom bowl to the neck with wat…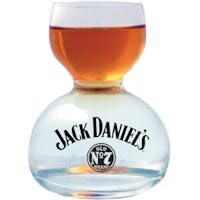 Jack Daniel's Chaser Jigger Shot Glass 1 oz.
This glass proves that whiskey does stand on water! First, fill the bottom bowl to the neck with wat…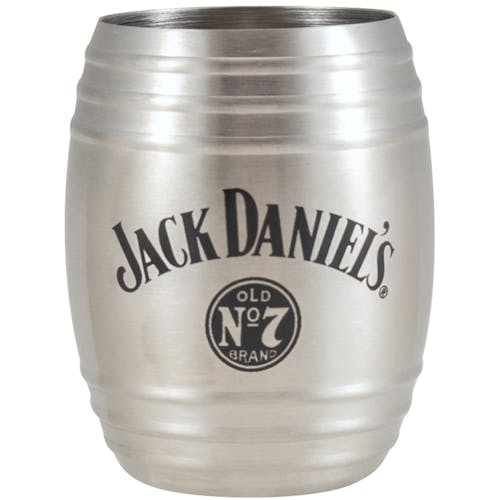 Jack Daniel's Medium Barrel Stainless Steel Shot Glass 3oz 3 oz.
This stainless steel barrel shot is modeled to be a scaled down version of the actual Jack Daniel's…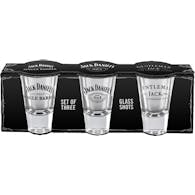 Jack Daniel's Shot Glass Trio 1L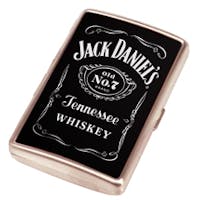 Jack Daniel's Stainless Steel Carry Case 1L
This stainless steel case provides ample space for carrying pocket items: money, gum, business cards…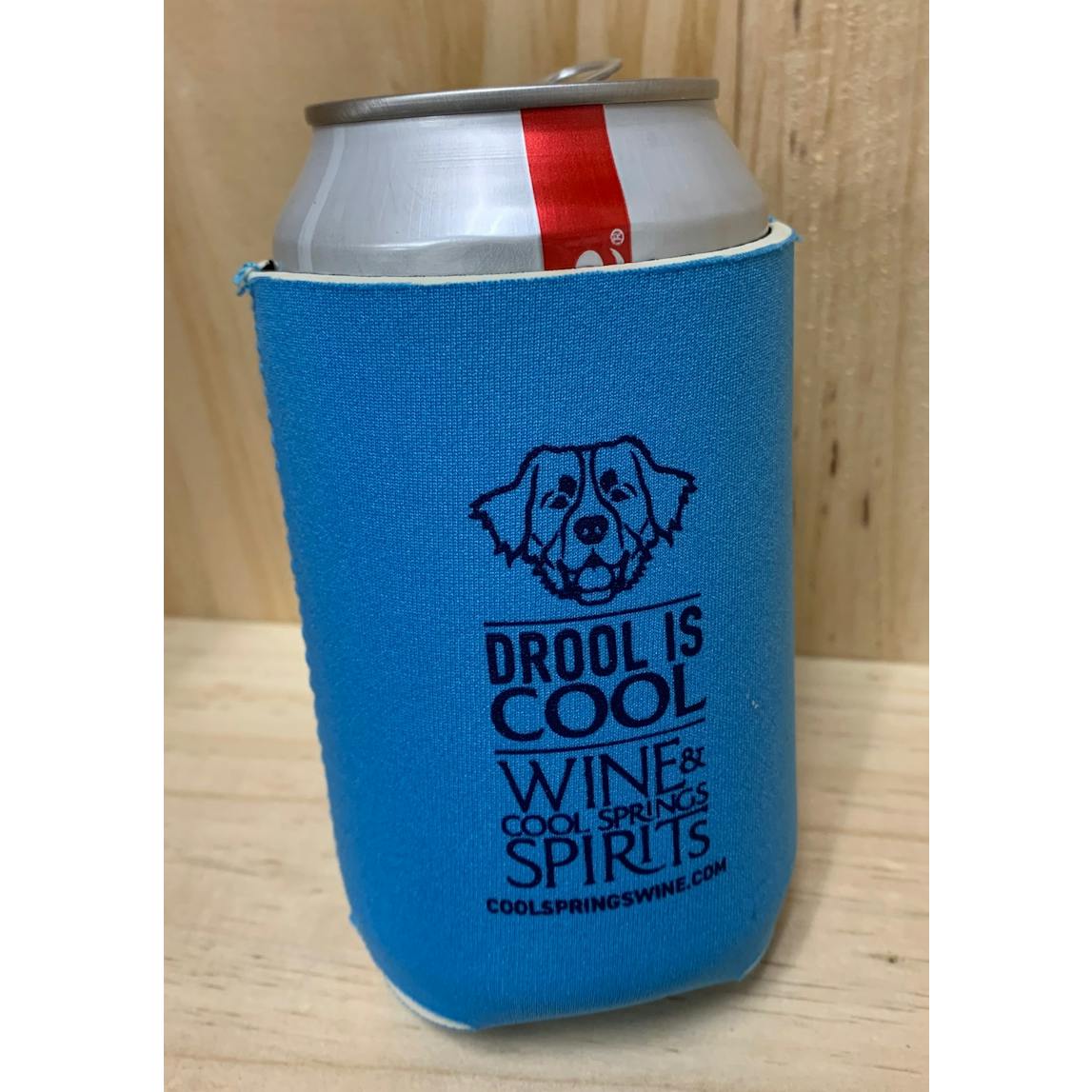 KOOZIE CSWS 1 oz.
Your canned beverages will be sure and stay cool in this can koozie.
Show your love for our store pup…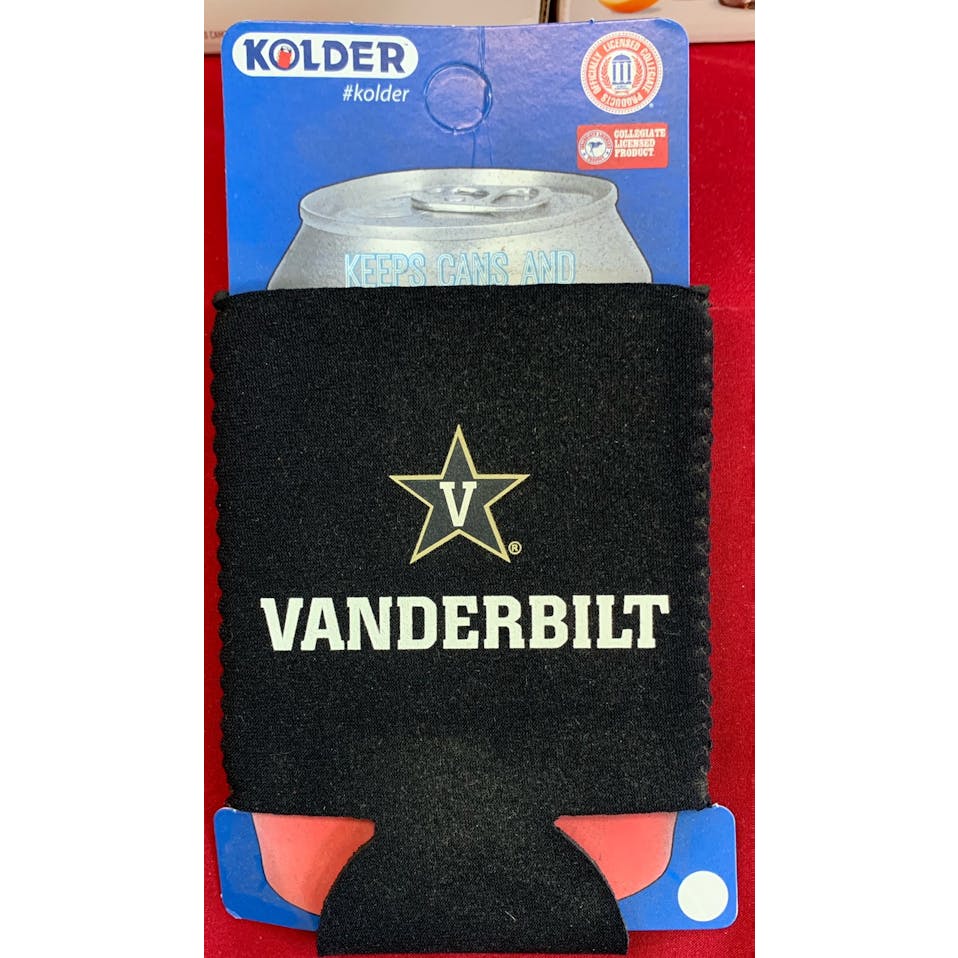 Kolder Vanderbilt University Can Kaddy 1 oz.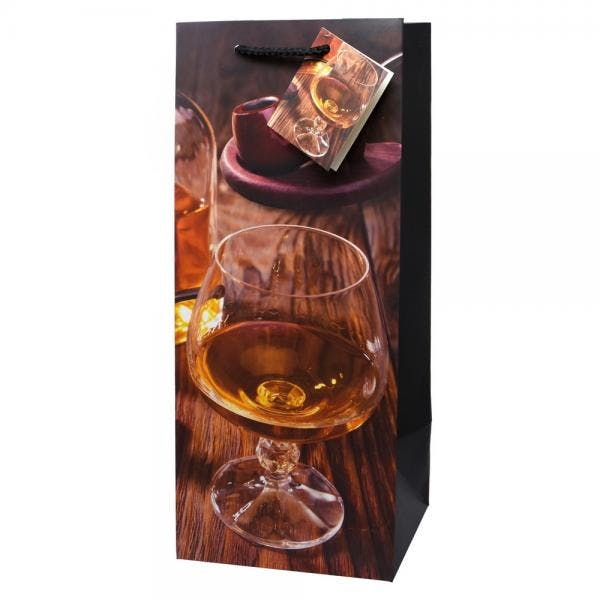 LIQUOR BAG 1.75ML SMOKING WHISKEY Bottle