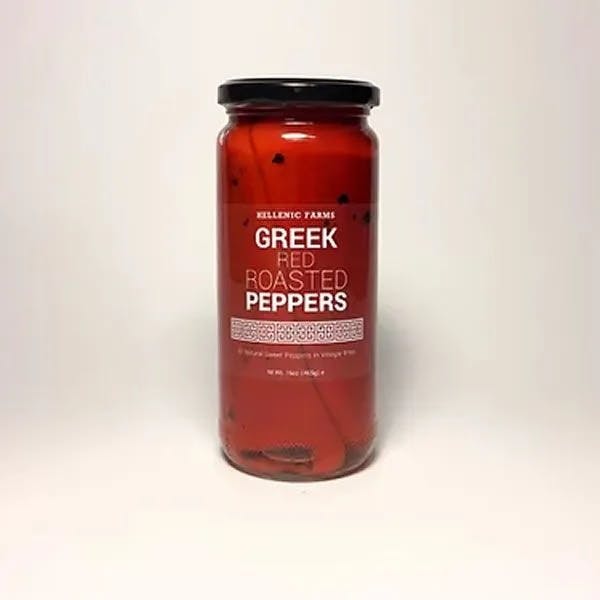 Hellenic Farms Greek Roasted Red Peppers 16 oz. Jar
Our all-natural sweet peppers in vinegar brine are a superior quality sweet pepper grown in fields o…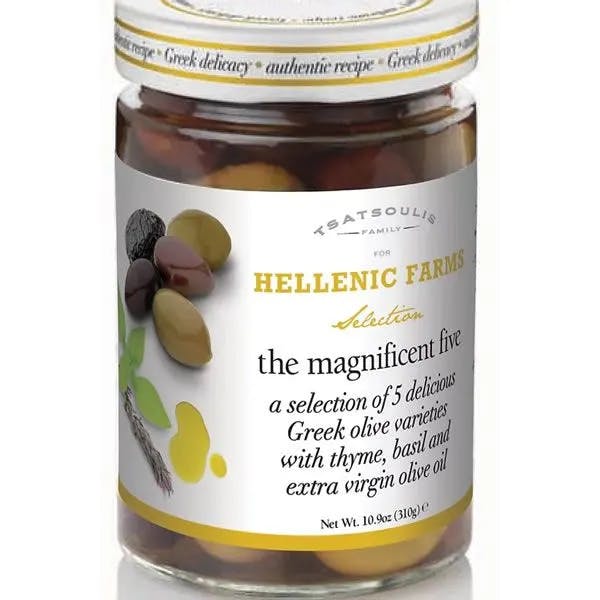 Hellenic Farms The Magnificent Five Olives 11 oz.
Details
•Gluten Free, Keto, Kosher, Non-GMO, Vegan, Vegetarian
•Based in Roselle, NJ
Ingredients
olives…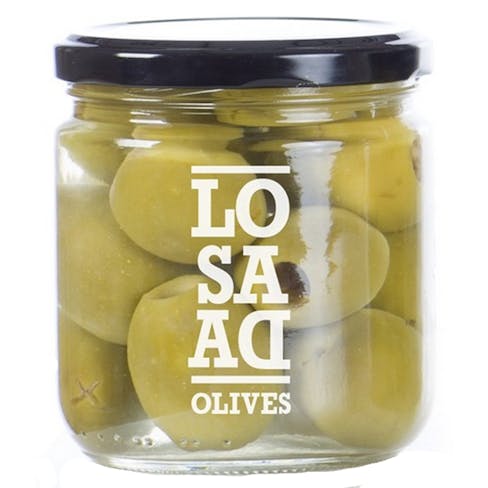 Losada Pitted Gordal Olives 12 oz. Jar
The Gordal olive, sometimes called Sevillano or Queen olive, is typical of the Seville region of And…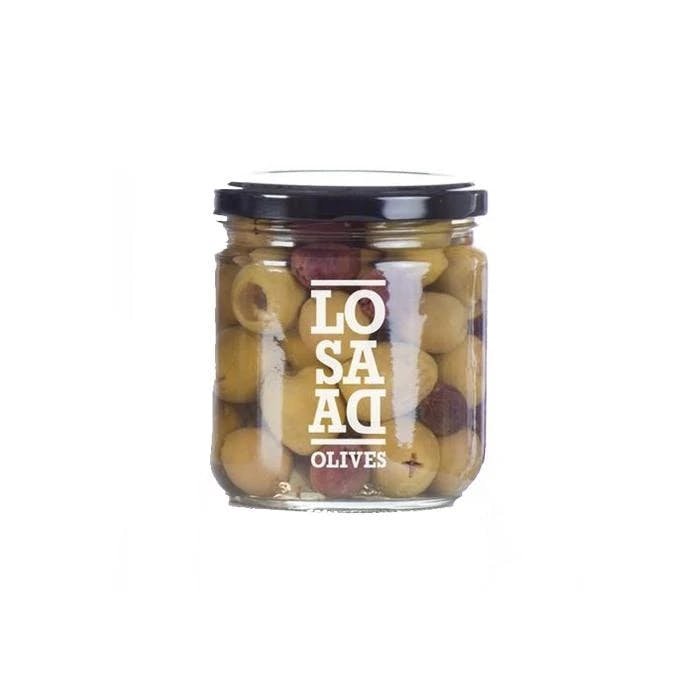 Losada Pitted Natural Olives Green and Black Mix 12 oz.