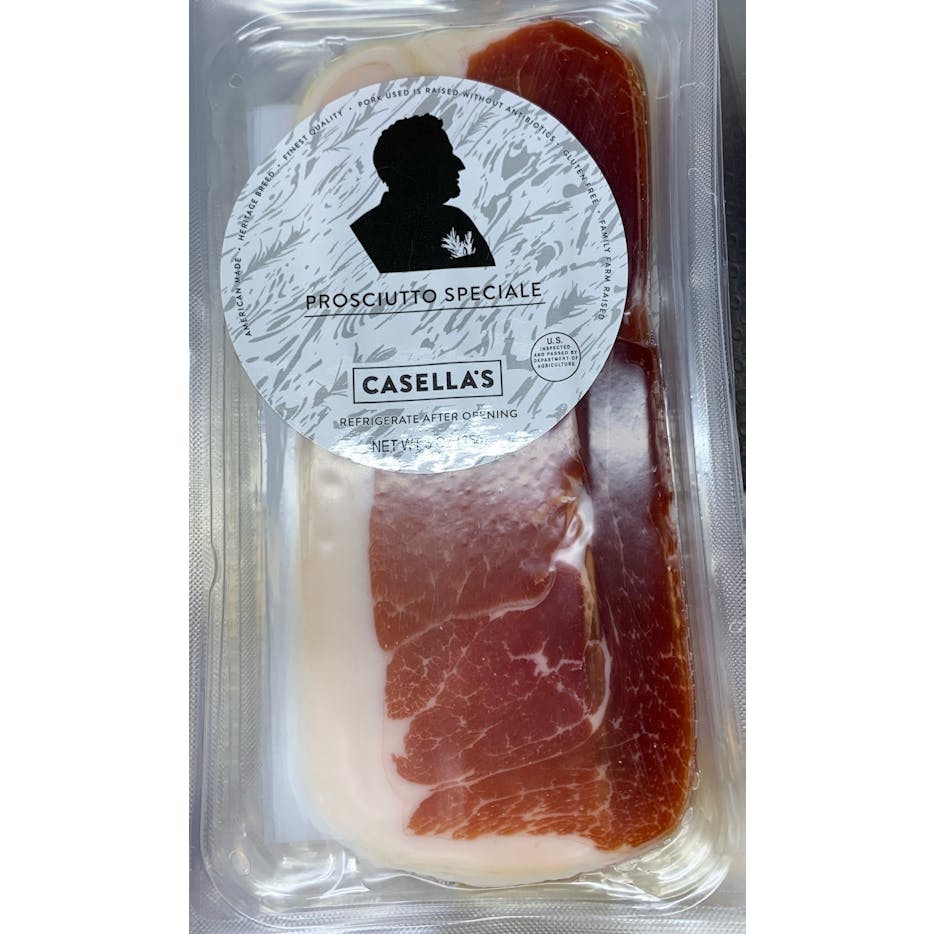 Casella's Prosciutto Speciale 3 oz.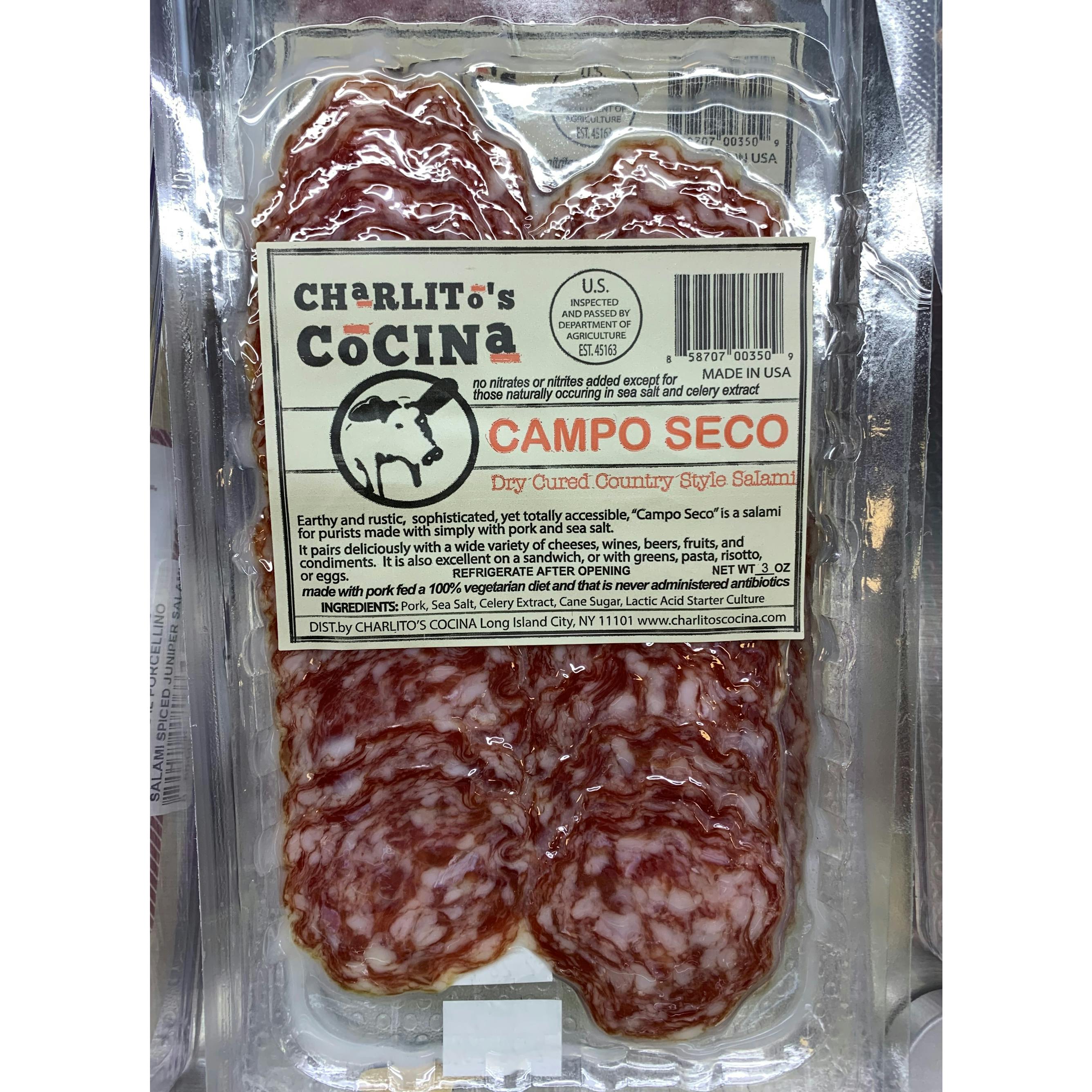 Charlito's Cocina Campo Seco Dry Cured Country Salami 3 oz.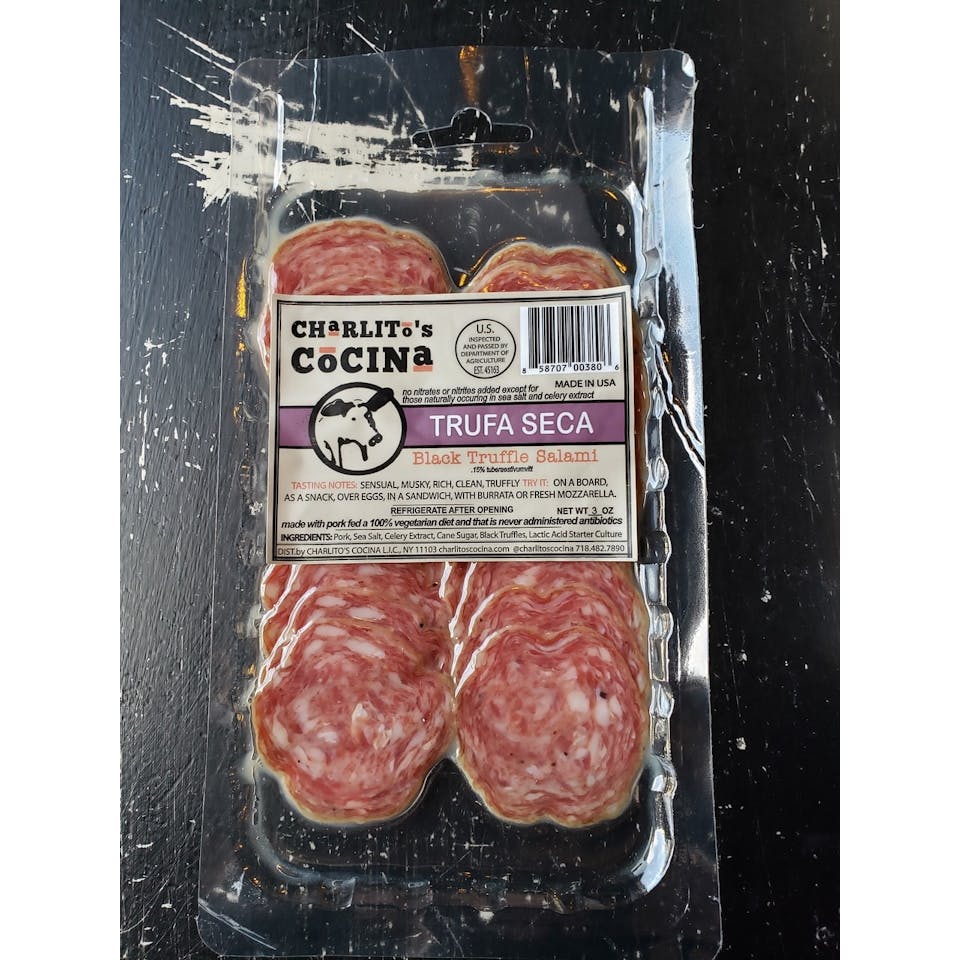 Charlito's Cocina Trufa Seca Dry Cured Black Truffle Salami 3 oz.
This deliciously sensual incarnation of cured goodness will surely arouse your senses. Made with pas…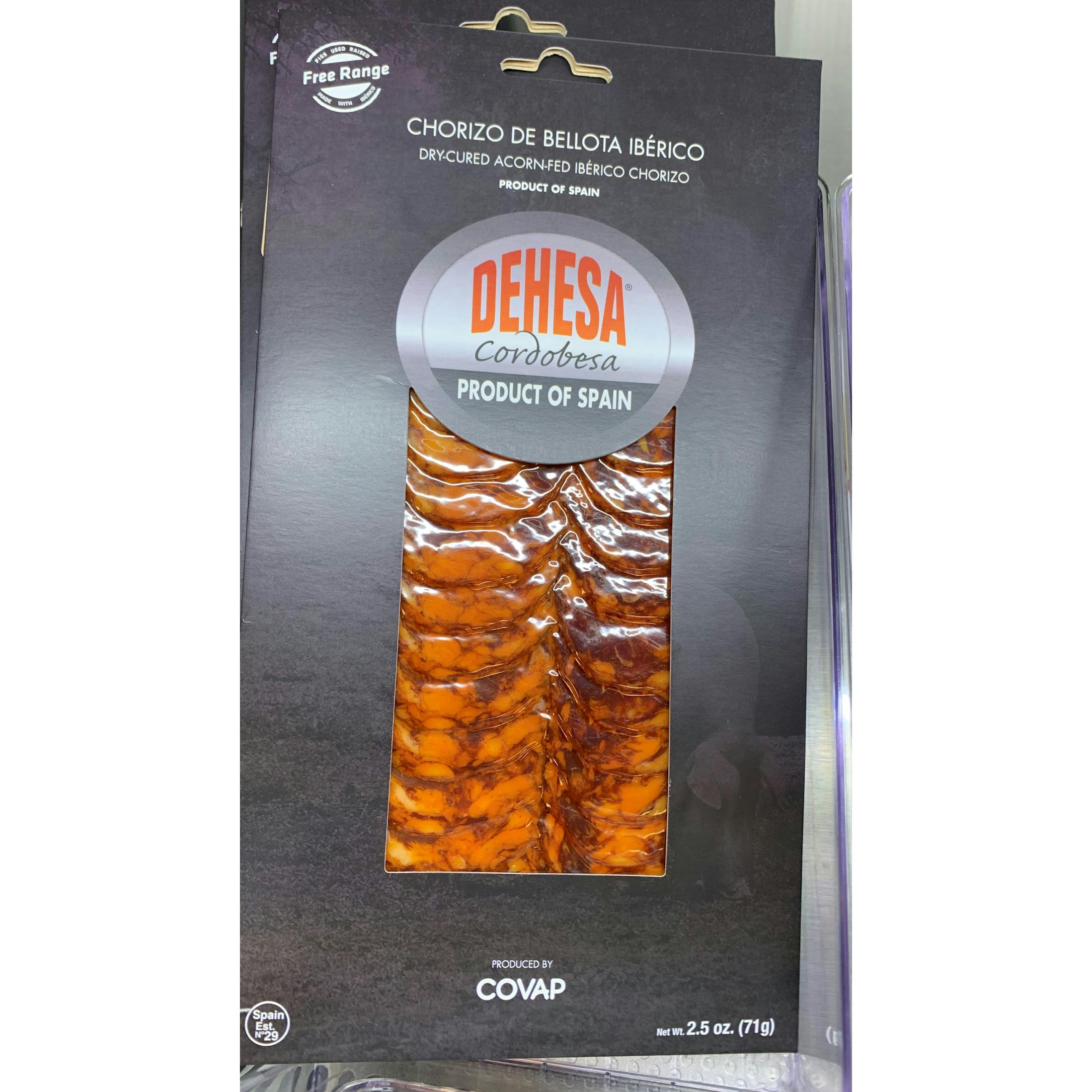 Forever Cheese Dehesa Cordobesa Chorizo De Bellota Ibérico 2.5 oz. Pouch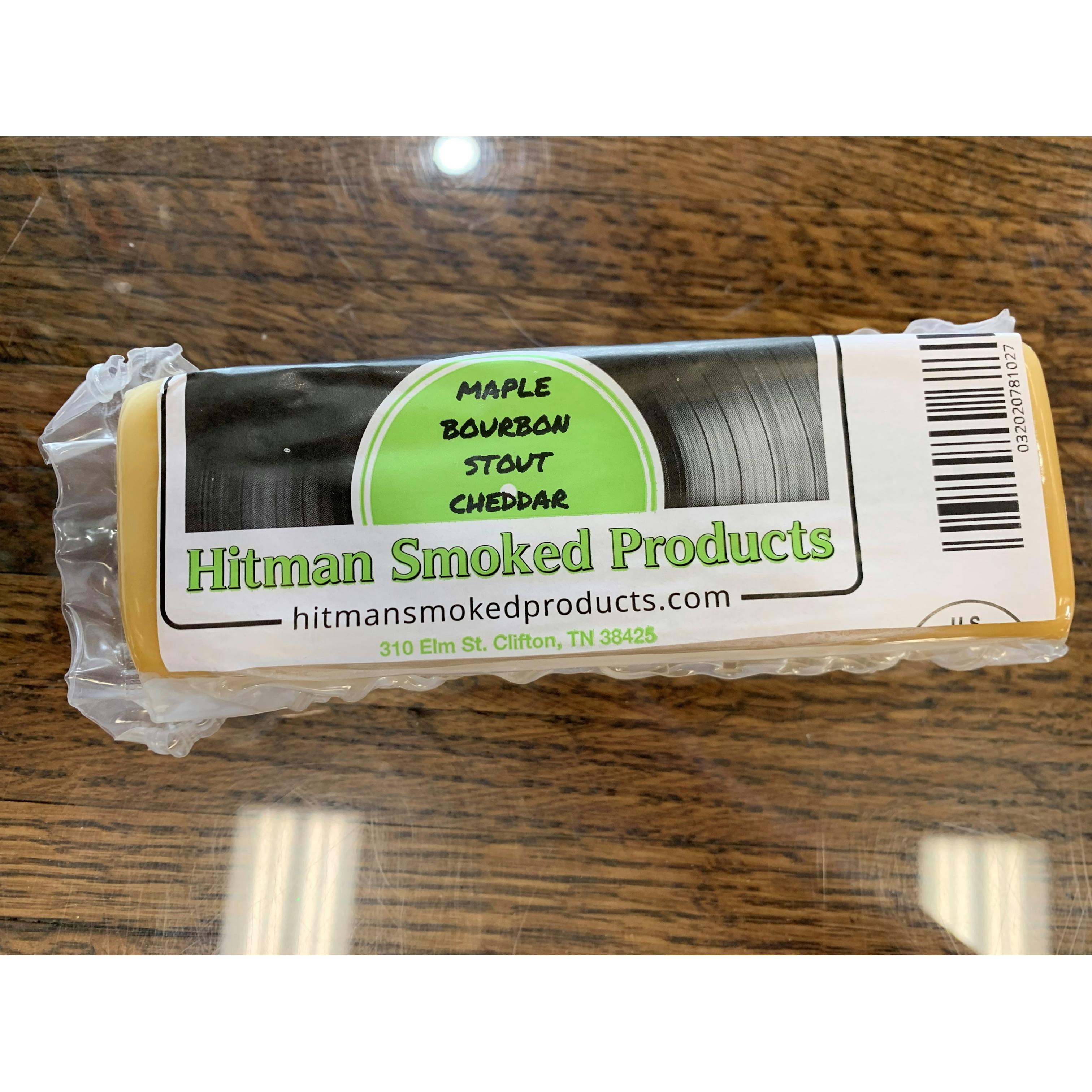 Hitman Smoked Products Smoked Maple Bourbon Cheddar 9 oz. Shrink Wrap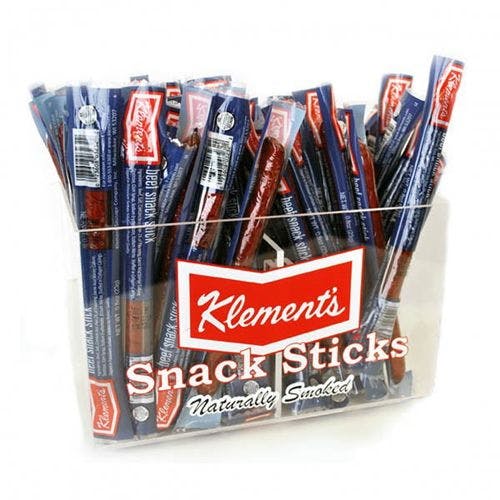 Klement's Natural Smoke Beef Sticks 1 oz.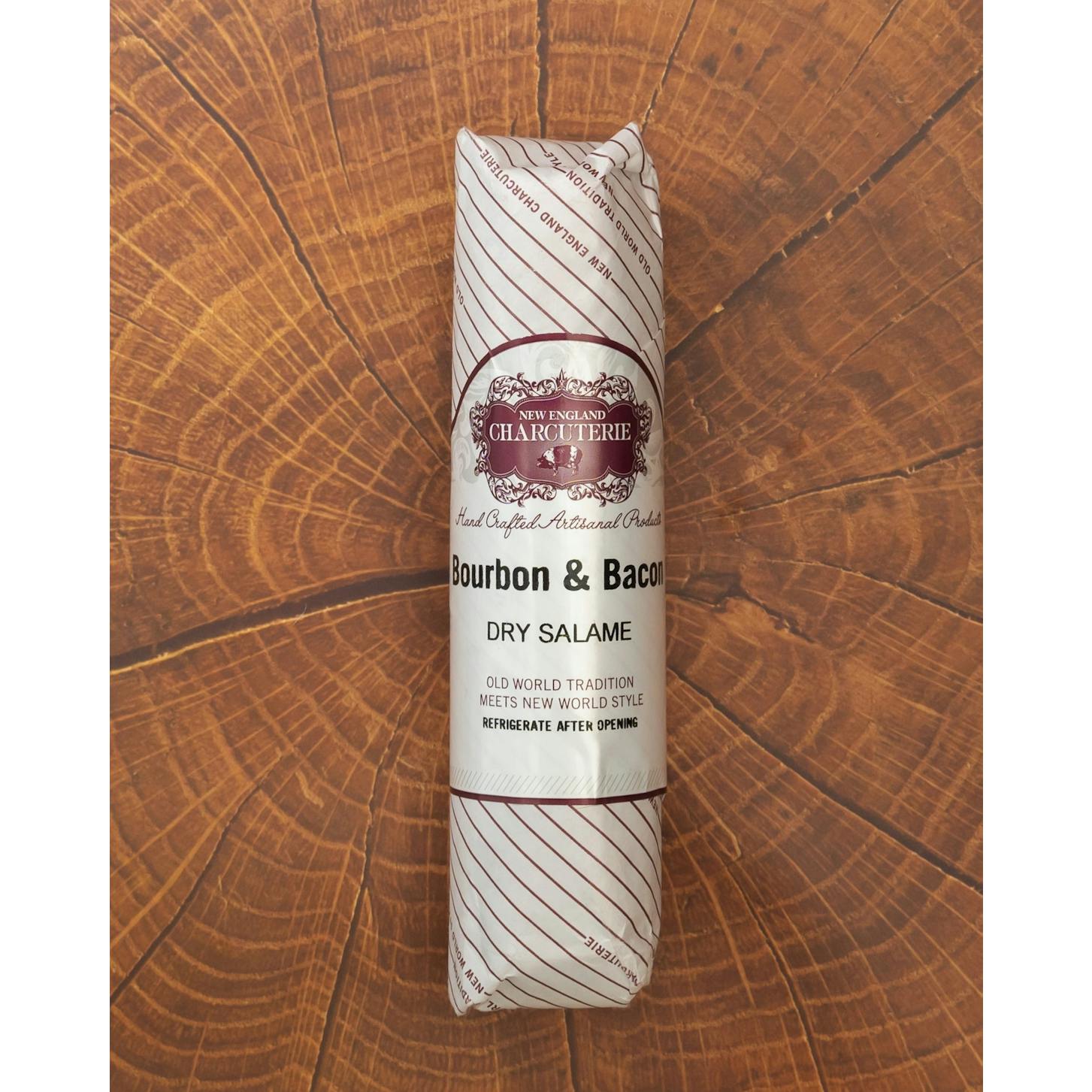 MEATS SALT & TWINE BOURBON & BACON SALAME 5OZ 5 oz.
A Southern style salami with smoky bacon and Kentucky bourbon. Made with responsibly sourced Heritag…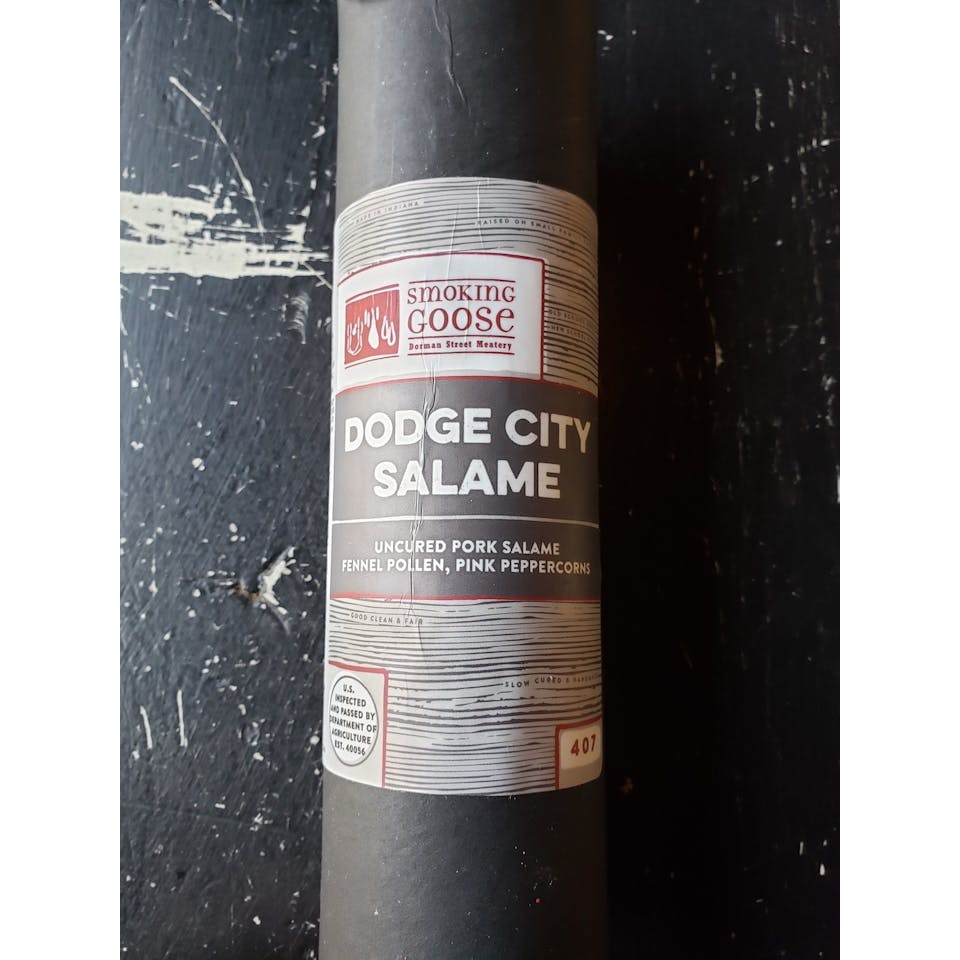 Smoking Goose Dodge City Salame 7 oz. Box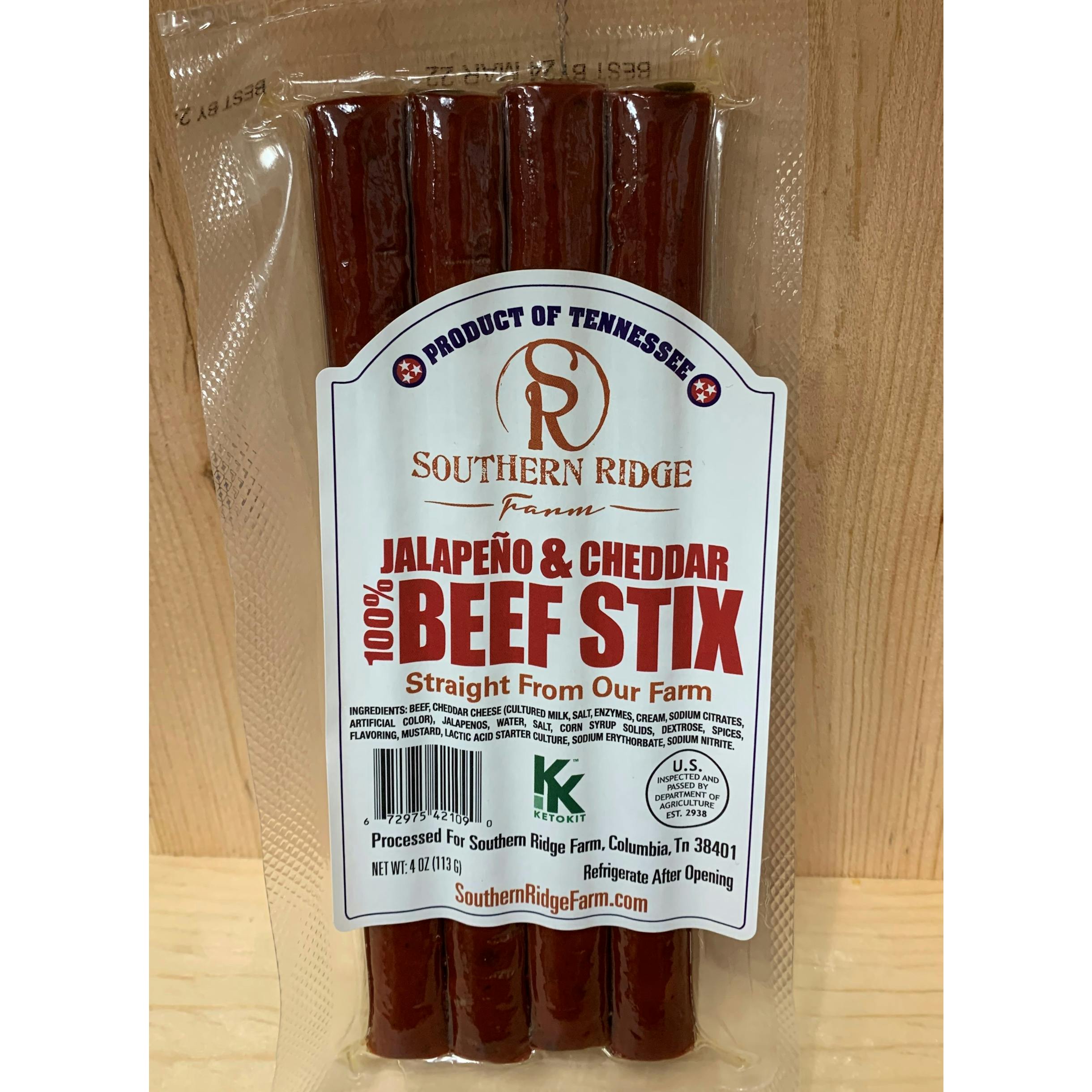 Southern Ridge Farm Jalapeno & Cheddar Beef Stix 4 oz. Shrink Wrap