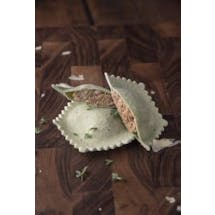 Alfresco Pasta Benton's Bacon & Cheddar Tortellini 12 oz.
Local Benton's Smokey Mountain Bacon and caramel onions with Tennessee white cheddar wrapped in tend…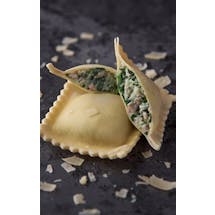 Alfresco Pasta Chicken Spinach Ravioli 12 oz.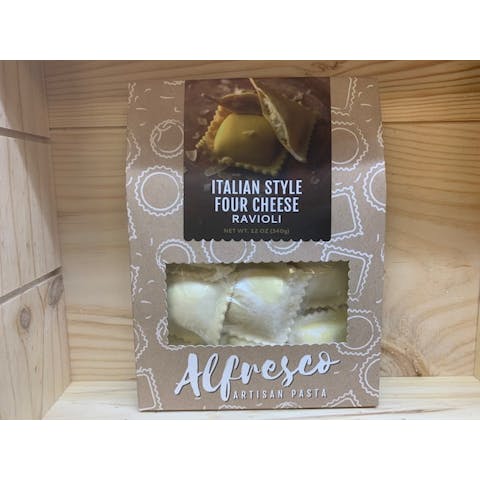 Alfresco Pasta Italian Cheese Ravioli 12 oz.
Parmesan, asaigo, provolone, & ricotta
Recommended pairing: Chianti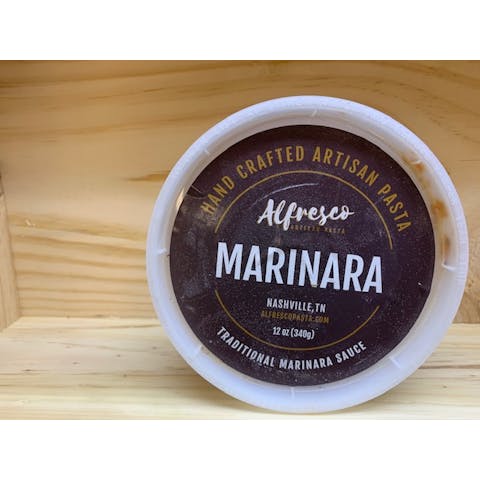 Alfresco Pasta Marinara 12 oz.
From our friends at Alfresco Pasta -
Sun ripened tomatoes, freshly chopped vegetables, basil and extr…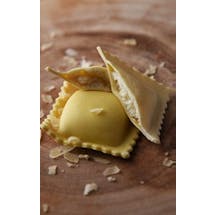 Alfresco Pasta Mushroom Ravioli 12 oz. Box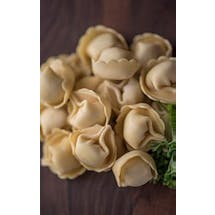 Alfresco Pasta Wisconsin Cheese Tortellini 12 oz.
Delicious Blend of Freshly Grated Wisconsin Cheeses, Fresh Herbs and Spices, filled in delicate "lit…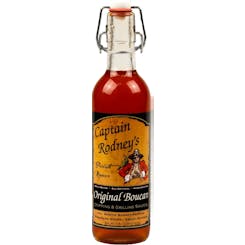 Captain Rodney's Original Boucan Glaze 12 oz.
The famous glaze that is revolutionizing the entertaining and tailgating scene as part of Captain Ro…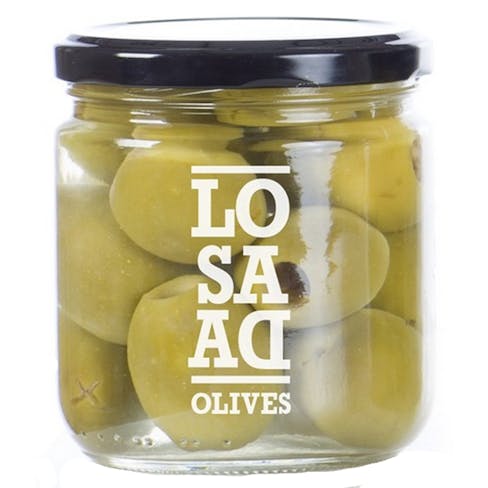 Losada Pitted Gordal Olives 12 oz. Jar
The Gordal olive, sometimes called Sevillano or Queen olive, is typical of the Seville region of And…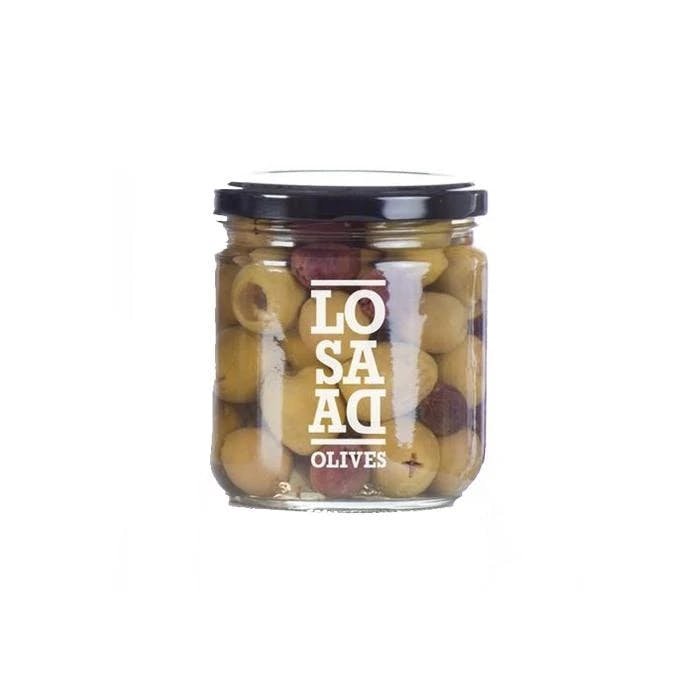 Losada Pitted Natural Olives Green and Black Mix 12 oz.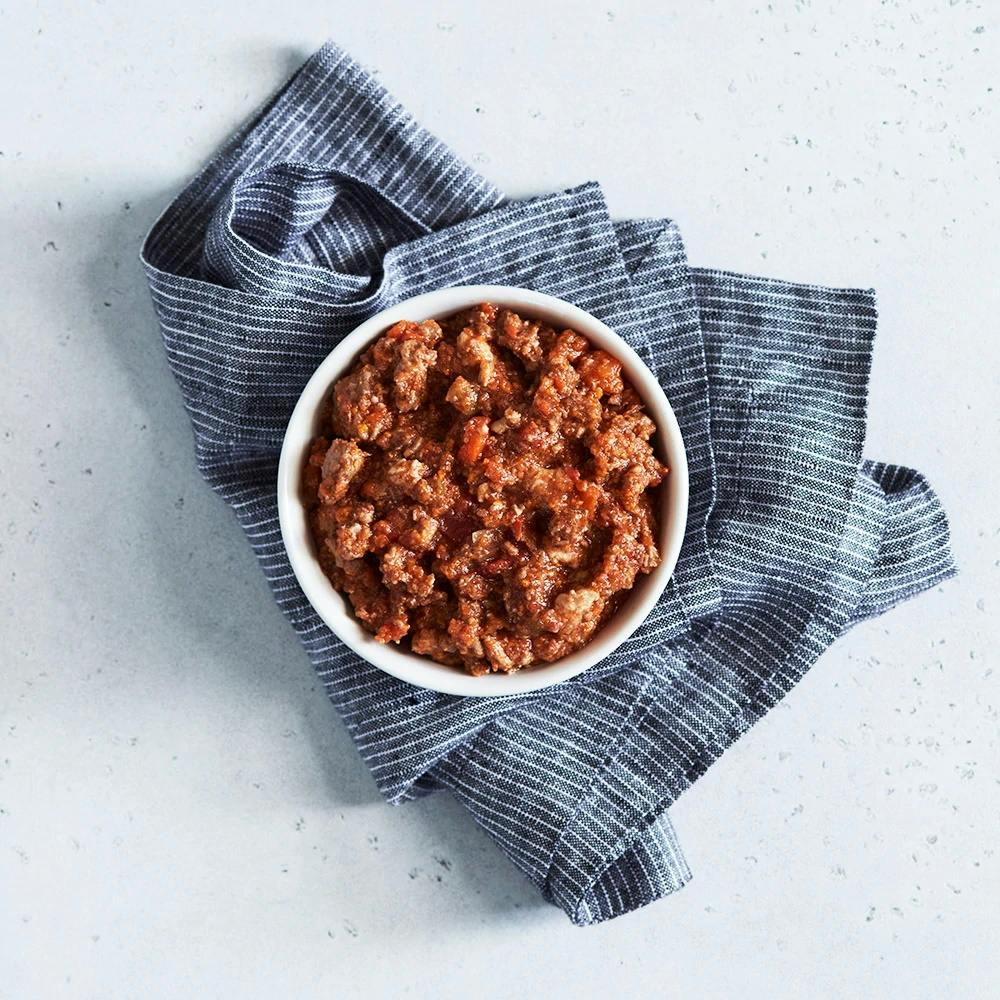 Pasta Sauce Bolognese 12 oz. Jar
Contains meat, a hearty sauce.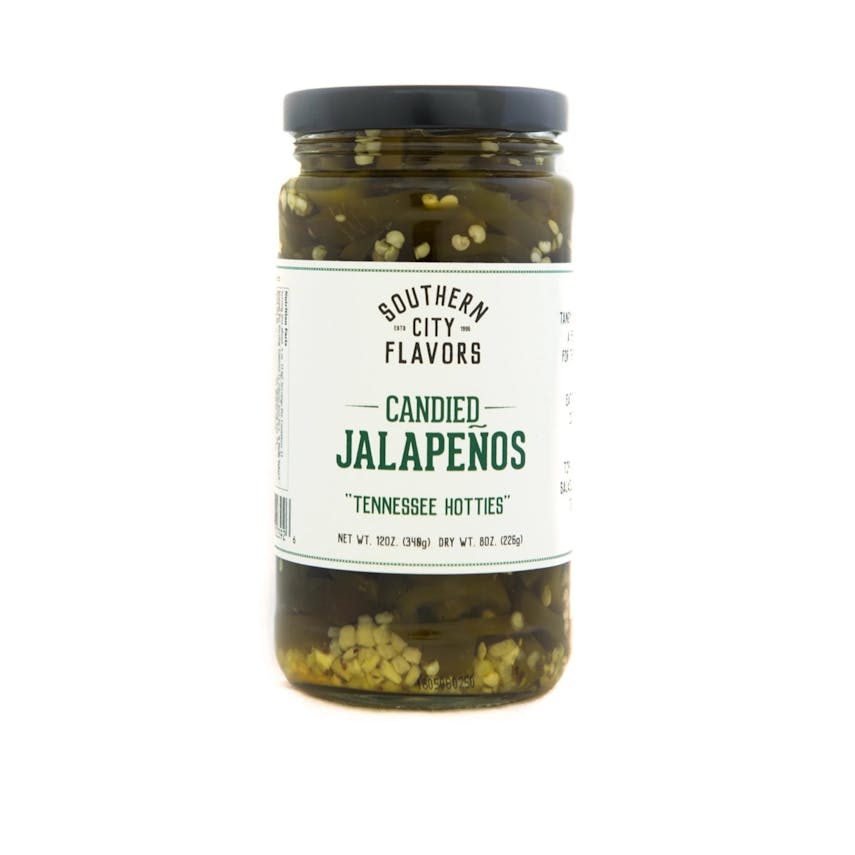 Southern City Flavors Candied Jalapeno Slices 12 oz.