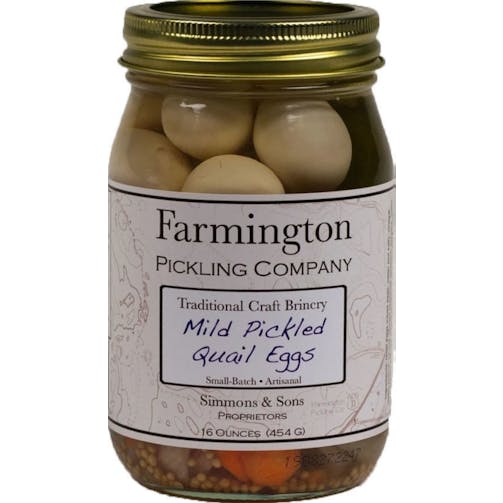 Farmington Pickling Company Mild Pickled Quail Eggs 16 oz. Jar
Farmington Pickling Co. uses only the finest ingredients and time-honored methods to hand craft our…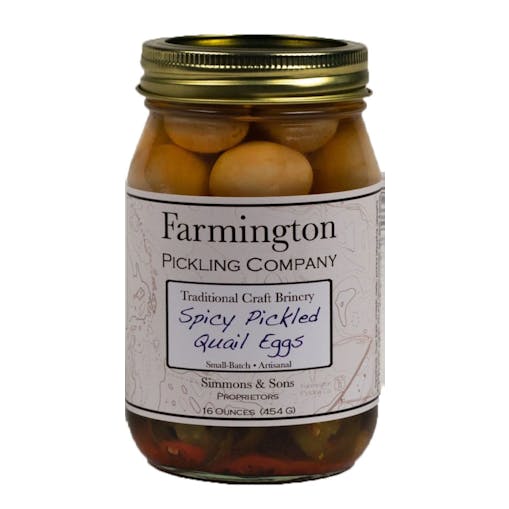 Farmington Pickling Company Spicy Pickled Quail Eggs 16 oz.
Farmington Pickling Co. uses only the finest ingredients and time-honored methods to hand craft our…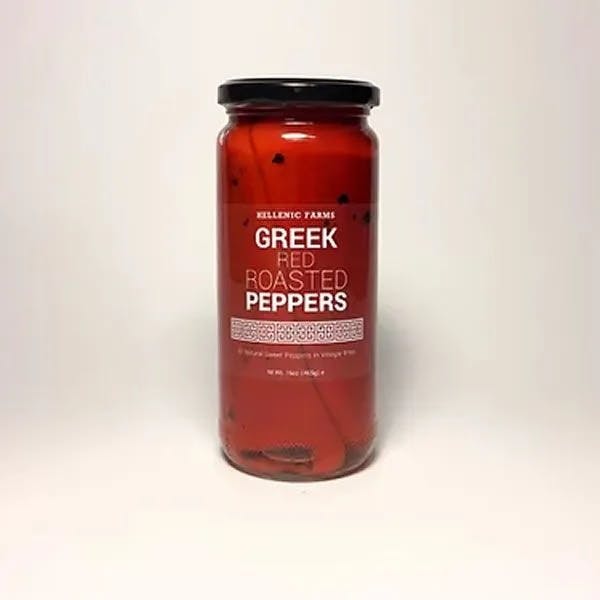 Hellenic Farms Greek Roasted Red Peppers 16 oz. Jar
Our all-natural sweet peppers in vinegar brine are a superior quality sweet pepper grown in fields o…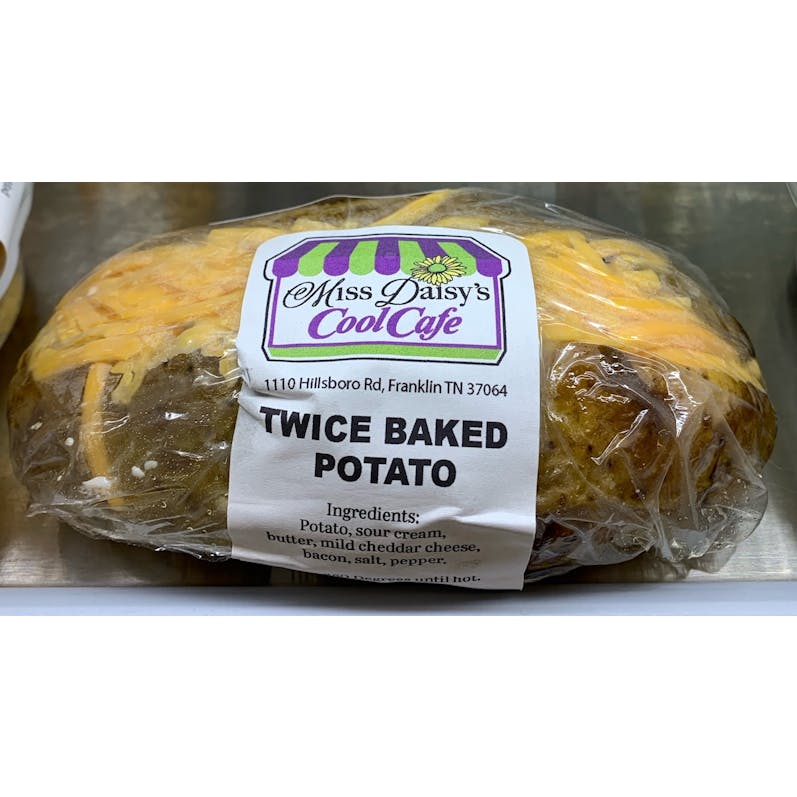 Miss Daisy's Kitchen Twice Baked Potatoes 16 oz.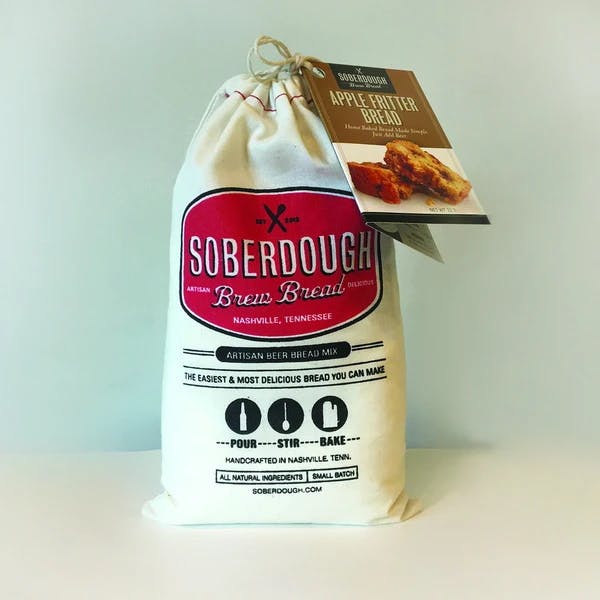 Soberdough Apple Fritter 16 oz.
Every bite is packed with real apples! (Yes, nothing fake ever used here.) The sweet apple flavor th…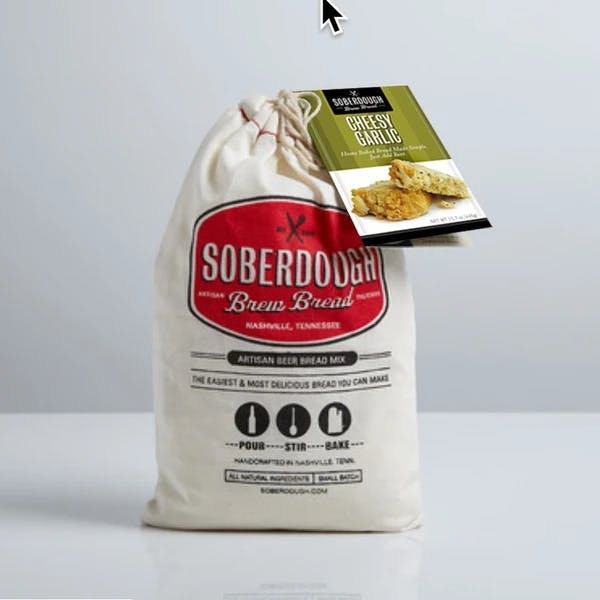 Soberdough Cheesy Garlic 16 oz.
Cheese, garlic and herbs... a wonderful blend with a moist texture.
• 100% All natural ingredients
…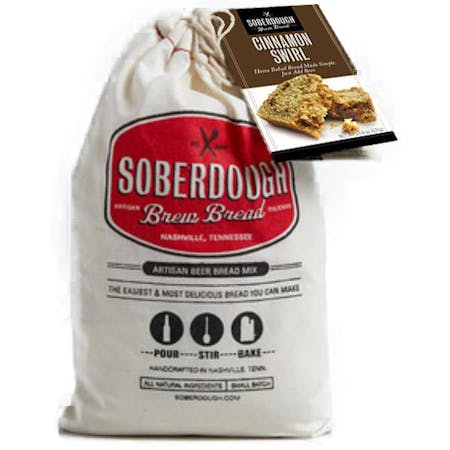 Soberdough Cinnamon Swirl 16 oz.
Our answer for the customers who don't like raisins! All the lusciousness of cinnamon and brown suga…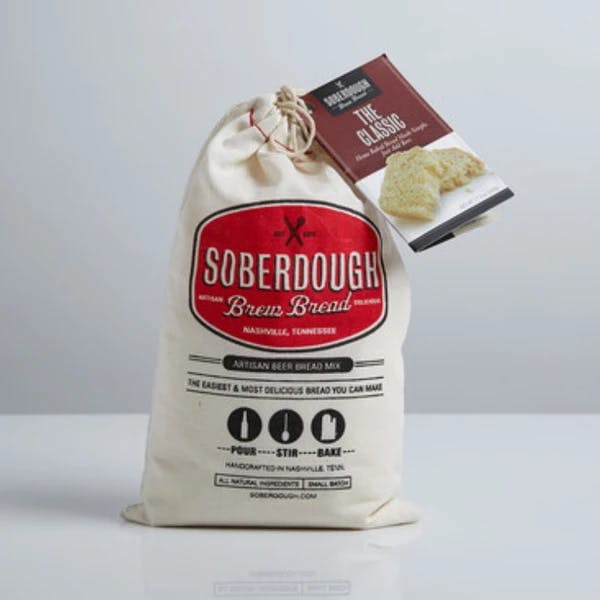 Soberdough Classic 16 oz.
This is the mix that started it all. A comfort bread. The Classic packs the perfect balance of contr…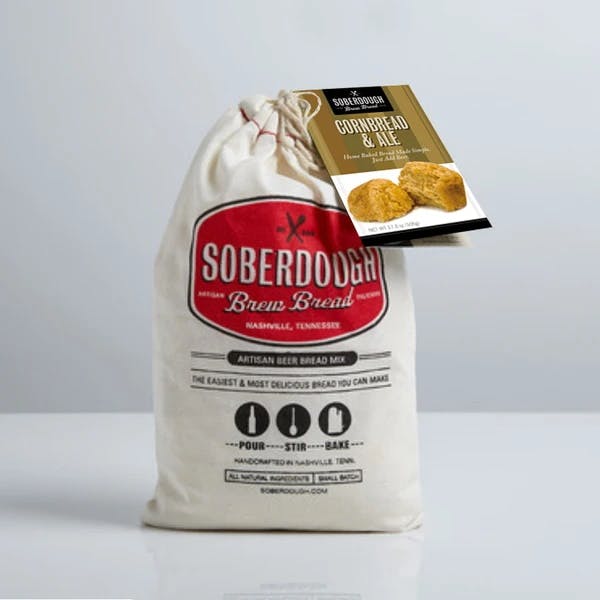 Soberdough Cornbread & Ale 16 oz.
Our customer's most requested flavor! This cornbread is a very moist version with a slight sweetness…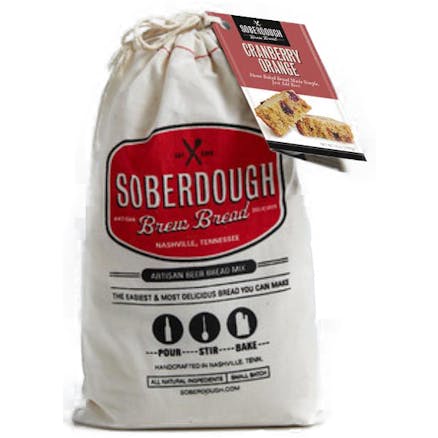 Soberdough Cranberry Orange 16 oz.
A perfect bread toasted with morning coffee. Add the glaze and it suits afternoon tea to a tee!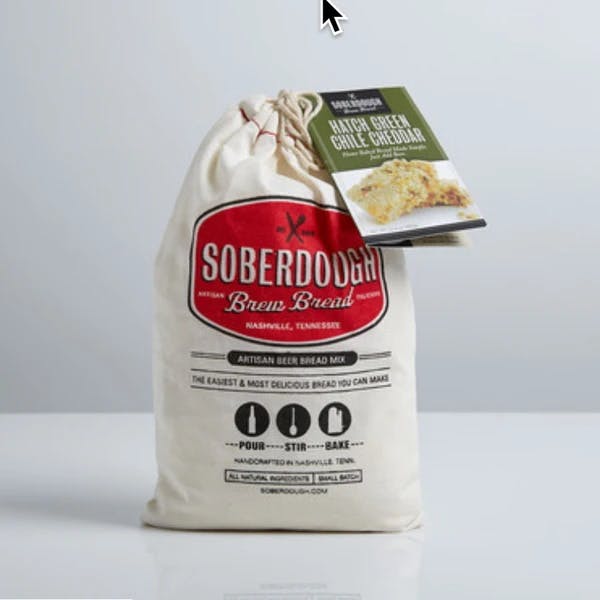 Soberdough Green Chili Cheddar 16 oz.
We use hatch green chiles all the way from New Mexico. This bread is not spicy. We add the chiles fo…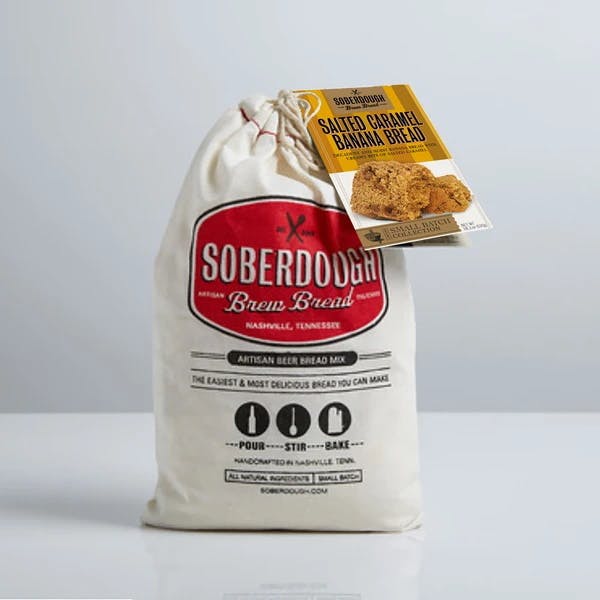 Soberdough Salted Caramel Banana Bread 16 oz.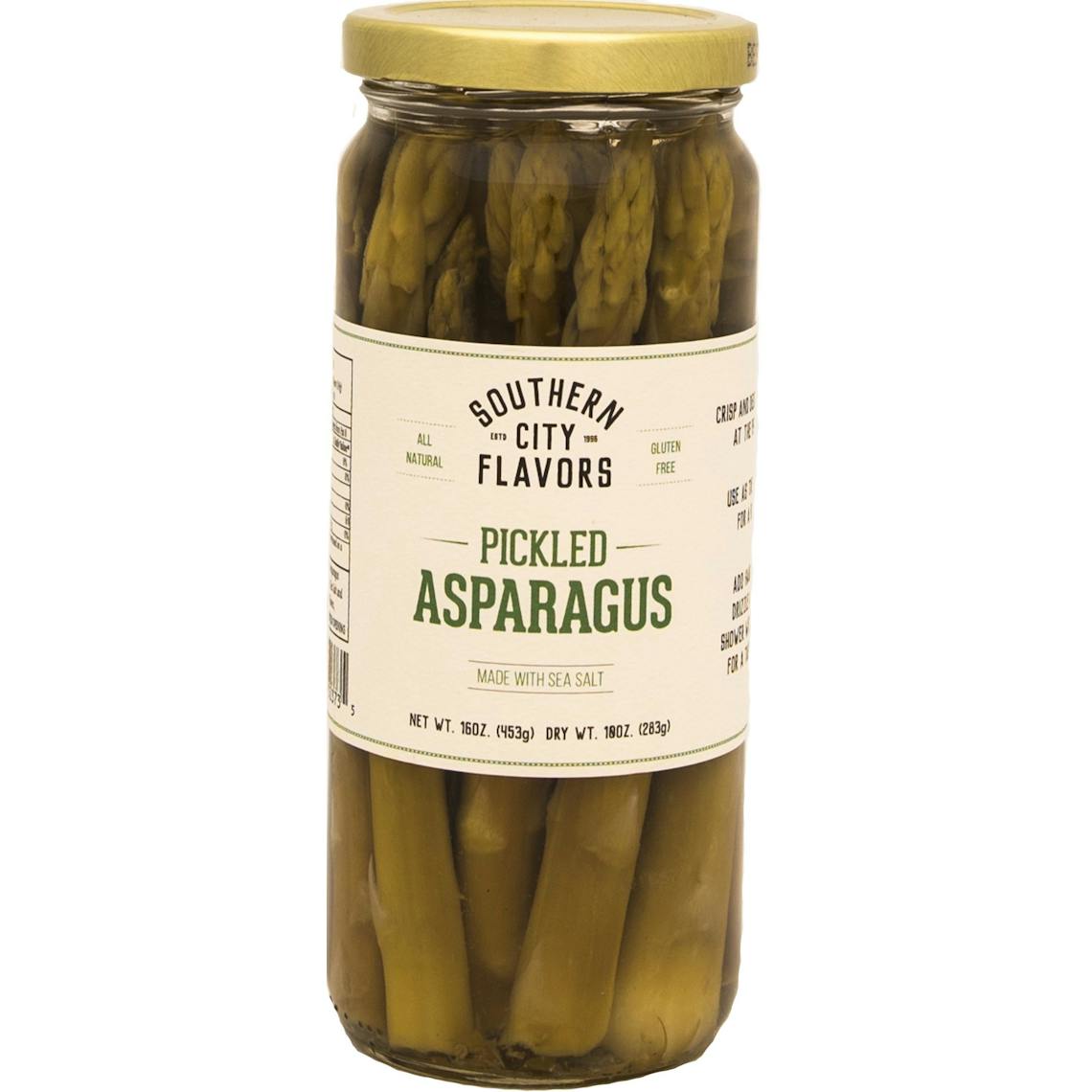 Southern City Flavors Pickle Asparagus 16 oz. Jar
Ingredients: Asparagus, Water, Vinegar, Sea Salt and Natural Flavors. Gluten Free.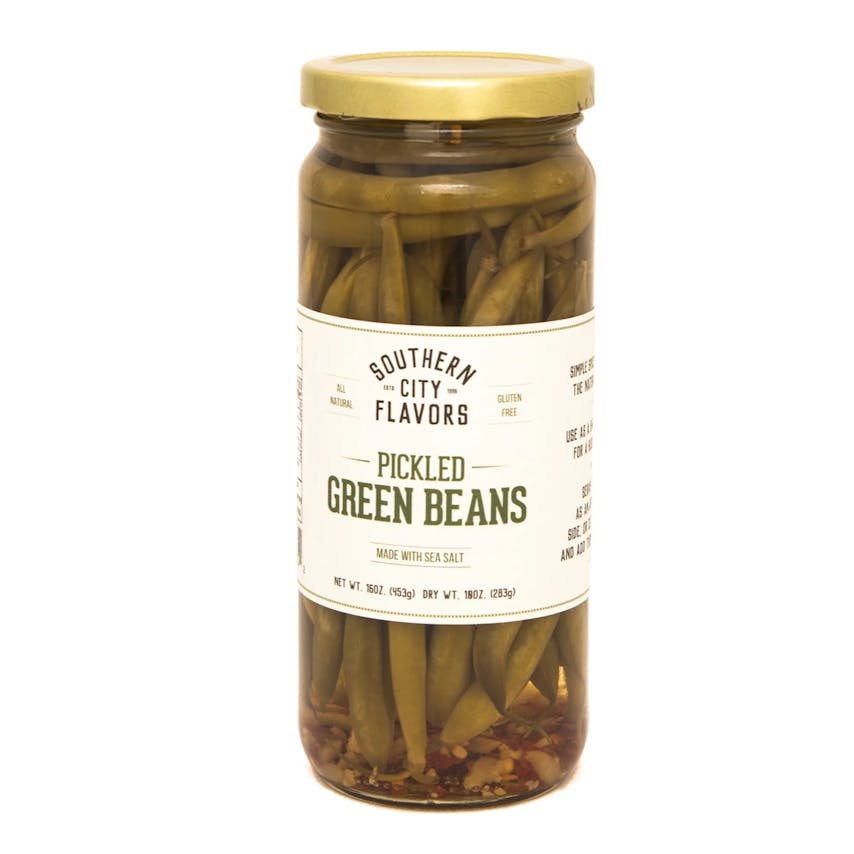 Southern City Flavors Pickled Green Beans 16 oz. Jar
Introducing your new Bloody Mary garnish! Use these pickled green beans as a condiment or a quick sn…

Southern City Flavors Pickled Okra 16 oz.