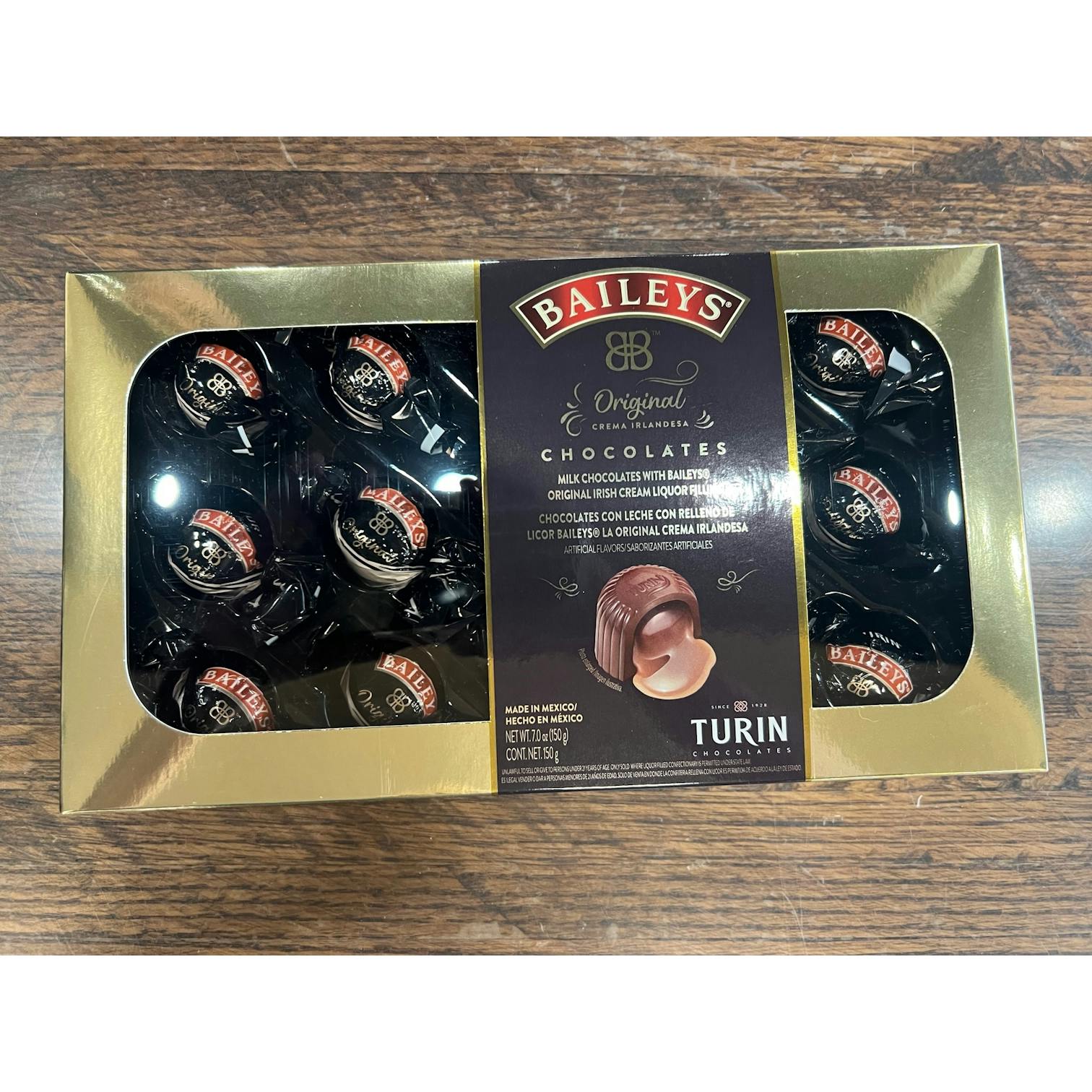 Baileys Chocolate Truffles 7 oz.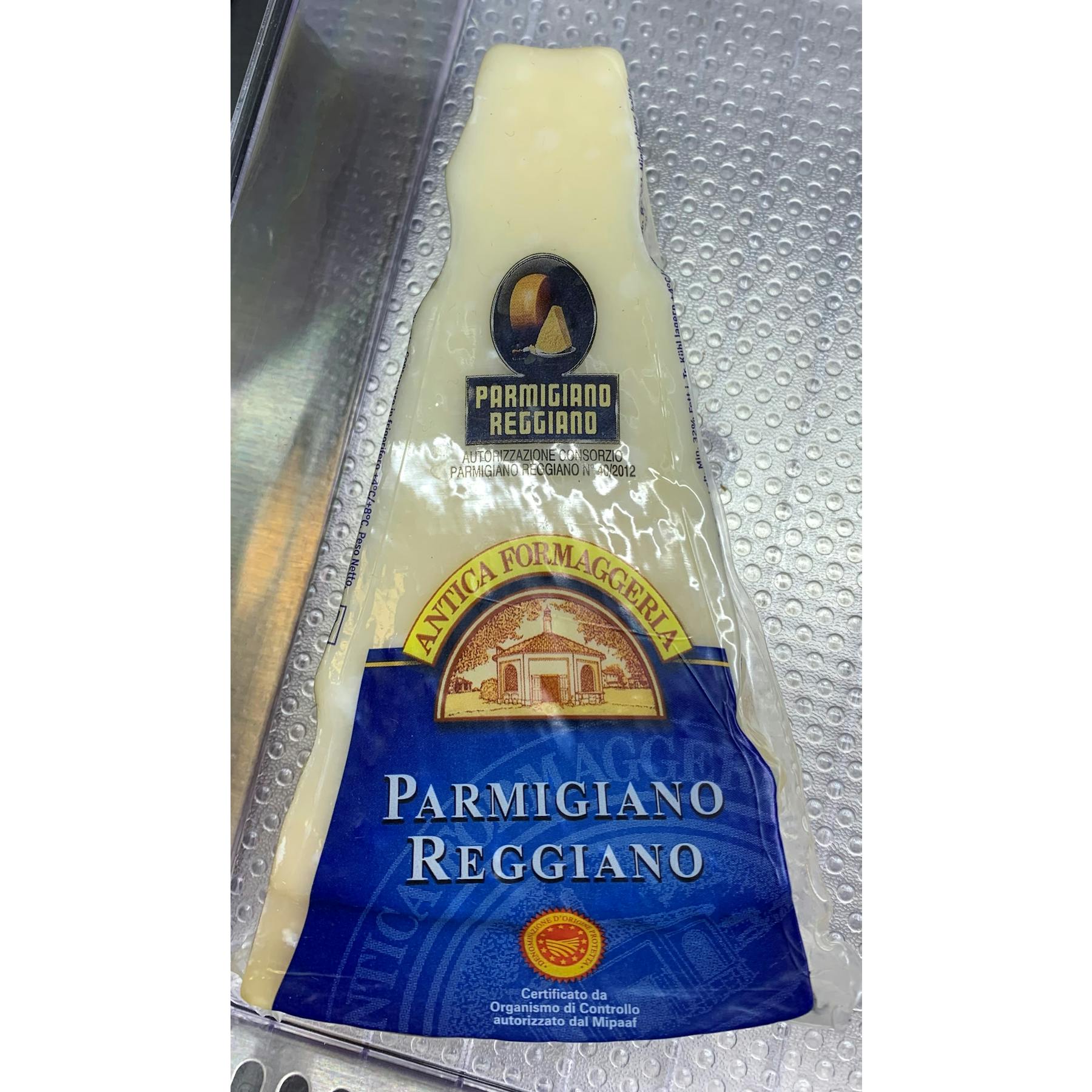 Bloomy Rind Parmigiano Reggiano 7 oz.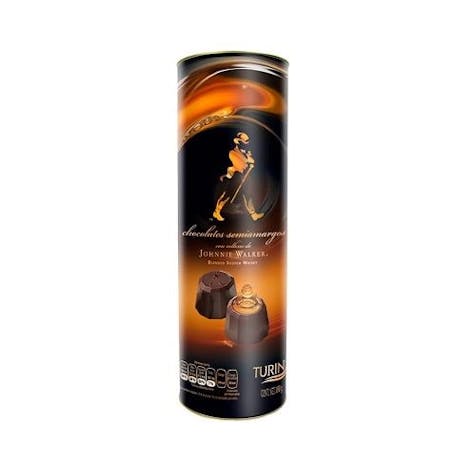 Johnnie Walker Liquor Chocolate 7 oz.
For eight decades Turin Chocolates has been producing world-class premium chocolates. Turin's origin…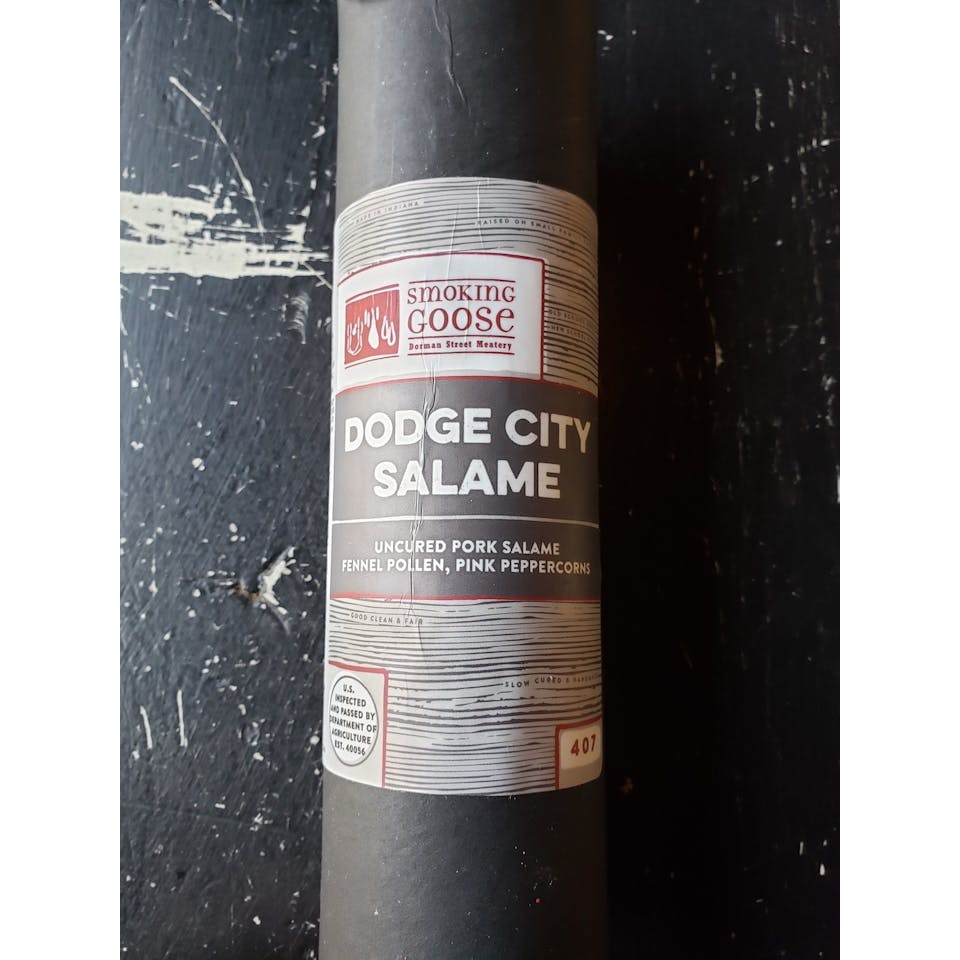 Smoking Goose Dodge City Salame 7 oz. Box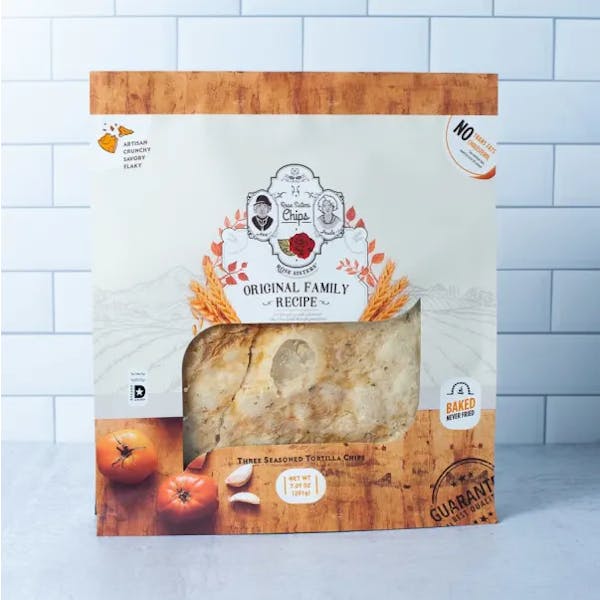 TORTILLA CHIPS ROSE SISTERS 7OZ 7 oz. Bottle
Home made baked tortilla chips with our special family flavor recipe - 4 generations old! Uniquely d…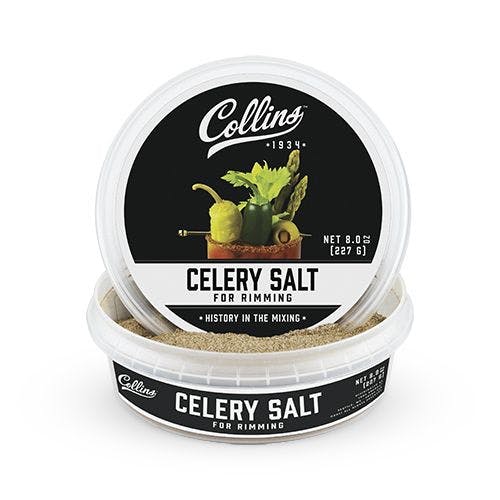 True Brands Collins Celery Rimming Salt 7 oz. Jar

Turin Brandy Filled Chocolate Covered Cherries 7 oz.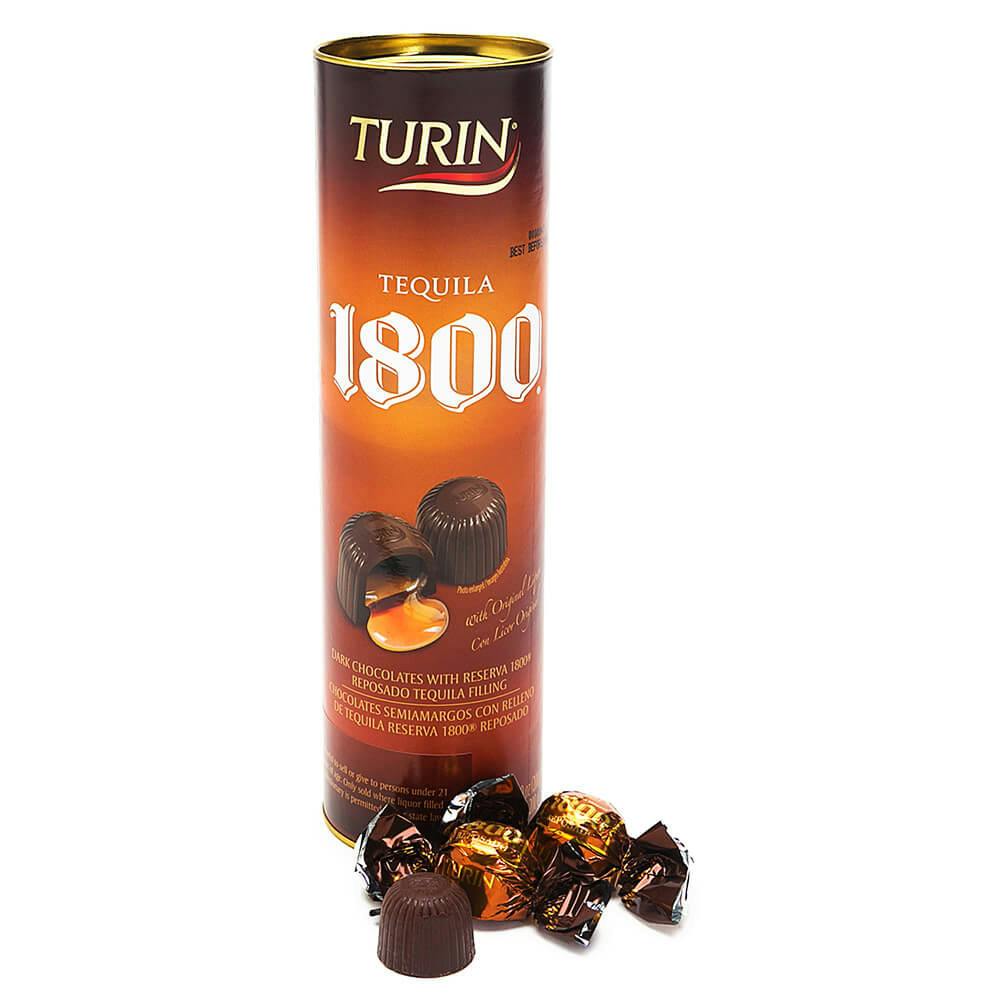 Turin Chocolates filled with Tequila 1800 Reposado 7 oz. Bottle
Expertly aged and consistently smooth, 1800® Tequila is the original super-premium tequila — and now…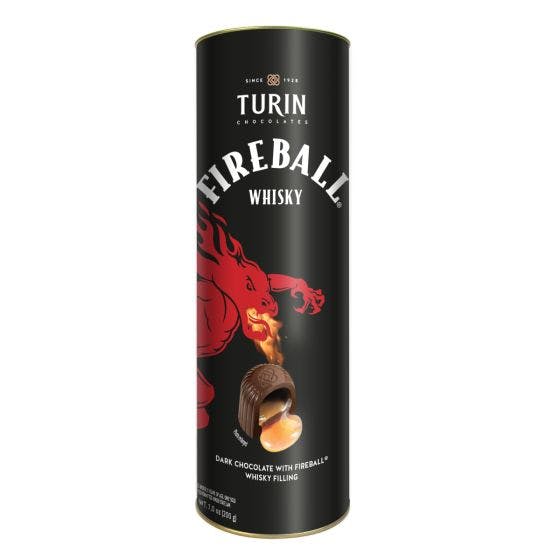 Turin Fireball Liqueur Chocolate Tube 7 oz. Bottle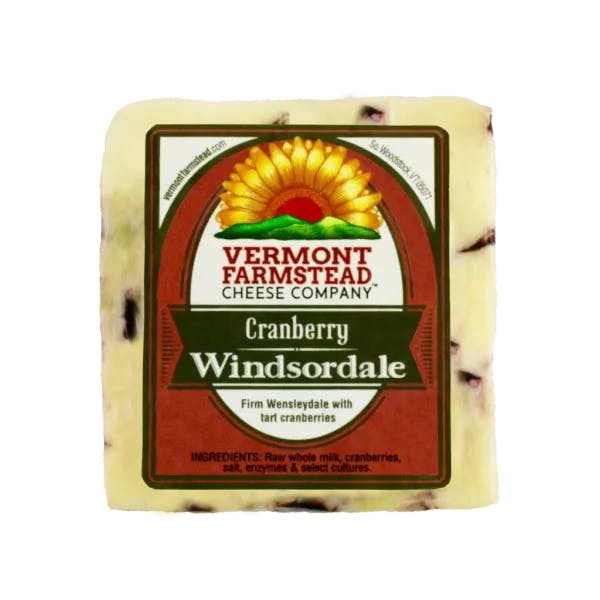 Vermont Farmstead Cranberry WindsorDale Cheese 7 oz. Shrink Wrap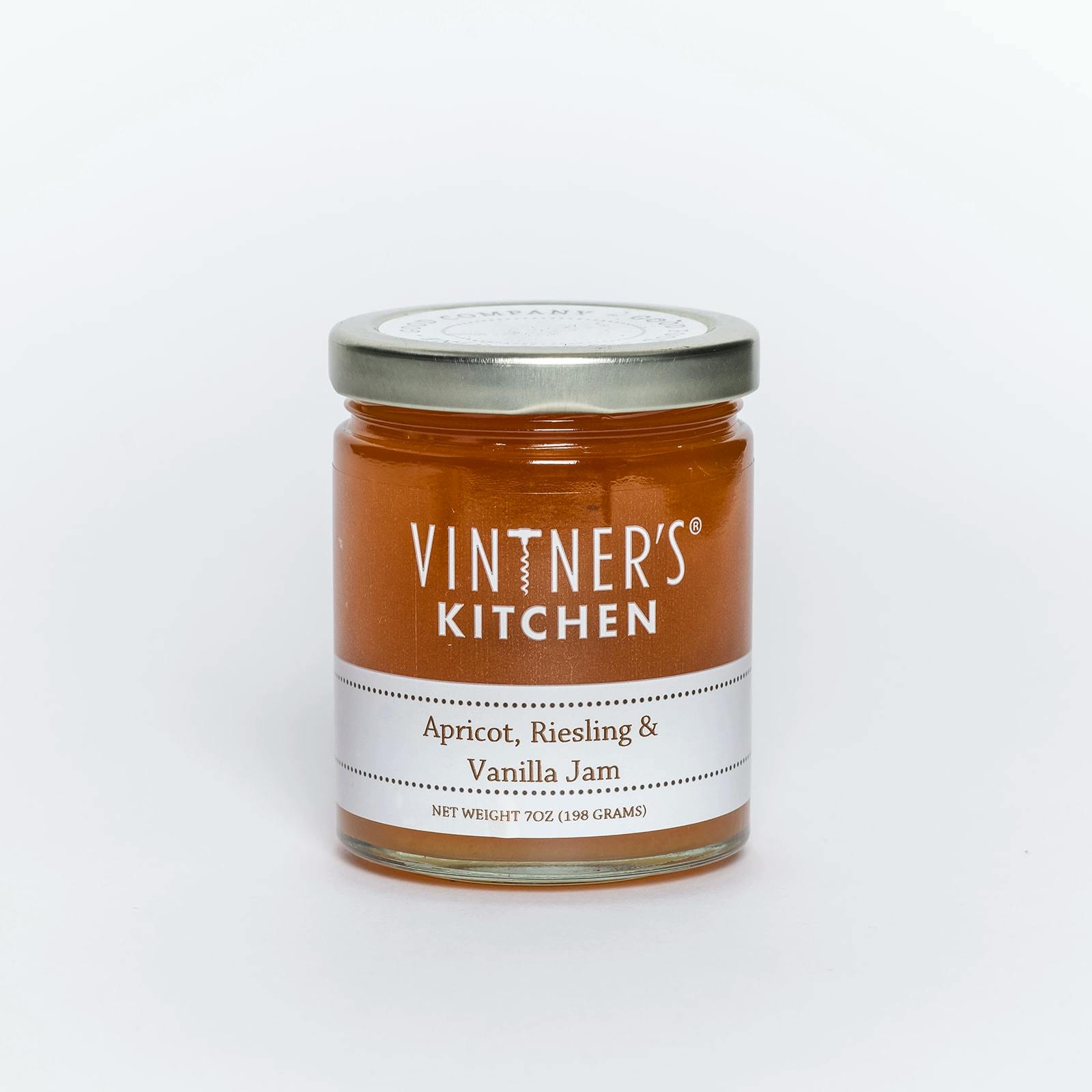 Vintner's Kitchen Apricot Riesling & Vanilla Jam 7 oz.
Sweet jam. Ingredients: pure cane sugar, apricots, riesling, pectin, orange juice, lemon juice &amp…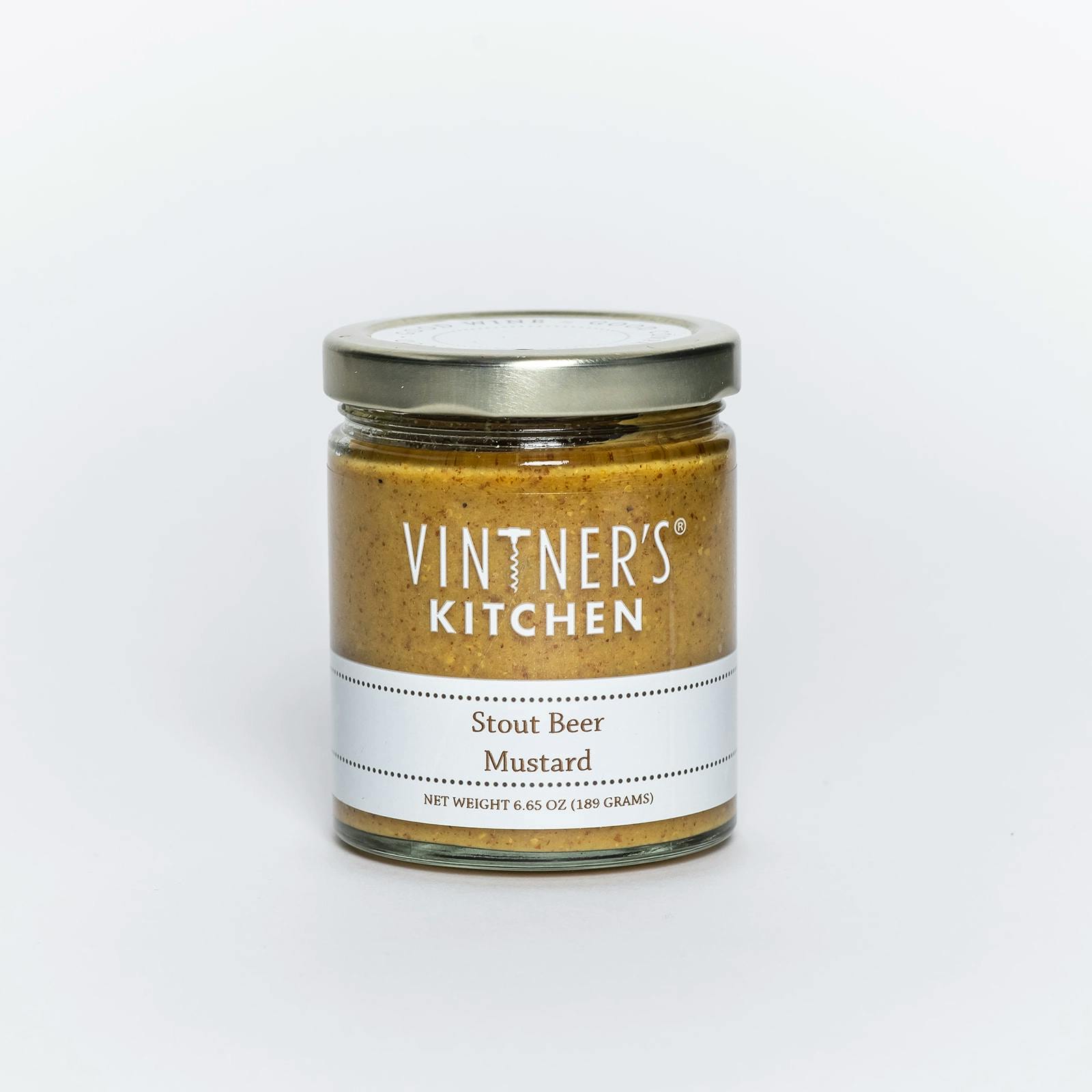 Vintner's Kitchen Mustard Stout Beer 7 oz 7 oz.
Ingredients: mustard (vinegar, mustard seed, water, salt & spices), stout beer, malt vinegar, ol…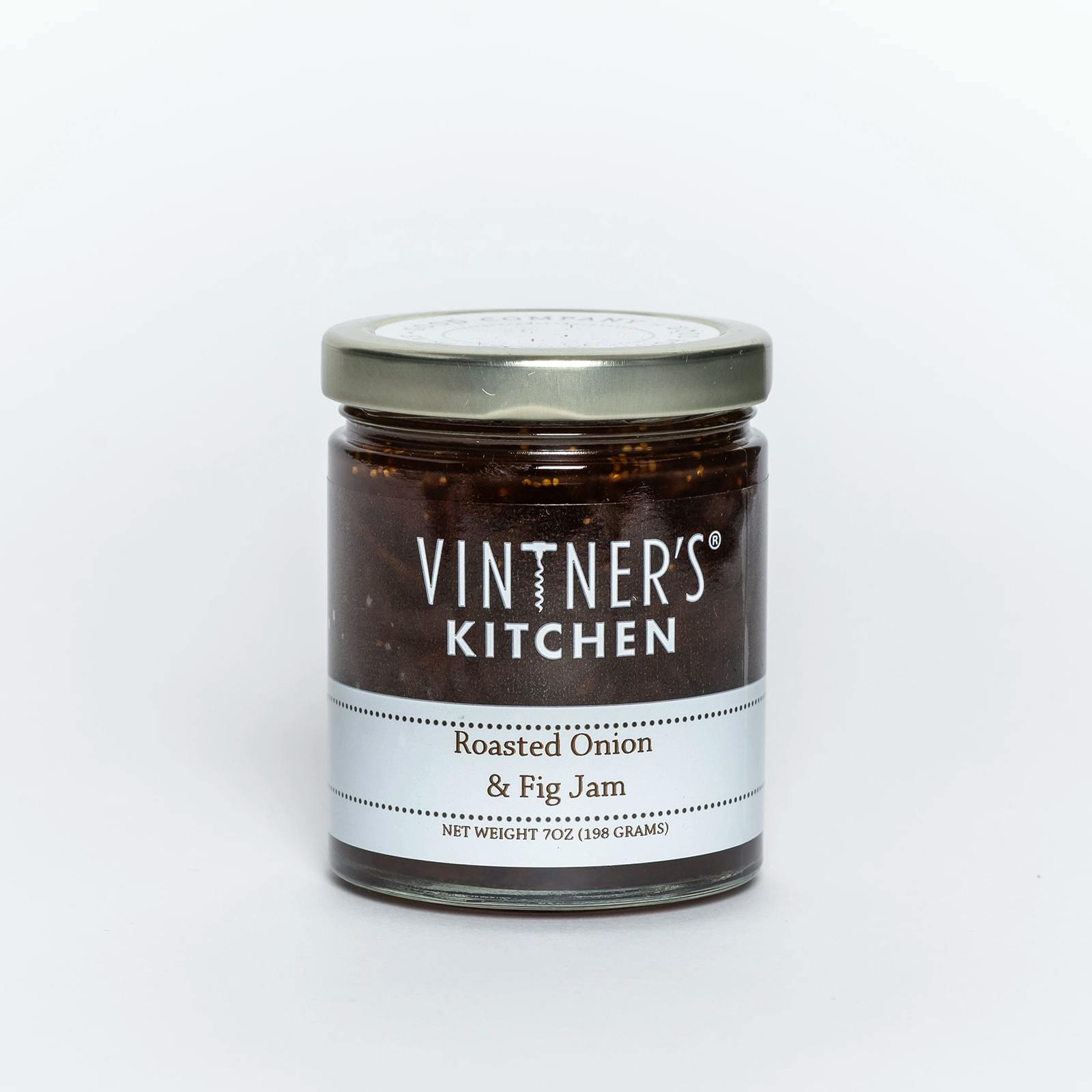 Vintner's Kitchen Roasted Onion & Fig Jam 7 oz.
Savory jam.
Ingredients: pure cane sugar, onion, figs, red wine, balsamic vinegar, pectin, water, lem…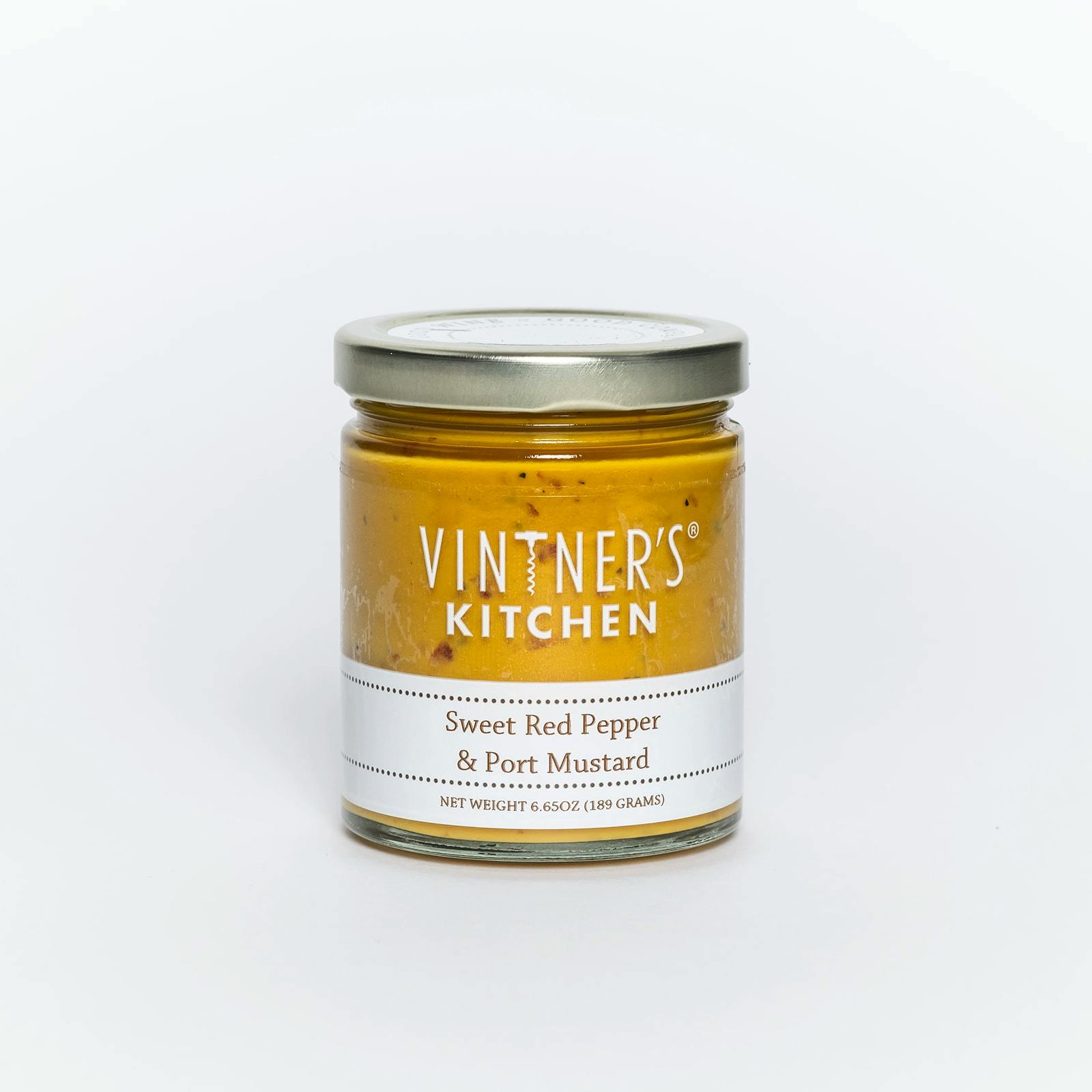 Vintner's Kitchen Sweet Red Pepper & Port Mustard 7 oz.
Ingredients: mustard (vinegar, mustard seed, water, salt & spices), red peppers, honey, brown su…