Refine Your Results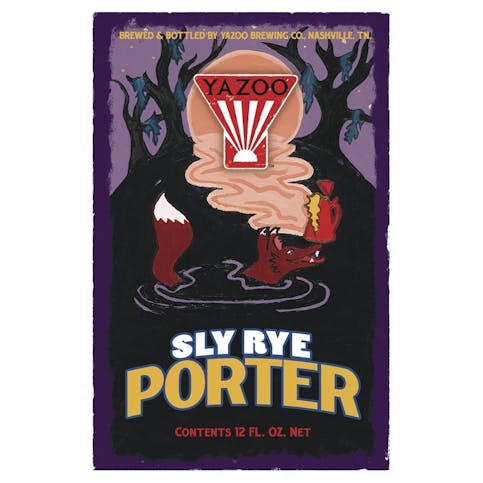 Yazoo Sly Rye Porter 12 oz.
One of our most sought-after beers! A rich, chocolatey English Porter with a clean finish. Using onl…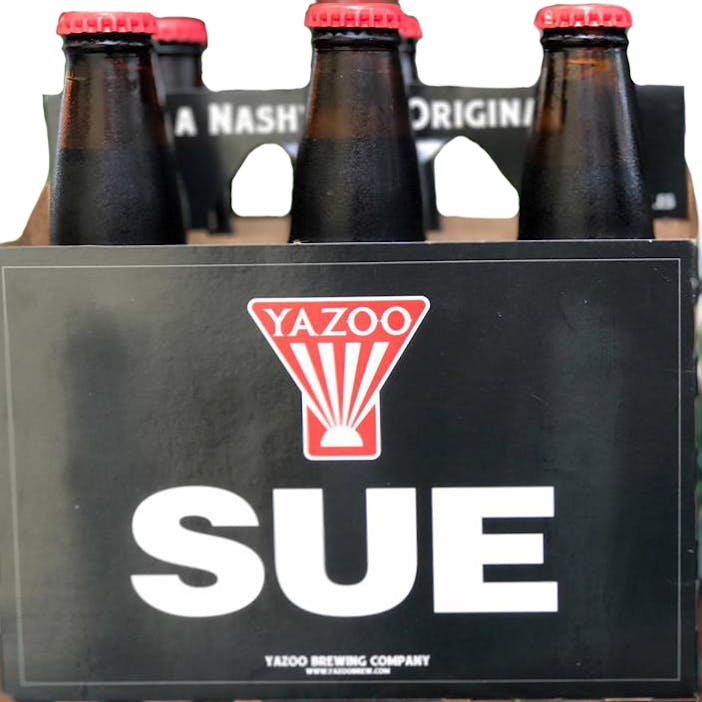 Yazoo Sue 12 oz.
The south is famous for smoking everything - so why not beer? Sue is a big, rich, smoky malt bomb of…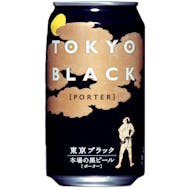 Yoho Brewing Tokyo Black Porter 12 oz.
Tokyo Black is a genuine Porter with extremely rich taste and creamy top. The smoky flavor that come…