Refine Your Results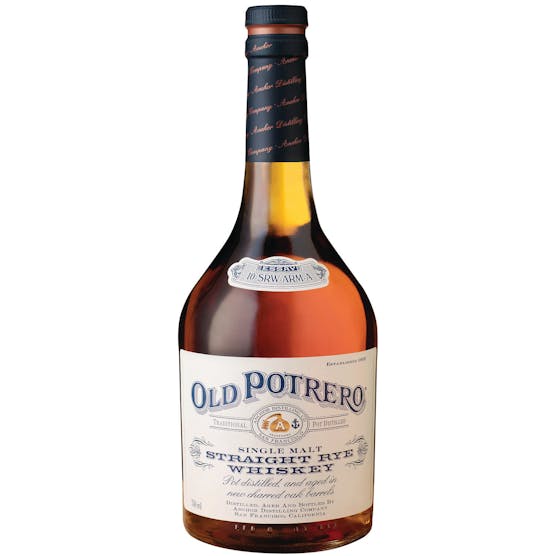 Anchor Distilling Old Portero Rye
Distilled from 100% malted rye mash bill. Preparation: Stir and strain. Serve in an old fashioned gl…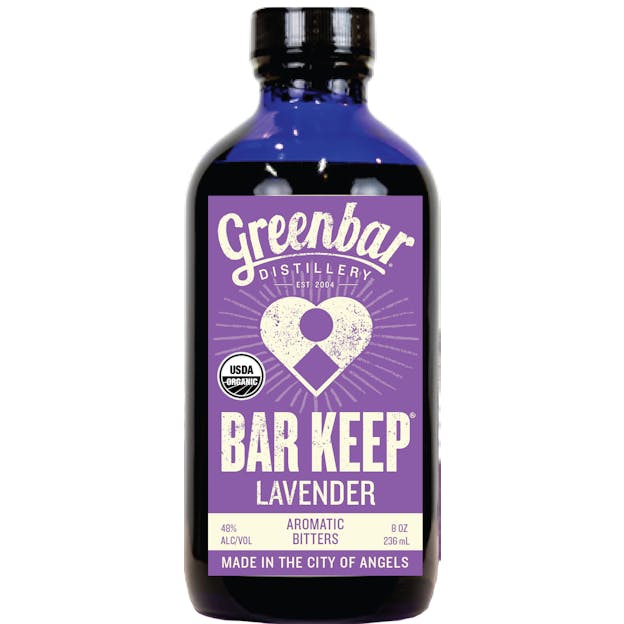 Bar Keep Lavender Bitters 8 oz.
What is it: Like a morning stroll through a May garden, BAR KEEP Lavender bitters bursts with the ta…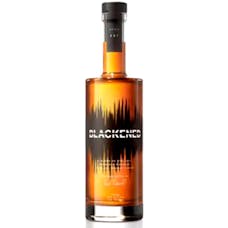 Blackened American Whiskey
The spirit has a warm, honey-amber color. Burnt caramel, oak and honey are present on the nose, with…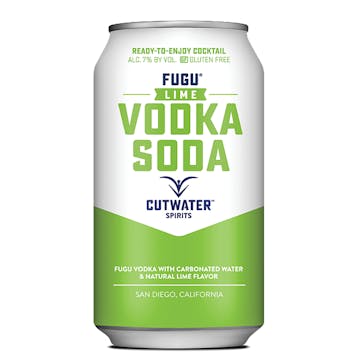 Cutwater Spirits Fugu Lime Vodka Soda 12 oz.
Sparkling and tart, our Lime Vodka Soda is a delicious cocktail that's simply refreshing. We start w…
Cutwater Spirits Fugu Vodka Mule 12 oz.
Natural ginger, a splash of bitters and hint of lime, makes for an unforgettable Moscow Mule. We mix…
Cutwater Spirits Lime Margarita 12 oz.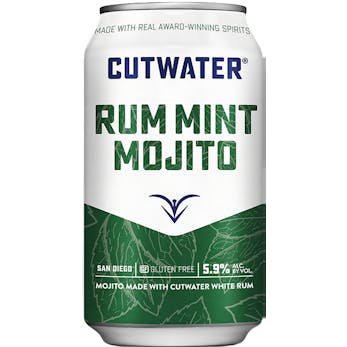 Cutwater Spirits Rum Mint Mojito 12 oz. Can
Featuring notes of muddled mint, lime and cane sugar with award-winning white rum and soda water, th…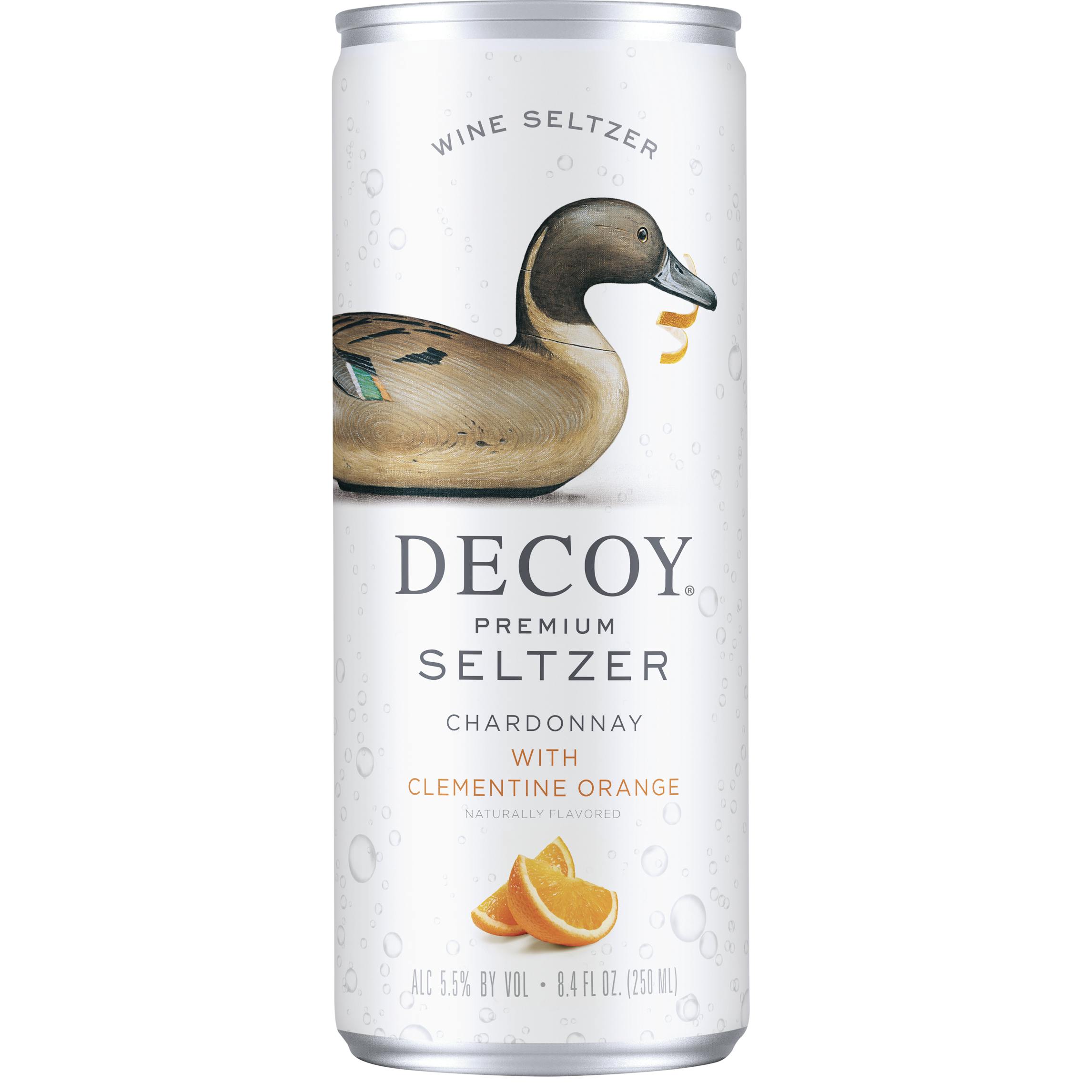 Decoy Premium Seltzer Chardonnay with Clementine Orange
Crafted tastefully from our cellars, Decoy Premium Seltzers are inspired by The Ducky, a winery-favo…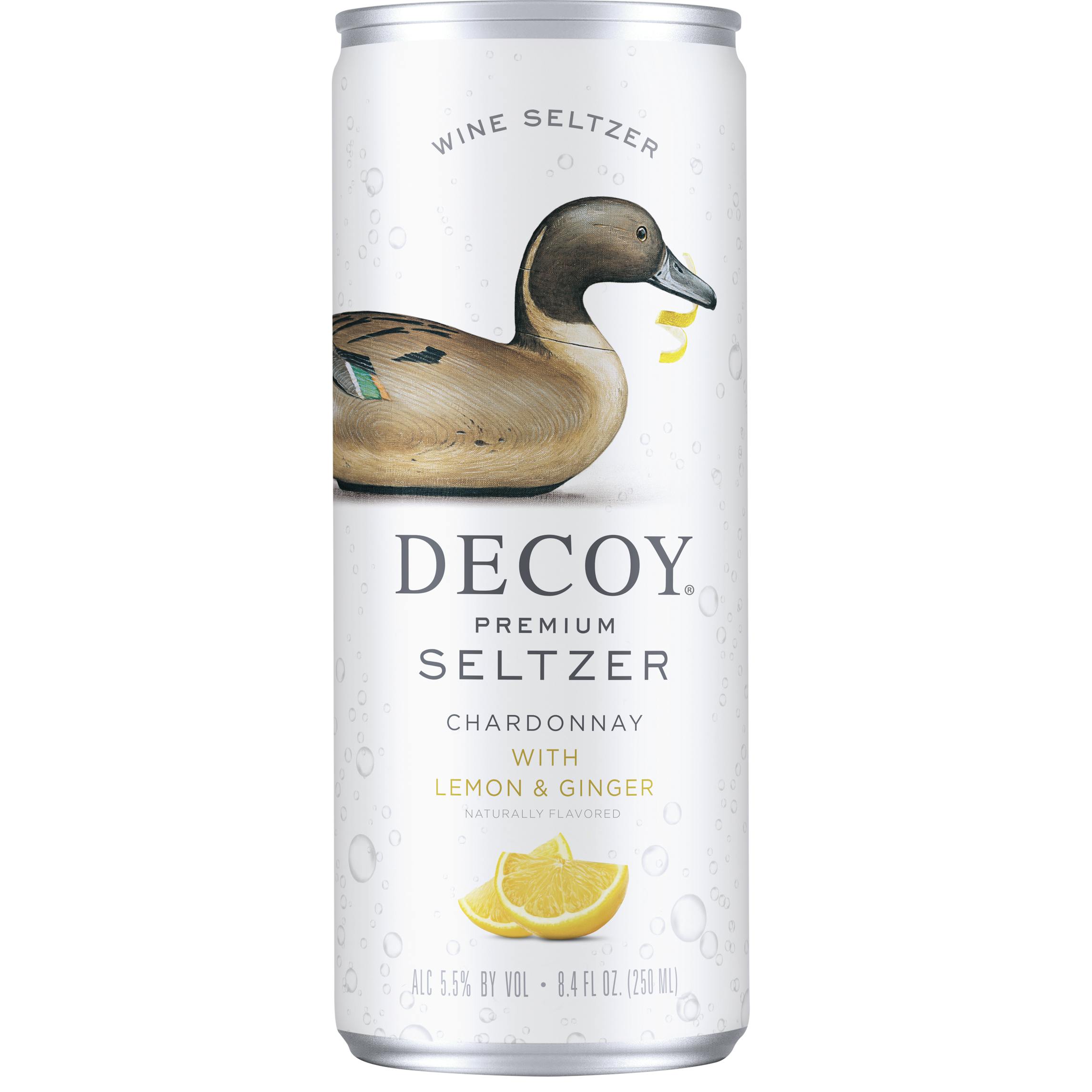 Decoy Premium Seltzer Chardonnay with Lemon & Ginger 12 oz. Can
Crisp and bubbly with apple, pear, vanilla and refreshing notes of lemon and ginger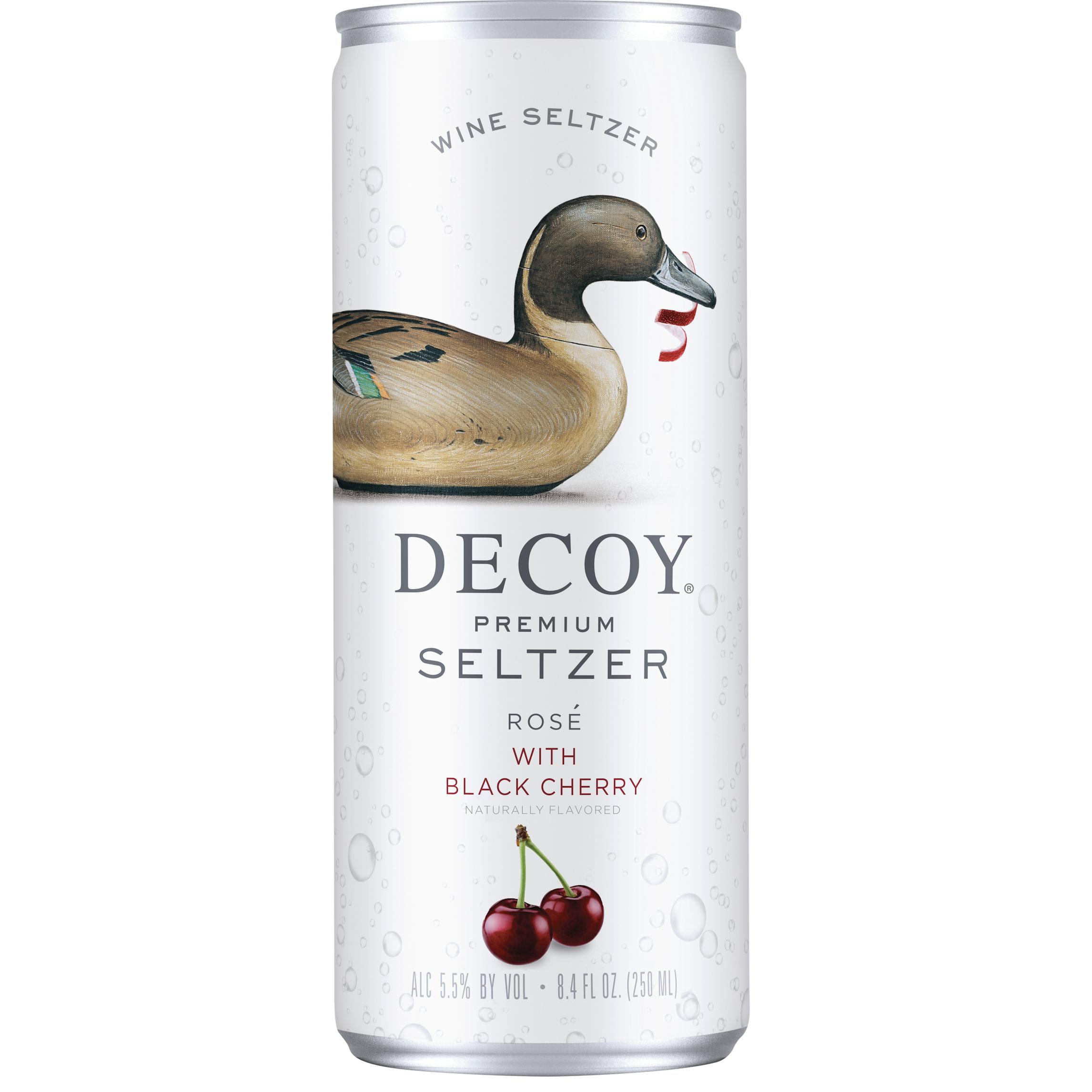 Decoy Premium Seltzer Rose with Black Cherry 200ml Can
Crafted tastefully from our cellars, Decoy Premium Seltzers are inspired by The Ducky, a winery-favo…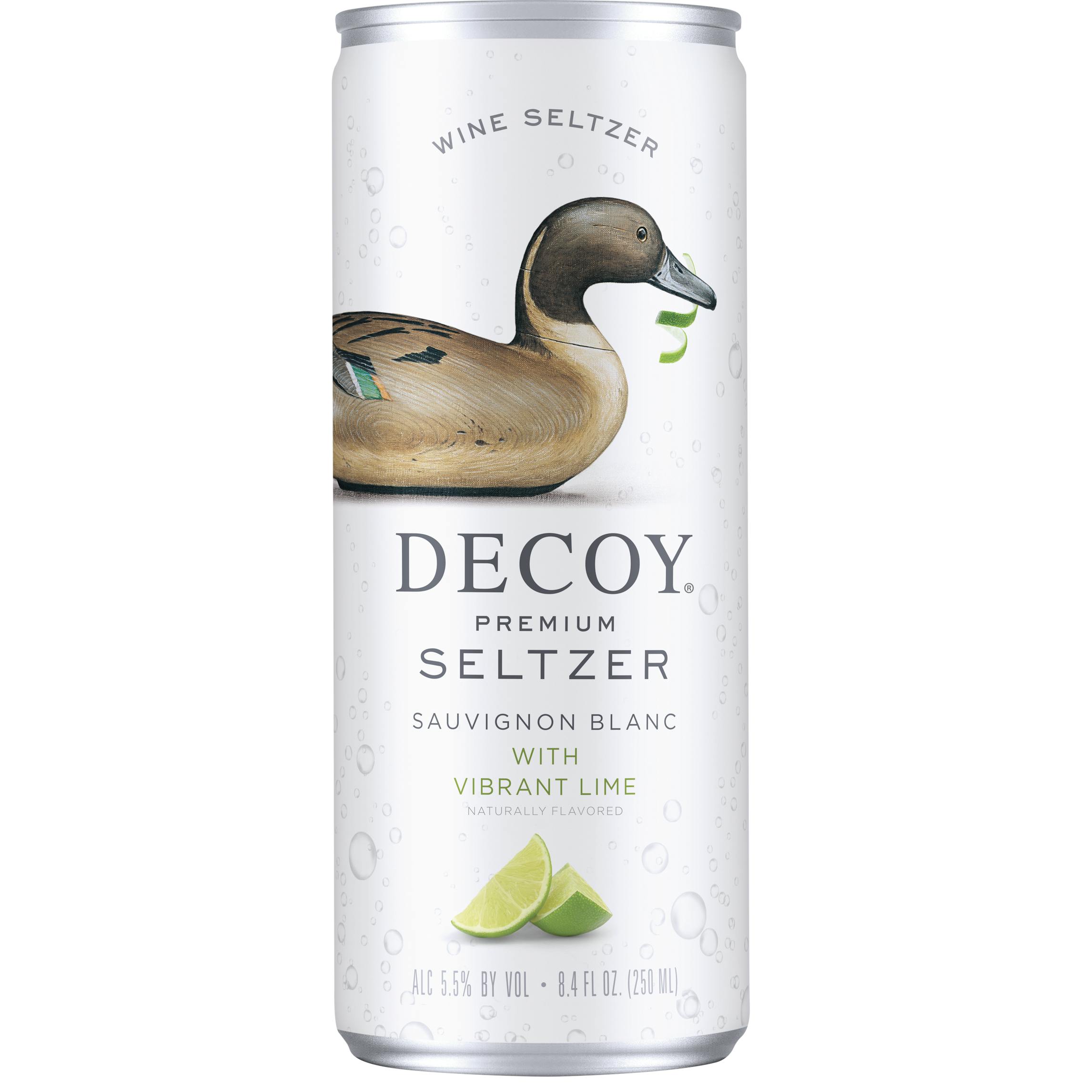 Decoy Premium Seltzer Sauvignon Blanc with Vibrant Lime 8.4 oz. Can
Crisp and bubbly with grapefruit, peach, lemon zest and refreshing notes of lime

E&J Brandy Apple Brandy
Pour yourself a slice of crisp E&J Apple. Blended with a bold apple liqueur, and just a hint of swee…
E&J Brandy Brandy 50ml
Distilled and aged to showcase the elegance of a fine California brandy, E&J VS has flavors of sweet…
E&J Brandy Brandy 1.75L
Distilled and aged to showcase the elegance of a fine California brandy, E&J VS has flavors of sweet…
E&J Brandy Brandy
Distilled and aged to showcase the elegance of a fine California brandy, E&J VS has flavors of sweet…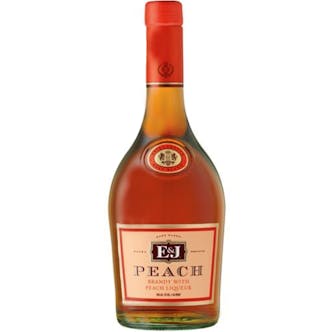 E&J Brandy Peach Brandy
E&J Peach brandy is ripe for the sipping. It's a smooth, balanced brandy mixed with peach liqueur, m…
E&J Brandy VSOP Brandy 375ml
E&J VSOP premium brandy takes smooth to another level. It's barrel-aged to perfection, bringing out…
E&J Brandy VSOP Brandy
E&J VSOP premium brandy takes smooth to another level. It's barrel-aged to perfection, bringing out…
E&J Brandy VSOP Brandy 1.75L
E&J VSOP premium brandy takes smooth to another level. It's barrel-aged to perfection, bringing out…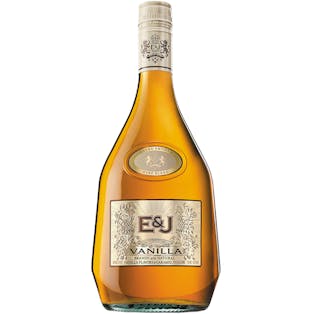 E&J Brandy Vanilla Brandy
Premium brandy meets refined vanilla flavor for an undeniably smooth drink. E&J Vanilla delivers a f…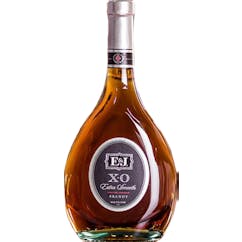 E&J Brandy XO Brandy
Smooth, sensual and seductive. Nothing is smoother than E&J XO brandy. XO is barrel-aged to bring ou…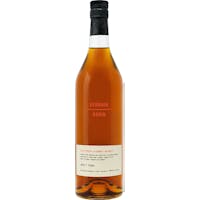 Germain-Robin California Alambic Brandy 7 year old
Germain-Robin is met with a nose of oak spice and fruit. The fruit forward notes of apple and pear a…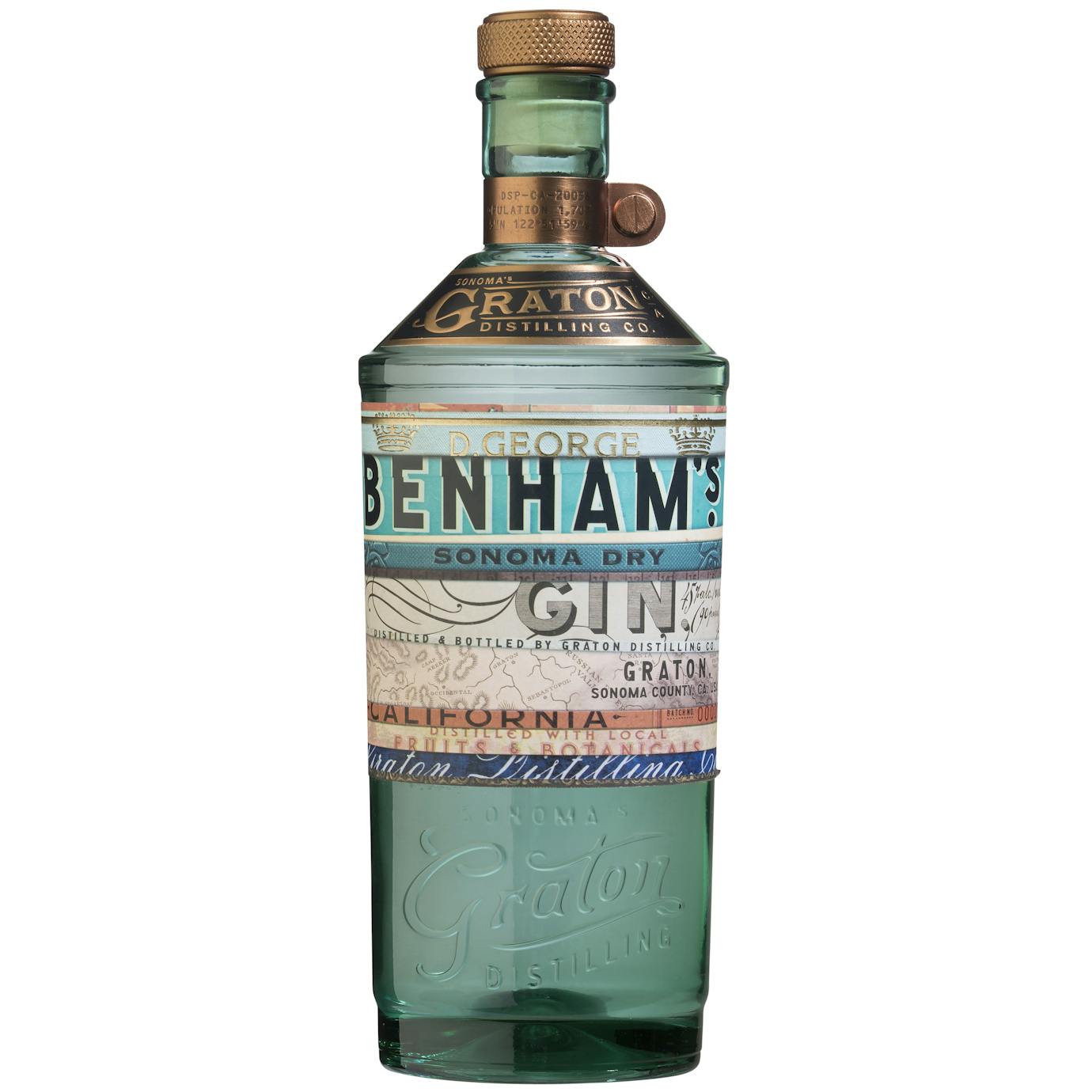 Graton Distilling Company D. George Benham's Sonoma Dry Gin
The taste is big, bold and still well-balanced. It touches every part of the palate. Rich, ripe juni…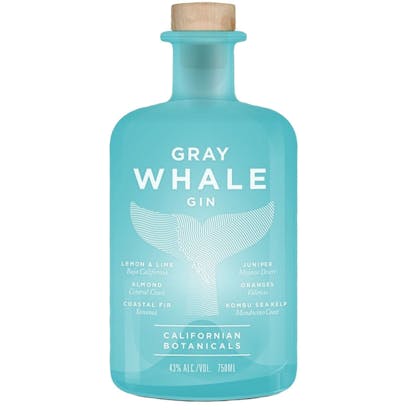 Gray Whale Gin Gin
Taste your way along the Pacific Coastline with every sip of our hand crafted gin. Hand-zested Limes…