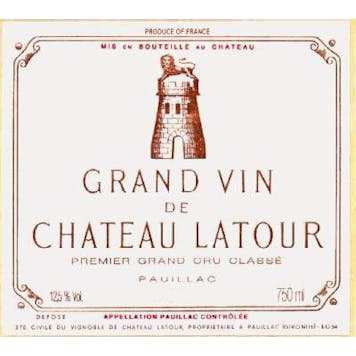 Chateau Latour Pauillac 2005
A Cabernet Sauvignon from Pauillac, Bordeaux, France.
The "Grand Vin" is exclusively produced from the old vines which are situated in the "Grand Enclos…

Gosset Brut Excellence
In the Glass: Pale gold/yellow in colour, light, limpid and crystalline, fizzing with thousands of b…
ws

92

we

90

was

90

st

89

wa

88

Hardys Whiskers Blake Tawny Port
A Touriga Nacional from South Eastern Australia, Australia.
Rich tawny colour with olive hues. The nose is reminiscent of chocolate with coffee overtones. The p…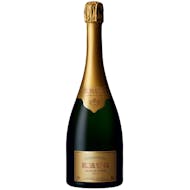 Krug Grande Cuvée Brut
As you taste it, notes of toasted bread, hazelnut, nougat, barley sugar and jellied fruits may take…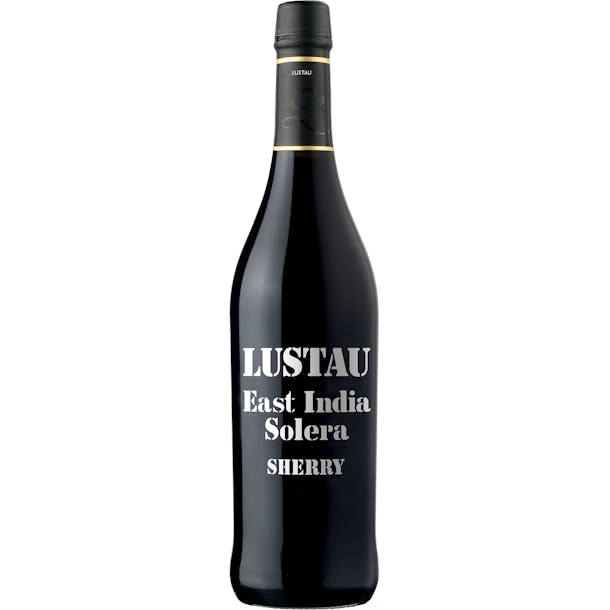 Lustau East India Solera Sherry
A Palomino from Jerez / Sherry / Manzanilla, Spain.
Dark mahogany in color with green-amber edge. It offers vibrant notes of maple syrup, brown sugar, s…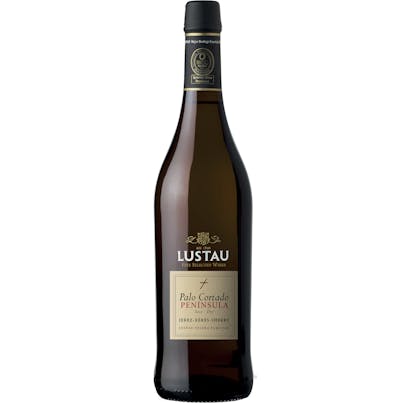 Lustau Palo Cortado Península
A Palomino from Palo Cortado, Jerez / Sherry / Manzanilla, Spain.
Light amber in color. Nutty and dry with nuances of vanilla, mocha and dark chocolate. Dry and conce…