Rogue Batsquatch 12 oz.
For years, rumors have circled that deep in the woods on Mount St. Helens lives the fabled Batsquatc…

Rogue Dead Guy Ale 12 oz. Can
Dead Guy is a German-style Maibock made with Rogue's proprietary "PacMan" ale yeast. It is deep hone…

Rogue Hazelnut Brown Nectar 12 oz. Can
From the hazelnut capital of the United States, this nutty twist on a European brown ale was origina…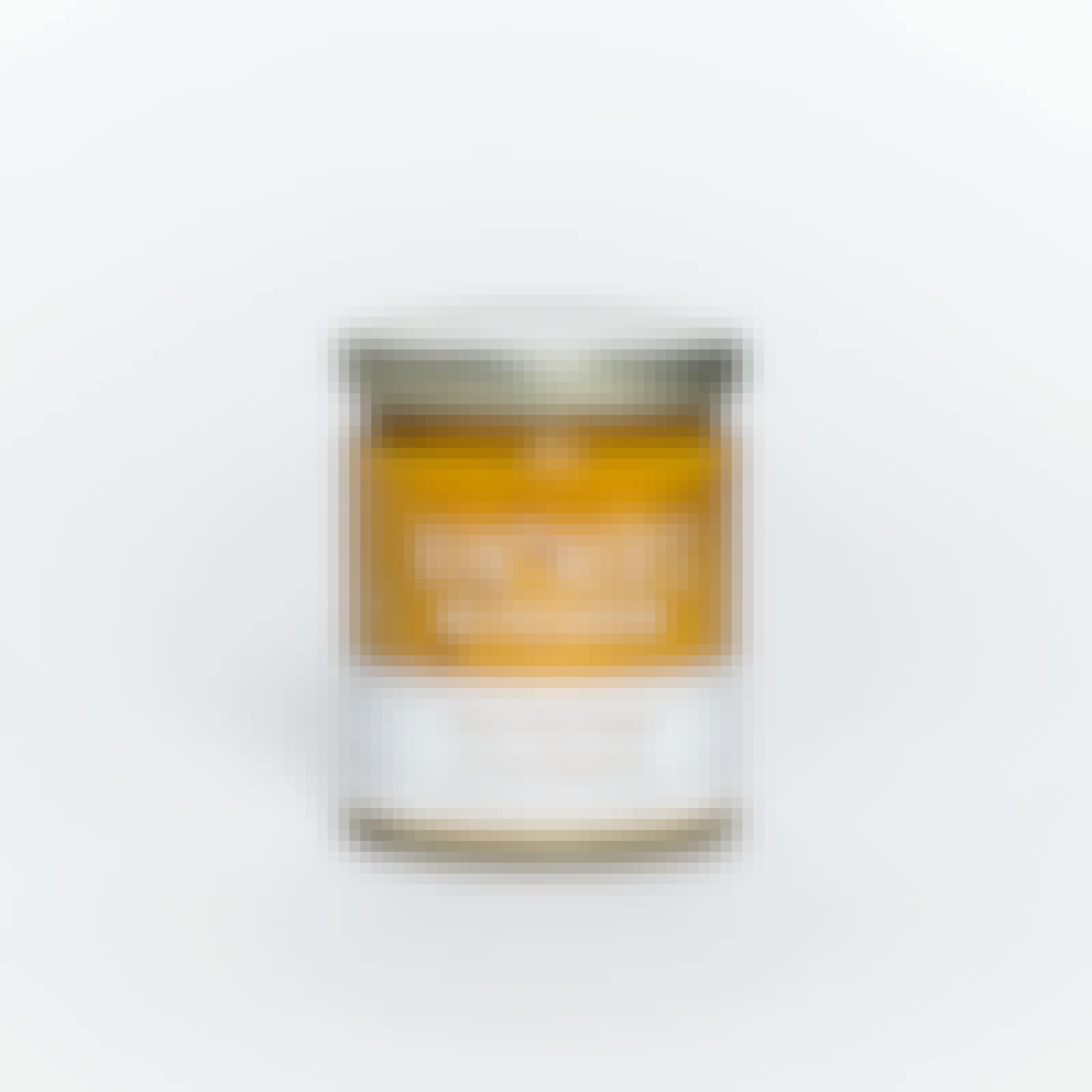 Vintner's Kitchen Sweet Red Pepper & Port Mustard 7 oz.
Ingredients: mustard (vinegar, mustard seed, water, salt & spices), red peppers, honey, brown su…