Refine Your Results
Showing 193 - 216 of 1,724 results.
Refine Your Results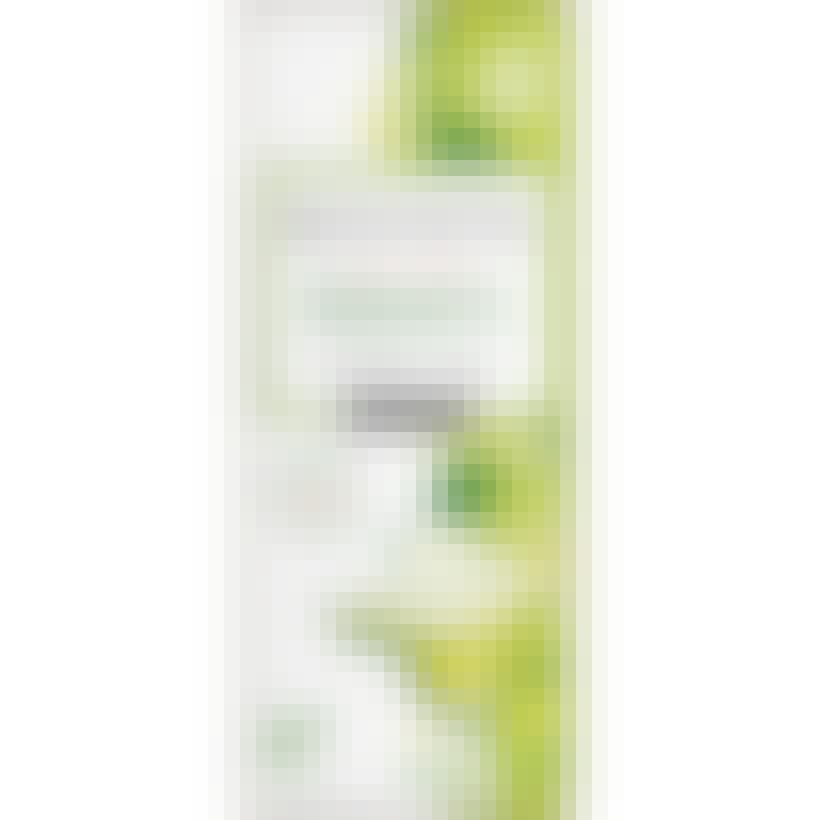 Bota Box Bota'Rita Classic Lime Margarita 1.5L
We start with award-winning Bota Box wine, then simply add Mexican agave nectar and real lime juice…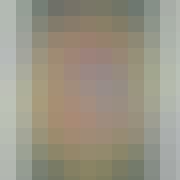 Boulder Beer Company Hazed & Infused Dry Hopped Ale 12 oz.
Hazed & infused is "hazed" in its natural unfiltered state, and "infused" - dry hopped with crystal…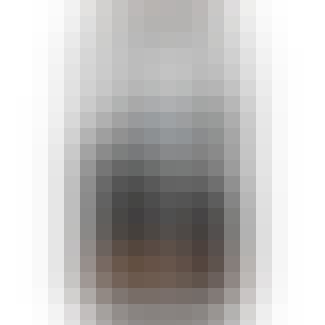 Boulder Beer Company Shake Chocolate Porter 12 oz.
Our twist on the traditional robust American Porter, Shake Chocolate Porter is dark black in color w…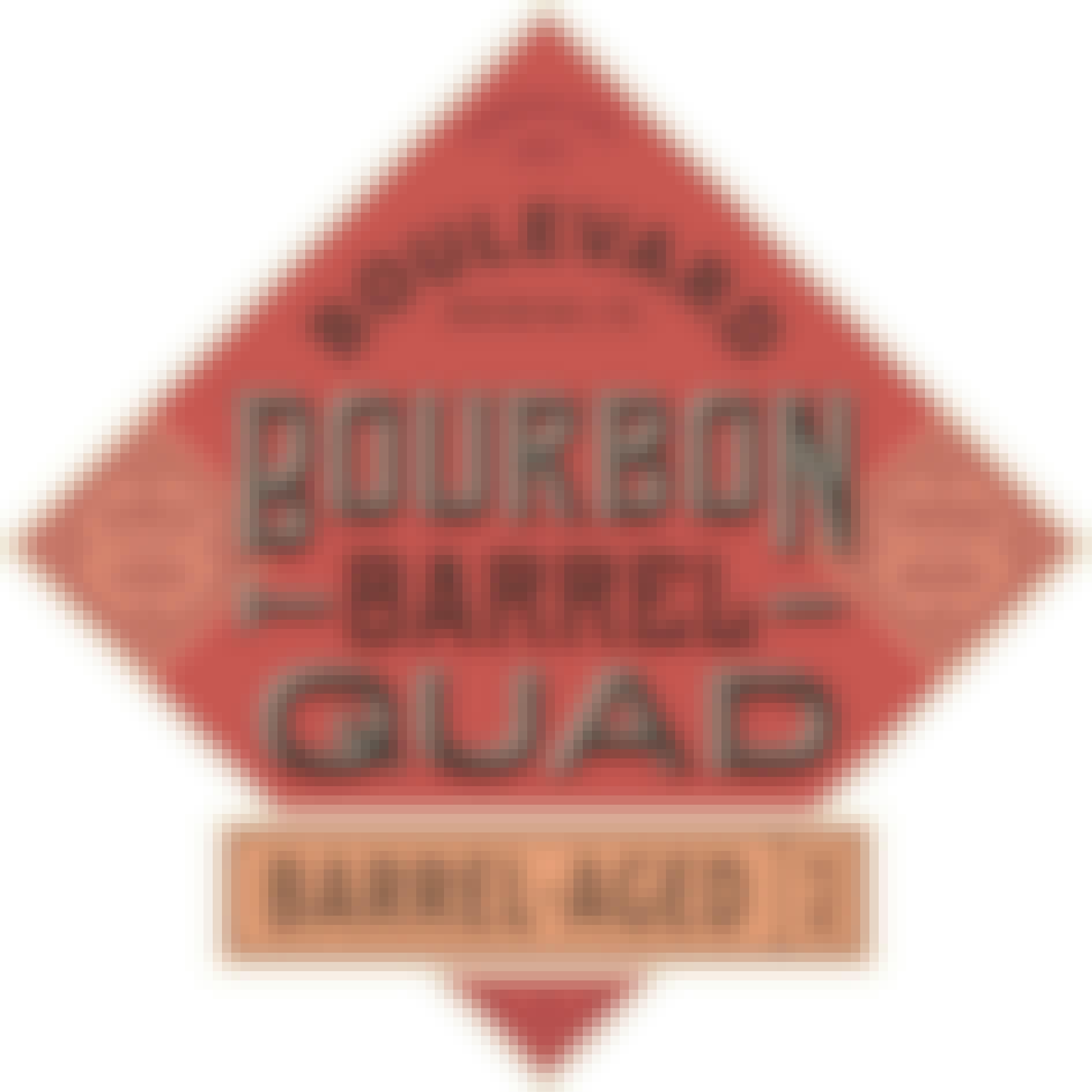 Boulevard Bourbon Barrel Quad 12 oz.
Based loosely on the Smokestack Series' The Sixth Glass, this abbey-style quadrupel is separated int…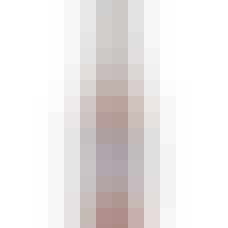 Boulevard Jokers Wit 12 oz.
A Belgian-style ale that doubles down on orange peel, coriander, and peppercorn with a soft touch of…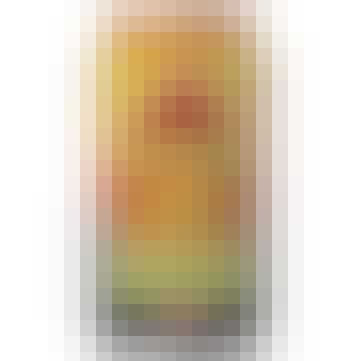 Boulevard Mango Jungle 12 oz.
Go on an uncharted adventure with Mango Jungle. Companion to Tropic Slam, this new sour will transpo…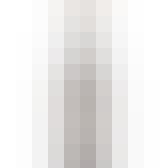 Boulevard Rye On Rye 12 oz.
Why Rye? This assertively flavorful grain is more often associated with whiskey than with ales. Even…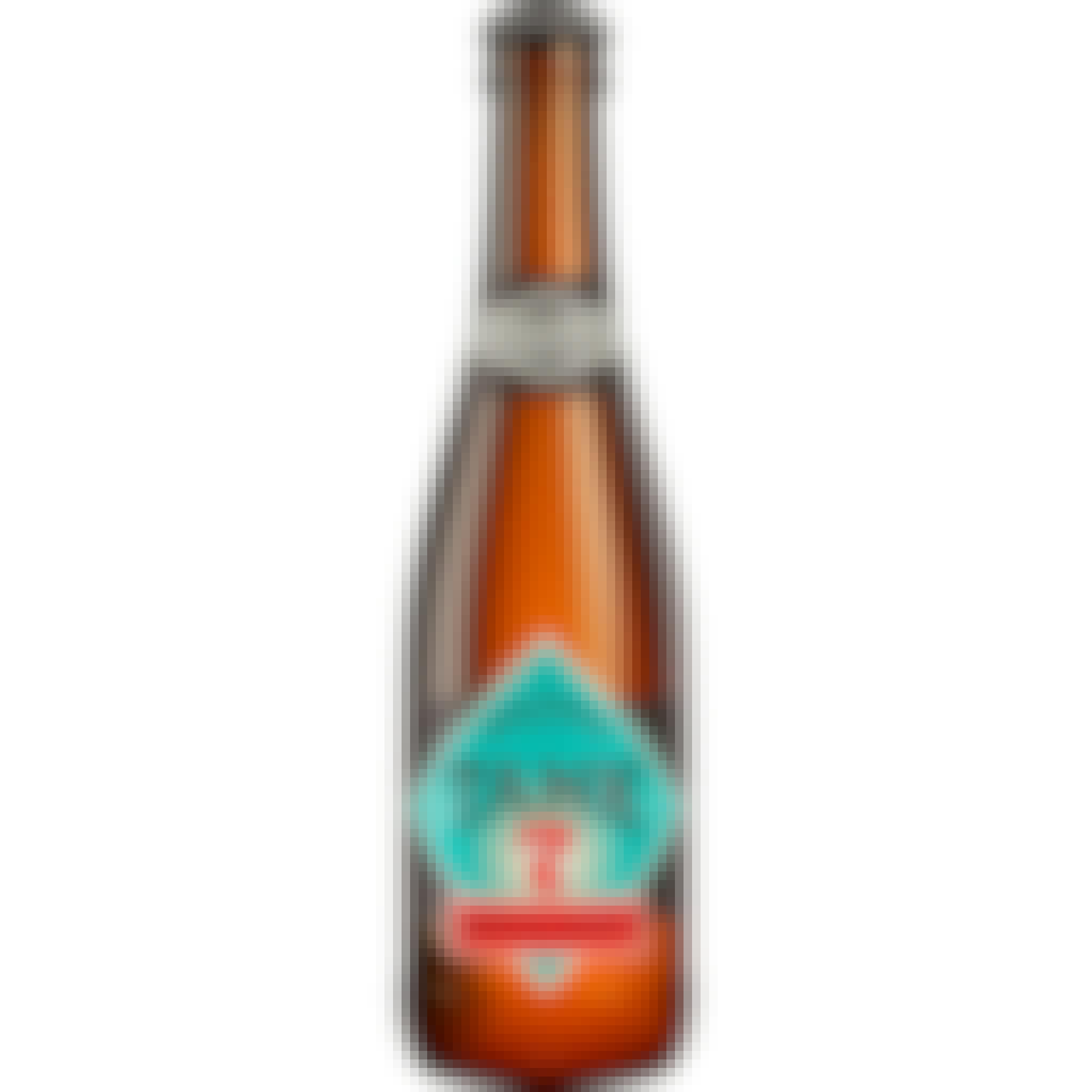 Boulevard Tank 7 Saison 12 oz. Bottle
Most breweries have at least one piece of equipment that's just a bit persnickity. Here at Boulevard…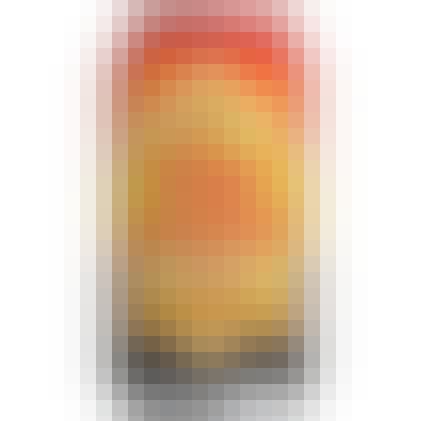 Boulevard Tiki Slam Tart Island Ale 12 oz. Can
This bright, tangy beer delivers an exhilarating punch of juicy tiki vibes. Guava, pineapple, and or…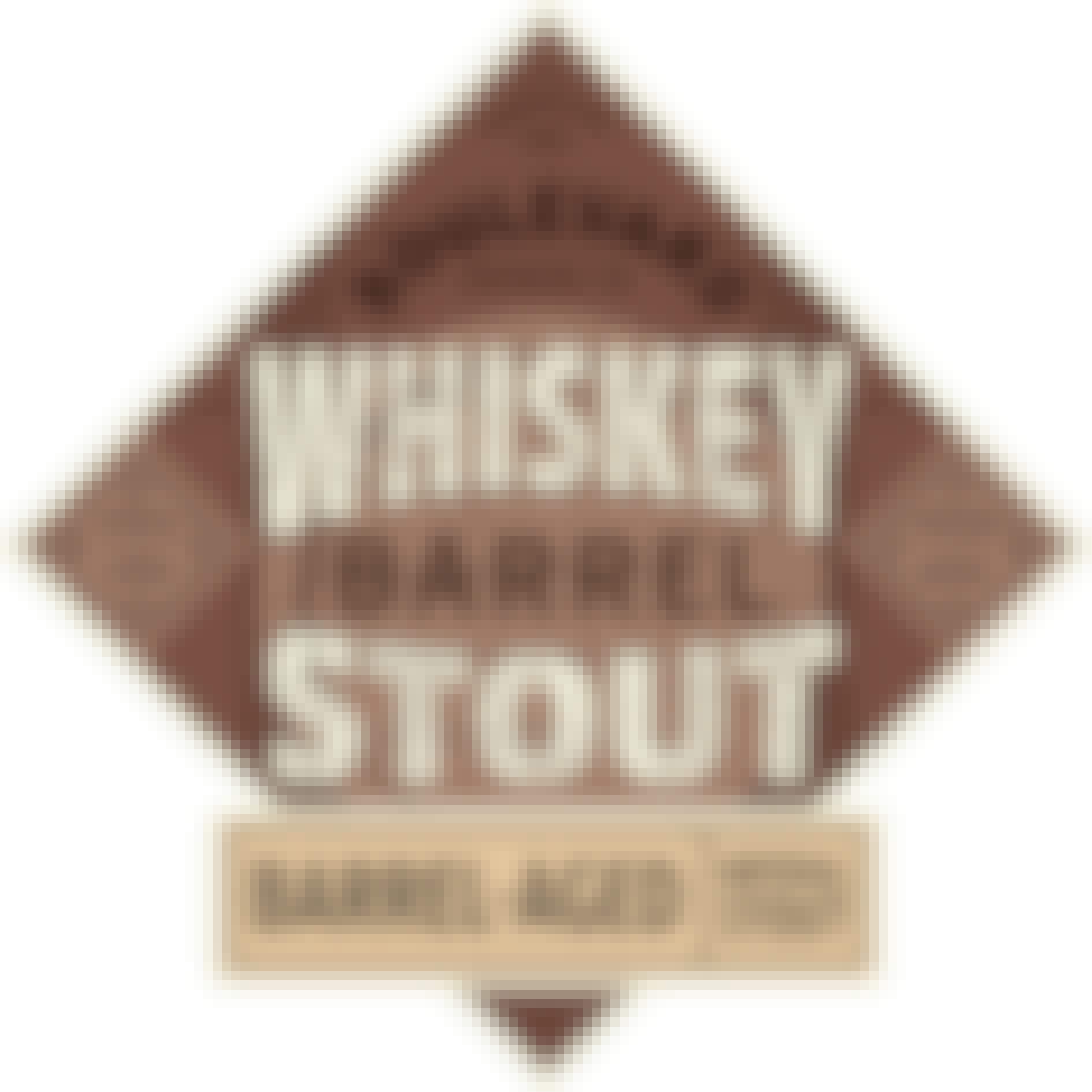 Boulevard Whiskey Barrel Stout 12 oz.
Over-the-top but surprisingly approachable, this twist on the classic style starts with several type…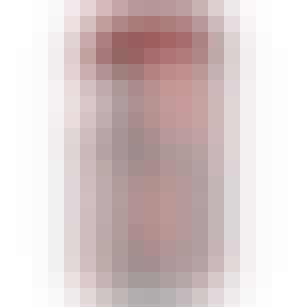 BrewDog Elvis Juice Grapefruit Infused IPA 12 oz.
An American IPA with a bitter edge that will push your citrus tolerance to the brink and back; Elvis…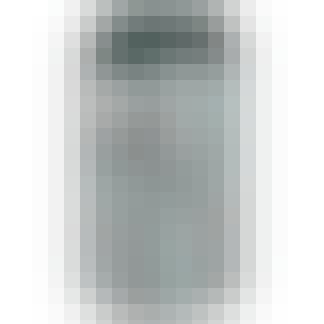 BrewDog Hazy Jane 12 oz.
Hazy Jane is a Vermont style IPA, with low background bitterness, loaded with intense juicy fruit ch…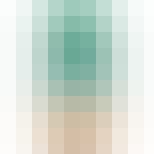 BrewDog Hazy Jane Mango 12 oz.
Our flagship New England IPA with a fruited twist. Welcome Hazy Jane Mango, a fruity marriage of sof…

Brooklyn Brewery Bel Air Sour 12 oz.
Brooklyn Bel Air Sour is full of surprises. Our sour ale starts up with bright notes of tropical fru…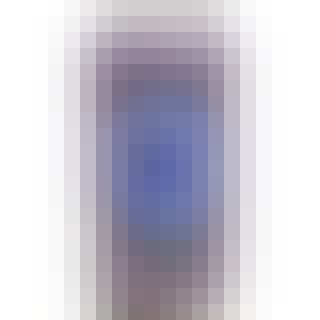 Brooklyn Brewery Special Effects Hoppy Amber 12 oz.
Brooklyn Special Effects Hoppy Amber tastes just like a regular beer, but therein lies the special e…
Brooklyn Brewery Special Effects IPA 12 oz.
Brooklyn Special Effects IPA brings the bright hop aromas and crisp citrus flavors of our favorite I…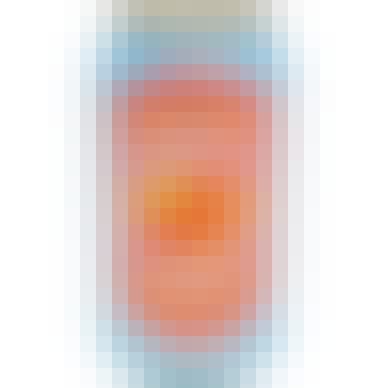 Brooklyn Brewery Summer Ale 12 oz.
The minute the temperature starts to climb, it's time to break out Brooklyn Summer Ale. This light a…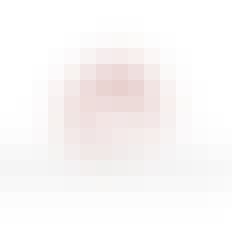 Brooks Riesling 750ml
A Riesling from Willamette Valley, Oregon.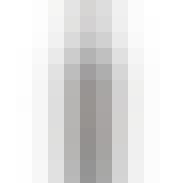 Browne Cabernet Sauvignon 750ml
A Cabernet Sauvignon from Columbia Valley, Washington.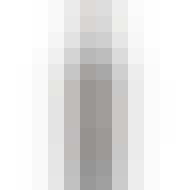 Browne Tribute Red 750ml
A Red Blend from Columbia Valley, Washington.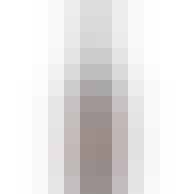 Bryn Mawr Estate Pinot Noir 750ml
A wine from Willamette Valley, Oregon.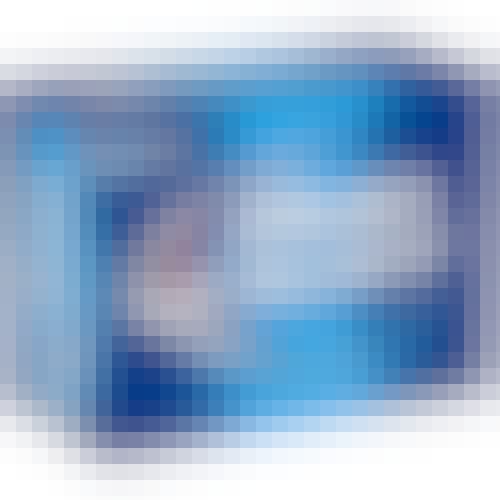 Bud Light Beer 12PK 12 pack 12 oz. Can
Bud Light is brewed using a blend of premium aroma hop varieties, both American-grown and imported…
Bud Light Beer 12pk 12 pack 12 oz. Bottle
Bud Light is brewed using a blend of premium aroma hop varieties, both American-grown and imported…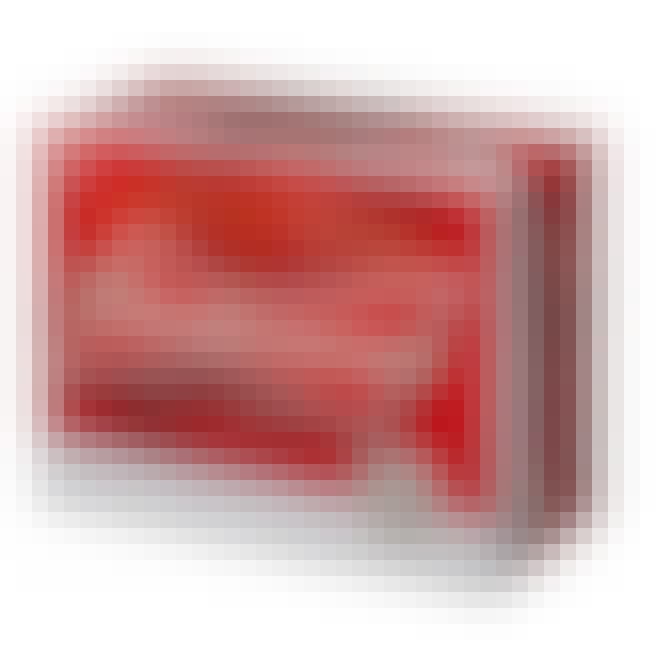 Budweiser Beer 12pk 12 pack 12 oz. Can
Known as "The King of Beers," Budweiser was first introduced by Adolphus Busch in 1876 and it's stil…