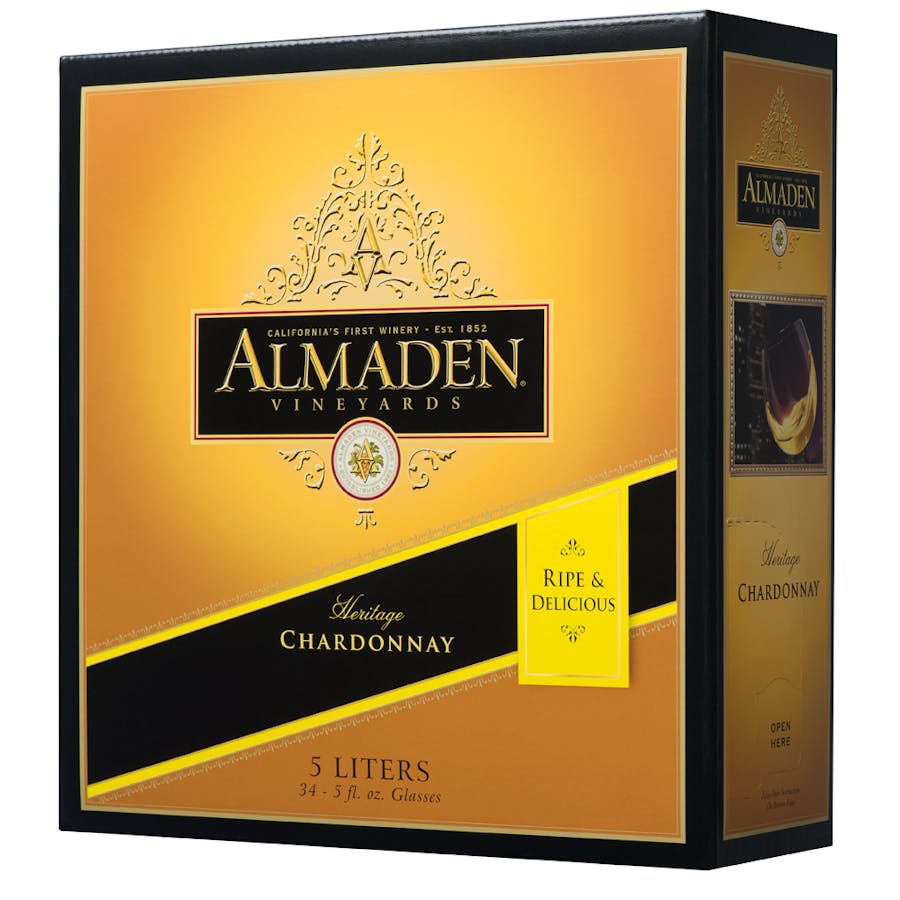 Almaden Chardonnay 5L Box
A Chardonnay from California.
An excellent, dry white wine with apple and pear flavors. A crisp wine with a clean finish. Semi-dry…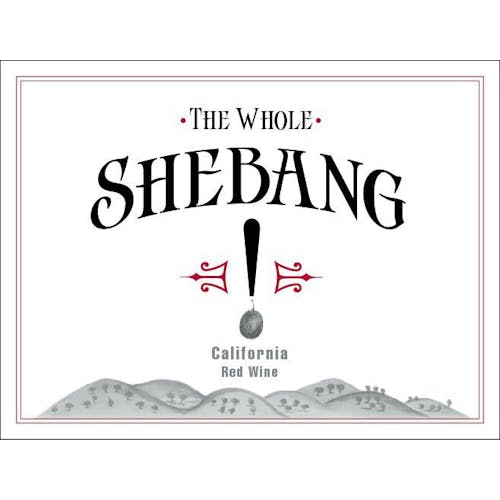 Bedrock Wine Co. The Whole Shebang Red 750ml
A Zinfandel from California.
A serious bottle of wine with integrity that drinks WAY beyond it's pricepoint! Food Pairing: The pe…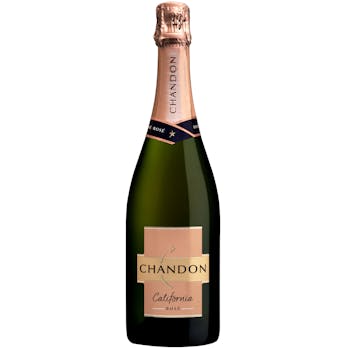 Chandon Rosé 750ml
Hailed as one of our winemaker Pauline Lhote's favorite wines to make, our aromatic, dry Sparkling R…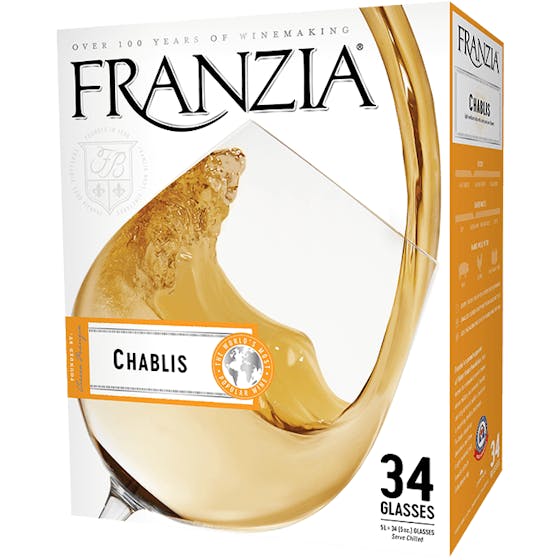 Franzia Chablis 5L
A wine from California.
A fresh white American wine with light-medium body and wonderful citrus and pear flavors. Serve with…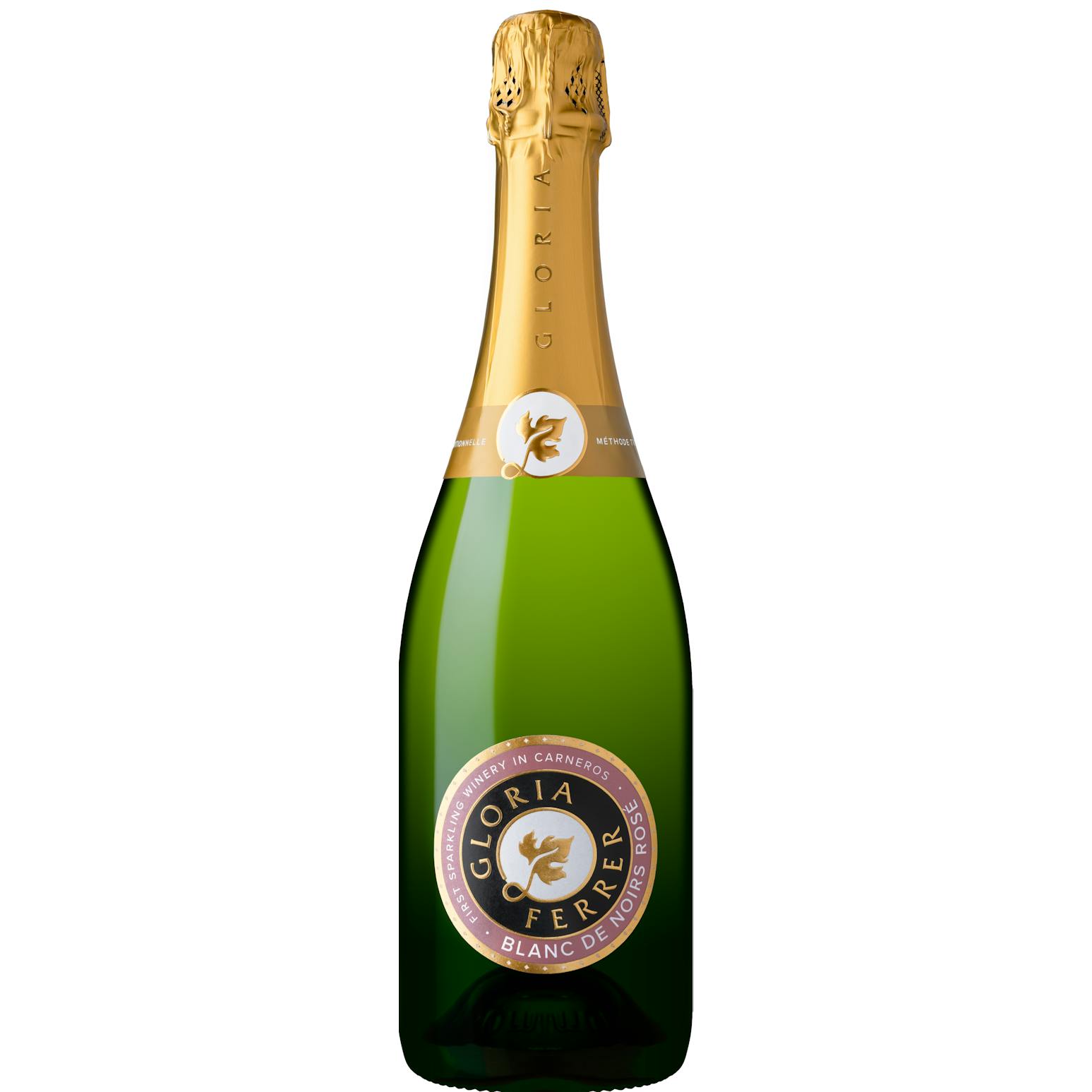 Gloria Ferrer Blanc de Noirs 750ml
Bright strawberry and black cherry aromas with subtle vanilla highlights. Creamy cherry, lemon and c…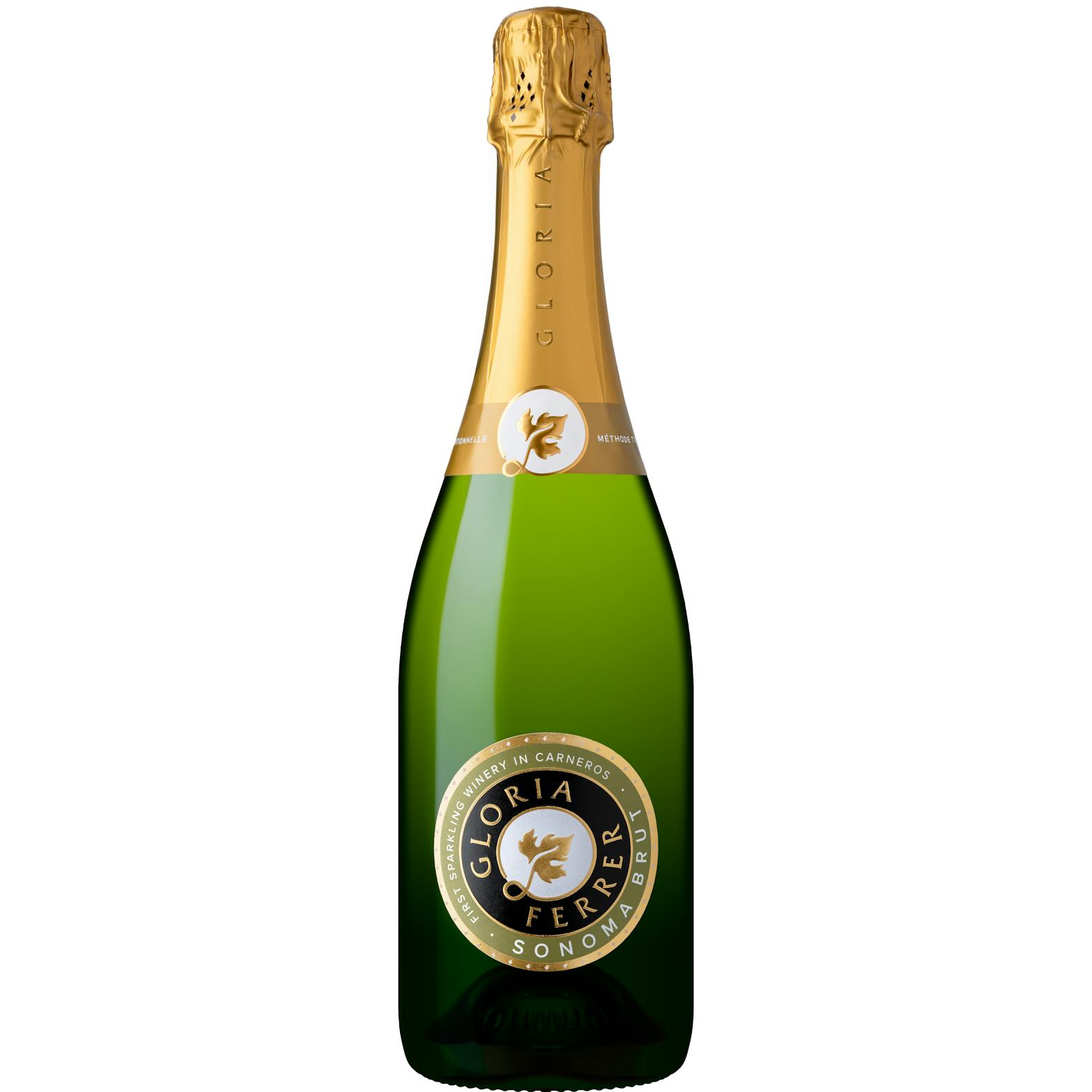 Gloria Ferrer Brut Sonoma 750ml
Delicate pear and floral notes backed by toasty almond. On the palate, one finds lively citrus, toas…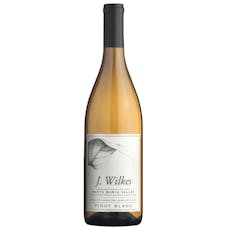 J. Wilkes Pinot Blanc 2016 750ml
A Pinot Blanc from Santa Maria Valley, Central Coast, California.
Color: Light straw color with brilliant clarity. Aromatics: Pure and focused with tangerine flesh, p…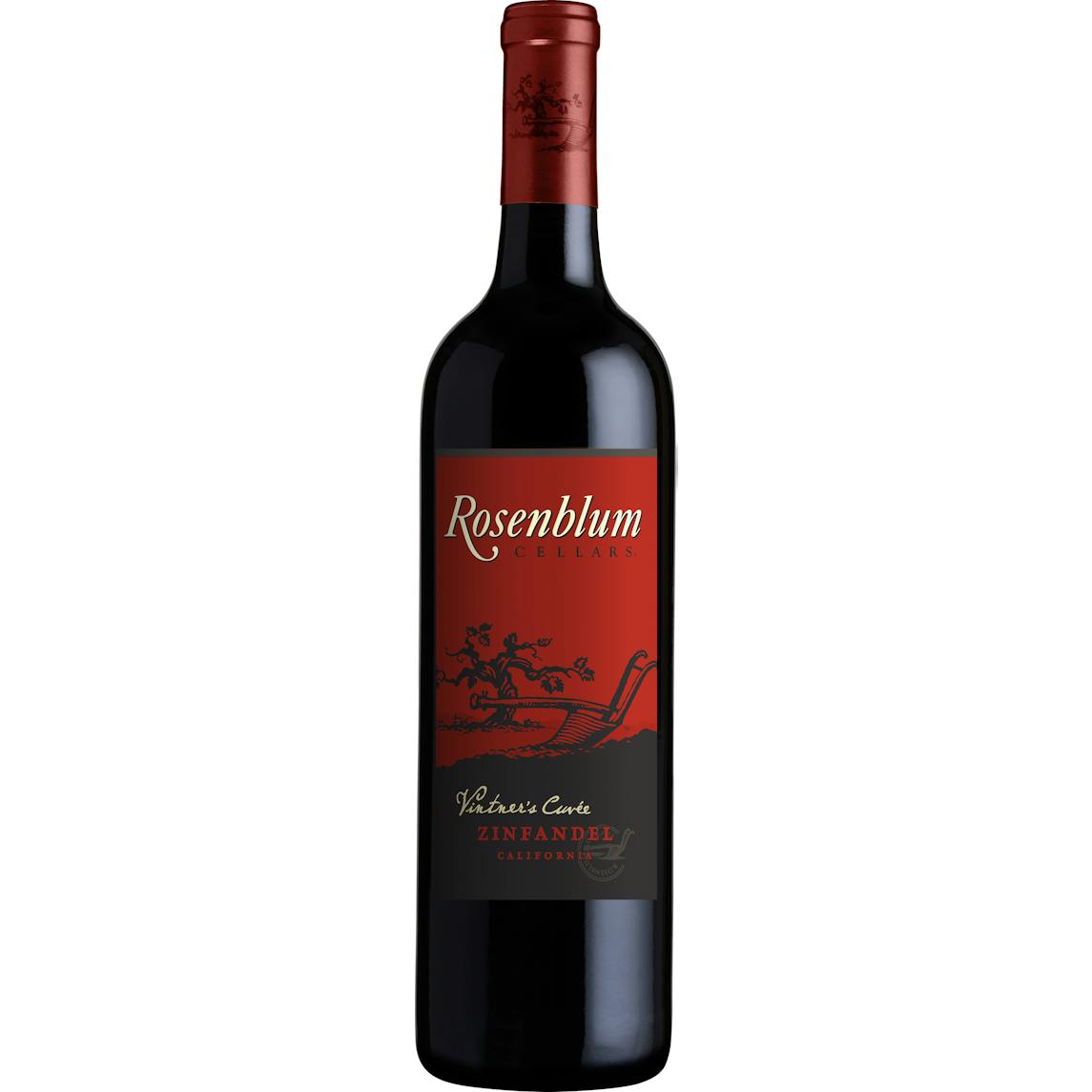 Rosenblum Vintners Cuvee Zinfandel 750ml
A Zinfandel from California.
The Cuvee features aromas of black cherry, blackberry and raspberry, as well as spice and vanilla ov…