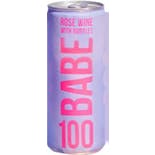 Babe 100 Rose with Bubbles 12 oz. Can
Delicious and bubbly Rosé. BABE 100 is everything you love about seltzer, but it actually tastes goo…

Bev California Rose Wine 12 oz. Can
A Rosé Wine from Central Coast, California.
The wine has bright fruit aromatics of strawberry, raspberry and white peach. taste of watermelon wi…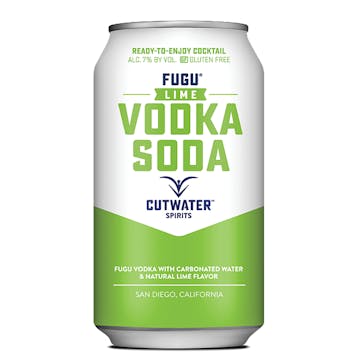 Cutwater Spirits Fugu Lime Vodka Soda 4pk 12 oz.
Sparkling and tart, our Lime Vodka Soda is a delicious cocktail that's simply refreshing. We start w…
Cutwater Spirits Lime Margarita 4pk 12 oz.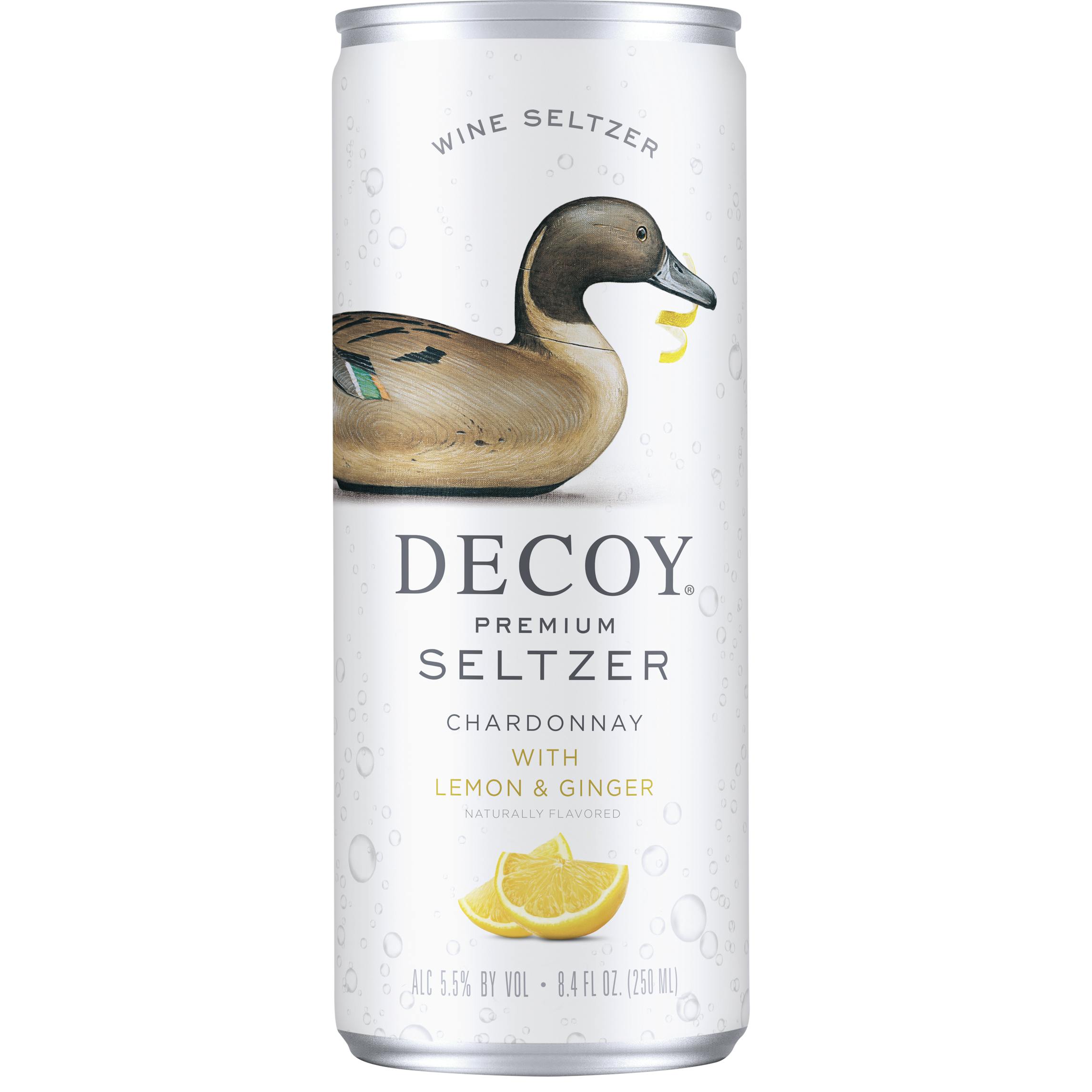 Decoy Premium Seltzer Chardonnay with Lemon & Ginger 12 oz. Can
A wine from St Helena, Napa Valley, California.
Crisp and bubbly with apple, pear, vanilla and refreshing notes of lemon and ginger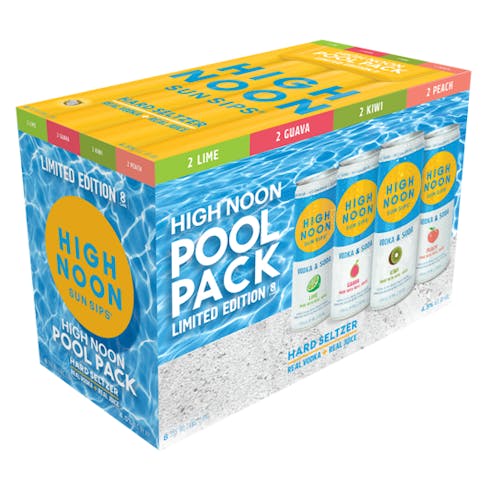 High Noon Spirits Sun Sips Pool 8pk 12 oz. Can
The perfect 8 pack to make a splash with friends, as long as you remember to share! Limited Edition…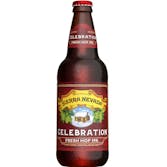 Sierra Nevada Celebration Ale Fresh Hop IPA 12 oz.
The start of Celebration season is a festive event. Once the first fresh hops arrive from harvest, t…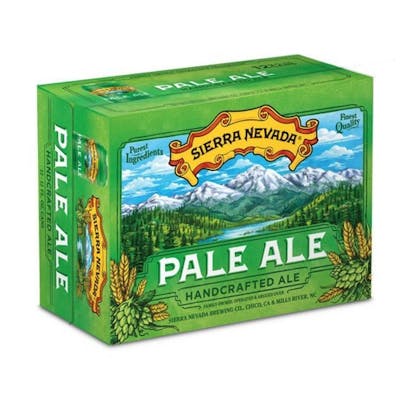 Sierra Nevada Pale Ale 12pk cans 12 oz.
Heavy on hops, that was always the brewery plan. So in 1980, we loaded Pale Ale up with Cascade-a ne…