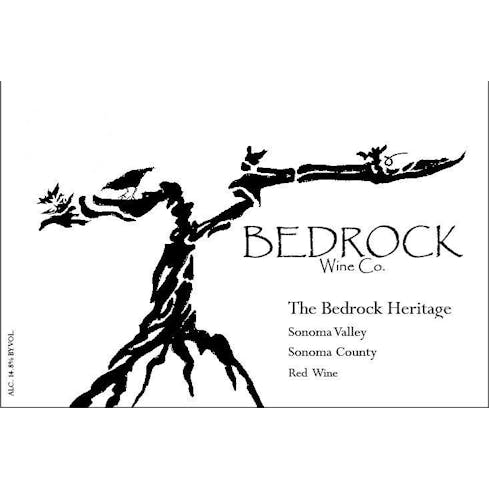 Bedrock Wine Co. The Bedrock Heritage Vineyeard Zinfandel 2020 750ml
A Zinfandel from Sonoma Valley, Sonoma County, California.
Where it all started, the fountainhead of Bedrock Wine Co., the exemplum of our farming practices, t…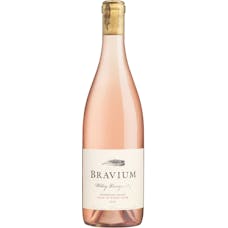 Bravium Rosé of Pinot Noir 2020 750ml
A Rosé Wine from Anderson Valley, North Coast, California.
Brilliant pale peach-pink hue, with effusive Herbes de Provence, rose petal, jasmine, elderflower, c…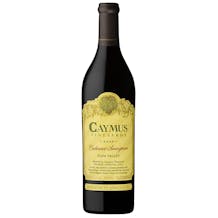 Caymus Napa Valley Cabernet Sauvignon 2020 750ml
A Cabernet Sauvignon from Napa Valley, California.
Caymus has a signature style that is dark in color, with rich fruit and ripe tannins - as approachab…