Cool Springs Wine and Spirits Introduces
Discovering Delicacies - Wine and Cheese Club
Try something new with us!
Unusual, fresh new wines paired with exceptional meats and cheeses for the perfect date night - delivered each month to your door.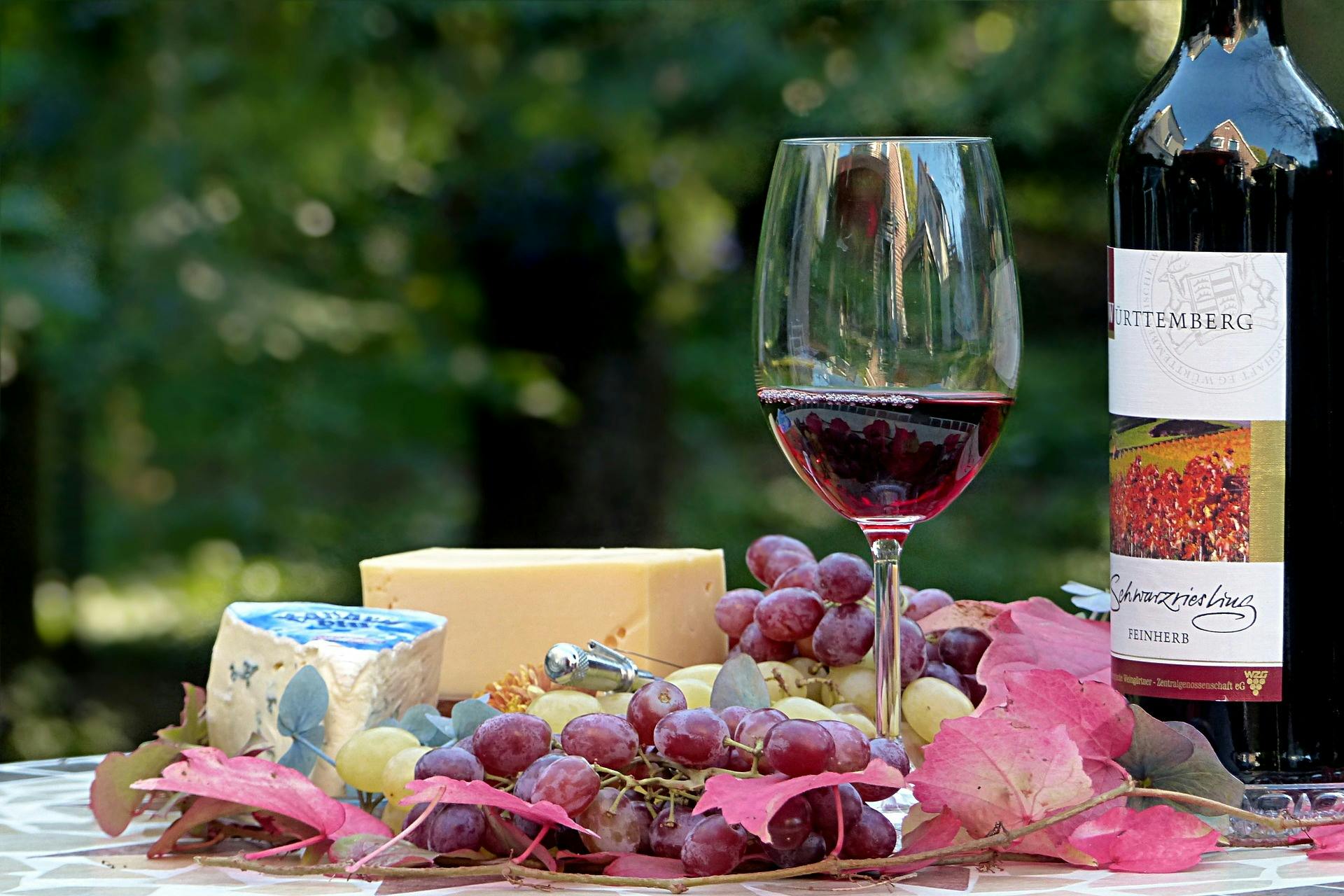 You can choose:
All Reds
All Whites
Mixed
Your order will include fresh new items: 2 bottles plus a gourmet cheese and crackers or 4 bottles plus cheese, crackers and charcuterie.
Subscriptions will range each month - each option will be delicious and include tasting notes.
2 Bottles + cheese and crackers Subscription: $50-60 per month
4 Bottles + cheese, crackers, and charcuterie meat Subscription: $100-120 per month

A staffer will follow up with you to answer questions and obtain your payment info.